One of the key advantages of a CitySites franchise is to get support from the franchisor for the whole period of cooperation. Our franchisees can be sure they can get the necessary information or assistance at any time.
All franchise packages include technical and business support.
Long-term experience of the company CitySites demonstrates that there is a need for various additional services because not all the partners have sufficient knowledge and resources to manage the city portal. That was the reason to extend the support package. For an additional fee, a partner can use such services:
Newsfeed editor;
SEO promotion;
SMM promotion;
development of an individual work plan.
Consider these services in more detail.
Personal curator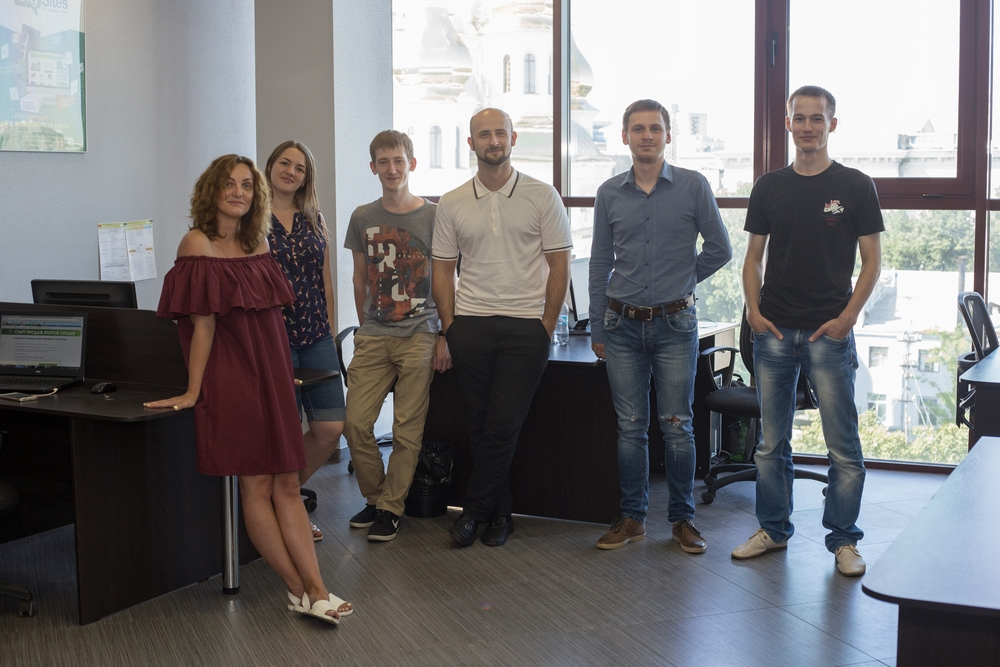 Becoming a partner, the franchisee gets the curator (support manager) immediately, who links franchisor and partner. He accompanies the work from the moment of signing the contract and throughout the entire period of cooperation, acting as a consultant, but the payment for his services is already included in the royalties.
Support manager resolves disputable situations, notifies about changes and additions, helps to introduce various innovations in the work, receives franchisee proposals and submits them to the franchisor for consideration. In general, the curator deals with all issues that may arise from a partner while working on a franchise. This is your indispensable development assistant.
News Feed Editor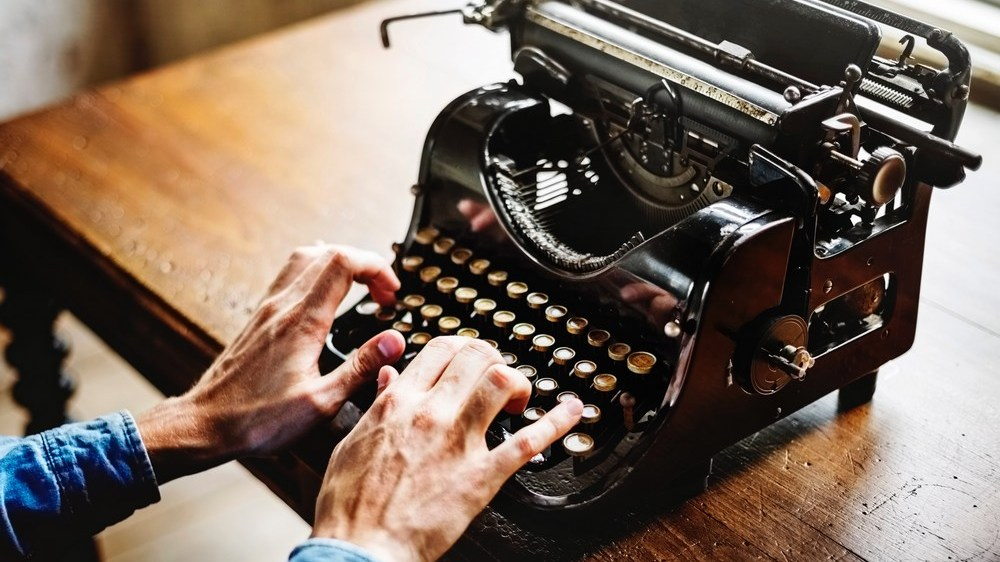 The key factor in the constant traffic growth on the city website is an interesting news feed. A competently written informational feed is not an easy job for a new edition. To form a team of professional journalists and fill the site with quality content, we offer a news feed editor.
What is included in this service:
individual formation of your editorial department (population of the city, specificity, amount of existing resources are taken into account);
load optimization of the editorial staff, distribution of duties;
consulting on news standards, drawing up the most effective amount of news in each category;
editorial time management;
joint planning of news, taking into account seasonality, informational preferences of your city;
formation of payroll systems for editorial staff;
weekly, monthly analysis of news feeds (compliance CitySites' brand-book, error detection, and correction);
control of the resonant news development.
We strongly recommend taking advantage of this proposal at least at the beginning of work, when you organize processes, especially if you are not well versed in journalism.
SEO promotion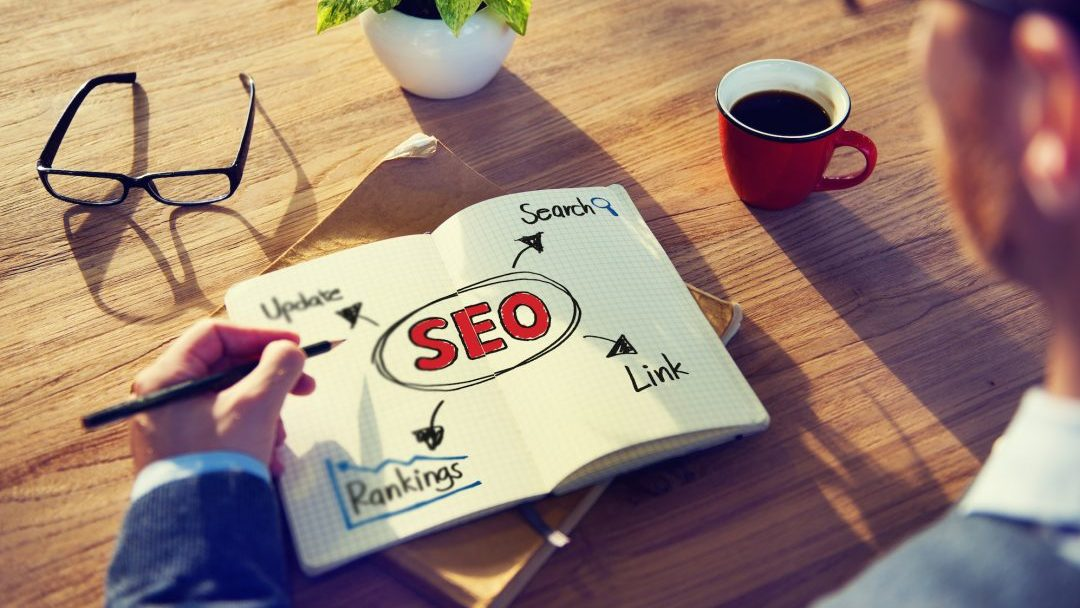 It involves the promotion of a separate category on the site using SEO tools. SEO is a necessary set of actions performed by a website optimization specialist who will help your website rank higher in search results. For example, so that people find you when they write to Google "News of Winnipeg" (such a request is targeted at the site of the city of Minsk).
This service is represented by two packages:
basic: includes 20 requests, 30 thousand characters of SEO texts, 10 external links (articles);
full: includes 30 requests, 45 thousand characters of SEO texts, 15 external links (articles).
How does it work?
Franchisee selects rubrics that, in his opinion, need to be promoted. СitySites experts are engaged in optimizing them for search results, taking into account the specifics of each site. When the required indicators are achieved (approximately within a month), partners will be able to offer advertisers accommodation in this category, showing them the real results of page popularity and high traffic indicators.
Promotion in social networks (SMM)
Losing sight of SMM today is an unallowable error in the work of the media resource. Since social networks are the most important source of the traffic to the site, regular updating of information on their own pages is a prerequisite for the development of a city news portal.

As part of this service, our specialists can take control of the content of your pages in social networks. The high-quality tape will increase the flow of subscribers, as well as simplify the sale of advertising services - an advertising post in social networks.
Individual development plan
CitySites specialists can take part in the preparation of a detailed step-by-step plan for the development of the city's website, as well as work on its regular updating and oversee the implementation of tasks. This service is provided in the Premium package, but can be purchased separately. It is recommended for beginners in business, as well as for those who run the site in high-risk environments (for example, if you took out a loan to invest in a project).