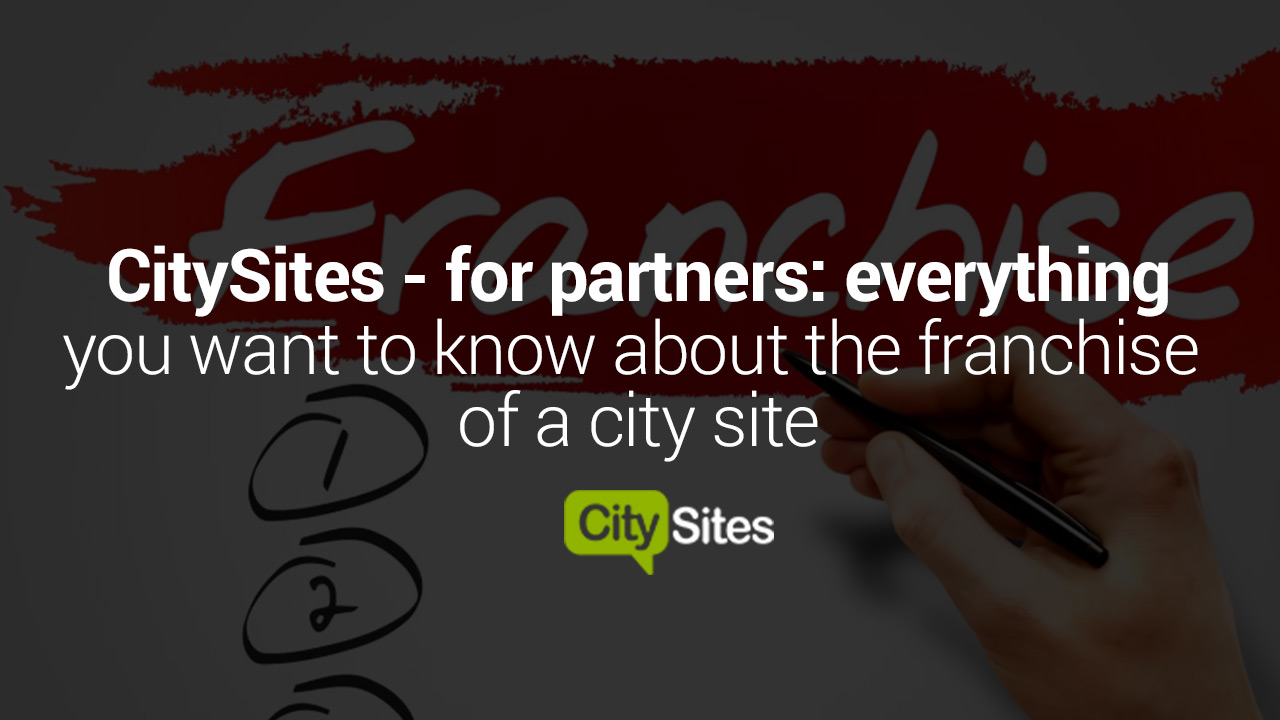 CitySites - It is a modern city site and mobile application. Our turnkey business built selling ads online on your city's website. In this collection articles we tried to consider the main points of work on the franchise CitySites and answer the most frequently asked questions:
What is the urban site platform?
How to get started with CitySites franchise?
How to make money on the city website?
How to become a partner if there is not enough investment?
Read about this and much more in our CitySites for Partners: Everything You Wanted to Find Out About the City Website Franchise series.
CitySites whales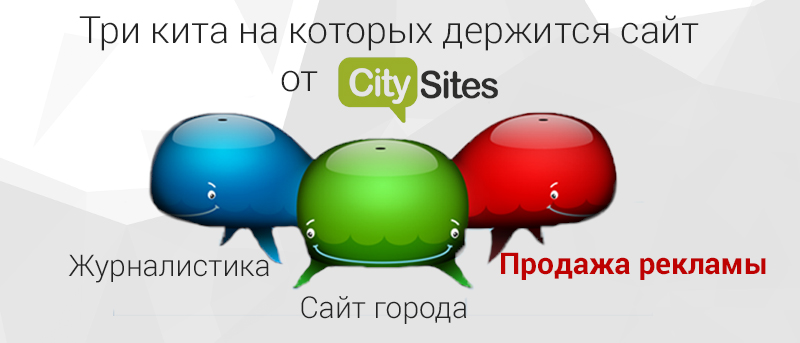 How to make money on the city's website and mobile application?
Any the site can be profitable. More or less - model dependent earnings, whether advertising is being targeted for how much the site has visitors, etc. City sites from CitySites make a profit for advertising bill. There are 11 ways to make money selling advertising.
Overview of the CitySites platform
To to get a lot of visitors to the site, you need to think about three things: about the quality of the content, how many people can see it and how convenient this ontent view.
We have already solved two of the three problems:
CitySites platform makes content consumption convenient both from a computer and from a smartphone;
platform CitySites is designed to maximize the number of views of your content, even outside the site and mobile applications.
Features of journalism at CitySites
in First of all, the city site is the media. Write the latest news - not such an easy task. A dynamic and interesting news feed - guarantee of high traffic to the site. A good journalist is one that I personally obtained information, visited the place of the event directly, or talked to the source. From the pen of this journalist will come real copyrighted material, personalized and interesting to the reader.
How to get started with CitySites franchise
Should you start a partnership if you have a strong competitor?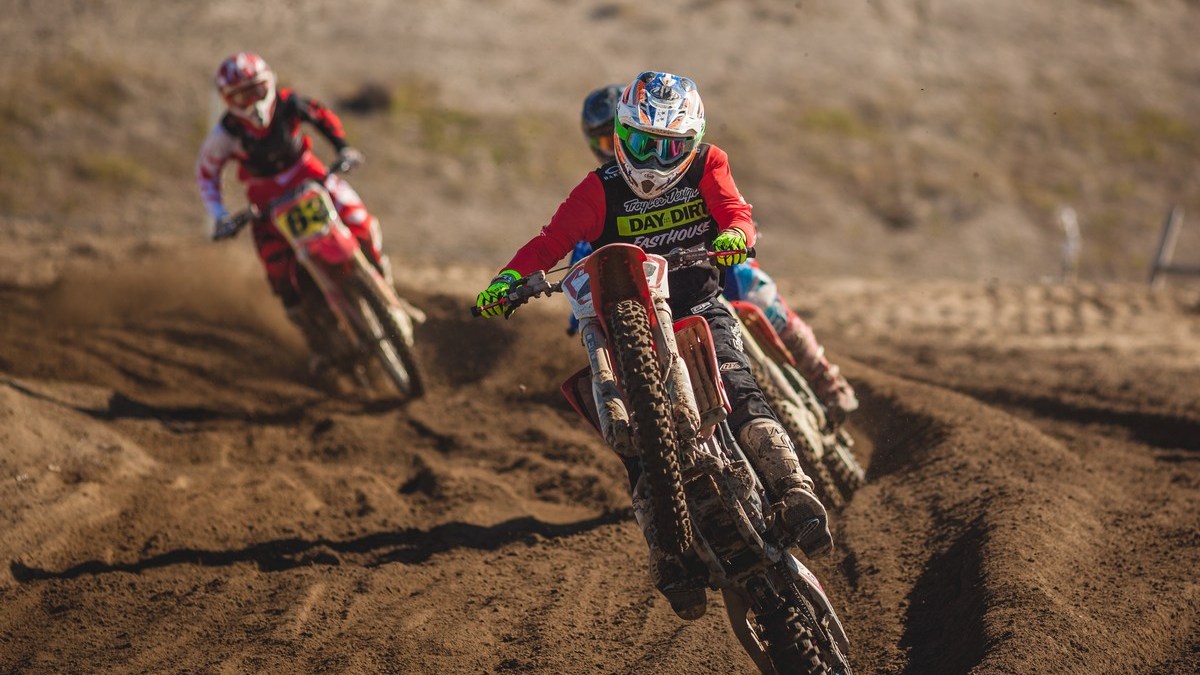 Start Your business is always risky. One of the sharpest Moments are industry competition. Is competition really dangerous, and What benefits can be derived from it when opening a city site?
How to become a partner if there is not enough investment?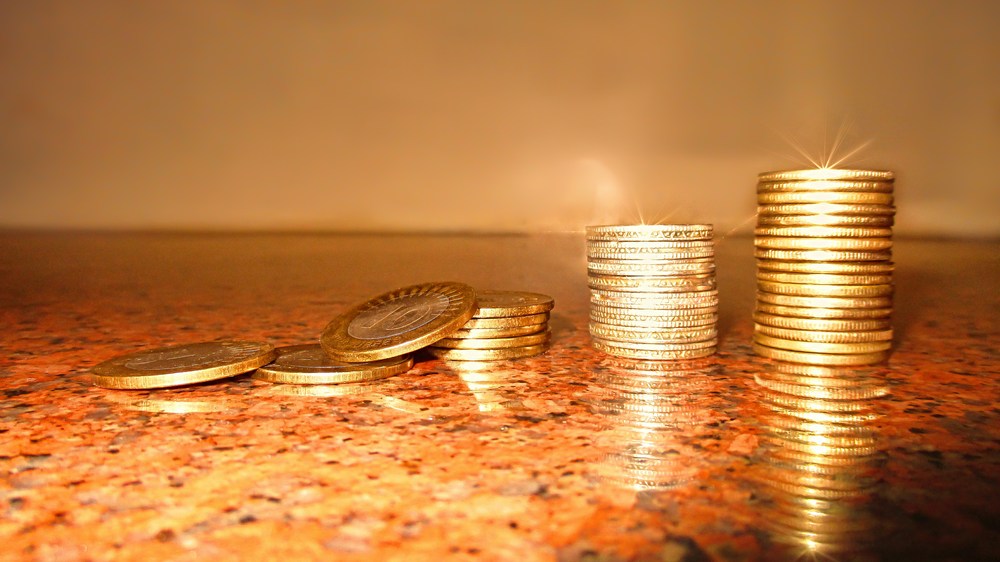 Thinking to open a business, many are faced with the problem of capital shortages. If your business plan is impeccable and thought out to the smallest detail, you know exactly about how much lack of funds is involved.
in in case of buying a franchise, you can more accurately evaluate estimated cost of the initial stage. Realize your an idea and become a partner can be not only through their own savings. There are several more methods for finding the necessary investment.
How does a city site work from the inside?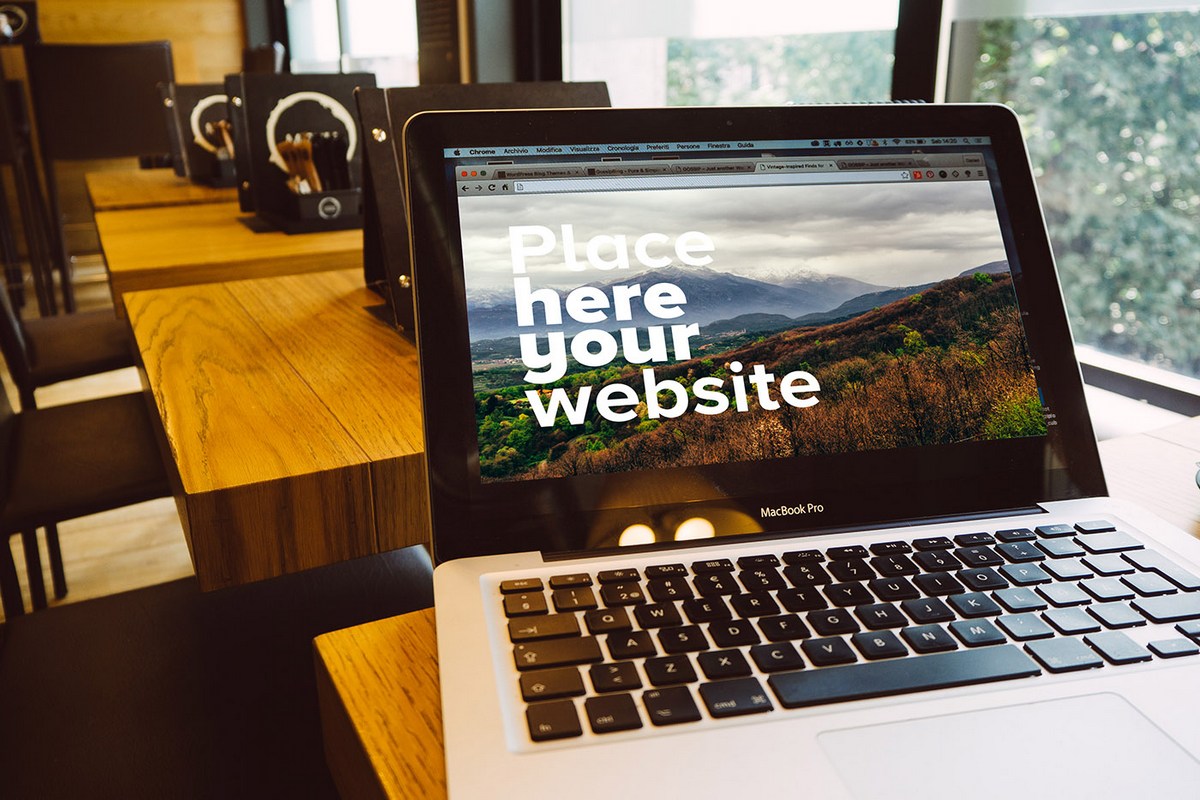 So, you have become a partner in the franchise network of urban sites CitySites. After signing the contract you get a personal curator (who will advise on all business matters), training package, online access university and the information resource itself (city website and mobile applications).
for in order to get started, you need to staff employees and organize the office. How to do it, working on CitySites franchise, we will tell in this material.
Training and support
How we support our partners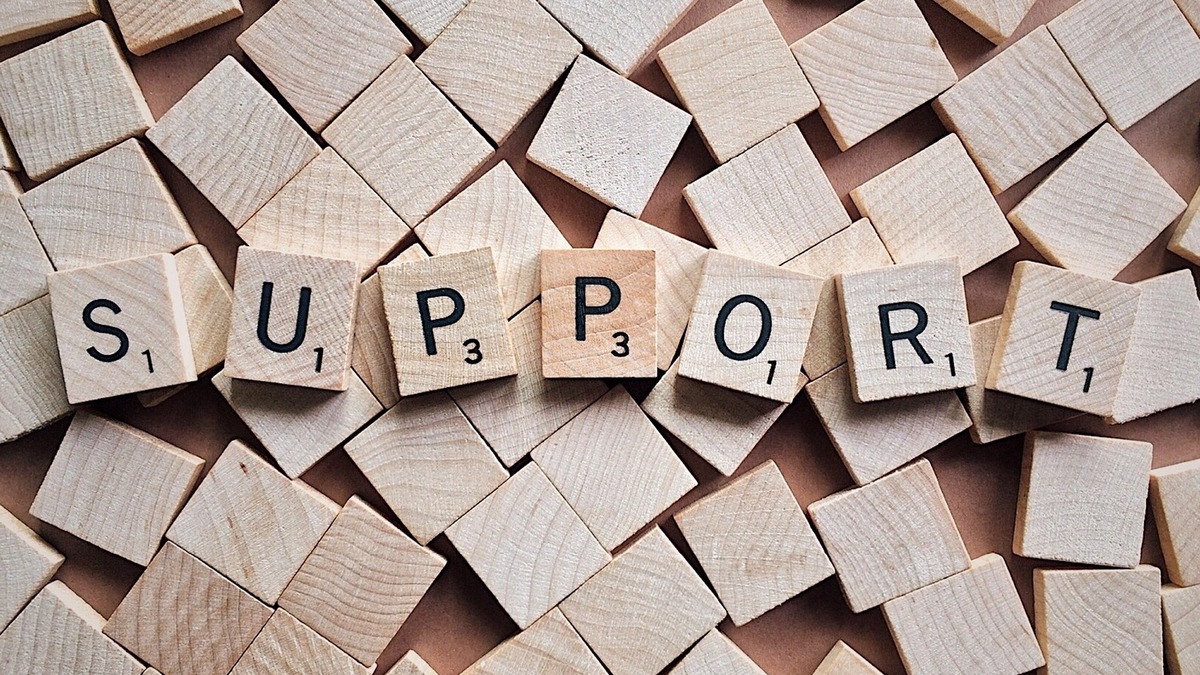 One of the key benefits of purchasing a CitySites franchise is to receive support from the franchisor at all stages of cooperation. Starting work, our franchisees can be sure that any moment they can get the necessary information or help.
All franchise packages include technical support and ongoing business advice.
Education System: Introduction to CitySites Online University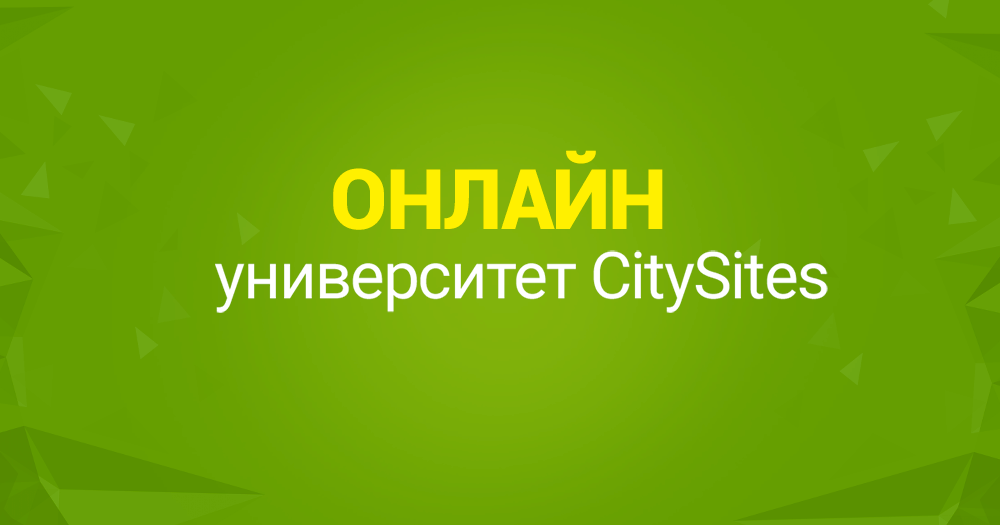 Training is the key to buying a franchise. Regardless of the experience and knowledge of the franchisee, he needs information about how the site works , and how to give the necessary knowledge and skills to your employees.
That is why CitySites created online university with a huge knowledge base for partners, managers and journalists. This is a single platform of the theoretical component, practical lessons, webinars, training videos, cases and test tasks, the main purpose of which is as quick and simple as possible get information both at the start of the project, and throughout period of work.
Legal Partnership Details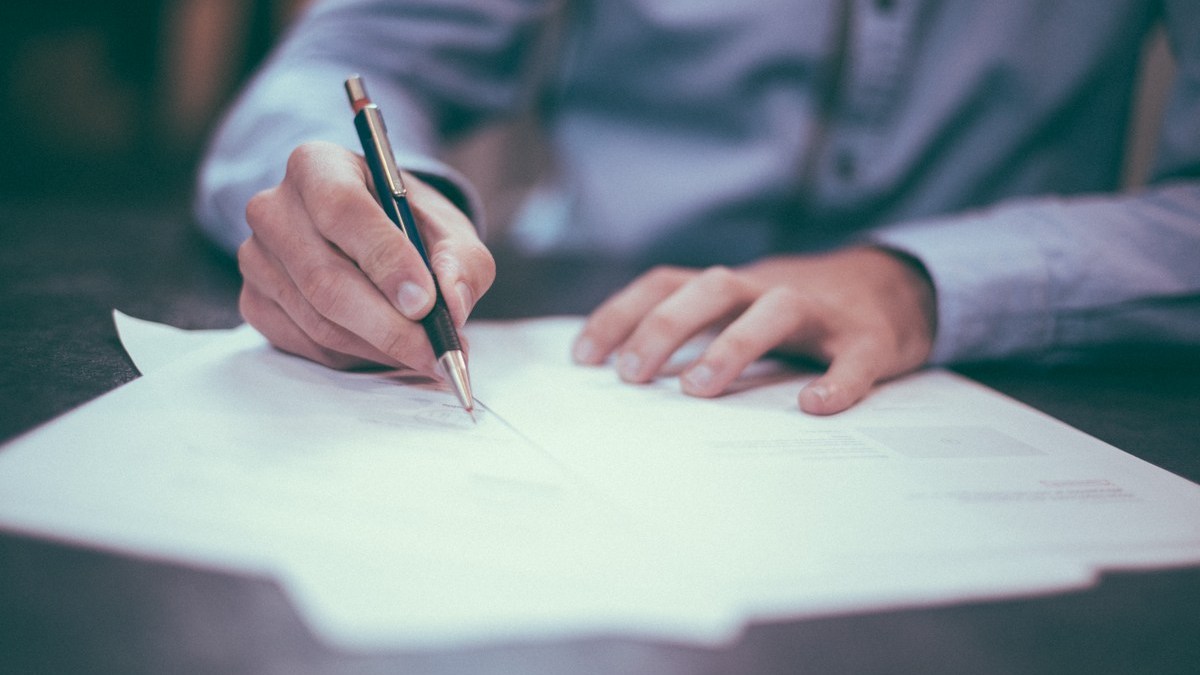 begins work on CitySites franchise from the moment of conclusion of an agreement between partners. What are the main terms of the agreement? What are franchise buyer and seller responsibilities? You can learn about this from our material.
And more ...
If you still have questions, you can ask them to your CitySites franchising manager or search the frequently asked questions list (FAQ):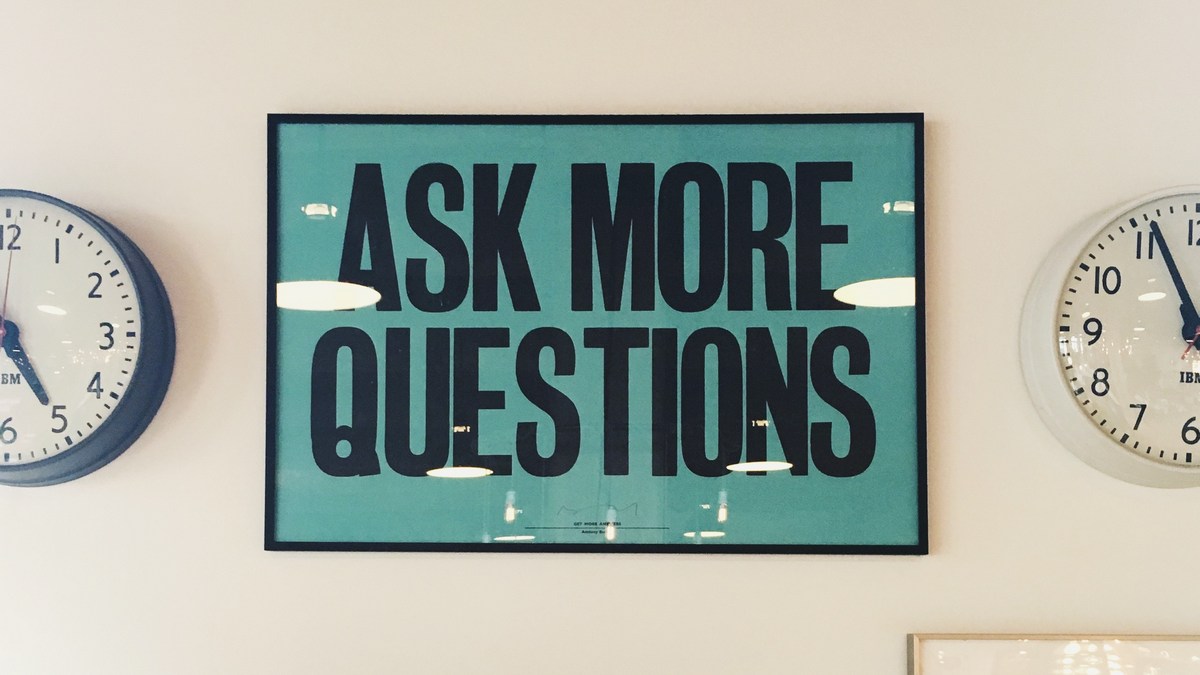 Bonuses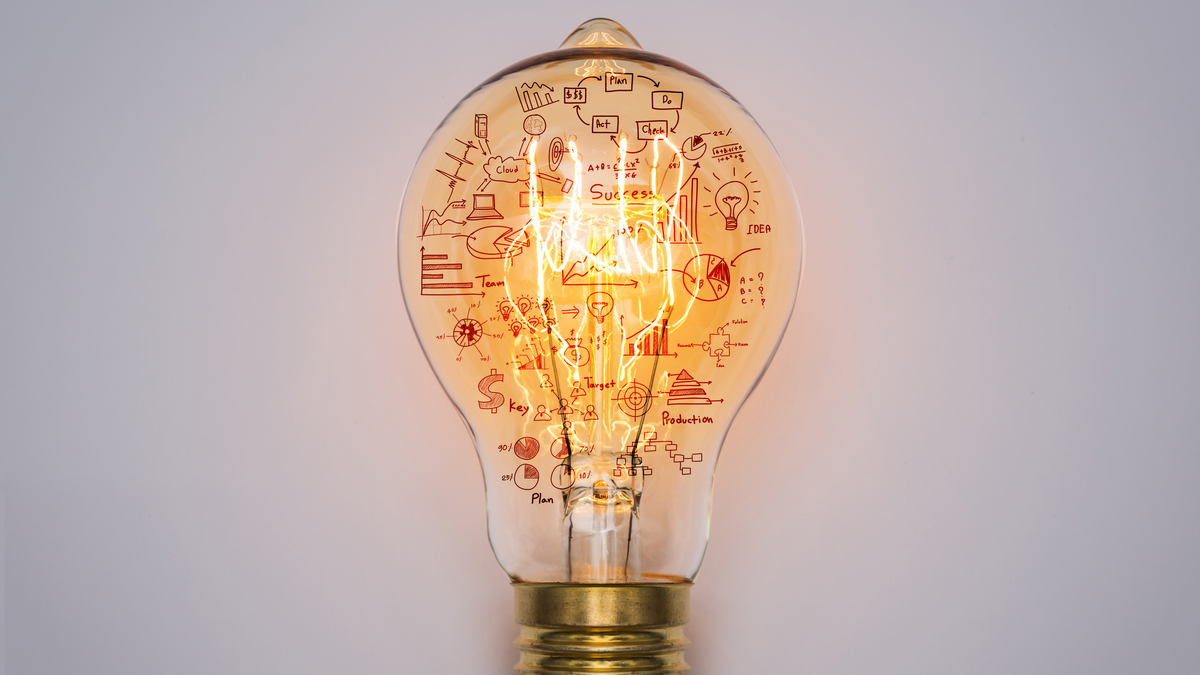 now the interests of many businessmen are moving into the field of Internet media, as the most dynamic information platform. Besides a number of obvious advantages of the news portal, the owner of the city's website receives several pleasant bonuses. Consider these advantages on the example of buying CitySites franchise.
We will be glad to see you among the partners of the CitySites network!