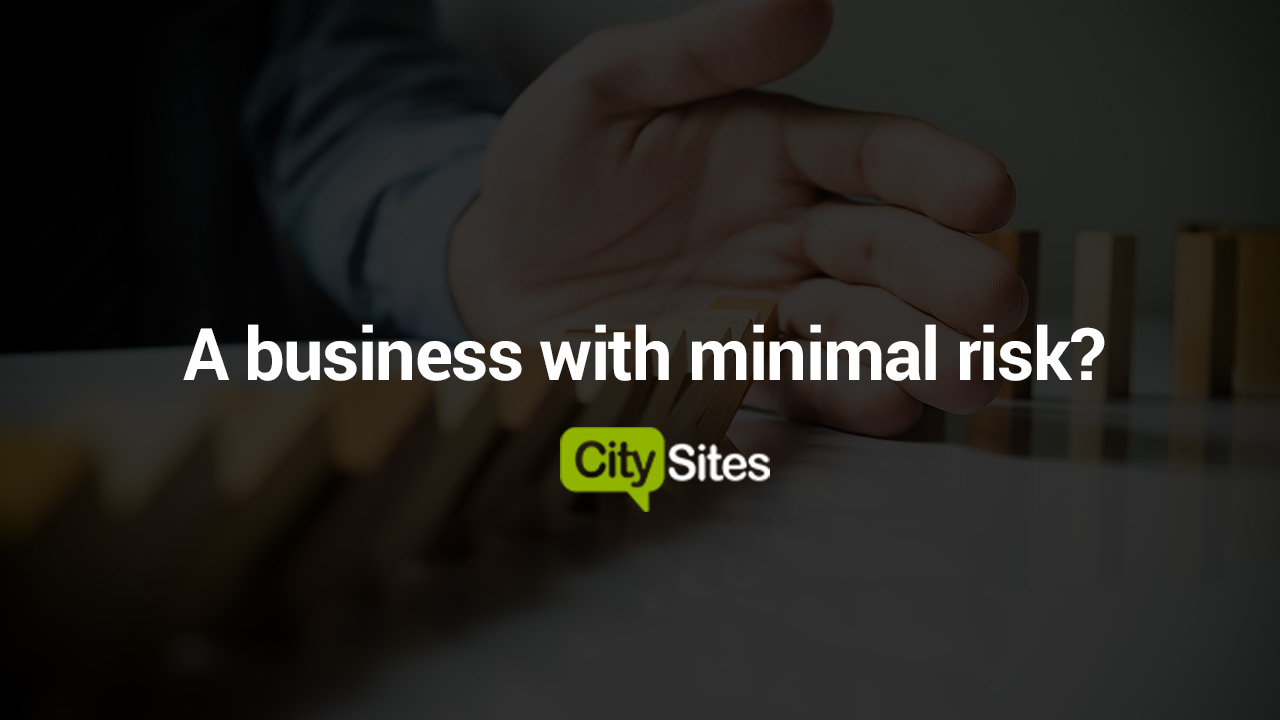 "Franchising is the opportunity to rent a successful business "is a basic statement, which supports the existence and development of this business model. But any entrepreneur, agree that in any business there are underwater stones, and the franchise model only minimizes risks.
Want to create your own business? Create a CitySites franchise city site! Make a request on the main page , and we will contact you in during one working day.

Do not have illusions it is the same a headache like starting a business from scratch, but with some insurance because someone already made a bunch of mistakes and worked them out so that you easier.
If you are still not afraid of difficulties, then we'll be happy to tell you how to choose the right franchise. To start let's look at the types of existing entries in the franchising business, and what does this give us:
Lump-sum and fixed royalties
This model in our opinion is the most correct, so we use it. Everything is crystal clear here. simply, customers understand what he pays once a month - this high-quality assistance in the implementation and customization of business processes.
Lump-sum and royalties on the percentage of sales
A rather undefined method, with one side is convenient in that if the percentage is fixed on income or profit, you pay a proportional amount. But it's convenient only on the initial stage of the business, when the return is not very high.
Lump-sum royalty-free installment
The most dangerous type of agreement, since there is a very high probability that after the sale you will simply be forgotten.
No lump sum, royalty only
An interesting option that is quite rare. It is mainly used by beginners. franchises to debug the work of their business processes.
The main thing to remember is that each of options for entering the business assumes you have a start capital, unfortunately not everyone understands this well. Paying lump sum installment - you get the right to work under the franchise trademark. But this does not mean that money will immediately flow to you like a river. On the initial stage from the franchisee - it is important to devote a lot of time to the project. And with the franchisor's side - ongoing customer support for his network.

Without painstaking collaboration the work withers away, and the money will be thrown to the wind. In order not to happened, it is important not to make a mistake with the choice of a partner. Therefore, we offer understand those points that you should first pay attention to when choosing a franchise:
Take your time, study a few franchise directory sites, make sure the information does not vary. Be sure to visit the franchisor's website - this will allow you to find out the age companies, number of operating enterprises. Chat with the company on the subject of what knowledge is needed to work in this business field, what you need to study additionally, are there any training programs for newbies. Also, in order to save money, is it possible to adjust the business plan due to existing resources of potential partners (office, employees, equipment).
Learn how a franchisor company provides support to its franchisees. Most mistakes beginners entrepreneurs are allowed at the initial stage of work by virtue of their inexperience, so it's important not to be left alone problems that have been repeatedly overcome by other partners company and you have a chance to prevent them at all. But it will be possible only with a quality support from the franchisor.
When the first impression will be basic questions are formed and worked out, leave a request with contact details or call for communication with company managers, at which necessarily request the contacts of existing franchisees. If the company has nothing to hide and it is interested in developing its product contact will give no problem. Chat with partners, it will give You have the opportunity to better understand the pros and cons of entering an interesting You business.
Carefully read the franchise agreement so that all the benefits that the franchisor company offers are documented.

Although the franchise is not a business, it is profitable thanks to many years of experience. Do not be afraid ask a lot of questions, the answers you get will be the guarantor that you are investing in a reputable company in a company that is ready to develop itself, supporting you on every stage of the formation of a mutually beneficial business.
Interested in the opportunity to open a city site for a franchise? Leave a request on the main page , we will contact you within one business day and answer all questions.