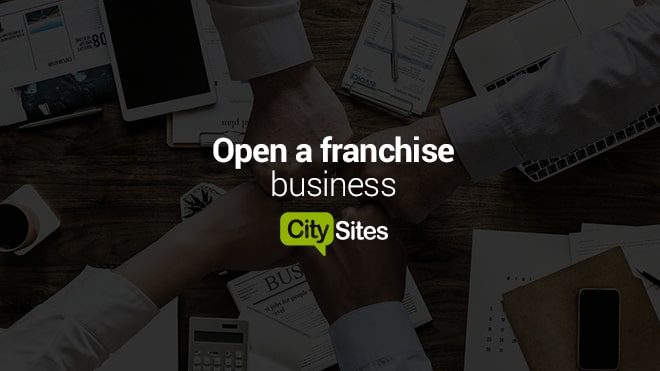 Franchise Business
None it's no secret that as a second or third case, many entrepreneurs choose a franchise business. In this case, the businessman does not obliged to devote 100% of the time to the second business, because all the charm franchises in the presence of a complete set of instructions, the possibility of remote start and work with a hired manager. In addition, when opening promoted franchise you can save a lot on advertising company.
Is it difficult to buy a franchise business?
Normally, the most difficult is the choice of direction of activity. Franchise Market is currently experiencing rapid growth: according to this model, everything is developing in a row, starting from nail salons, ending with factories. Therefore, going to any large franchise catalog can be easily lost in abundance offers for every taste and price tag.
not it's less difficult to distinguish franchise franchises from real and promising projects. Deception schemes are very sophisticated, but mostly franchise sale without at least one working point of the franchisor or unrealistic overpriced entry fee. Analyzing competitors of our franchise , we have repeatedly encountered similar phenomena, as well as victims of such " divorces. "
How do I open a franchise business?
More one franchise forte is the easiest way to open. From you all you need is a desire to get another business and funds. The sequence of actions is approximately the following:
Choose a franchise
Learn the contract
Sign the contract and pay the registration fee
Get started!
We We recommend that you carefully study the stage of signing the contract. Usually, many pitfalls pop up. Be sure to clarify the opportunity termination of cooperation and consequences.
Time Deployment of a new franchise point depends on the type franchises and support. Often after signing the contract and payment, you can see a weakening interest on the part of the franchisor, therefore, it's good to mention the obligation to promote work.
Monthly deductions
Feature A franchise is royalty - a monthly payment. At first glance, this The main disadvantage of the franchised model. But this is not so. Usually, It is these contributions that cover the work of the support department, improving the business model, and developing the brand as a whole. Franchise CitySites, for example, in the price of royalties includes personal assistant, 24/7 technical support, advertising support, SEO / SMM development city site. When choosing a franchise, be sure to clarify this point. Agree, when starting a franchise business and paying royalties each month, I want to get the maximum.
Royalty usually there are two types: a percentage of the turnover, or a fixed amount. We recommend the second option. At first it will not be easy, however, when the business gains momentum (and you count on it, right?), giving a fixed amount will be much easier. Percentage will be impressive.
Is it worth opening a franchise business?
Decide everyone should himself, based on goals and desires. Franchise not a panacea, but a very convenient option for doing business. You can online read a lot of reviews, like reviews about CitySites franchise. If you still have questions about franchises and running such a business in general, you can write to us in JivoSite or leave a request for getting a free consultation.