Today There are so many options for starting a business. Thousands of sites in Internet help seek investors for startups or partners for business development. Many aspiring entrepreneurs often underestimate the importance of analyzing prospects and entering the market is not enough trained, which naturally increases their chances of collapse.
only few know the benefits of starting a franchised business. Let's try to figure out why you should pay your Attention.
A bit of history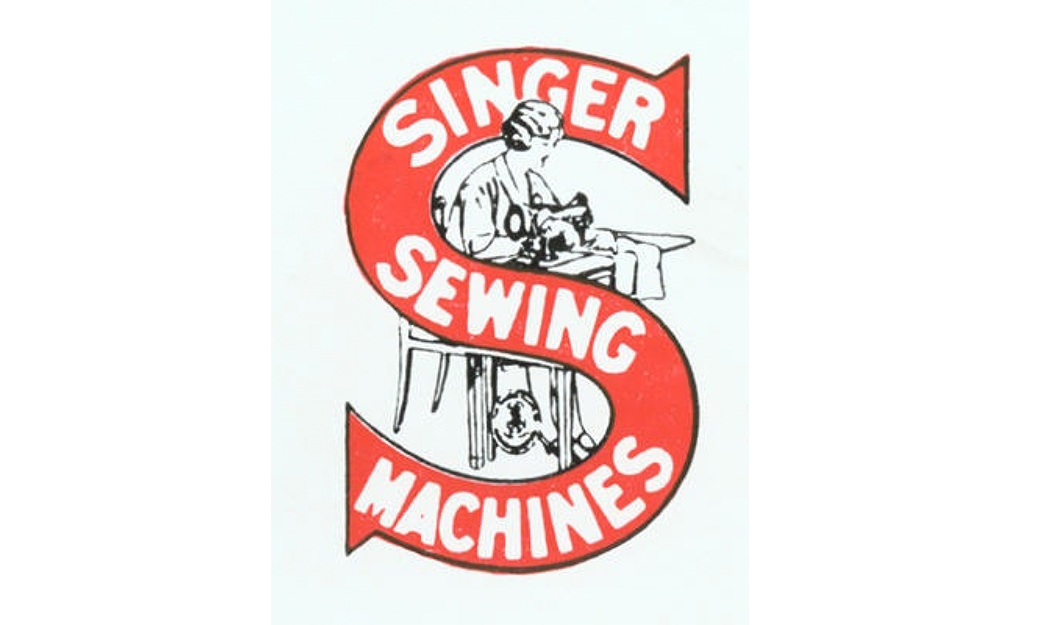 Founder a business system such as franchising, the company said Singer is a global manufacturer of sewing machines. In 1851, the company began to conclude contracts for the sale of sewing equipment in USA under the brand name "Singer". The concept of work laid down by Isaac Singer, is a prototype of a modern franchise. In the twentieth century, franchising became actively develop in the world, being an effective means of increasing sales and competitiveness growth.
Vivid an example of the success of the system in the 50s of the twentieth century was the enterprise McDonalds brothers: today the McDonalds franchise is more than 14 thousand enterprises all over the world.
gradually penetrating into all spheres of production, trade and the provision of services, he became an increasingly popular and progressive business method.
and Now you consume daily services and goods of enterprises working franchise: the famous "Kodak" and "Coca-Cola", a mobile operator MTS, Lukoil gas station network, Tez Tour travel agency, restaurants fast food "KFC", "Burger Club" and many other examples shops, cafes, coffee houses.
And a little bit of theory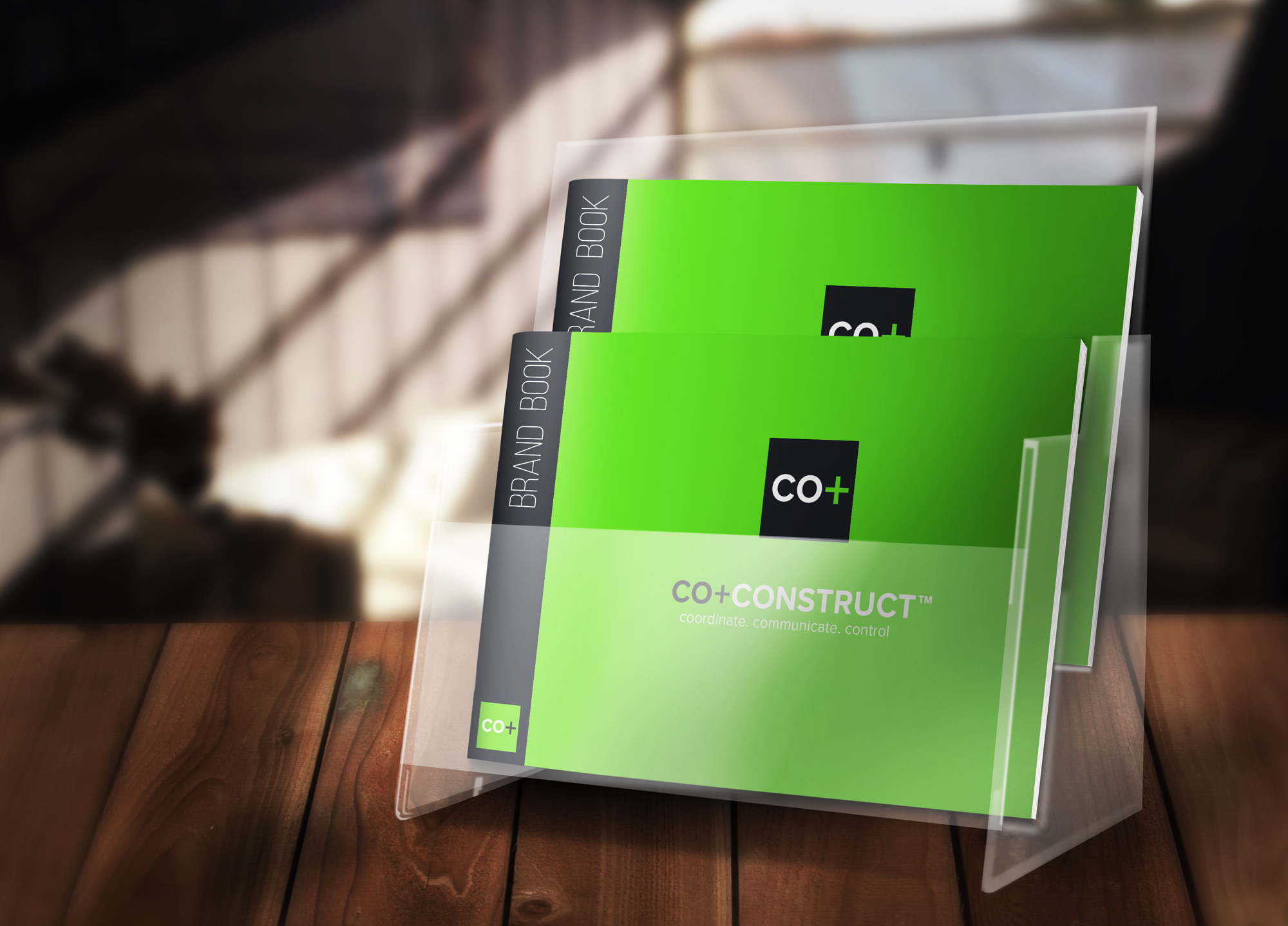 By franchising is essentially a system of cooperation in which one side (franchisor) transfers for a fee to the other side (franchisee) a number rights to manufacture and sell goods (services) according to the contract franchising. At the same time, the franchisor provides the right to use its trademark and assists in doing business (technological, advisory, etc.), and the franchisee agrees to use the transferred him technology and methods and pay royalties (regular contributions for business system provided, training, etc.). Both sides are full partners of one business.
The franchise seller provides the buyer with franchise package - a specific set of documents, which includes a guide to enterprise organizations, legal documents, brand book, corporate franchisor policy, training course, technical support package, etc. In addition, the franchisee receives instructions - a set of rules and regulations for compliance with the business model and a detailed guide to the behavior of those other situations.
Franchising or your business: what to choose?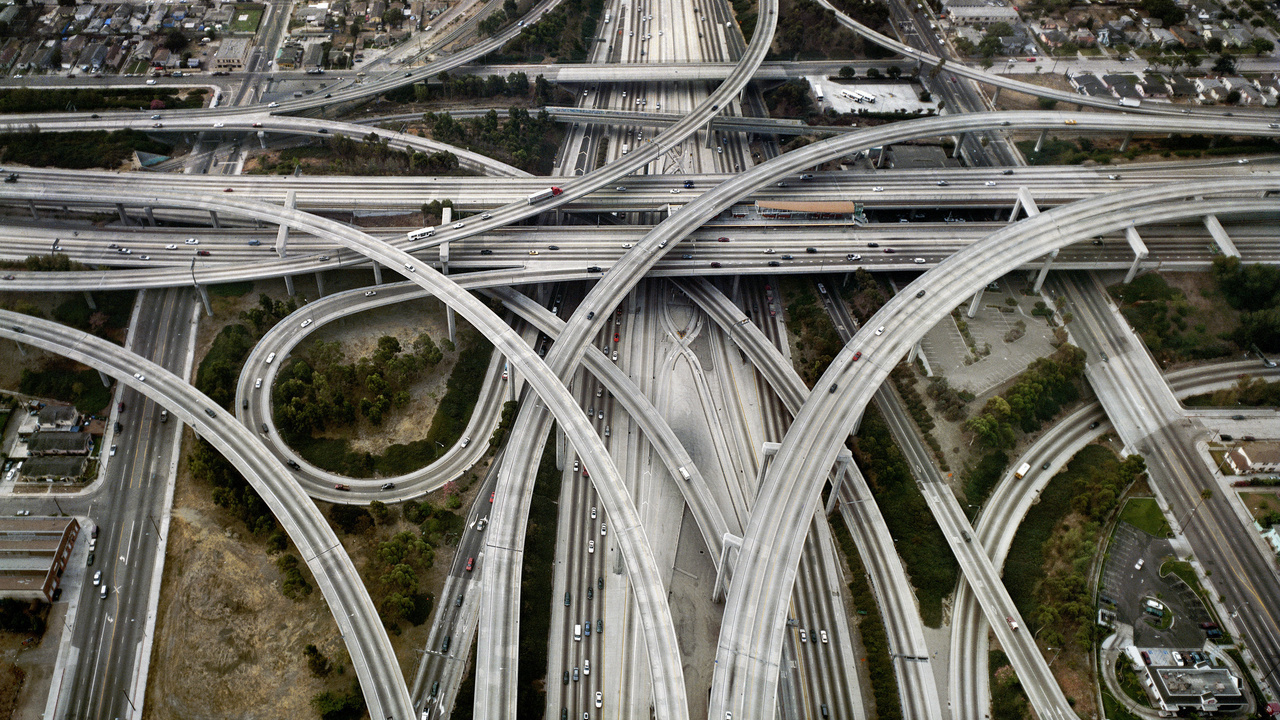 Accepting the decision to open a business, a person is studying many factors. AND regardless of the initial conditions and abilities, one of the most important criteria for a successful start is a correct assessment of risks and prospects.
Let's dwell on the benefits of buying a franchise
you buy a ready-made business and a famous brand, which means you have much fewer prospects to crash: with a recognizable trademark to consumers come to you too. All this goes without significant financial investment for advertising and without significant effort in search of them.
If compare the way to build a business, then a franchise is a beaten path, and business from scratch is stuffing cones, the path of trial and error. IN depending on the terms of the franchise agreement, the franchisee acquires and starting conditions, such as branded equipment, contacts suppliers and a step-by-step plan for organizing the work of the enterprise. IN In most cases, along with the franchise, you will also receive qualified professionals who will help set it up equipment, train staff and monitor the success of the launch business. Starting your business from scratch, you need to be prepared for the possible failures: poor-quality equipment, suppliers irresponsibility or unskilled employees. All these errors at the very beginning can lead to serious financial difficulties, loss of valuable time and complete disappointment in their own abilities.
More options for finding an investor
Attract investing in a stable business is much easier than finding a partner, ready to invest in a zero business with vague prospects development.
Ready-made business development strategy
much It's more efficient and easier to create a development strategy based on reliable and objective indicators of market development. Business plan each startup is undergoing a lot of changes and basically concerns unforeseen at the very beginning of financial costs.
But in your own business there are many advantages
You can make key business decisions yourself
while working franchise, you must adhere to the recommendations of the franchisor. And in in case his policy turns out to be erroneous, this is automatically will affect your business.
Lack of mandatory monthly payments
All your profit remains with you. But the question is how quickly can you get. According to statistics, franchise business payback comes faster than business from scratch.
You are not dependent on the decisions of the franchisor
Seller franchise has the right not to renew the franchise agreement or terminate him, if he believes that you are not fulfilling the conditions well.
There are all the advantages of buying a franchise.
Naturally here, as in any business, there are some nuances. Buying a franchise is important a solution that requires a balanced approach: you need more than just carefully read all the possible options and suggestions, but also to assess the risks taking into account the specific place and time of implementation your project, calculate the investment at the initial stage and foresee contingency options.
CitySites, for example, immediately offers its potential franchisees various franchise options based on city data where you plan to launch of the site and information about the starting possibilities of the future business partner.
how and in any franchise business, you need a mature and responsible approach to work, but agree that having a number of advantages is much easier to start successfully.
Read also on our blog:
5 steps for a successful franchise business
Small business franchise - advantages and disadvantages