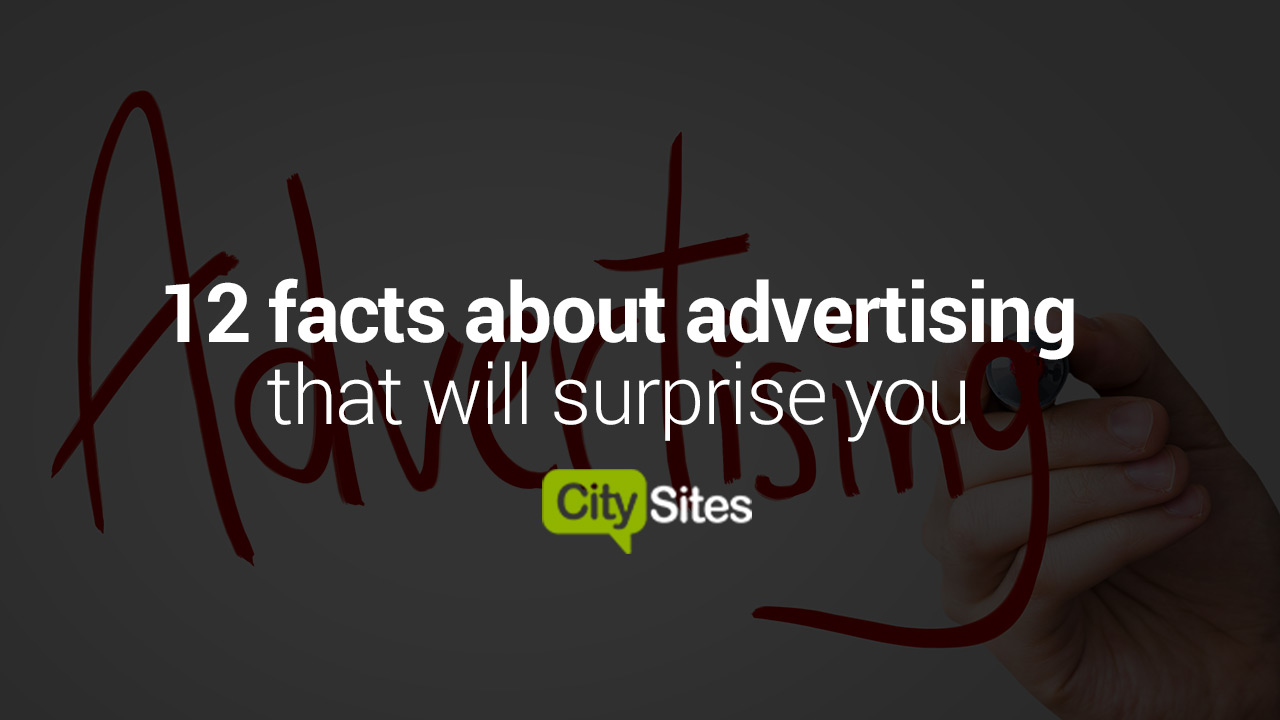 Advertising has become an integral part of our lives. The first mention of her scientists date back to the time of Ancient Egypt: already at that time existed written slave sales announcements. With the advent of the printing press and of books, the evolution of advertising began in our usual form. And after the invention of television and the development of popular culture, it completely turned into a cult.
Today, corporations spend huge budgets on promotion. And some advertising campaigns have become masterpieces.
But let's talk about interesting facts that may surely surprise you.
Fact # 1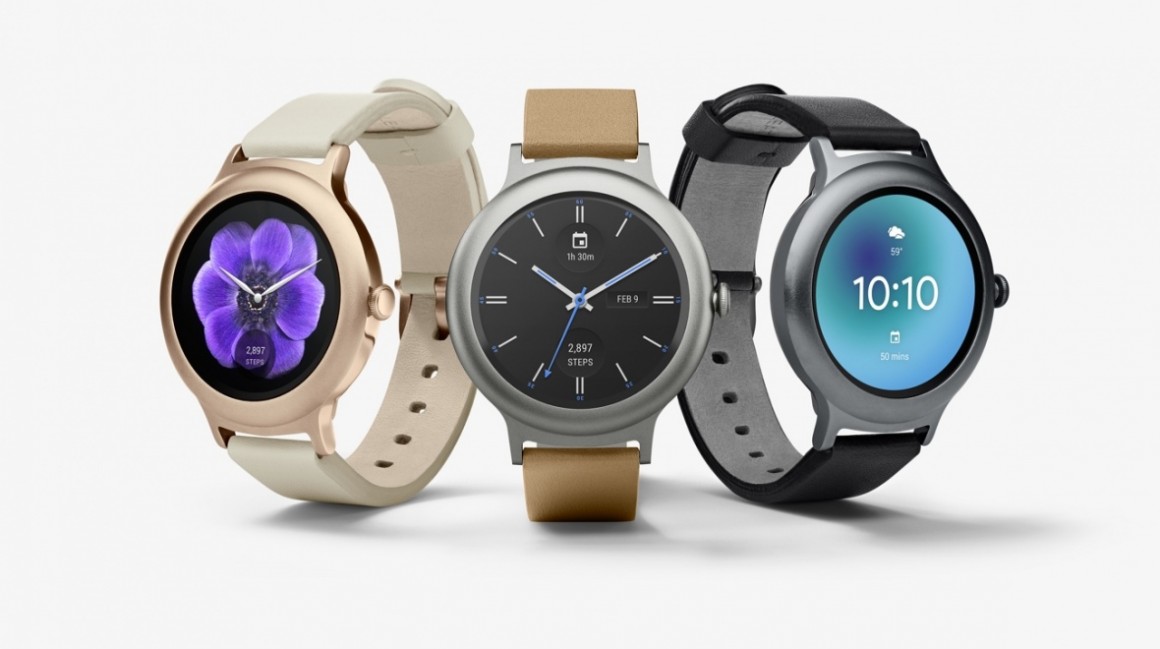 When shootings of advertising of any watch, the arrows always set to 10 10 minutes or 8 hours 20 minutes. This is done for two reasons: firstly, the arrows set in this way do not overlap the name brand. Secondly, observational marketers have noticed what is the arrangement of arrows resembles a smile, and sets up potential buyers in a good mood.
Fact # 2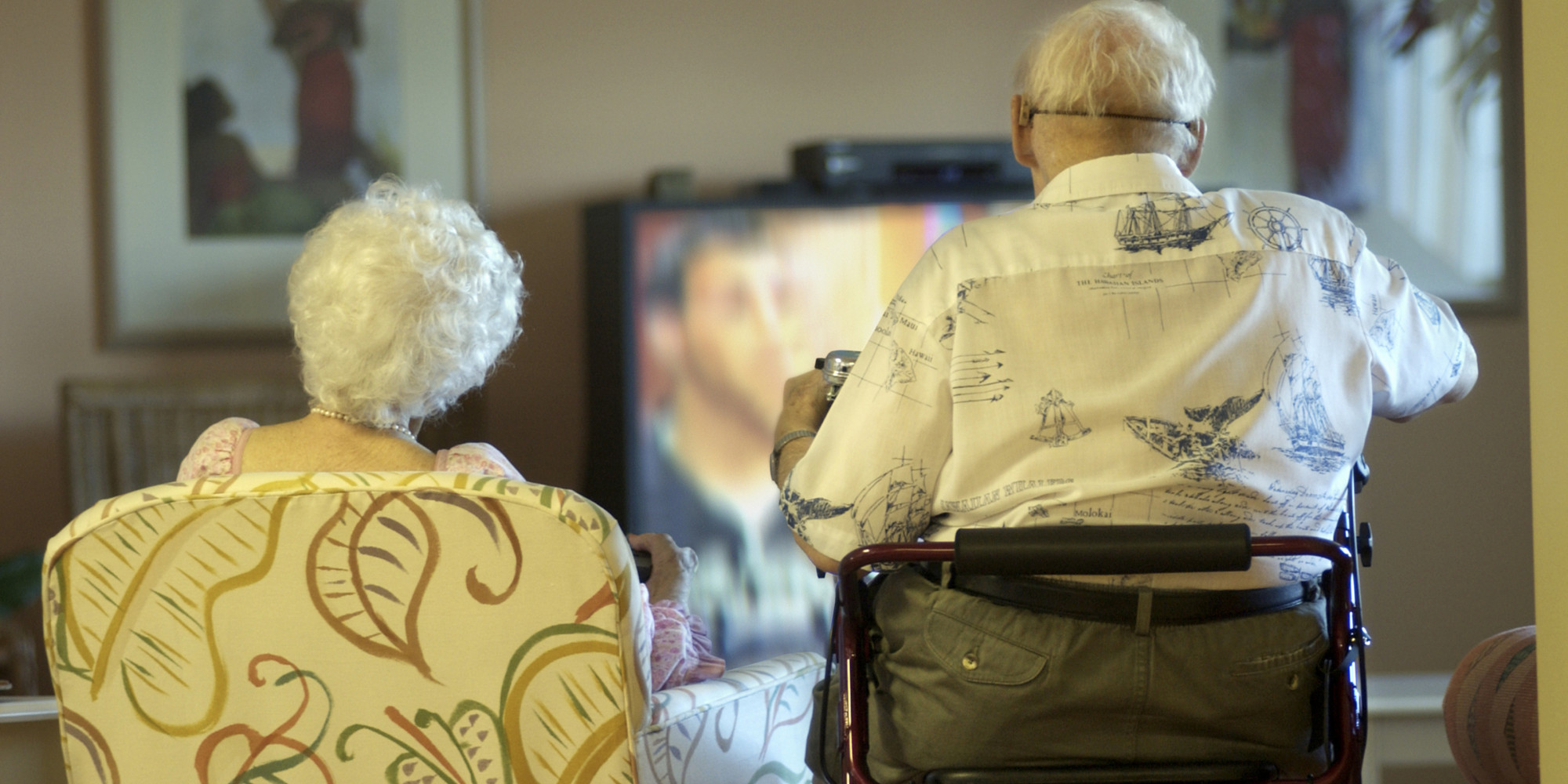 Scientists estimate that by the age of 65, each person is watching approximately 2 million advertising videos.
Fact # 3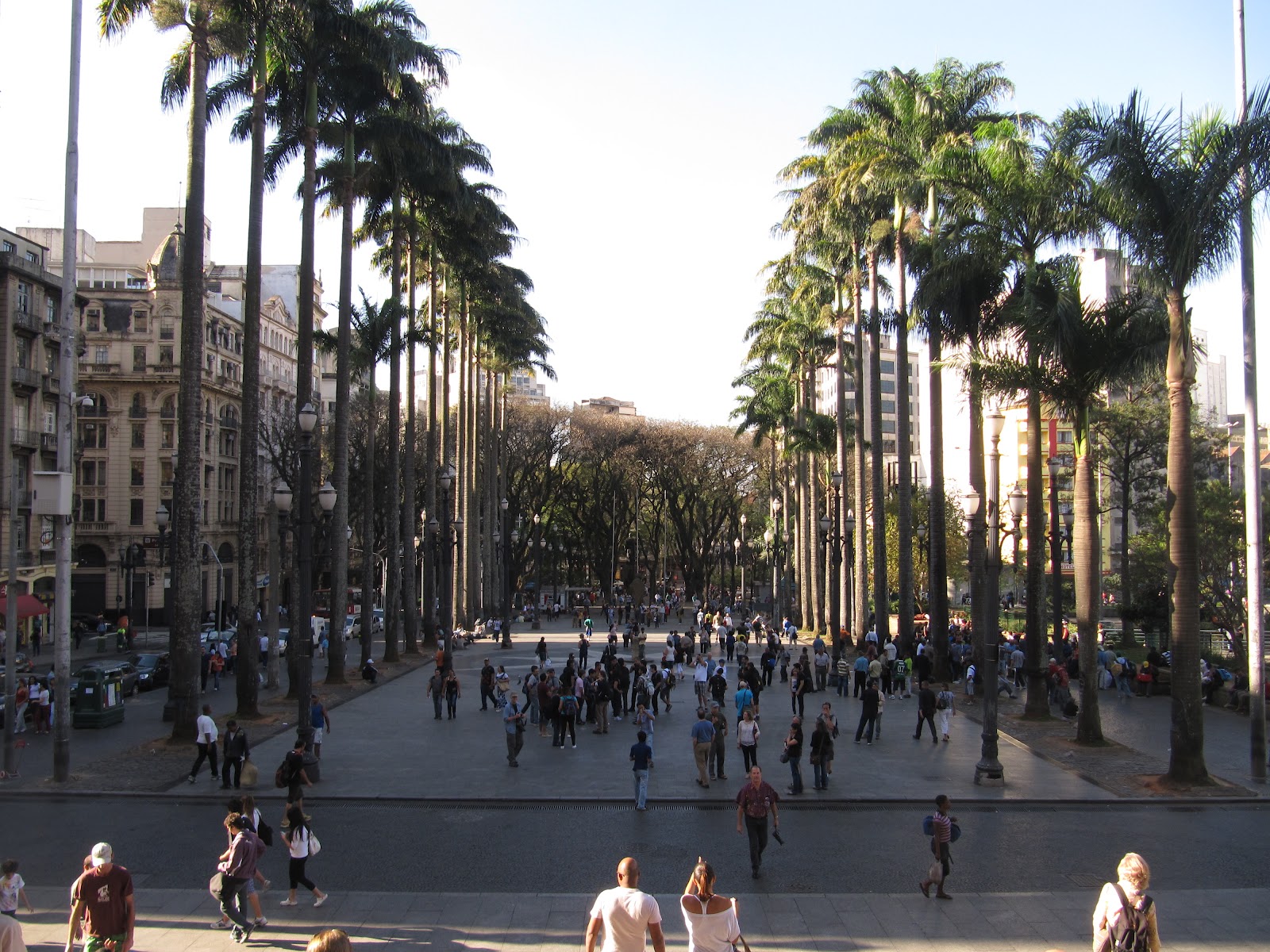 in São Paulo (Brazil) no outdoor advertising. In 2007 in the city a pollution control program has begun. Within it, it was accepted the decision to get rid of all signs and banners.
Fact # 4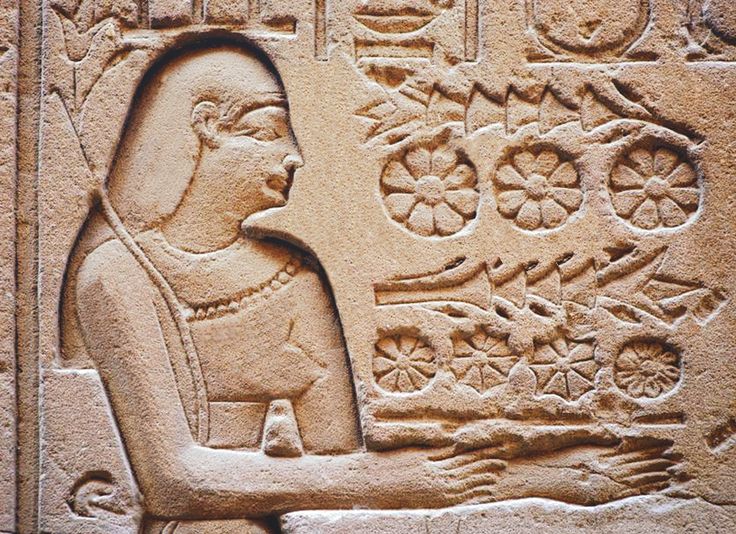 most ancient advertising, scientists consider the inscription carved on a stone pillar on the ruins of Memphis (a city in ancient Egypt). It was created in 500 years. BC and says: "Here I live, Minos from the island of Cyprus, by grace gods endowed with the ability to interpret dreams for a very reasonable fee. "
Fact # 5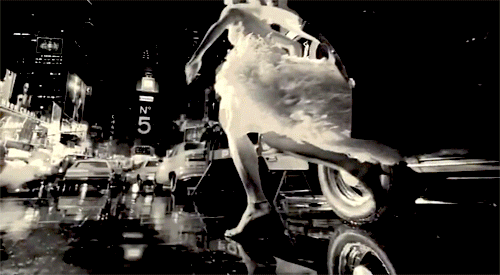 most The world's most expensive advertisement is Chanel. She cost the company in $ 33 million, including Nicole Kidman's fee for filming this Roller amounted to 3 million.
Fact # 6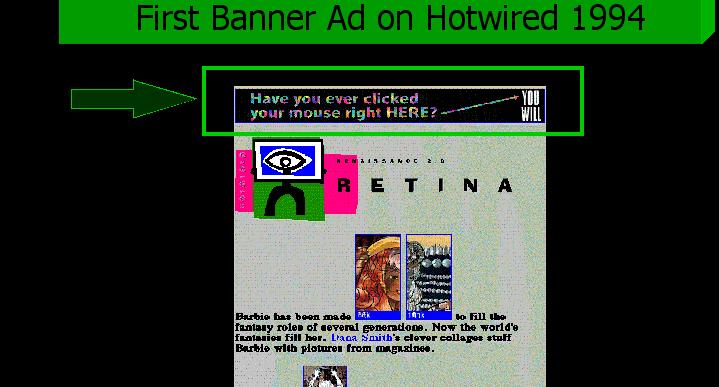 most 468x60 is considered a popular size of advertising banners on the Internet pixels. The first banner of this size appeared in an online magazine Hotwired October 27, 1994. When the publishers posted all the articles, exactly so much free space left on the page for placement advertising.
Fact # 7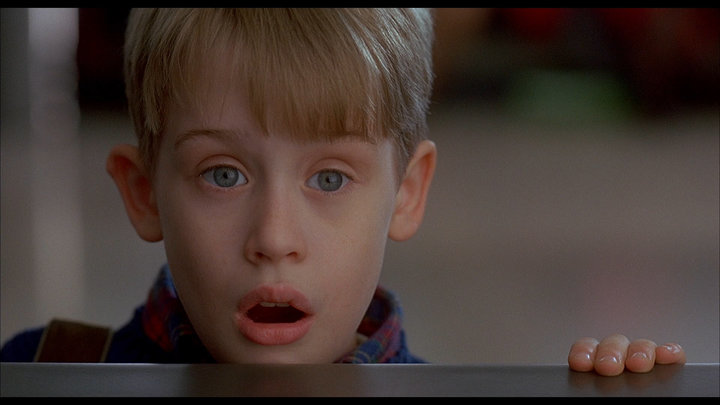 child watching about 40 thousand commercials per year on TV (this is more 100 per day). Interestingly, child actors from advertising for children's products usually older than their target audience. Psychologists believe that such way they act as authoritative role models for toddlers.
and despite the fact that according to the American Association of Psychologists, children up to 8 years old they cannot critically evaluate advertising (i.e., they believe that all the information in it is true), more than half of those polled during studies of children note that buying goods from advertising adds to them self confidence.
Fact # 8
In 1900, the first advertising banner was created in the United States, at the same time they decided to place them along the central highways and streets.
Fact # 9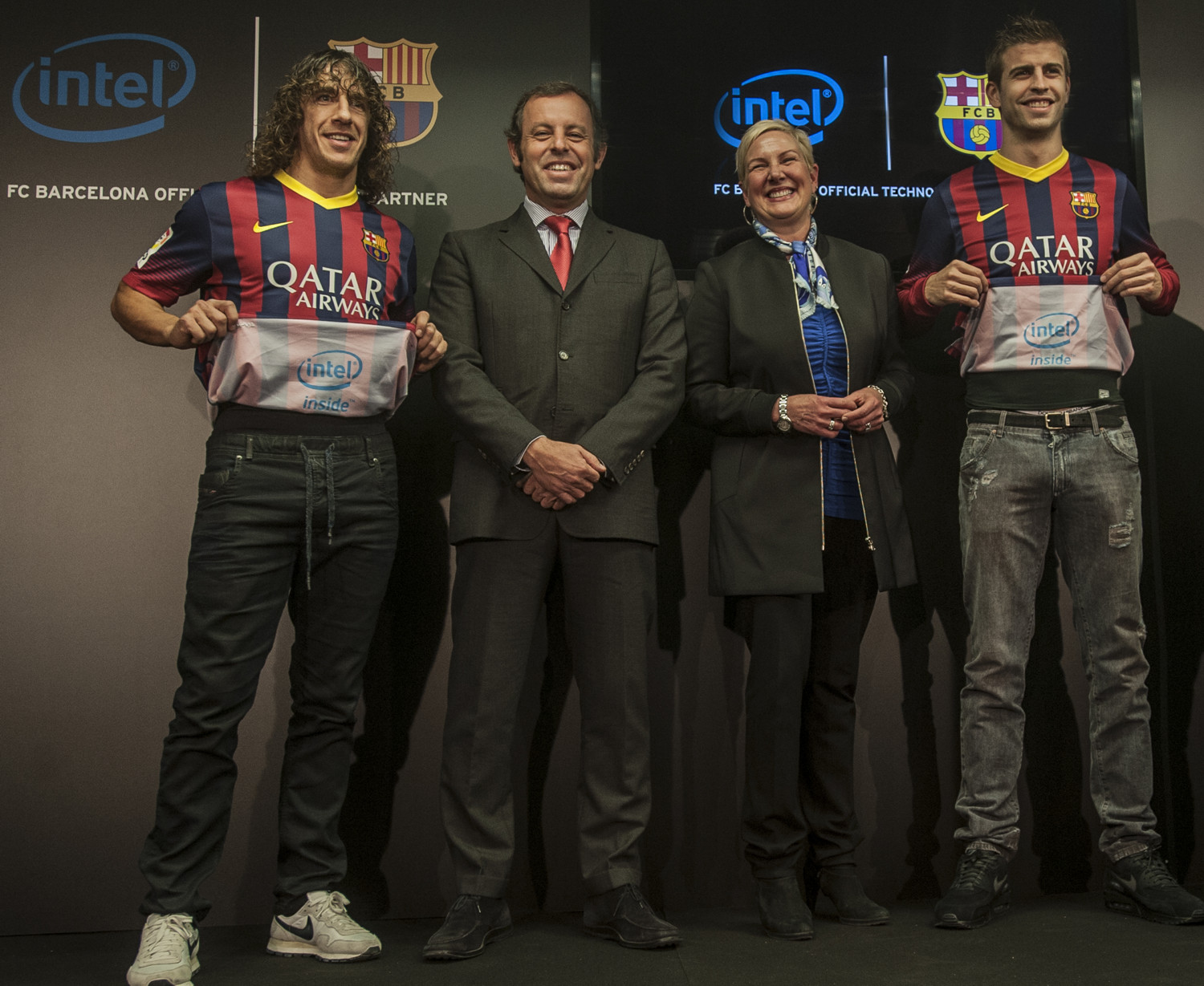 in In 2013, Intel sponsored Barcelona Football Club. They placed their famous slogan "Intel Inside" on the inside side shirts players. As planned, viewers were supposed to see ads, when a football player tore off his shirt, celebrating another goal.
Fact # 10
By Swedish TV shows supermarket chain commercials ICA, which are united by a common plot. Each video is a sketch about the lives of store employees are humorous. They go out approximately every two weeks since 2001. Many are so used to it. mini-series that are looking forward to new videos and follow the fates heroes.
Fact # 11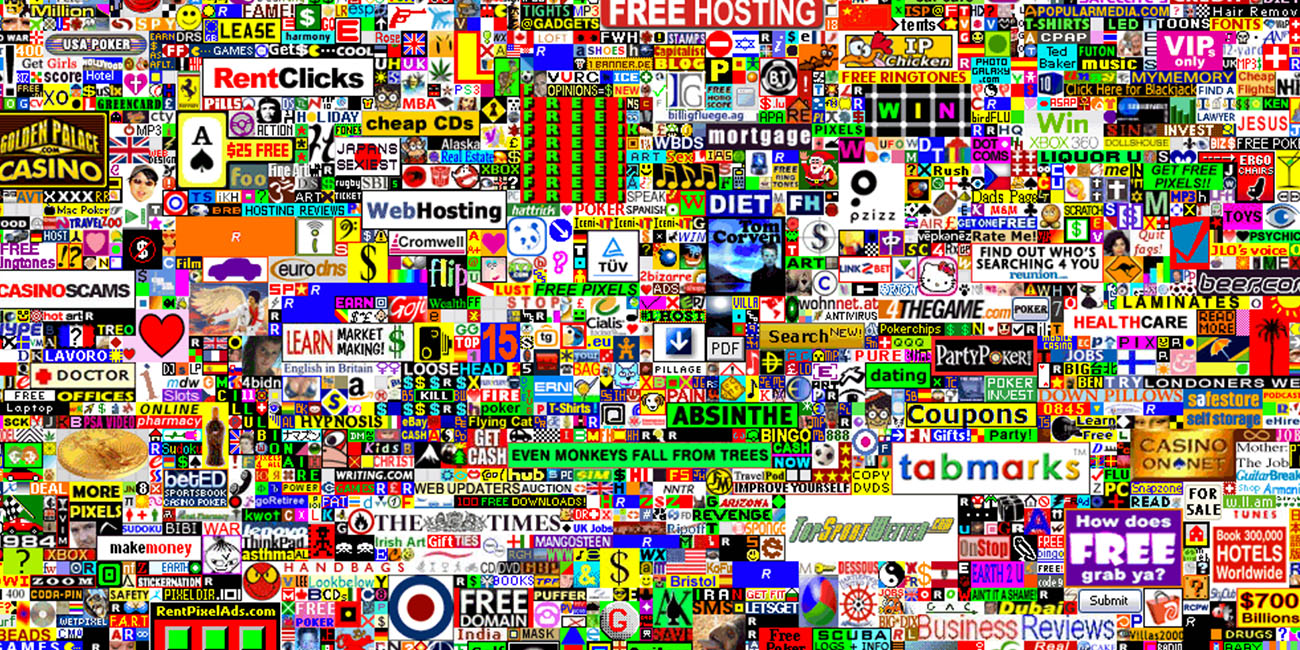 in 2005 British student Alex Tew created the site milliondollarhomepage.com. He put an image there in size 1000 × 1000 pixels. Anyone could buy a piece of it to advertise with a link to your site. The pixel cost was $ 1 per dot, and they were sold out in less than six months. Alex earned a million dollars, and became the first who came up with selling pixels, his followers have failed to earn large sums of money from this.
Fact # 12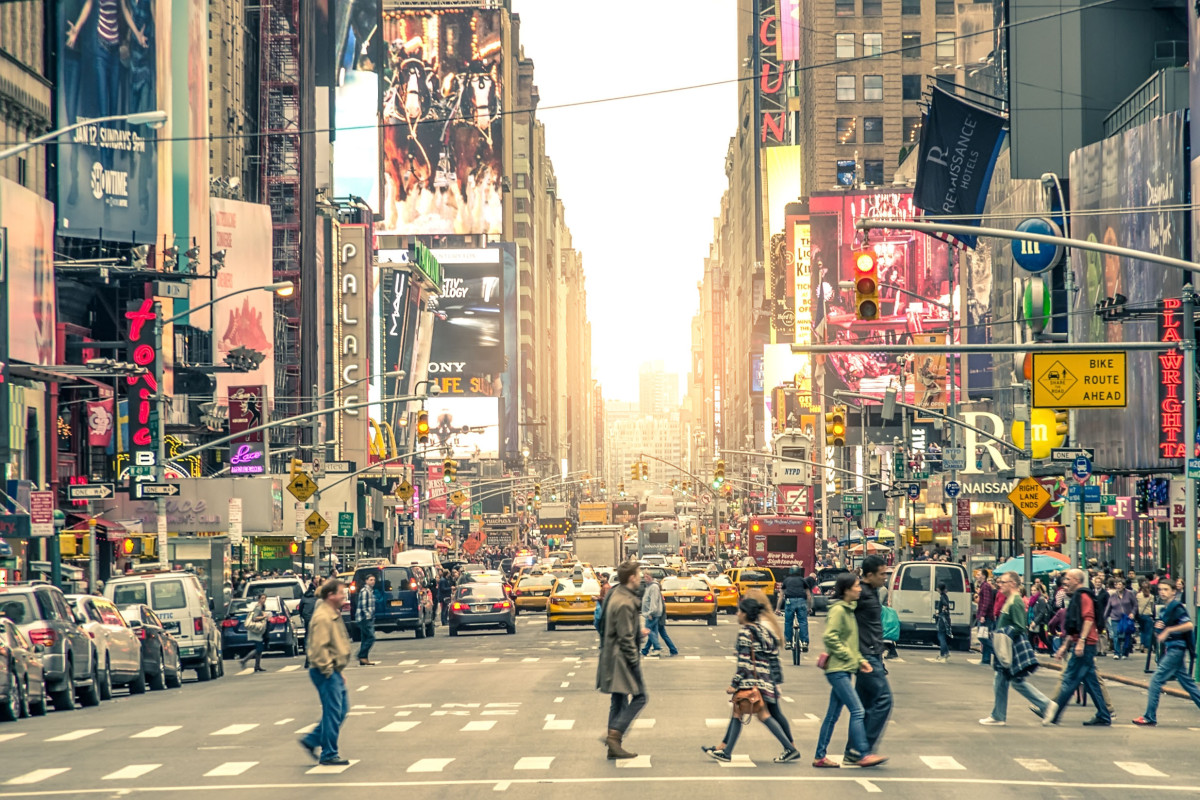 One one of the prime examples of street advertising is sidewalk advertising in New York, which reads: "From here it's clear that it seems like time for you to buy new underwear. "