Age high technology is developing at an indomitable speed. We often even we are not aware that the "distant future" predicted by futurologists, already come. Yes, actually, we live in it right now: we use all these fantastic things that have become for us something mundane and familiar.
Sometimes we don't even notice how digital technologies penetrated our daily life: daily we make thousands of actions under the influence information that surrounds us everywhere, and do not think about the potential gadgets and internet.
Imagine yourself the following situation: you go to a cafe, and without waiting for the waiter, Scan your smartphone with a special code on the wall. On the screen right there A chat appears where a friendly helper takes your order. In a couple minutes the waiter already brings your coffee. Fantasy? No, everything is quite really and already quite effectively works in some institutions: you you just need to open the messenger and use the code to call corresponding bot helper. That's the whole trick.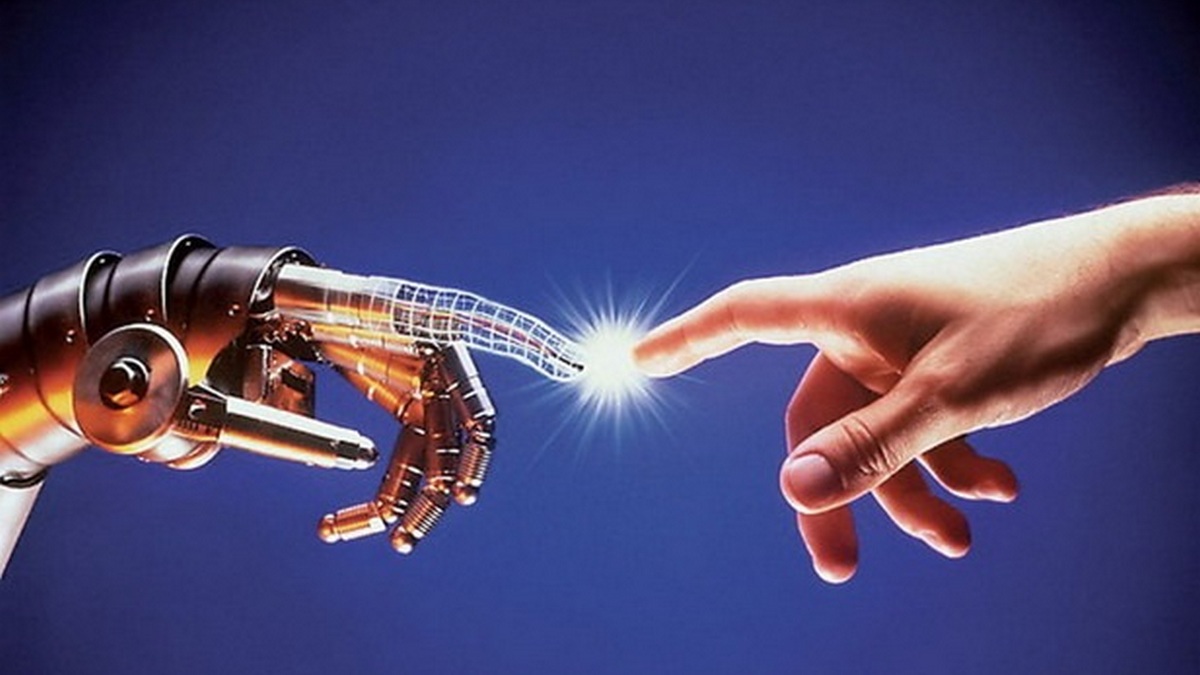 Everyone year partner, Kleiner Perkins Caufield & Byers Mary Mary Meeker publishes a large-scale report on Internet trends. And truly most of them are able to surprise even the most advanced users.
So, what is the difference between digital and advertising technologies in 2017?
First , users prefer visual information (photos and videos), therefore the effectiveness of advertising campaigns depends on its presentation. More brands visualize their product using Instagram, Snapchat and other applications. Moreover, advertising is becoming more personalized: depending on what at the moment user watching various image recognition systems and cameras will be able to provide him with relevant information. Not speaking about user geolocation: companies are increasingly offering ads, relevant only for a specific area.
Second , potential buyers seek to simplify the purchase process and minimize the number of actions required for her. That's why the most effective are applications that allow purchase a thing or service without leaving the service. For example, Instagram, Facebook and Snapchat have long been offering reservations and pay for goods directly from the application.
Third, fewer transactions are made by phone - it is important for customers to be able to instantly discuss issues in a chat.
Accordingly full automation of this process and comes to the fore its independence from the human factor. At the peak of popularity - various instant messengers and chat bots.
Nice to meet you, I'm a bot!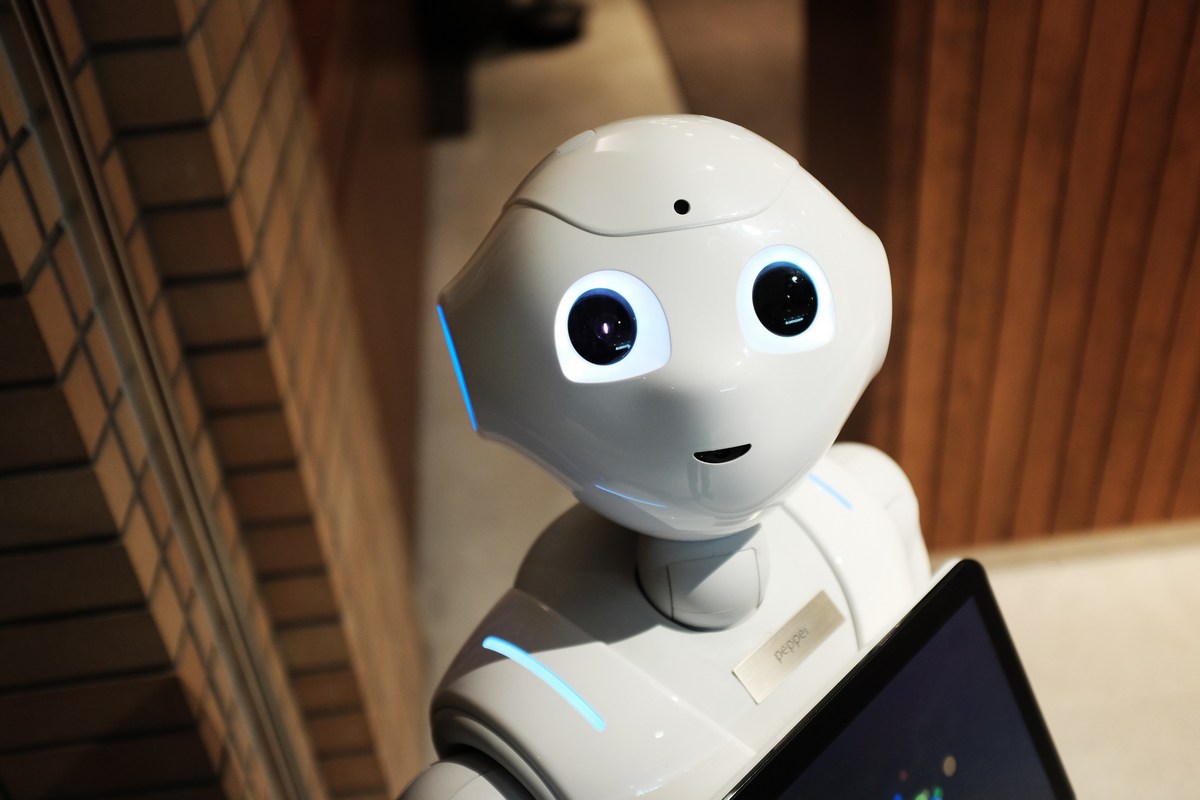 how show studies by leading software manufacturers ensure user activity for downloading new applications is rapidly falling. Popular instant messengers and modernized social networks.
chatbots have contributed a lot to this. - special interlocutor programs that perform various functions. For example, they can find information about the exchange rate, pick up you need a hotel or flight, check availability of tickets for event, order goods, pick up music, a movie or a book to your taste and much more.
Prototype back in 1964, Eliza became the modern digital assistant. bot program that copied the behavior of a psychotherapist. Its author became a professor at the Massachusetts Institute of Technology Joseph Weisenbaum. Eliza was able to highlight keywords in a conversation with a person and ask clarifying questions or respond with appropriate remarks like: "Is this topic really interesting to you?"
And if a couple of years ago this level of communication was uninteresting due to the limitations of the algorithms, now it's the opposite - it turned out that People prefer text messaging in messengers to live chat.
Popularity The bots are incredibly high and growing every day. Rapid development digital technology and the emergence of new communication platforms raises a logical question: who will represent the company? Training managers or hiring new professionals entails an increase costs, and moreover, the human factor will always influence customer impression (as you know, not always for the better). Naturally, automated programs are becoming the most promising intermediaries.
Bots vs mobile apps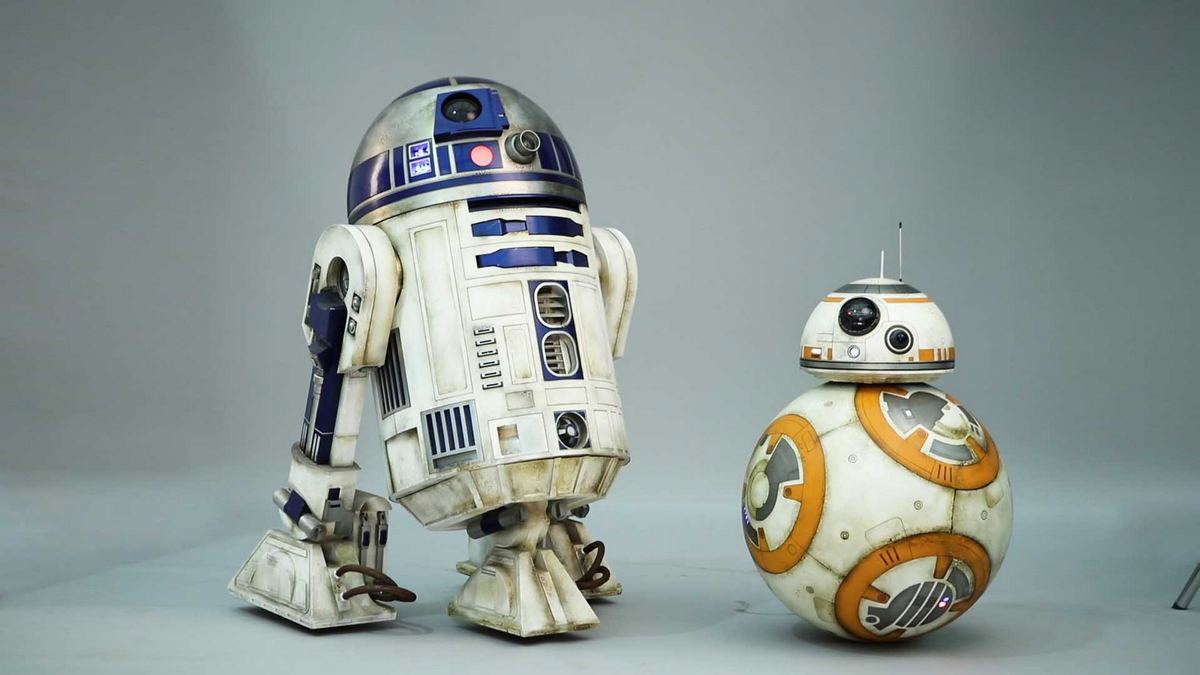 So, bots are actively occupying the niche of mobile applications. More and more large messenger market players are introducing these technologies into their work and everywhere they are used as a sales tool. In favor The following facts also tell automated assistants:
To start working with the bot in a few seconds - just enter his name in the search bar in the messenger. Why not say about the installation mobile application: loading takes time, sometimes it takes registration or authorization. 1-0 in favor of the bot!
Bots easily distributed - just drop the link to the contact in messenger, some bots even know how to recommend each other.
Development and launching a high-quality mobile application requires a lot of costs, as material and resource: you need a development team (separately for Android and iOS), designer, marketer. Sometimes testing, refinement and filing of applications in the application store is repeated several times and takes enough a lot of time. Write a bot and add it to a ready-made messenger on the order is simpler.
Messengers prevail over applications, they have covered the entire audience. Everywhere used by Facebook Messenger, iMessage, WhatsApp, Viber, Telegram, less popular with us are KIK, Snapchat, WeChat or BBM - this list can be expand daily.
Bots very easy to spread: they can easily exist in car navigator, smart watches, notifications, etc., as they do now personal assistants (Siri, Google now, etc.).
Some experts predict that the rapid development of bots will displace even search giants like Google because they are significantly simplify the process of finding the right information. Instead of open a bunch of tabs in the browser, the user can formulate request to the virtual assistant or create monitoring of interest to him events. And the latest news, users increasingly learn from the tape social networks or telegram channels .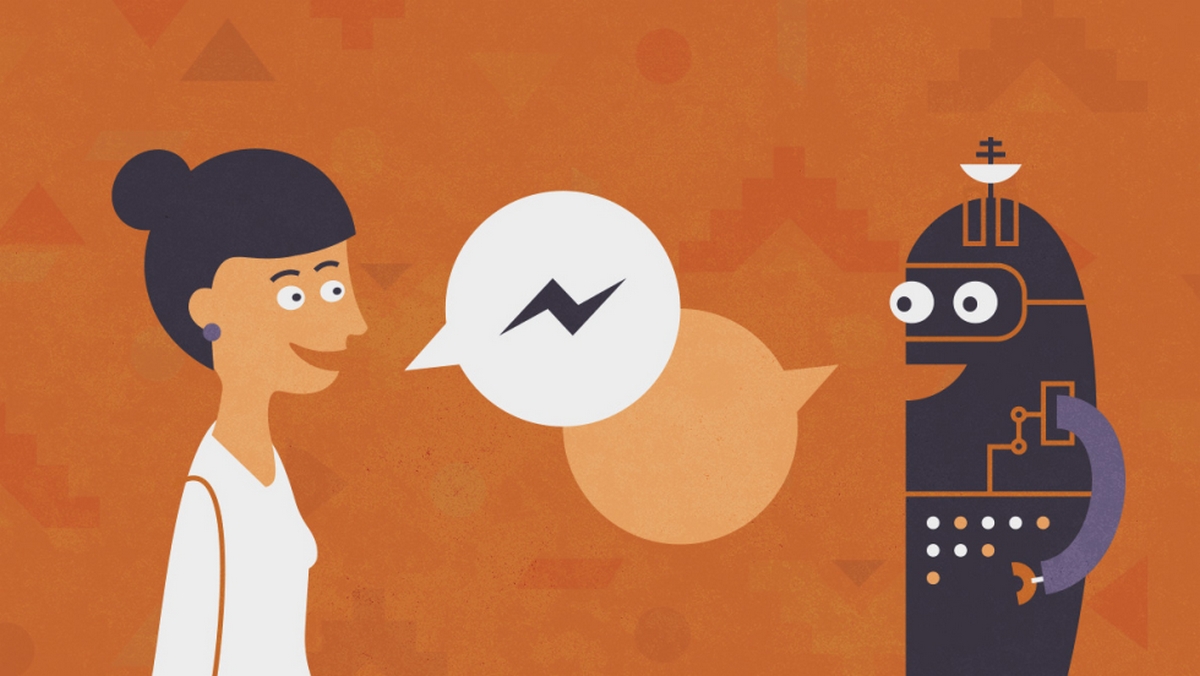 of course it's hard to imagine that human communication is completely is being automated. In many areas, there is no way to do without it. For example, we always we support our partners and we help them to solve emerging issues, like at the beginning of the launch of the site, and throughout the entire period of cooperation. And there is no way without an individual approach to everyone!