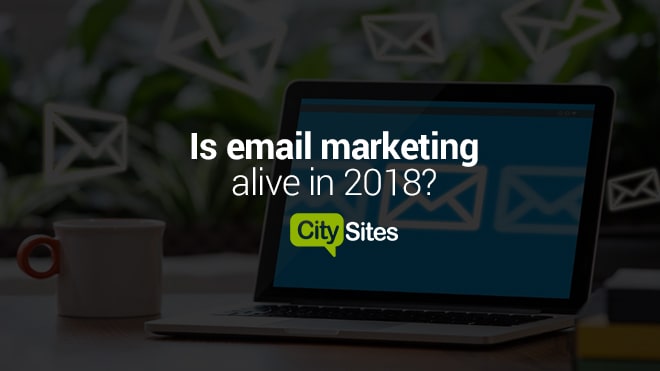 Often statements about the ineffectiveness of email marketing sound, supposedly it is not helps sell products online. We do not agree with such conclusions. We believe that email marketing works, but like any the tool has its own characteristics, requires a competent approach and compliance with certain rules.
Before than expecting impossible from email marketing, you need to find out when appropriate to apply. Email marketing is a long-term channel communication, not a way to direct sales. He works in conjunction with other internet marketing tools. He does not make the first sale, but may contribute to subsequent or repeat sales.
Email Marketing starts with a subscriber base. If the company does not have one, do it on site a subscription form that helps to collect contacts. Incentive leave an email address may become a gift that will come subscriber to the mail. In case of a startup, implement the registration form with the very beginning of a business.
There are it makes sense to send letters, provided that the target audience is actively uses mailboxes. Newsletters are not spam, between them you need set a clear line. Spam will not bring results other than hit sender is blacklisted.
Tasks and types of email newsletters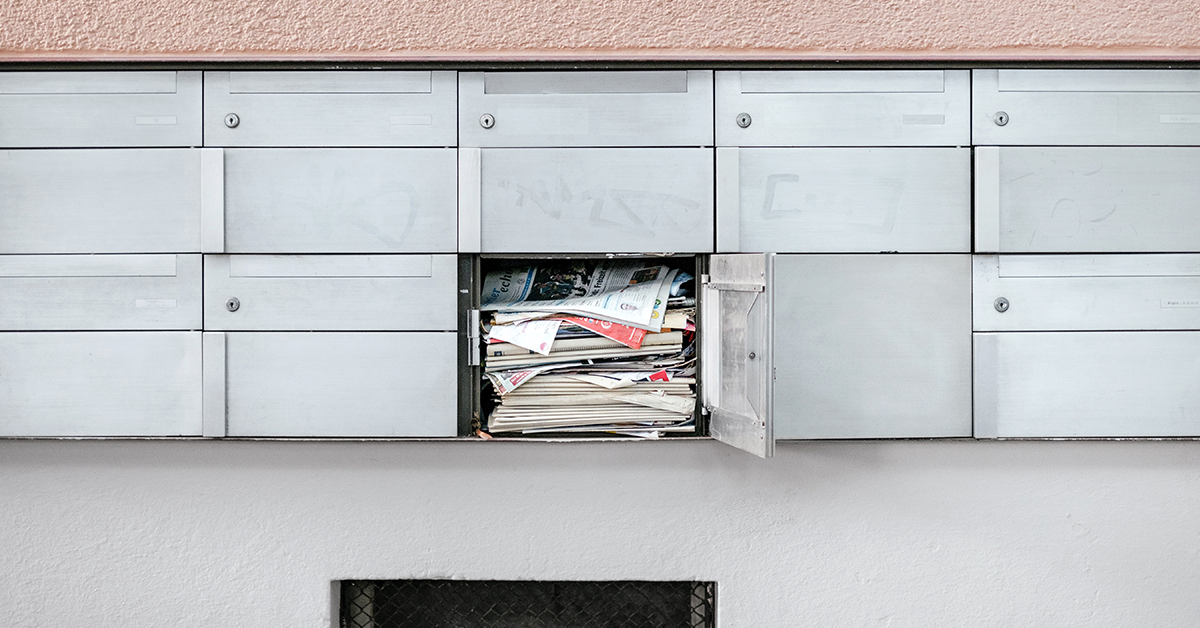 Tasks Email marketing depends on the industry, product specifics, or services, portraits of the target audience, market segment (B2C or B2B). Among main ones:
Arouse interest in a brand (company).
Promote the consumer (customer) in the sales funnel.
Establish trust.
Build brand loyalty (company).
Have a dialogue, get feedback.
Inform about the goods.
Missing unified classification of mail letters. Depending on the tasks that perform email newsletters, distinguish several of their types:
Useful, content feeds or product feeds - news digests, articles, tips, cases, stories, instructions, events.
Advertising mailings - special offers, promotions, seasonal selections, about new products.
Feedback newsletters - polls, questions, contests, congratulations.
Automatic (trigger) mailings - when a certain event occurs or the subscriber (not) performed the desired action - greeting, thanks, after purchase, low activity, triggers by date, items in the basket etc.
Useful letters are sent out regularly, they are received in a friendly manner. Promotional letters must be timely, relevant and sent relatively rare.
Email Services and Analytics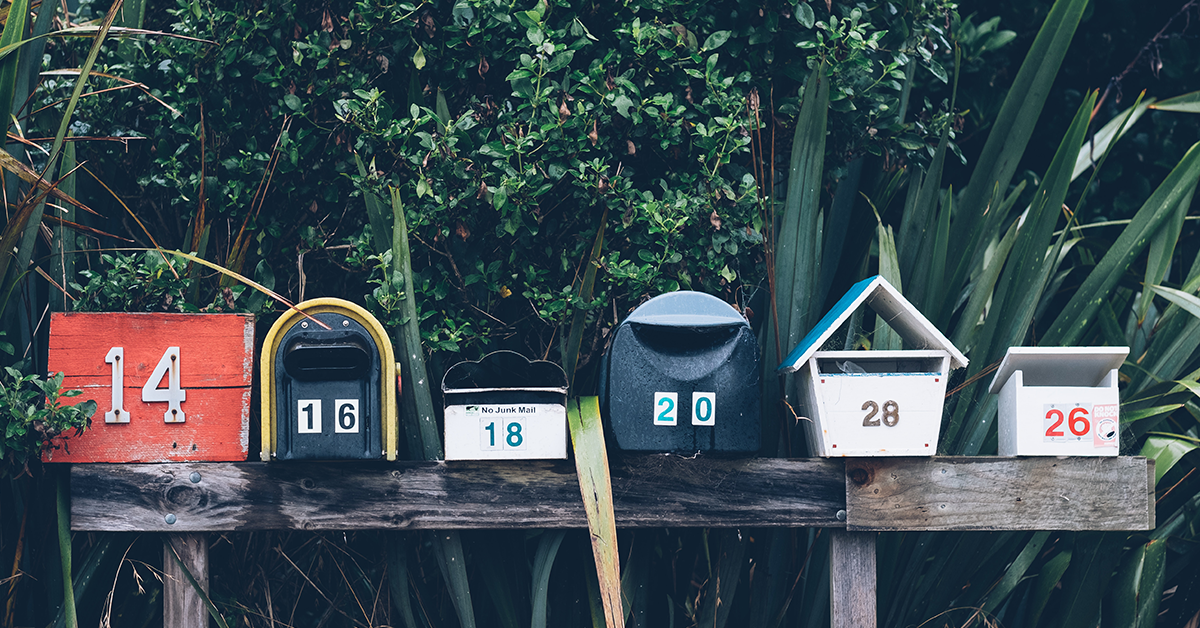 Services mailing lists allow you to send hundreds and thousands of letters to automatic mode. The most popular ones are MailChimp, UniSender, GetResponse, eSputnik. When choosing a similar service is consider:
number of subscribers and frequency of distribution;
whether template settings are suitable;
what are the tools for analysis;
what are the usage rates and free features.
K For example, MailChimp provides a free feature. send up to 12 thousand letters per month with a subscriber base of up to 2000 man.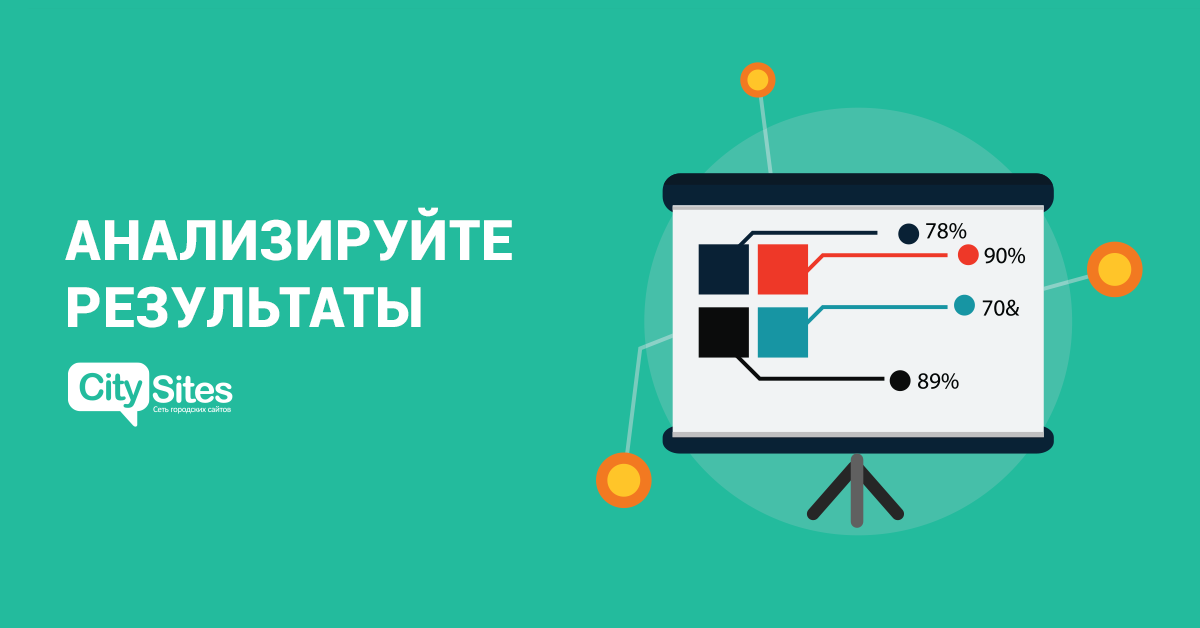 Important the stage is the analysis of the results. Email services include analytic tools that integrate with Google Analytics show the effectiveness of newsletters. Classic indicators: percentage openings, clicks on links, answers, unsubscribing.
Summary Tips
Having analyzed typical mistakes of email marketing, we identified 5 main tips, compliance with which will increase the effectiveness of mailing lists.
Provide content relevant to the target audience. First study who send letters - to your consumer (customer). Next, define useful and interesting content for subscribers, as part of the specialization company.
Segment base of subscribers. The more thoroughly the database is segmented for given criteria (age, gender, place of residence, income, hobbies etc.), the greater the likelihood that the letter will be open and read. Delete dead addresses, work with active subscribers.
Create Correct format and formatting of newsletters. The title should catch and to attract attention. Structure, letter design, paragraph count, words, the location of the image, links - these and other parameters should promote both the interest of the recipient and message passing through spam filters. Be sure to include in the newsletter the ability to unsubscribe from her.
Send letters with a certain regularity. It is important to establish the optimal a schedule for each type of newsletter, so as not to bother subscribers.
Send trigger emails on time.