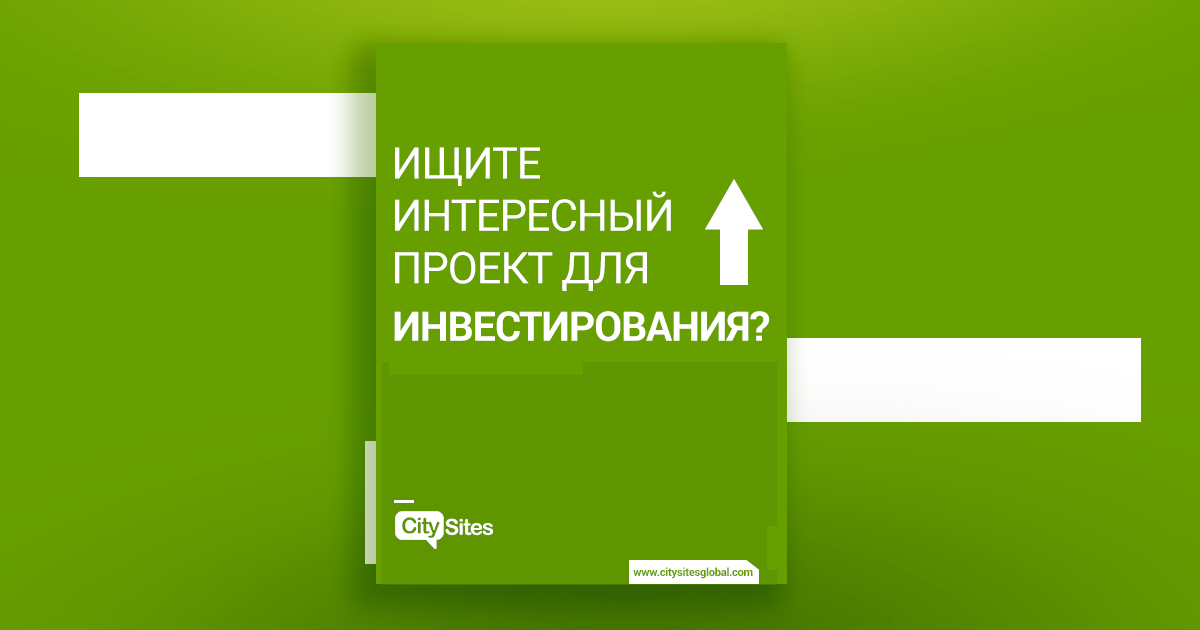 History CitySites began in 2008. Its creation was a consequence the success of the city site in Mariupol. Since then CitySites has grown into a large a network of urban sites in 9 countries and continues to dynamically develop. One of the priority areas is expansion along with partners who join on a franchise basis.
We identified 5 reasons why you should buy a franchise from CitySites. They are also reveal the benefits that the partner of our network receives.
Promising Business Area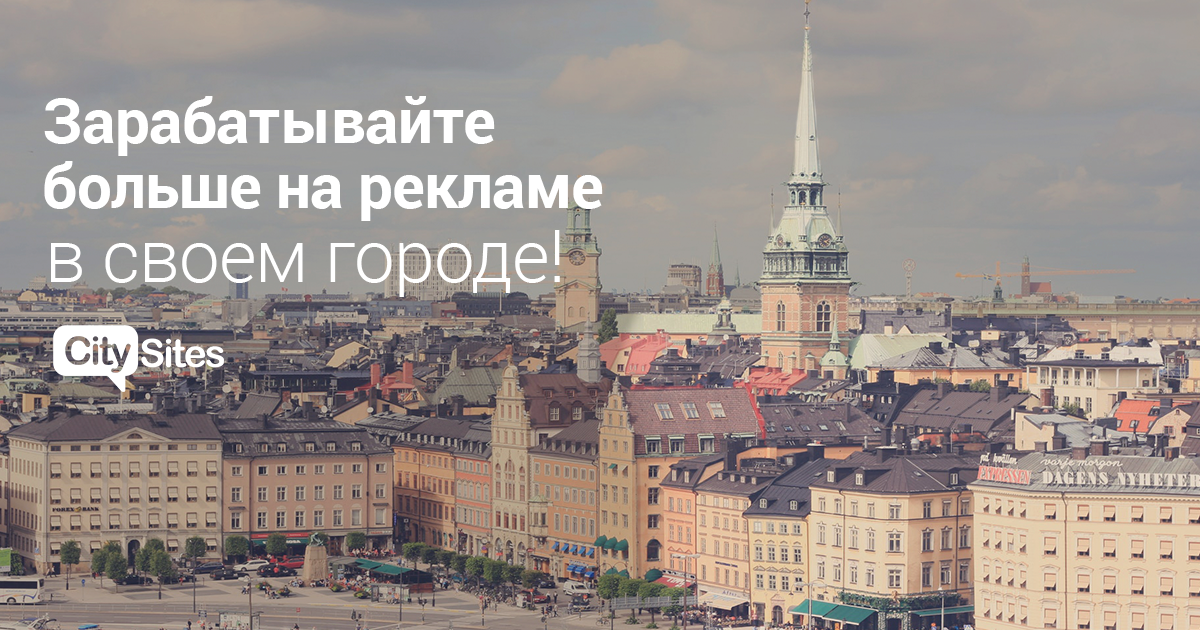 Portal cities is an online project whose income is from advertising sales. Various private and legal entities pay for it, who advertise (directly or indirectly) their products or services on the city portal.
Wishing promoting your online business is getting bigger and budgets for these goals are growing. This is evidenced by the data of the Internet Association of Ukraine. The growth of the Ukrainian online media advertising market is annually about 40% in monetary terms. This segment will soon catch up on budgets the scope of TV advertising.
A working business model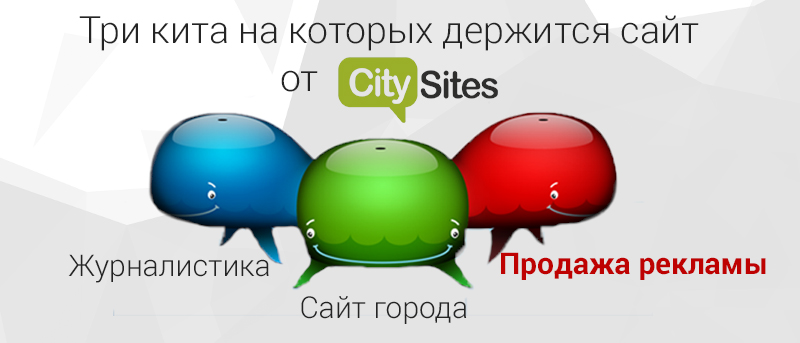 Years of experience CitySites allows us to offer an effective model of urban sites. It is based on 3 "whales":
Sales department, because selling ads is the only source of cash income.
Editorial Department (journalism) - a source of high-quality and unique content.
City platform - the site itself and its mobile version that provide convenient consumption of content and increase its viewing.
Internet - A growing sales channel and a leading source of information. Than the city portal is more popular, the more visitors it has, the more willing advertisers work with him. In turn, the inhabitants of the city are attracted a site that contains interesting, useful and relevant to them content This applies to all its components: text news, articles, images, photo and video materials. An important role here is played by design and the structure of the portal, both the main page and sections.
Verified CitySites model of urban sites is suitable for both million-plus cities, and for smaller settlements. Those who looking for interesting franchises for small towns and want to choose proposal with successful implementation examples have such an opportunity.
Partner support and training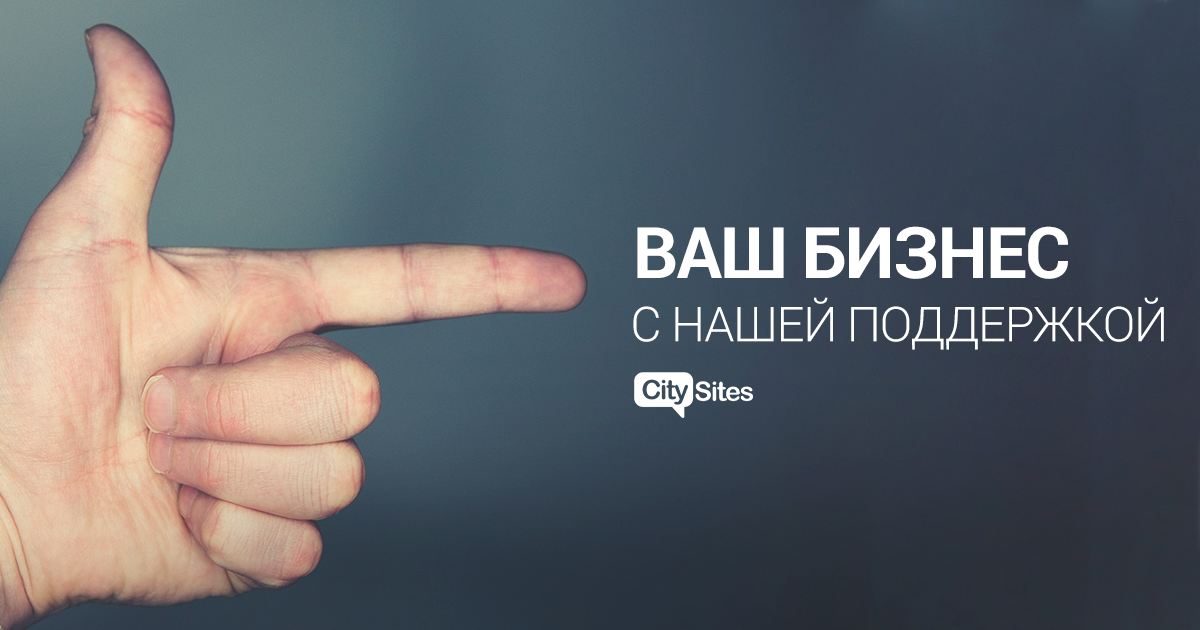 Franchisee receives support at all stages of cooperation with the franchisor. She includes technical assistance and the work of a curator. The latter is assigned to partner and advises him on an ongoing basis on all issues. Understanding the difficulties that a novice faces, we offer a number of additional services: news editing, SEO, SMM, development individual business plan.
Online University - Another feature of our franchise. We provide unlimited access to a knowledge base consisting of theoretical materials, cases, video tutorials and test items.
Collaboration options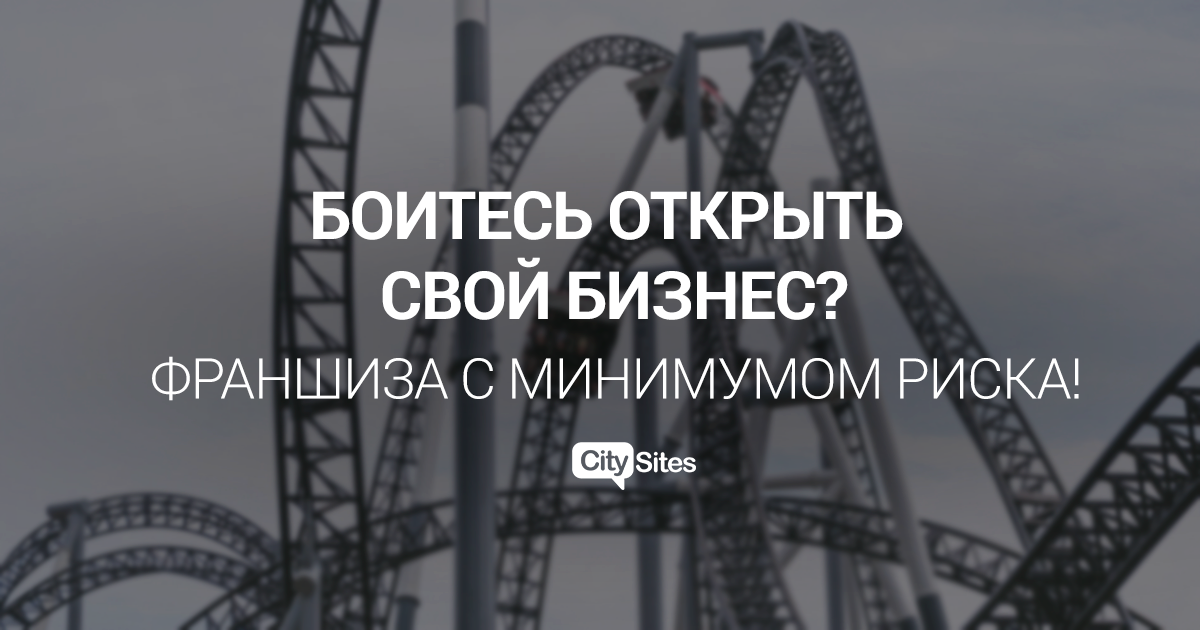 The parameters of cooperation with a partner are largely determined by:
his level of knowledge and experience in the field of urban media and online advertising;
the budget he has;
franchise package;
the size of the settlement.
You can choose one of 3 franchise packages, that differ among themselves in the range of services provided by franchisor and financial parameters of the project. The latter also depend of the population of the city - the more it is, the more expensive the package.
so small cities benefit in terms of investment, necessary for the development of the portal. Our offer is suitable for those who considers interesting franchises with minimal investments and wants receive a package with maximum added value.
Ability to influence the masses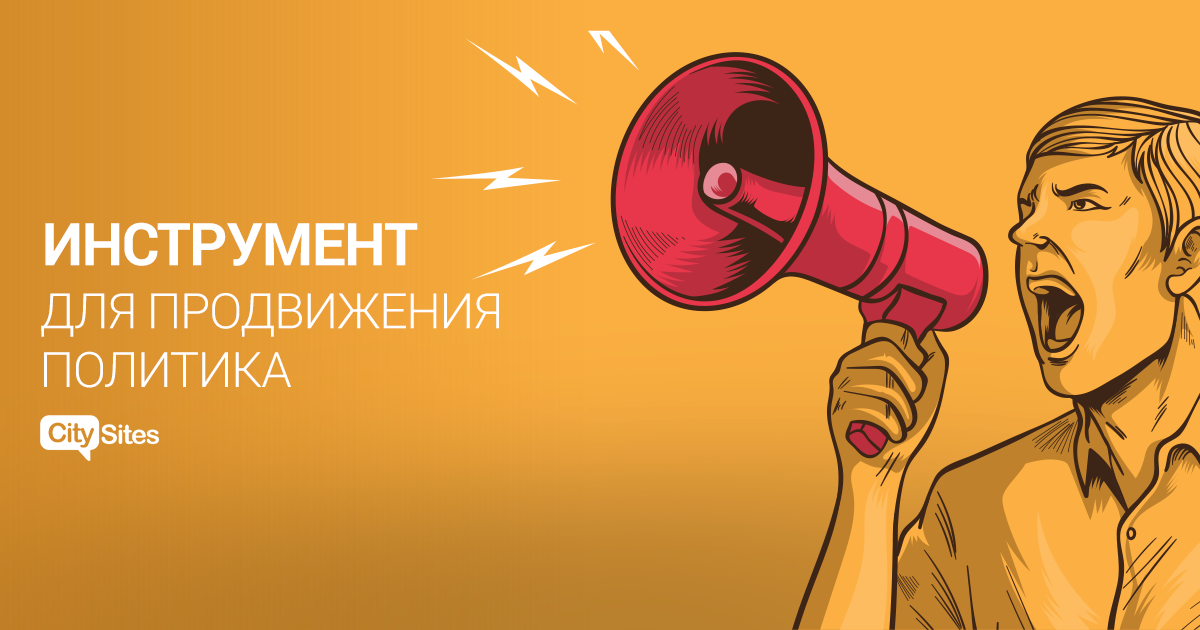 in the era of global internet development interests of businessmen and politicians are moving to online media. Controlling a city site, its owner gets a powerful information resource and wide opportunities for the formation of public opinion.
Leave a request to get more information. We will ship within business day.
Will be happy to answer all your questions. Looking forward to meet you!