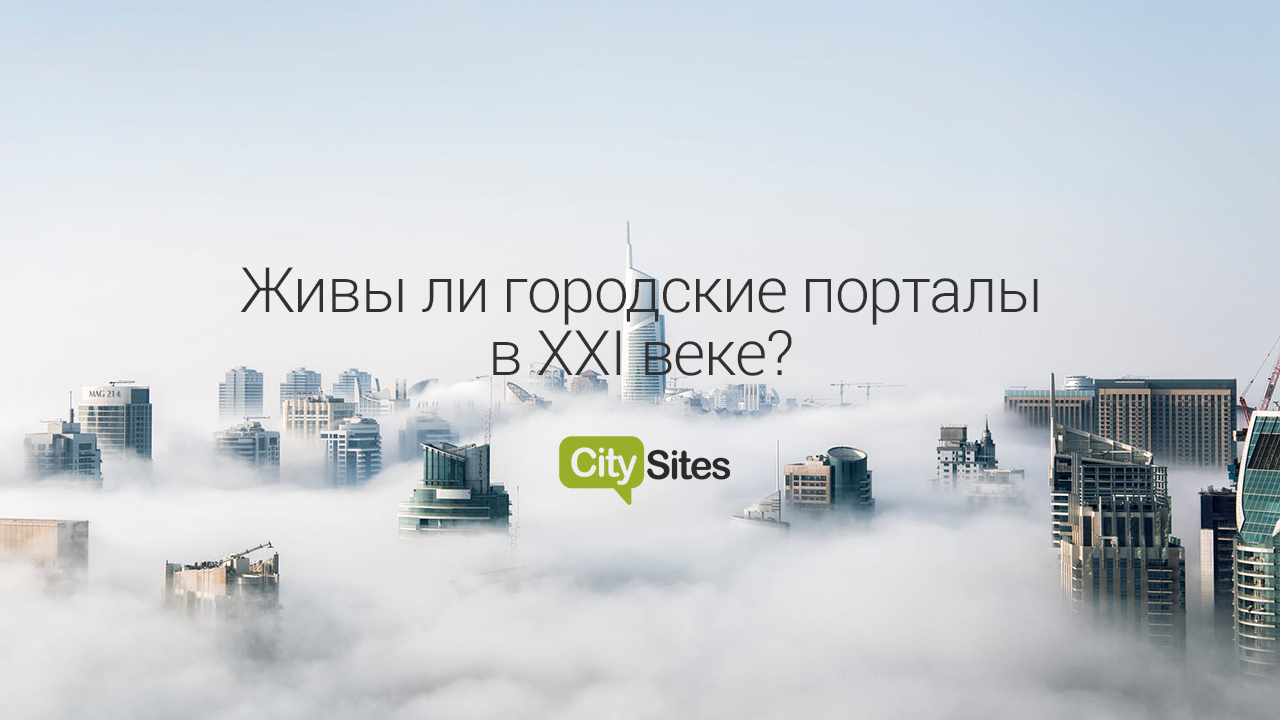 The last decade is characterized by the proliferation of social networks and the growth of mobile Internet. The requirements for classic Internet portals, including city sites, are changing. They remain useful if they keep up with the times and take into account the development trends of the Internet.
The World Wide Web is full of information that is not always true. The search engine gives hundreds of options for a specific request. Finding the right and reliable information takes time. Portals are becoming relevant, which allows the user to quickly and easily find the necessary information. Some of these are city sites.
Why are city sites useful?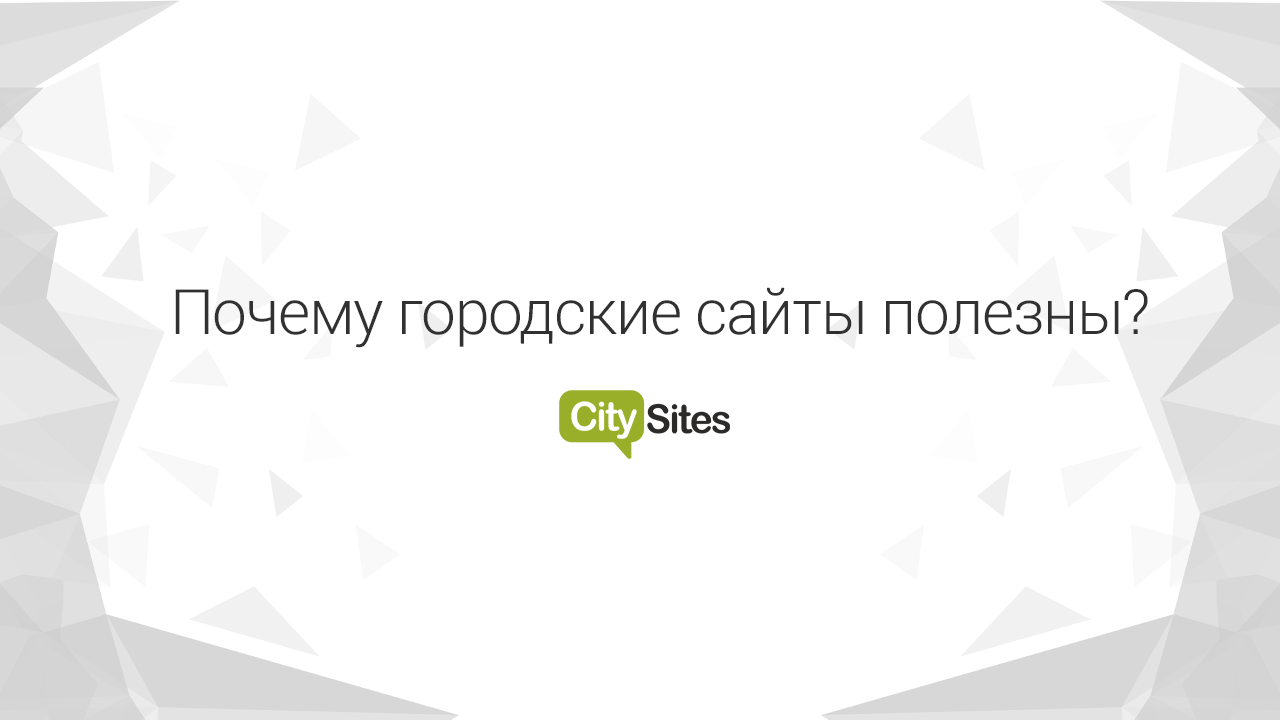 They provide city residents with the necessary versatile information. Its concentration in one place is an undoubted advantage of city portals.
They cover all areas of urban life:
● latest news;
● announcements and event reports;
● directories of enterprises and government agencies;
● private announcements;
● places of leisure, etc. . d.
Another plus for the user is the ability to communicate with other residents of the city through the portal. City sites allow you to leave feedback and comments on news and other publications. Everyone can express their opinion on a particular topic. Thus, the city's portal forms a community of its inhabitants around itself.
How to become popular?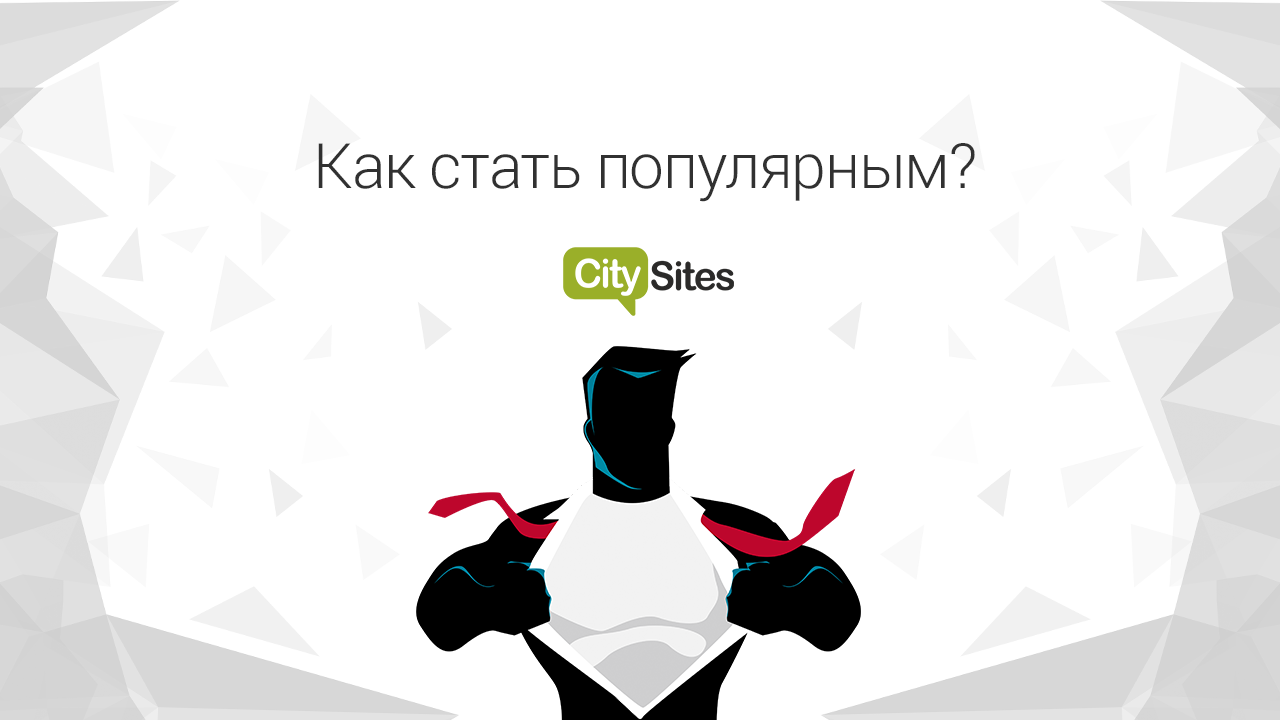 There is high competition on the Internet for the attention of the audience. Urban sites compete for users both among themselves and with other social media, online media and databases. We selected 5 main recommendations that will help the city portal to gain and maintain popularity.
1. Focus on local audiences. The portal is required to provide content tailored to the needs of local residents. Well, special projects cope with this task, which cover topics that are important or interesting for a given period of time.
2. Create a user-friendly interface of the site, its mobile version and mobile applications. An attractive design and clear structure with a maximum variety of content (articles, photos, videos) is needed. At the same time, one should not allow the portal to be overloaded with information.
3. Constantly update content. New news, publications should be not only useful, but also published on time and with a certain frequency. Different types of content have their own optimal frequency.
4. Provide a city mobile app for free. It is intended for installation on smartphones and tablets and fully displays the portal's functionality.
5. Actively conduct portal pages on social networks in order to promote the main site and attract an additional audience.
As an example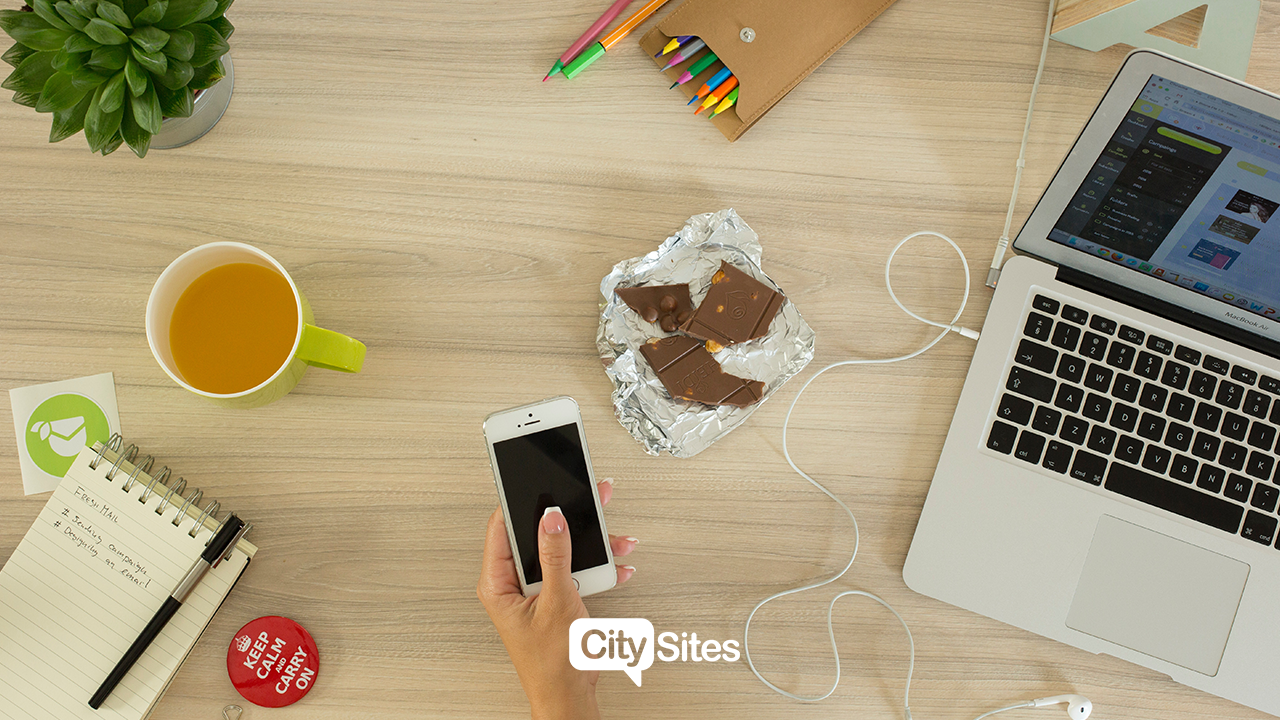 One of the most illustrative examples of successful city sites is CitySites network, which develops city portals in Ukraine, Russia, Belarus, Kazakhstan, Lithuania and other countries. In Ukraine, it is the leader in its market segment. During 2016-2017 CitySites network growth was more than 30%. Last year, the brand was present in 116 cities of the world and continues to expand its geography, including through franchising.
The main key to the success of each city portal CitySites is an effective business model, which is based on:
1) high-quality journalism;
2) a convenient platform - a website and a mobile application;
3) a well-thought-out advertising policy.
Below are the statistics for 2017 for the entire CitySites network, which confirms its dynamic development:
● published more than 370,000 news on sites;
● posted nearly 580,000 frequent ads;
● added nearly 155,000 new businesses to directories;
● made more than 185 million visits to sites.
Successful CitySites projects prove the promising segment of the city portals. A working business model, targeting the interests of the target audience and flexible promotion tactics are the factors that ensure the development of urban sites these days.
Read also: "Effective sales culture: how to build successful company"