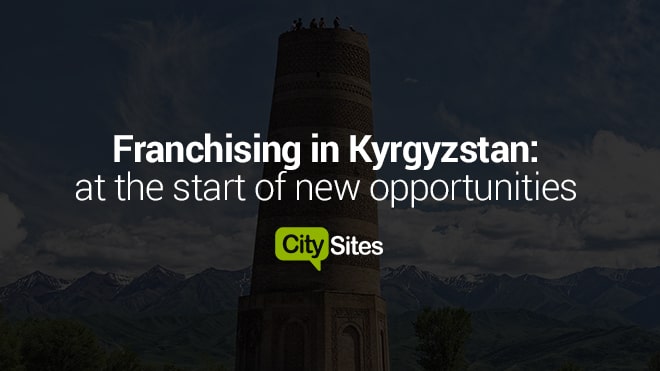 Franchising becoming a popular form of private enterprise development in CIS countries and Central Asia. Kyrgyzstan with a population of about 6 million. a person demonstrates positive steps towards introducing franchising as an effective method of doing business with minimal risk.
less two years ago the first in modern history was held in Kyrgyzstan Country Franchise Exhibition - Central Asian Franchising Expo. She attracted businessmen of not only Kyrgyzstan, but also the neighboring countries of Central Asia. 60 foreign and local companies presented their franchises at this event.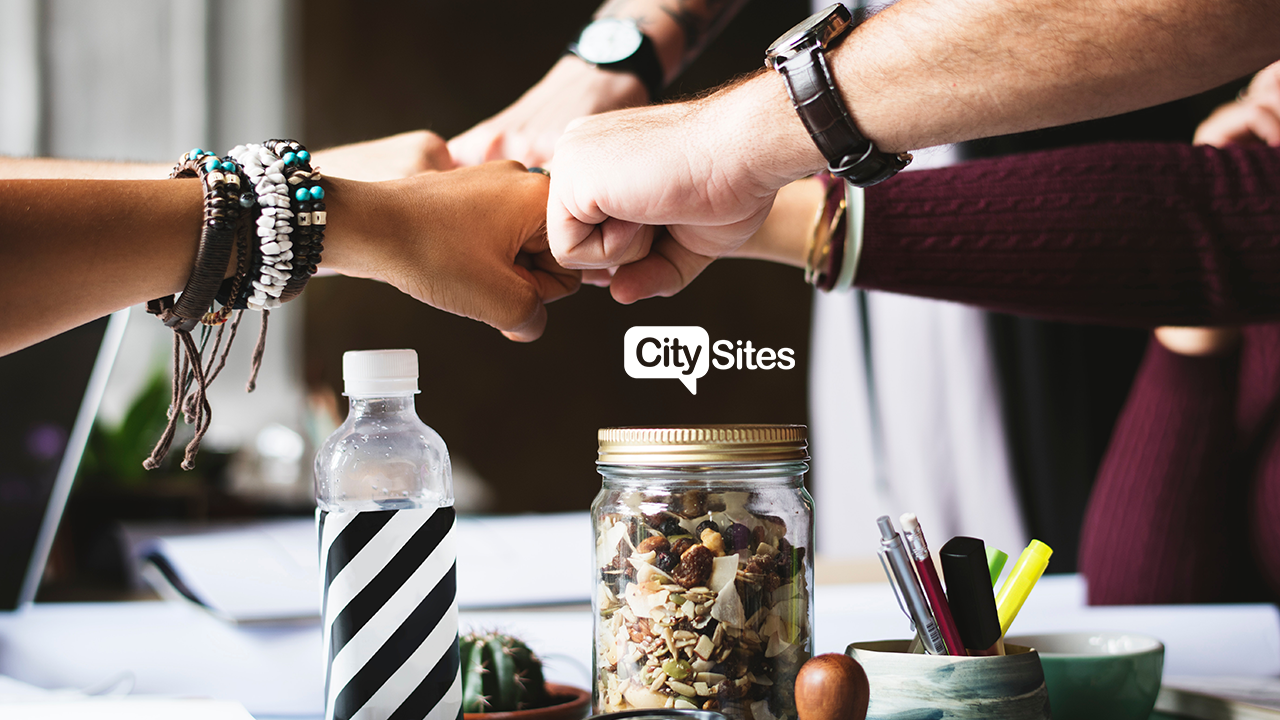 Interest in franchise exhibition shows the active position of Kyrgyz entrepreneurs in finding new business opportunities. Although the country cannot yet boast of a large number of franchise companies, the situation is improving every year. Examples confirm this. franchising in Kyrgyzstan, which became known in 2017:
Gelateria Plombir ice cream parlor;
men's hairdresser Chop-Chop;
Chocolate House;
Papa Johns Pizzeria;
beauty salon G.Bar;
TOM TAILOR clothing store.
Bishkek - the capital of Kyrgyzstan is the most popular place to open a business on franchising. This is the largest city in terms of area and population. The number of its inhabitants reaches 1 million people.
The main industries where representatives of small and medium-sized businesses buy franchises in Kyrgyzstan:
food service sector;
retail;
service industry.
Internet is a new horizon for franchising projects. The conditions for successful online business are only being formed in the country.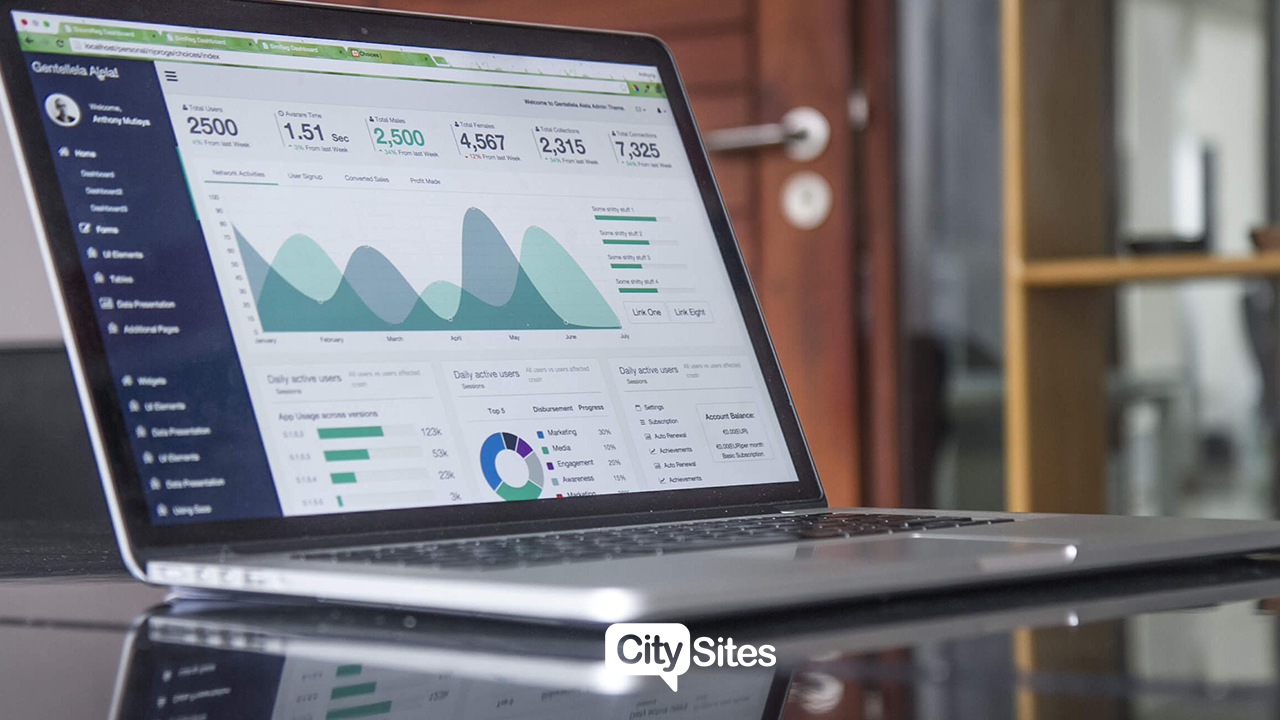 Government sources claim that the number of Internet users in Kyrgyzstan exceeded 80% of the population. These data are significantly different from research results of independent experts. According to the data foreign portal Wearesocial.com, at the beginning of 2017, 34% of residents countries used the Internet, 10% had accounts on social networks. High-speed broadband Internet is underdeveloped as mountainous landscape prevails in Kyrgyzstan; more than half of people live in remote areas and only a third - in cities.
Despite the low penetration of the Internet, online media are actively operating in Kyrgyzstan. Factors contributing to their development:
Internet publications enjoy freedom, as their current status is not established by law;
they are operational, able to quickly disseminate information;
require less financial and human costs than print media.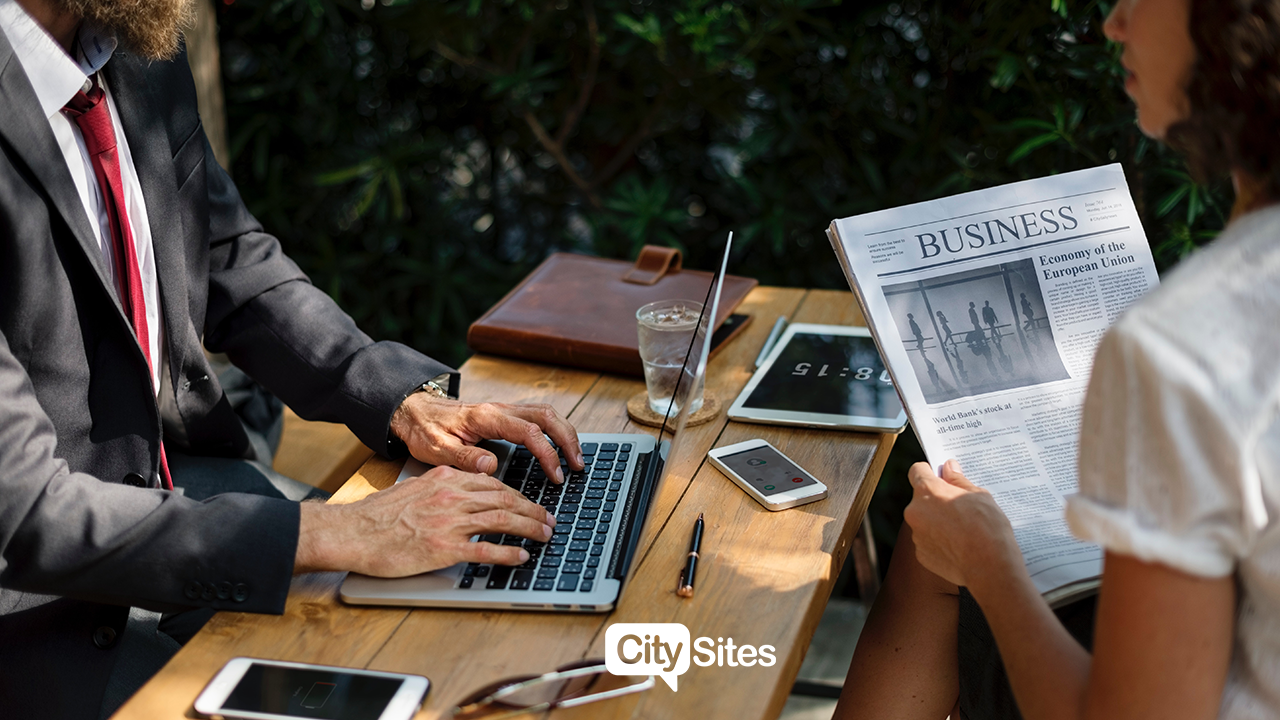 City sites are one of the promising areas of Internet projects and the media, as the level of urbanization in Kyrgyzstan is gradually increasing. Company CitySites for 10 years successfully develops a network of city portals in the CIS countries. Partners join the network on a franchise basis. If you are interested in a franchise in the Kyrgyz Republic and are looking for an inexpensive investment option leave a request for more information.
We will be glad to meet you!
Read also: "How do residents and city visitors use the CitySites mobile app?"