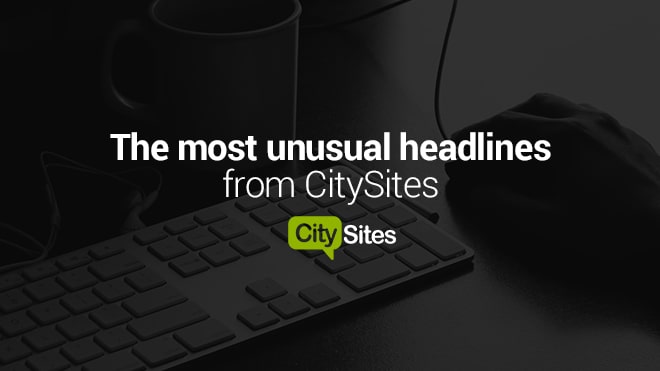 Fascinating the headline often acts as a factor encouraging the reader to click on link and start to get acquainted with the article or news. We prepared a selection of unusual headers on the sites of cities included in the network CitySites.
Tver city portal posted a news story that, at first glance, has figurative meaning, however, this is not so. Detained for illegal sale alcohol, the store owner to hide the traces of crime, really ate the paper money I wanted to offer to the policeman as a bribe.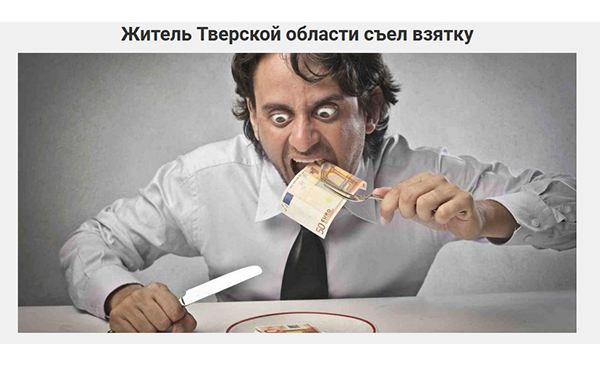 On the Vinnitsa website many advertising publications with attractive titles. For example, about two paintball clubs where the headline explicitly alludes to target audience of this type of leisure.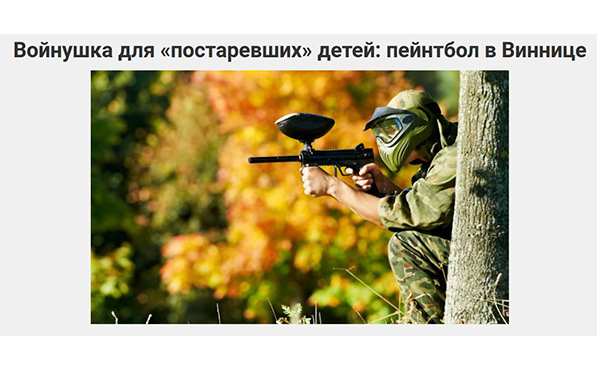 The initiative of the city authorities to use benevolent epithets for the names of new streets became the subject of an article on the portal site of Grodno .

On the Kharkov city website , under the heading "Top from 057", ratings with entertaining headings are published. TO for example, about Kharkovites who committed criminal or immoral actions.

On the portal of the city of Astana , they highlighted the spring fashion show, where mothers acted as models. The name for the publication came up with a suitable, but with humor.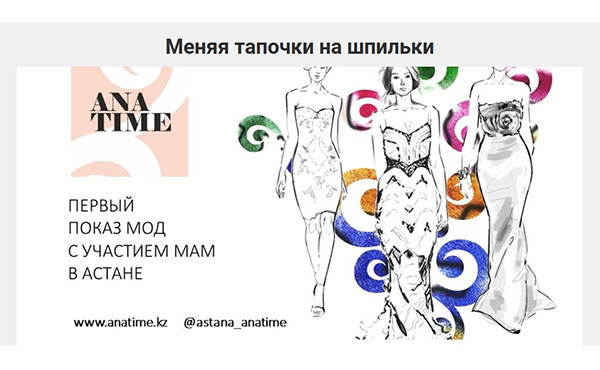 Another piece on the successful women of Astana begins with an eloquent headline and immediately attracts attention .

The publication of on the Kiev website about snowmen in the horror style inspires fear only from reading one heading.

News about a big hole in the asphalt that formed on the street of one of the cities Russia, served as an inspiration for Photoshop lovers. Rostov-on-Don website published an article on the failure in the asphalt and supplemented her funny "completed" photos that appeared on the web.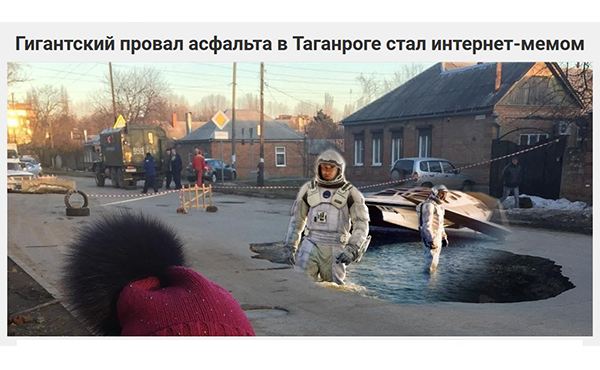 A serious article about the raider capture of the circus in Rostov-on-Don is accompanied by a pun .

We want to complete the selection by photo contest on the Almaty city website , where parents post photos of their first exploits children. The title speaks for itself.

Compose original headlines and turn articles into viral publications.

Read also: "What makes people repost."