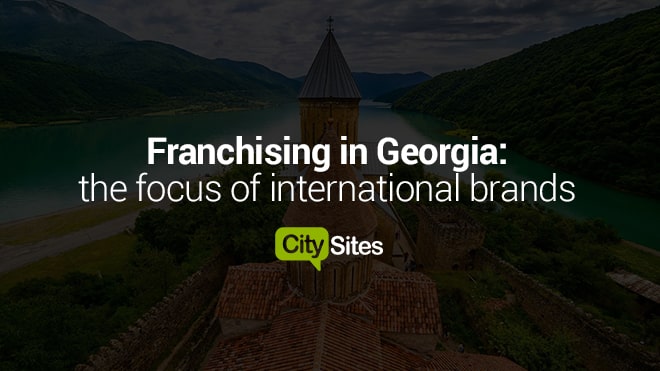 Georgia - a new point on the map of franchising projects in West Asia. Success countries in enterprise development can serve as an example for other states of Eurasia.
In recent years, the franchising market in Georgia has been actively attracting investors. The growing trend in this market is provided by 3 main factors:
comfortable business environment;
economic growth of the country as a whole;
rapid development of the tourism industry.
Georgia achieved notable results in creating a favorable business climate. In 2018, the World Bank in the annual Doing Business ranking put Georgia in 1st place from all countries of Europe and Central Asia and in 9th place in the world in terms of ease of doing business. The tax burden in Georgia is the lowest among post-Soviet states.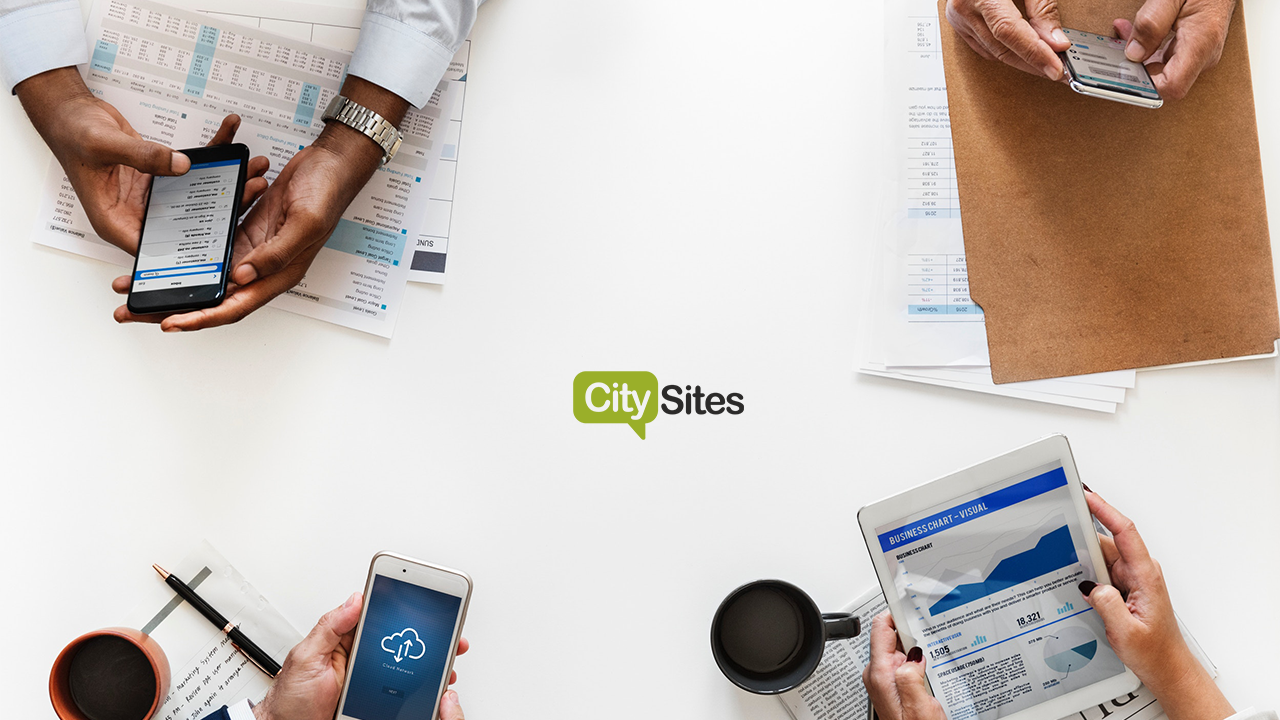 Georgia demonstrates steadily growing macroeconomic indicators. In 2017 The country's real GDP grew by 5%. Forecast from EBRD for this year - 4.5%. One of the main drivers of economic recovery is tourism. Over the past 6 years, the number of foreign tourists has increased more than 2.5 times. Record number visited Georgia last year foreigners - 7.5 million (the country's population is about 3.8 million man).
in Georgia is represented by 6 of the 10 largest franchise networks in the world. The richest segments where there are enough examples of successful franchises:
sphere catering (including fast food) - McDonald's, Wendy's, Domino's Pizza, Dunkin Donuts, Burger King, Subway, KFC, etc .;
hotel Business - Starwood Hotels and Resorts, InterContinental Hotels Group, Millennium Hotels and Resorts, Carlson Rezidor Hotel Group, Radisson Blu Hotels & Resorts et al .;
grocery retail - Carrefour, SPAR;
clothing retail.
Among promising areas that will be interesting to Georgian businessmen as population incomes increase and the economy develops steadily, - Health, beauty, business services industry.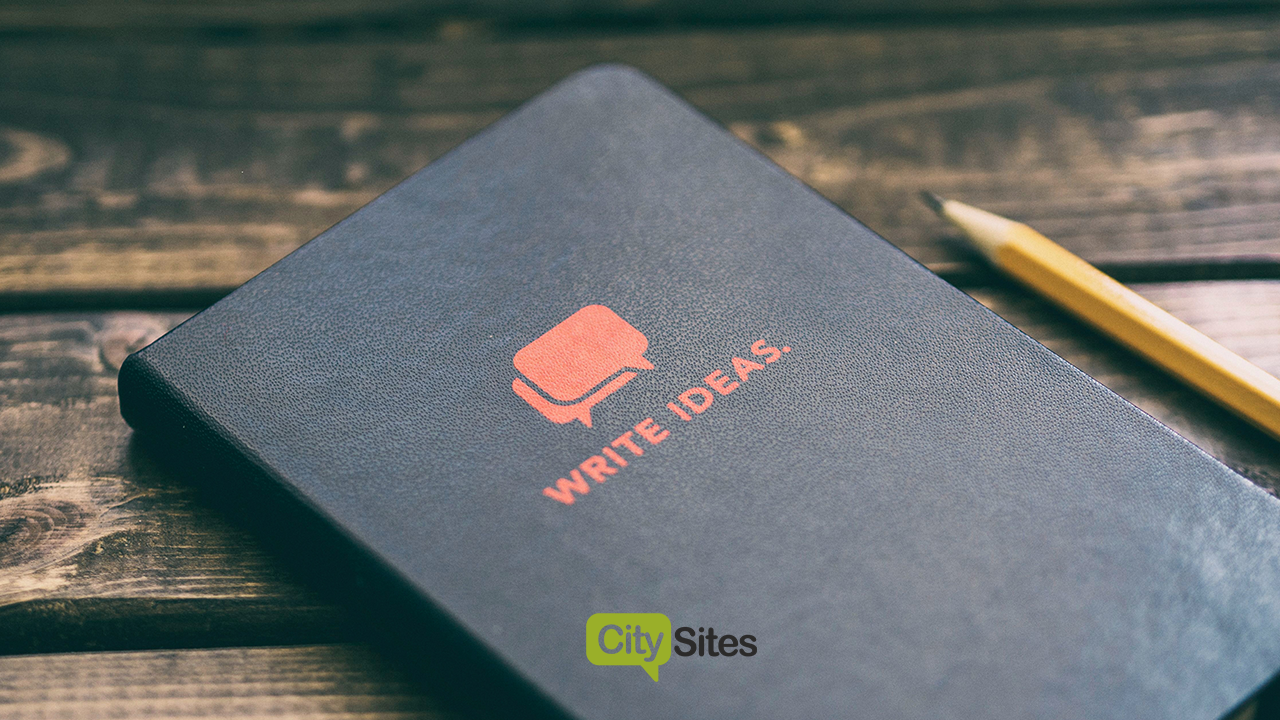 Internet - A new segment for the purchase of franchises in Georgia and its regions. Sphere Internet is attractive for small and medium-sized businesses, as it allows you to develop online business not only in the capital of Tbilisi (the largest city in the country), but also in settlements with a smaller number of inhabitants.
According to according to the National Communications Commission, every year everything more Georgians become web users. Leaders in penetration Internet among households are the regions - Imereti, Kvemo-Kartli, Adjara Autonomous Republic and Tbilisi. Here the World Wide Web spans from 54% to 100% of the population.
Fig. 1. Internet penetration by region of Georgia (January 2018)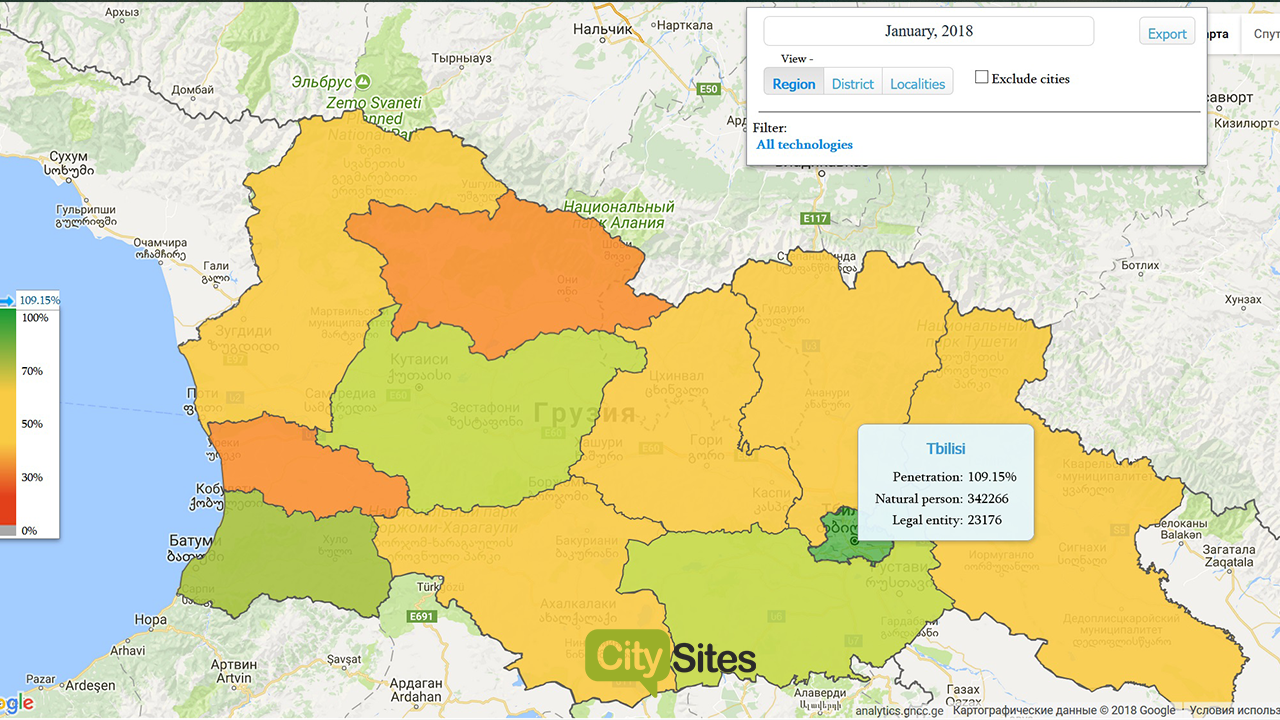 Source: Georgian National Communication Commission.
in Georgia is actively engaged in the work of online media, which is facilitated by the fact that the country recognized freedom on the web. According to Freedom on the Net ", since 2012 Georgia is a country with free Internet, noticeably ahead of neighboring states in terms of freedom online space.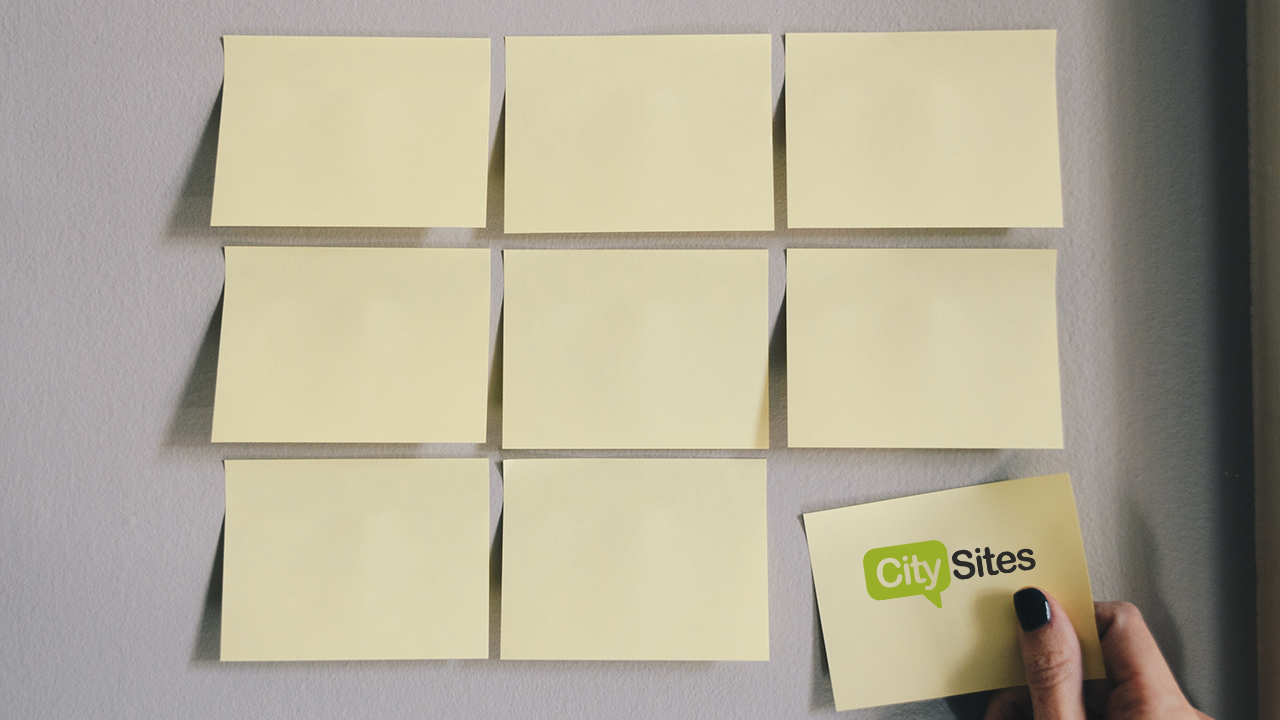 If you are looking for what do business in Georgia and choose an interesting, but inexpensive franchise, pay attention to a network of urban sites CitySites, which for 10 years successfully develops city portals in different countries of the world, including attracting franchising partners. To get extra information leave a request.
Looking forward to meet you!
Read also: " How to select staff for a network of urban sites: tips from CitySites ".