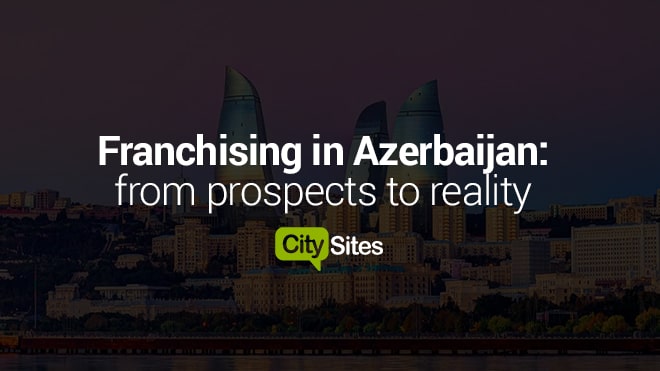 2 March 1, the 1st Azerbaijan International Forum was held in Baku Franchise - Caspian Franchise Forum 2018 Key Steps on the Way create a platform where you can buy franchises in Azerbaijan , made. The event attracted the attention of local businessmen, officials, foreign brands, investment companies. Second similar forum scheduled for March next year.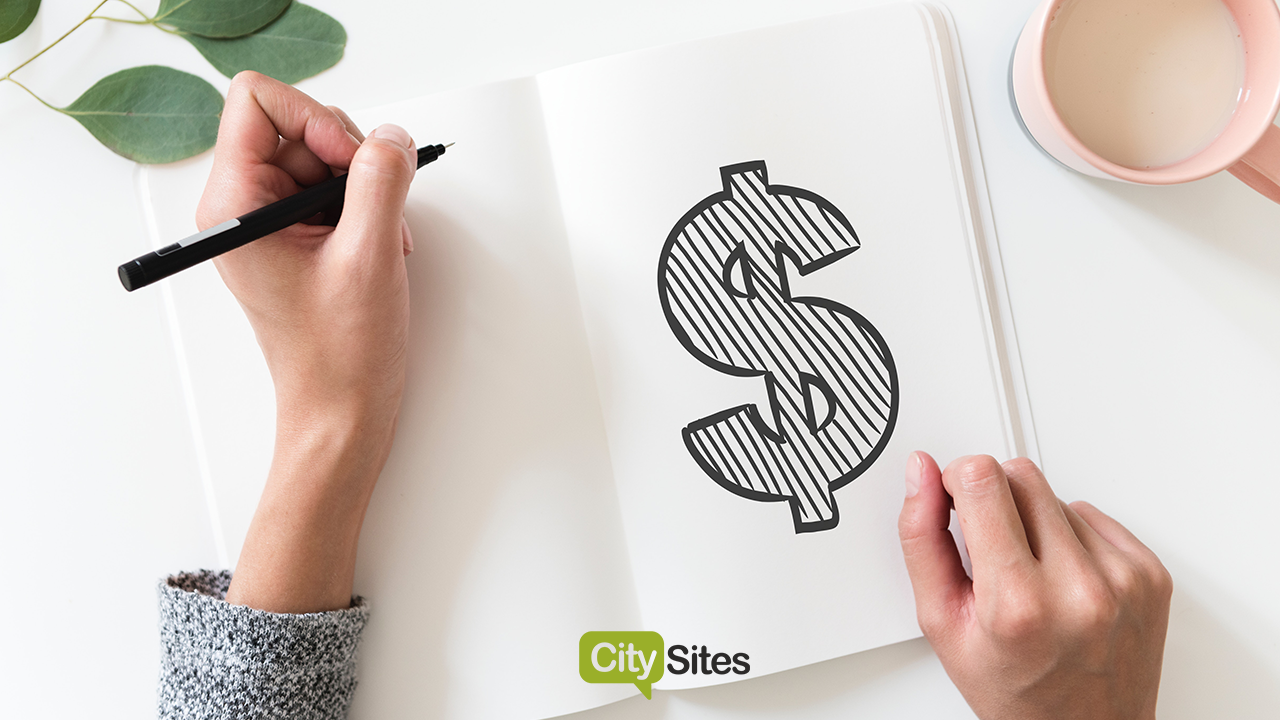 Azerbaijan the leader among the countries of the Caucasus in terms of GDP per capita. The oil and related sectors still occupy the lion's share in GDP structure of the country. Azerbaijani authorities set a course for active attracting investment in non-energy sectors in order to further diversification of the economy.
Development small and medium-sized businesses - one of the main conditions for growth non-oil sectors of the national economy of Azerbaijan. Held entrepreneurship reform reforms open up new prospects for franchising - a globally recognized form of reference small and medium-sized businesses.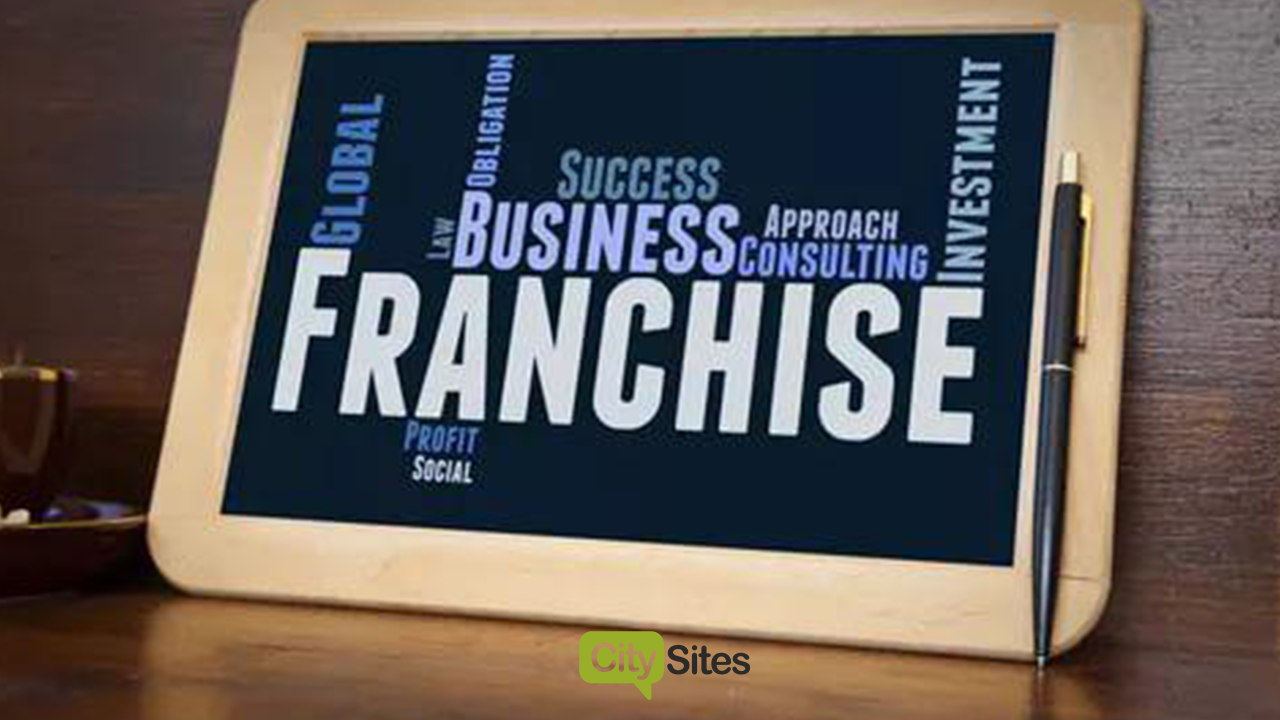 The main advantages that franchisee buyer (franchisee) receives:
a proven business model that has proven to be operational;
long-term support of a partner (franchisor);
famous brand that attracts the audience;
reduction of investment risks, since there is already a well-functioning mechanism of work;
the ability to scale a business and enter new markets.
According to local experts, the franchising market in Azerbaijan is at an early stage of formation. At the same time, the country is already there are global brands that build their global networks on franchising conditions. They open points in two main sectors:
catering and fast food (McDonald's, KFC, Pizza Hut, Domino's Pizza);
retail clothing trade (Tommy Hilfiger, United Colors of Benetton, "Mango", "Collins", "Gloria Jeans", "Zara", "LC Waikiki", "Nike", "Adidas" and others).
Almost all franchises in Azerbaijan are concentrated in the capital - Baku. This is the largest not only the city, but also the economic, industrial center of the country.
in connection with a high level of Internet penetration in Azerbaijan, representatives of small and medium-sized businesses a new sphere has appeared, where can invest. It's about the internet space. According to the data ITU, in March 2017, 76% of the population of Azerbaijan used the Internet (7.5 million people).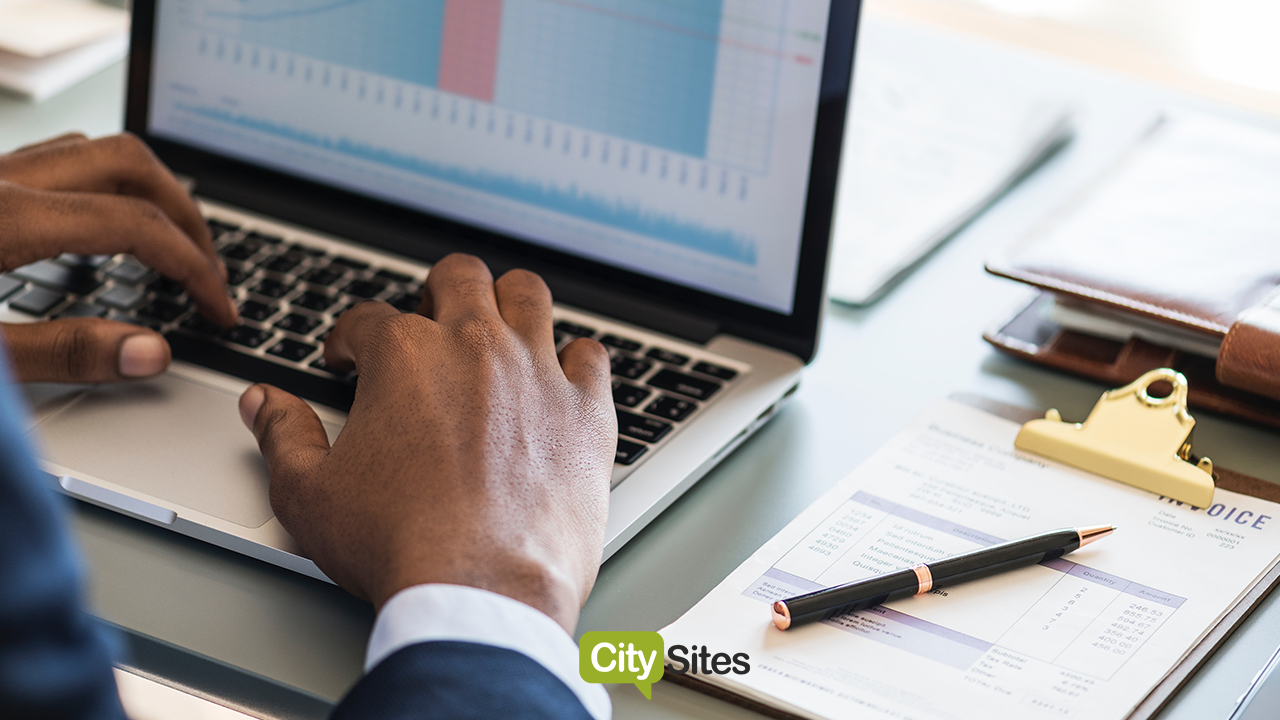 One from examples of online businesses where franchises are popular are urban sites. They create communities of citizens around themselves, including in populated points that are not millionaire cities. CitySites at successfully develops a network of city portals in countries for 10 years CIS together with partners who join on the terms franchising. To receive franchise information - leave a request.
We will be glad to meet you!
Read also: "How to select staff for a network of urban sites: tips from CitySites ".