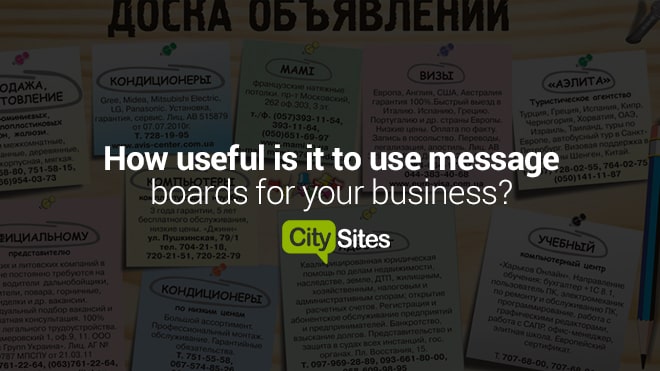 Advertising Is the engine of progress. This expression is familiar to every beginner. and experienced businessman. But what kind of advertising to focus on when start when the budget is limited, and are new customers really needed? Invest all available means for outdoor advertising or advertising on television It would be very stupid and reckless. After all, no one can with full confident to say that such an investment will pay off in the first weeks or months.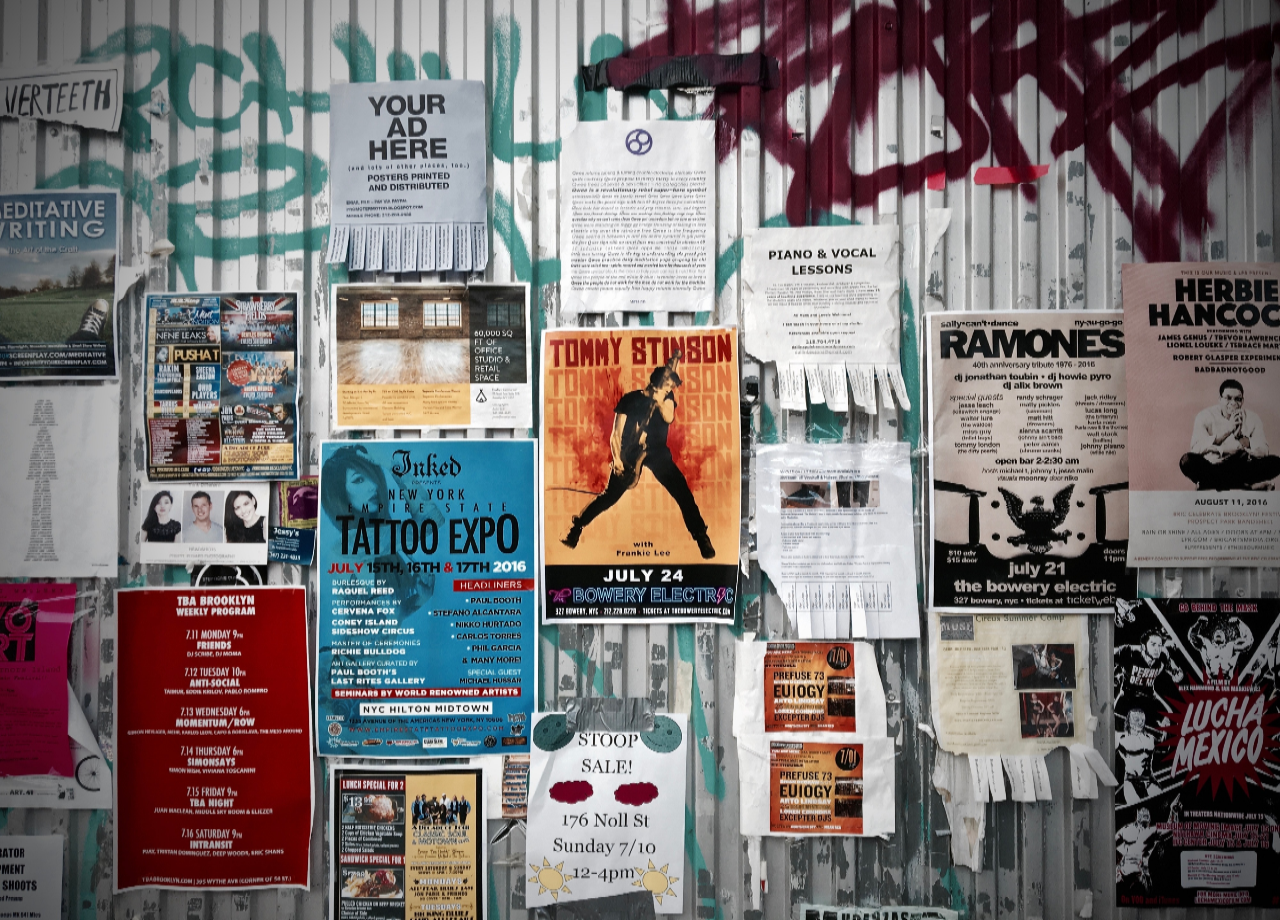 Therefore, when starting a business it is worth paying attention for online advertising
First of all, most people look for information online. They are looking for new services and goods. Who knows: maybe right now there are a dozen of your potential Customers are looking for your company on the Internet.
Secondly, Internet advertising is a relatively inexpensive investment. there is even ways to place an advertising message absolutely free or in just a couple dozen tugriks. How and where? Let's talk about this further.
The cheapest way to advertise on the Internet
in networks you can find many bulletin boards that are constantly viewed by hundreds or even thousands of people. Surely, to mind right away comes the olx or avito service, which every second uses. Here not only sell old and former the use of things, but also new interesting products. If to speak about it service, you can recall several paid features:
Raise your ad so that users see it immediately;
Highlighting to make the sentence more visible;
A VIP ad, which also catches your eye.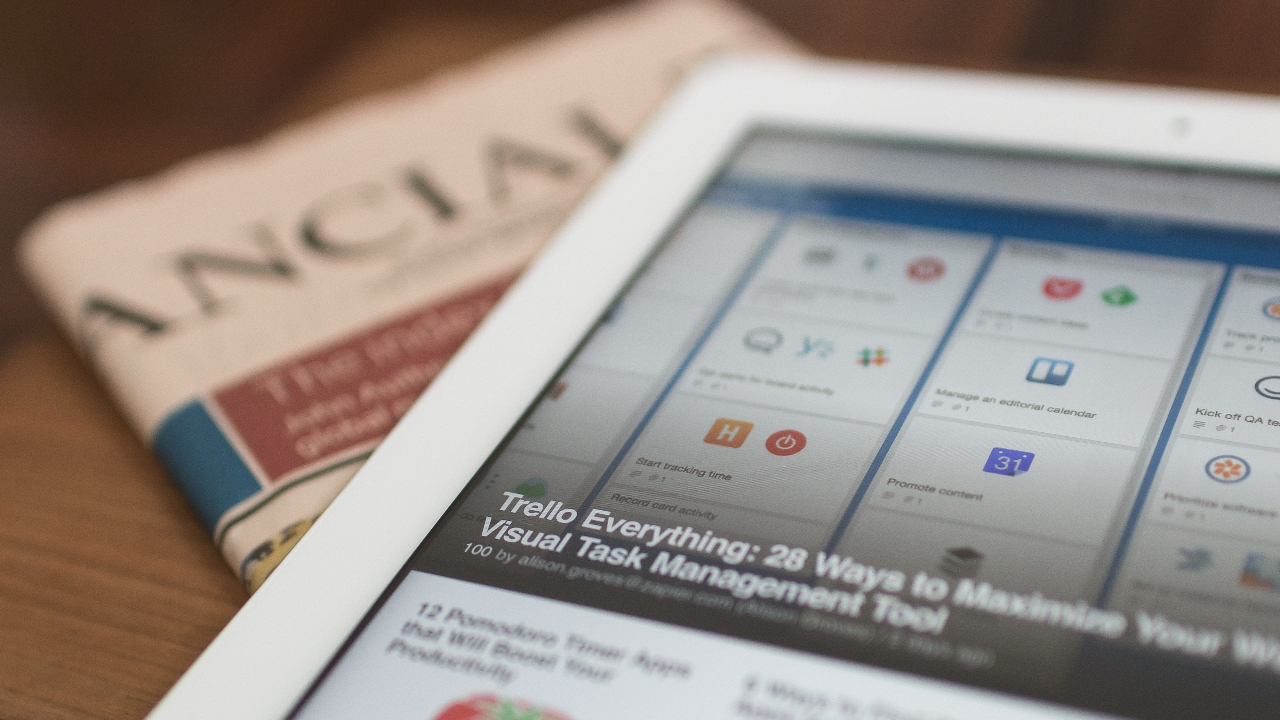 Except of the above service, there are many more boards on the Internet ads, both on city sites and on social networks. You can massively place an advertisement for their goods or services immediately on two, five, ten or more sites, as well as in a number of social groups networks. Most of these message boards are completely free. And this great opportunity to advertise your activities early stages when the budget is very limited.
Additional Benefits of Message Boards
Except the fact that this service is one of the most inexpensive, it still has a number of significant advantages that do not allow you to pass by. These pluses make even less visited bulletin boards relevant.
Message boards are seo-optimized.
Texts in ads are well ranked by search engines.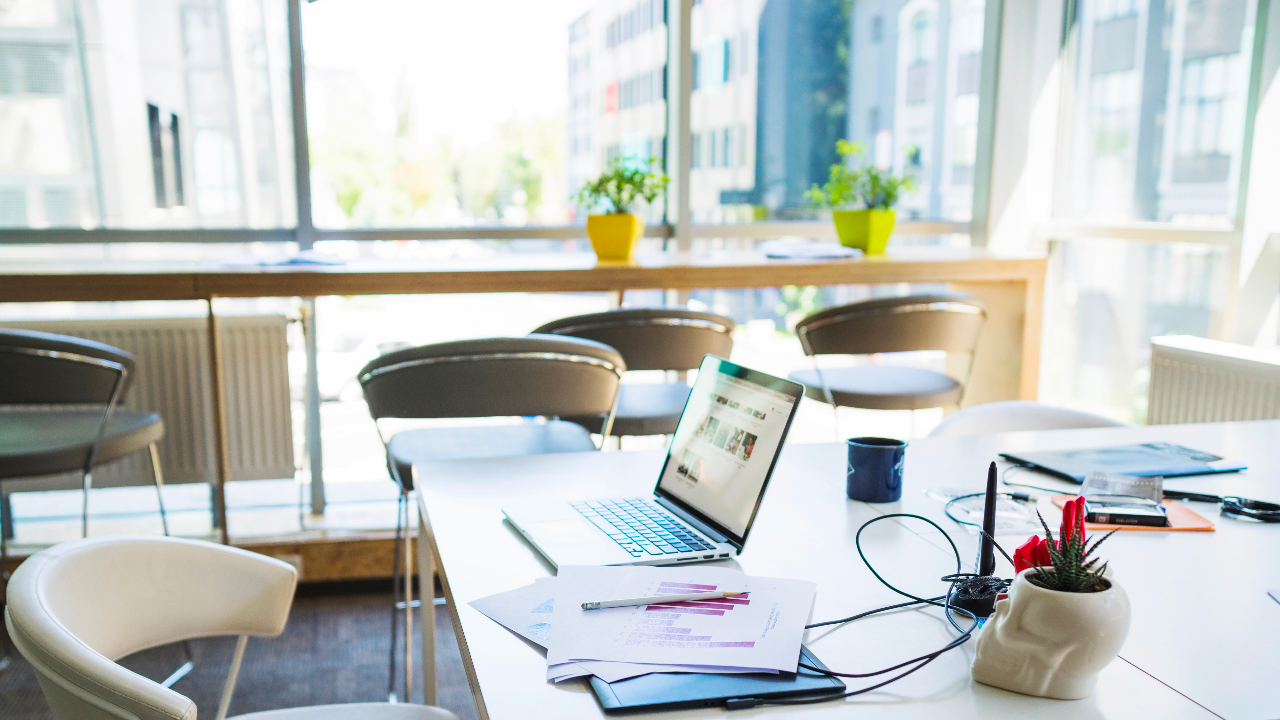 This means that your ad may appear on the first page in Google, Yandex and other search engines with relevant requests. You just need to write a well-optimized text about your company or offer. Then the system will do everything by itself. If you don't know how to make seo-optimized text, you can contact to specialists. Their service will be inexpensive, and the result may exceed all expectations.
CitySites bulletin boards
CitySites - This is a whole network of urban sites. The largest in the CIS. Total There are 118 sites united by this franchise. In this case, the network constantly expanding. Each of these sites also has its own board. ads. There are a lot of sections: ads, cars, real estate, work and so on.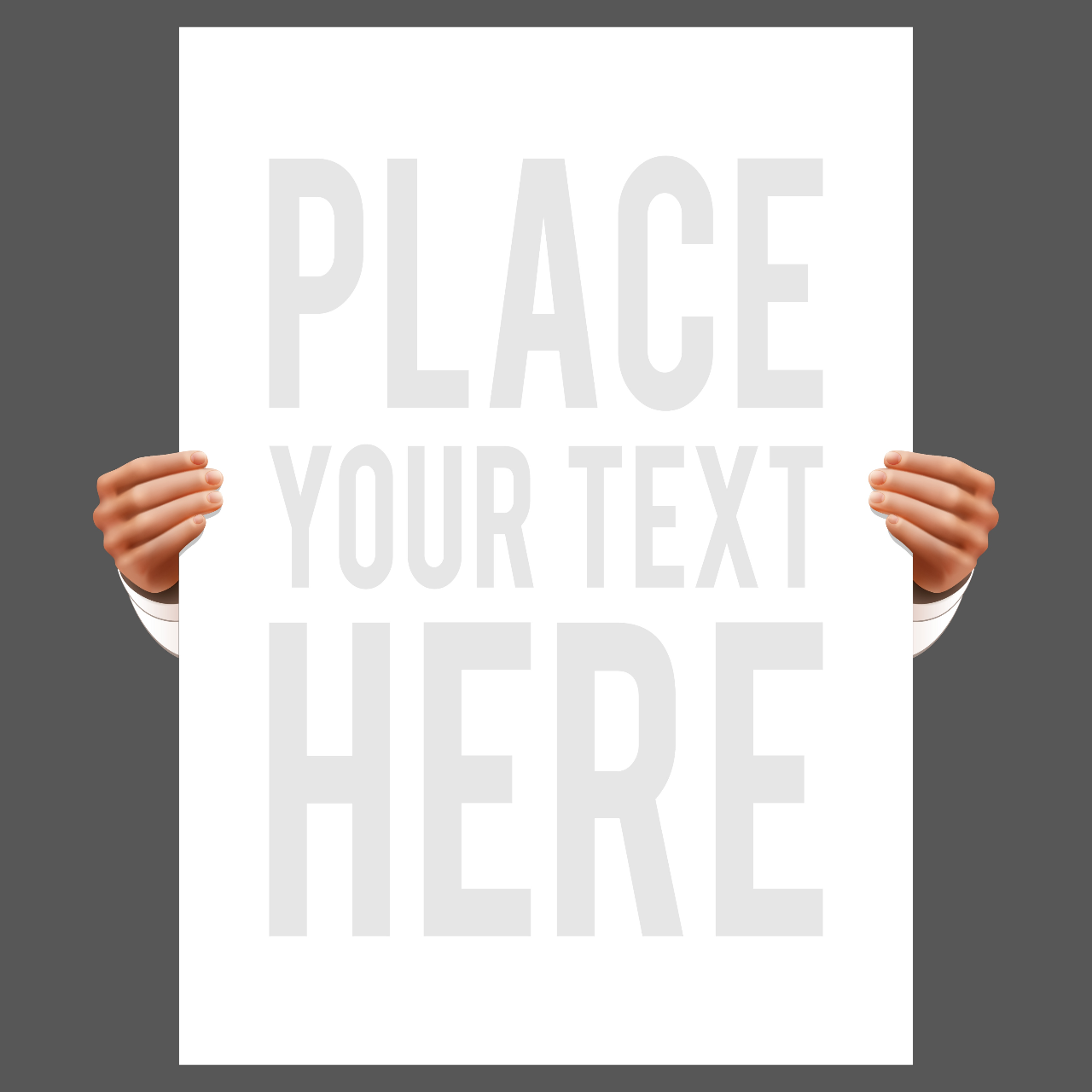 Price placing ads on each site of the CitySites network is minimal. She lower than on many other bulletin boards. But at the same time reaching people huge. Indeed, almost every resident of the city in which there is a website The CitySites franchise periodically reviews ads. And, of course, do not forget about link promotion in search engines.
Use amazing and very inexpensive advertising, which many underestimate - post information about your activities on one or more boards ads.

Read also: "What is clickbait? When headers decide everything."