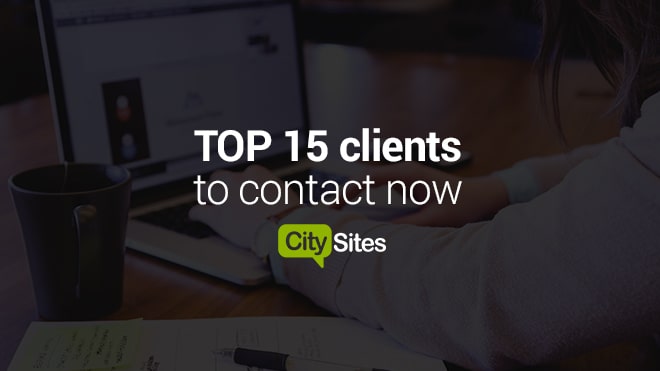 U Most products have their own seasonality. Season is the main the period during which the demand for a particular product significantly higher than at other times. For example, buy sunblock in winter many times less than in summer, and heaters - on the contrary, in mostly bought in the cold season.
Seasonality not only goods, but also services. For example, a very noticeable increase visitors to fitness rooms with the beginning of the first warm days, and rent Skating and skiing is relevant exclusively in winter.
Promotional agencies, news sites and other information companies should in advance, before the start of the season, pay attention to those firms for which summer is the most active or even the only time in year for work. After all, if you miss the moment before the start of the season, then such companies will probably use the services of other advertising sites.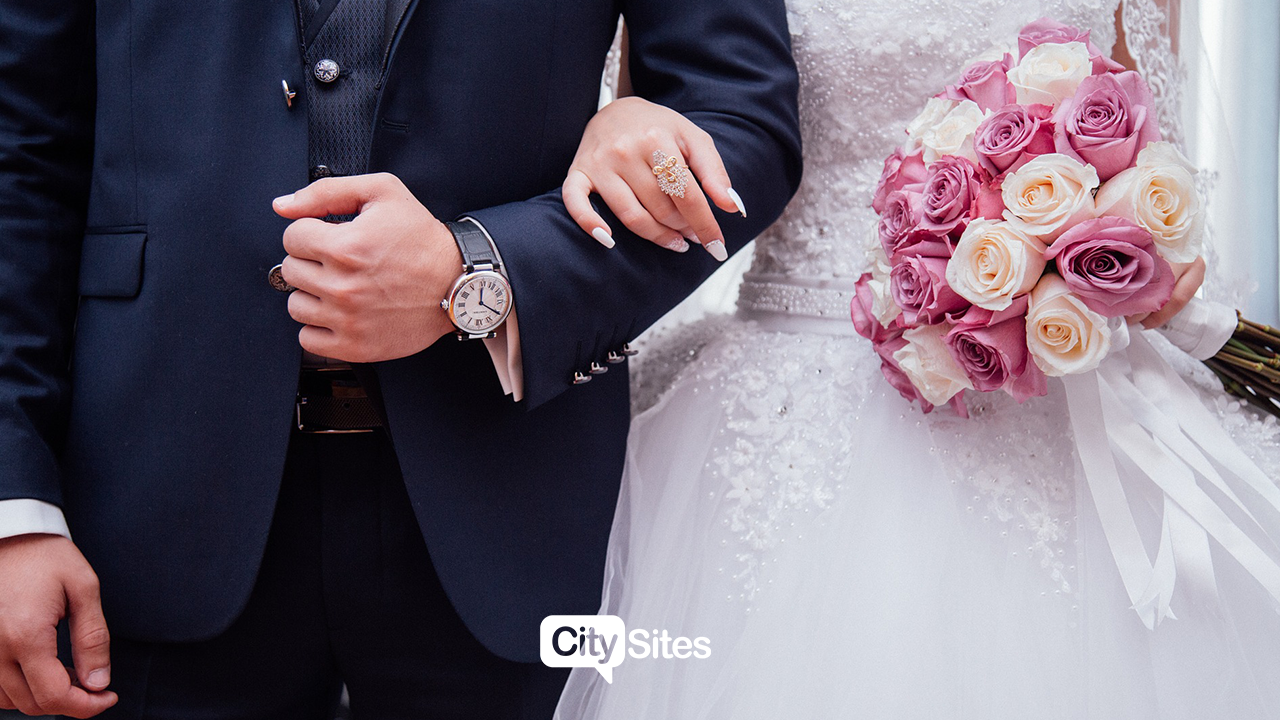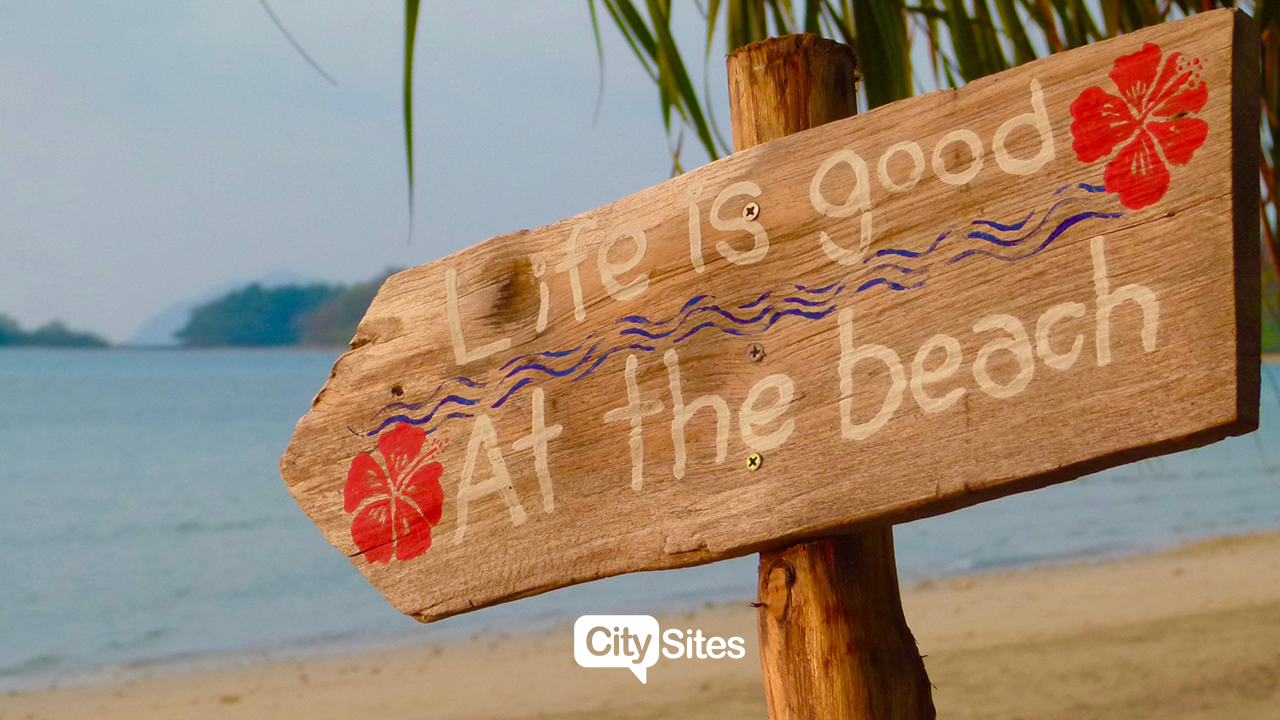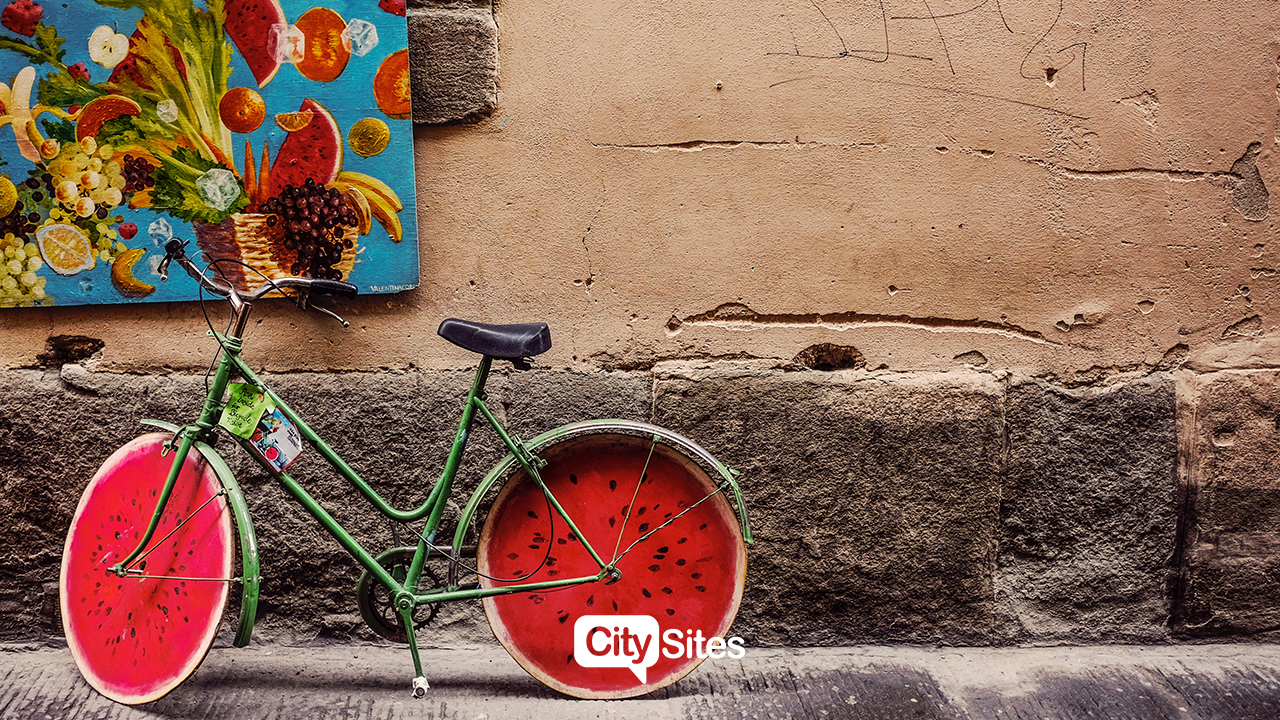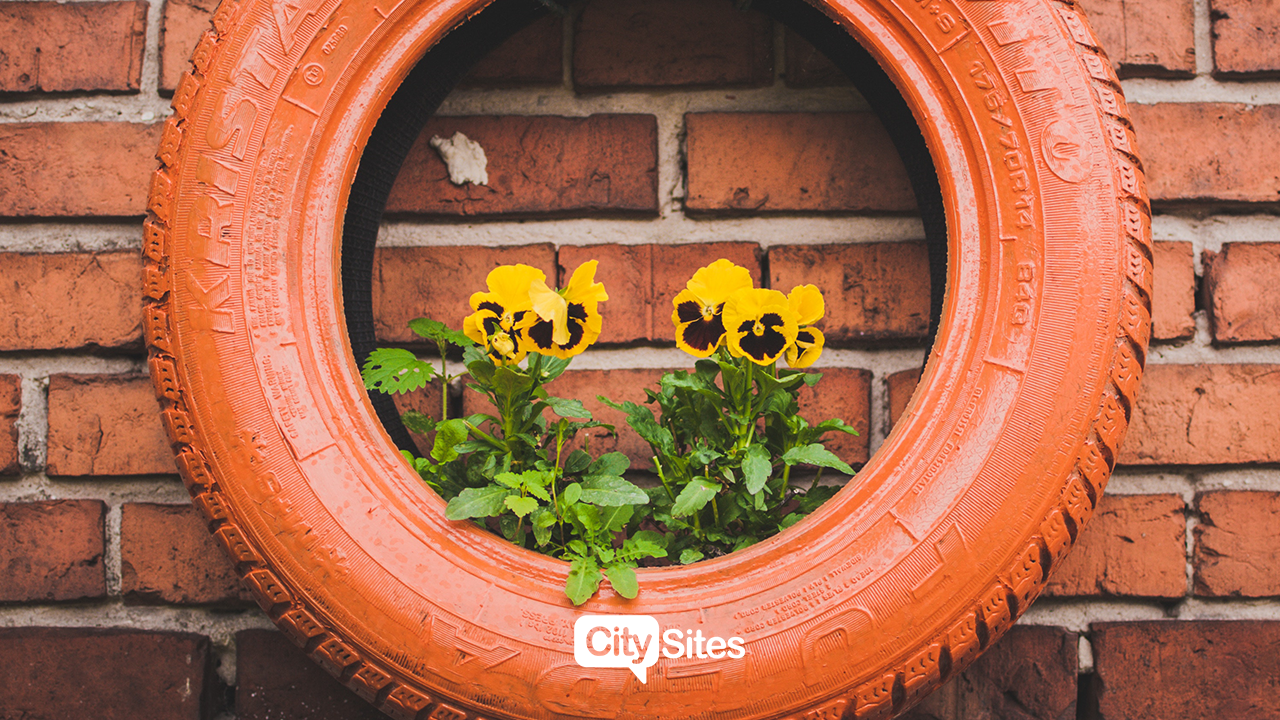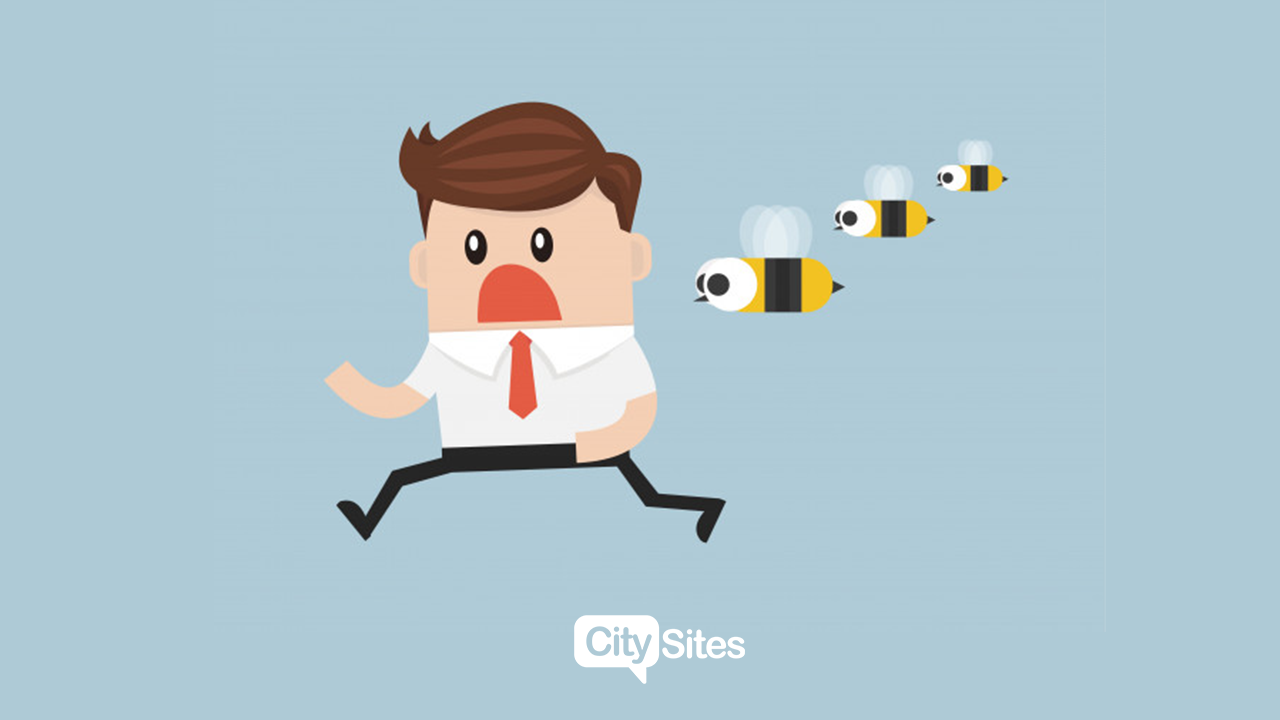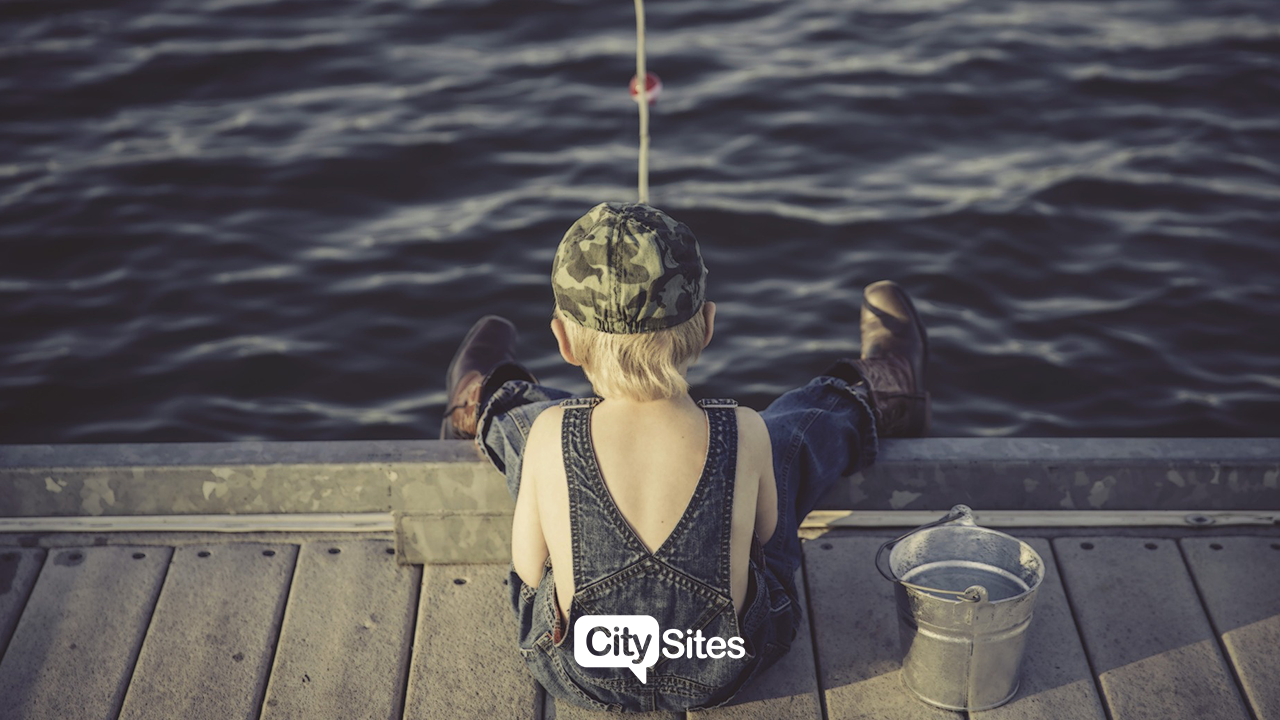 Summer is the main season for the following activities:

1. Wedding Agencies , Custom Cakes , Wedding Decorations relevant in the summer more than at other times of the year. Most couples get married with the onset of heat. Such a holiday will be as comfortable as possible and comfortable.



2. Photographers . In the summer, outdoor photo shoots are in great demand. It can be photo shoots in the park, by the sea or river, in the forest, as well as in other places. In summer, wedding and family photo shoots are also in great demand.

3. Travel agencies and tour operators . Summer is the best time to go on vacation. At that time tourists choose vouchers not only to distant countries where the heat is round year, but also to European countries and other resorts where summer is the high season. Acquires relevance and relaxation domestic resorts.



4. Recreation facilities and children's camps work mainly only in the warm season.

5. In summer, companies are in demand, offering rental and purchase of equipment for summer sports : skateboards, roller skates, bicycles. Water sports are also becoming relevant.



6. Beauty Salons . With the onset of summer days, many women begin to closely monitor for your body and beauty. They visit beauticians, sunbathe in tanning salons use hair removal services.

7. In the summer, the purchase of new rubber for a car is very relevant. Summer tires are necessary if car owners have not yet "changed their shoes" vehicle. You can think in advance about buying a new winter rubber if the old kit decently worn out.



8. With the onset of the warm season, sale of various agricultural products is relevant (seeds, seedlings, fertilizers, as well as various agricultural equipment).

9. Most people change windows, usually in the summer. This is the most comfortable time for installing plastic windows , as well as for buying air conditioning .

10. Companies that provide landscape design services are in demand in late spring and summer. This is the best time for such work.



11. Fishermen and hunters, as well as lovers of hiking in summer, buy equipment. Shops selling hiking, fishing and hunting goods are most relevant in the warmer months.

12. In summer, most people want to look as beautiful and slim as possible. After all, this time is a period of beach holidays. Gyms, fitness clubs are in high demand precisely in this period. For the same reason, stores offering various sports equipment are relevant.

13. Catering or outdoor events with the organization of banquets, receptions and other similar parties are also in demand only in the summer. This season is for companies organizing these holidays.

14. Unfortunately, in the summer, during the flowering of various plants, many people experiencing very unpleasant sensations associated with allergies. Allergists are very relevant in the summer. The same goes for dietitians .



15. Outdoor water parks and amusement parks operate exclusively during the warmer months. Hundreds and thousands of people visit these vacation spots weekly.
If Your company is engaged in advertising or provides other information services - pay attention to this list. Many firms related to these activities before the start of the season effective advertising services. Act already today, get ahead of your competitors.

Read also: "How to create the right portrait of the target audience?".