System Franchising is constantly expanding borders around the world. In some countries it is developed very well. In others - just starting develop. It all depends on the availability of our own companies, industries, from the economic situation in the country, from the growth or fall of GDP. Turkmenistan is one of the countries where franchise business is international companies are not yet well developed. But at the same time there is for him great prospects.
The economic situation in Turkmenistan
Many companies currently prefer to work in Turkmenistan with the help of agent and distribution networks. The country's population is enough small. With an area almost equal to Germany, the population is 3.8 million people. For comparison, more people live in Kiev than in the whole Turkmenistan.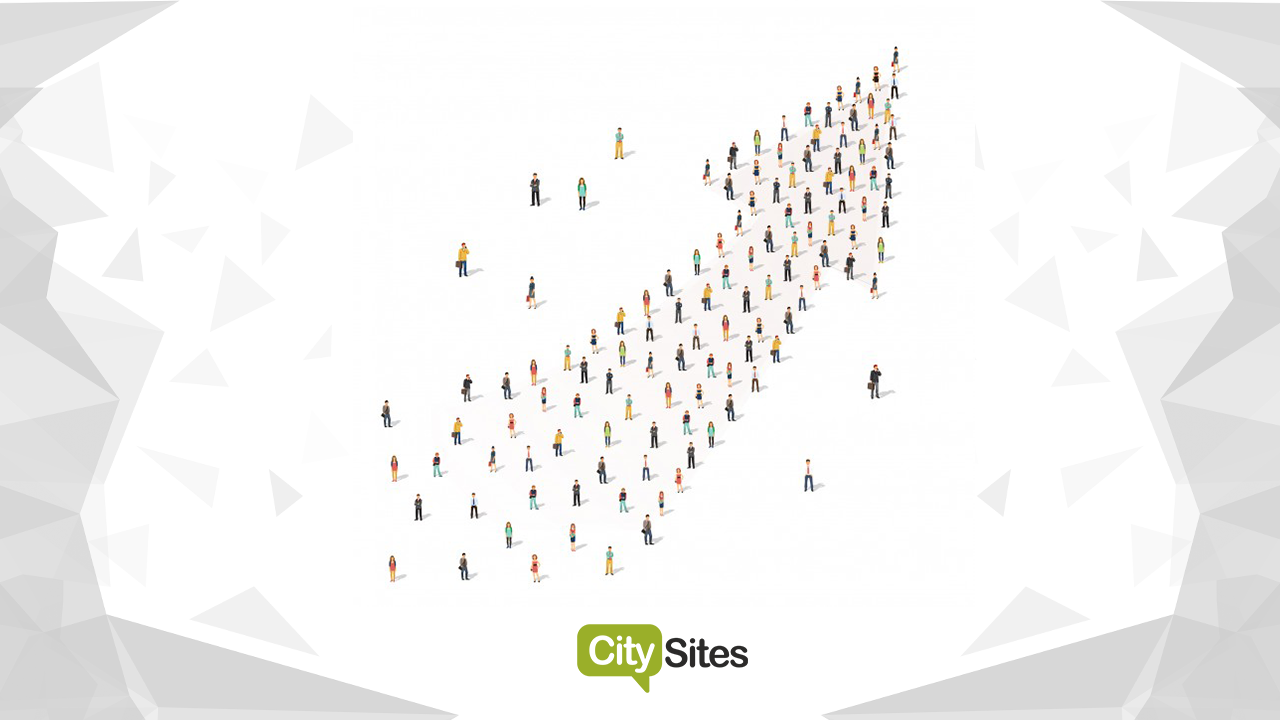 Considering small population and good wealth of natural resources as well other items of income, the economy in the country is developing in good steps. This is not to say that the local population lives poorly. On the contrary. Capital countries and other cities are actively being built. International investors and partners. And soon, for sure, such a thing as a "franchise" here it will become quite ordinary and popular.

The popularity of franchises in Turkmenistan today
on franchise in Turkmenistan is currently represented by several international cafes and bakeries, clothing stores. With the development of tourism, hotels of international chains were built in the country: both in the capital and and in the resorts of the Caspian Sea. There are several factories franchise of major manufacturers.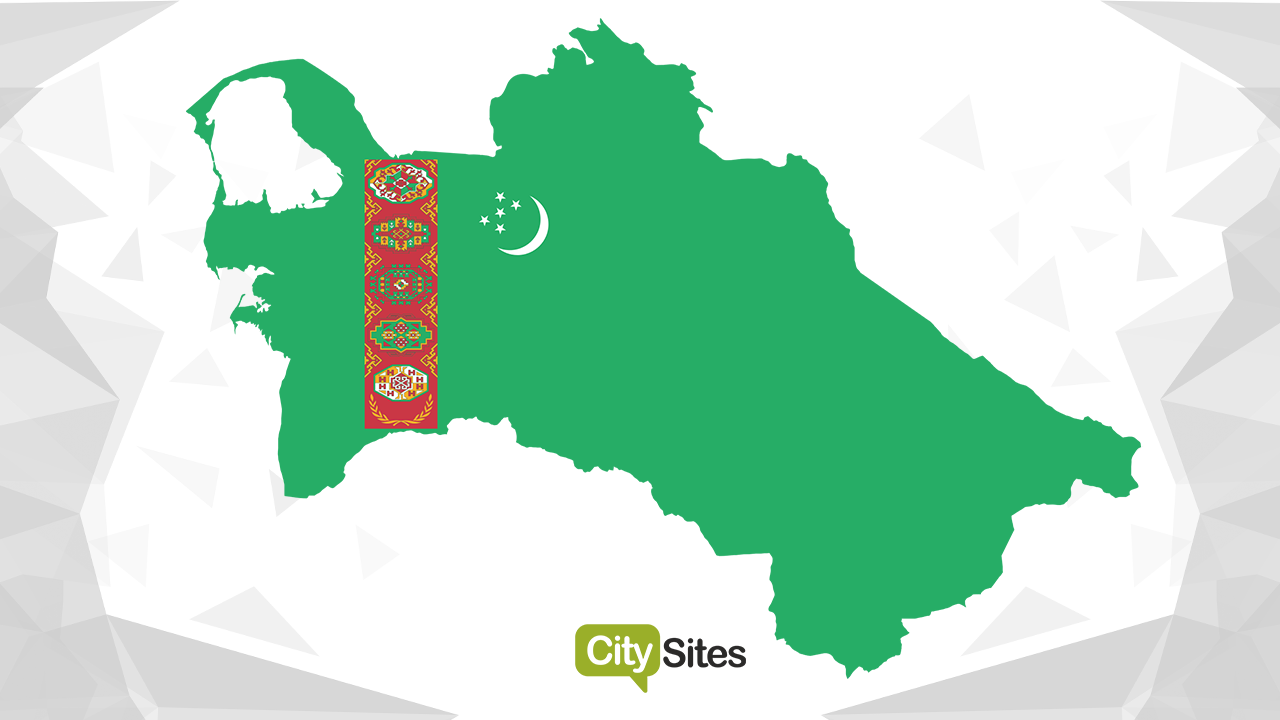 Considering the attractiveness of Turkmenistan in terms of foreign investment, here are very good conditions for doing business. And in many of its fields buying a franchise is quite profitable. After all, this is, above all, support promoted companies that are respected and popular in many countries of the world.
Work franchise is prestige created over years or decades franchisees, new horizons, recognition from not only local residents, but also tourists, as well as businessmen visiting the country by genus their activities. The work of many world brands in the territory Of Turkmenistan will further improve the country's economy and bring, as franchise buyer, and the entire state, additional advantages.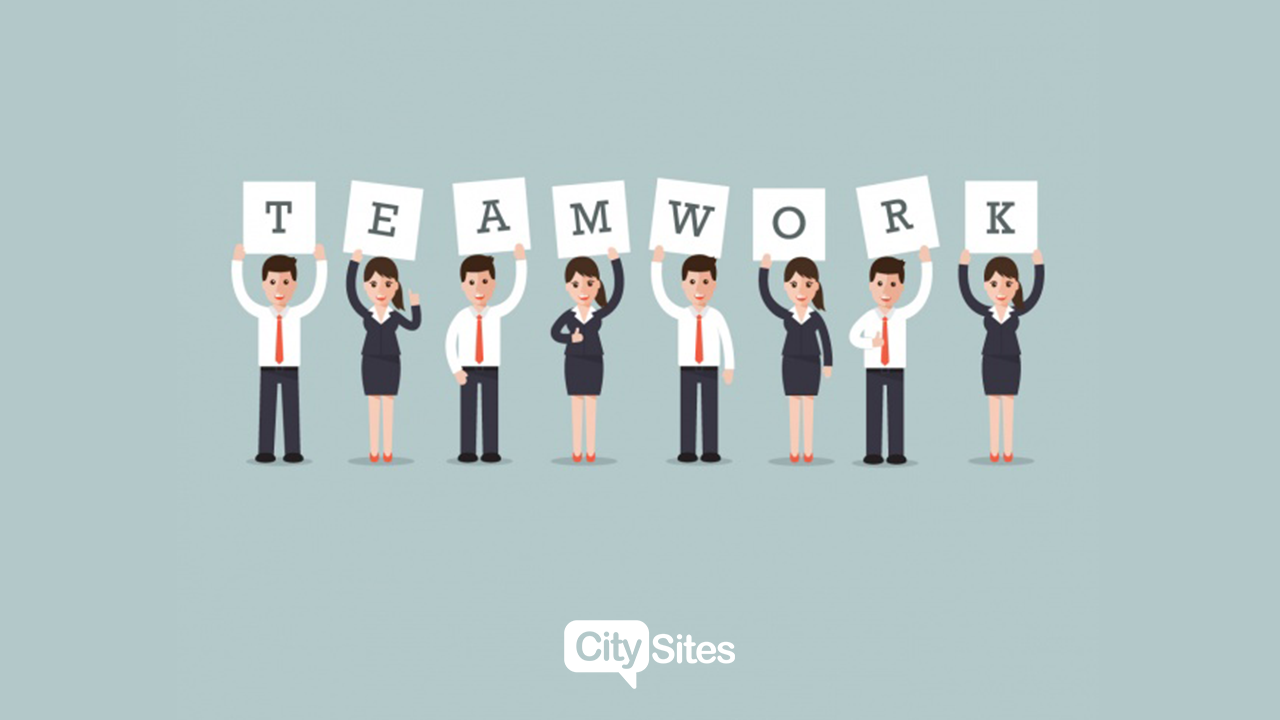 Perspective franchises in Turkmenistan
If talk about which franchise to buy in Turkmenistan is relevant and profitable today, the choice is very large. It all depends on starting budget and goals. After all, a franchise is, in fact, ready a business that has been carefully developed for a long time. Rather, part of the name of this business. Therefore, some companies sell her for 50, 100 or more thousand dollars. But at the same time, there is a mass affordable projects offering to buy a franchise, working in dozens countries.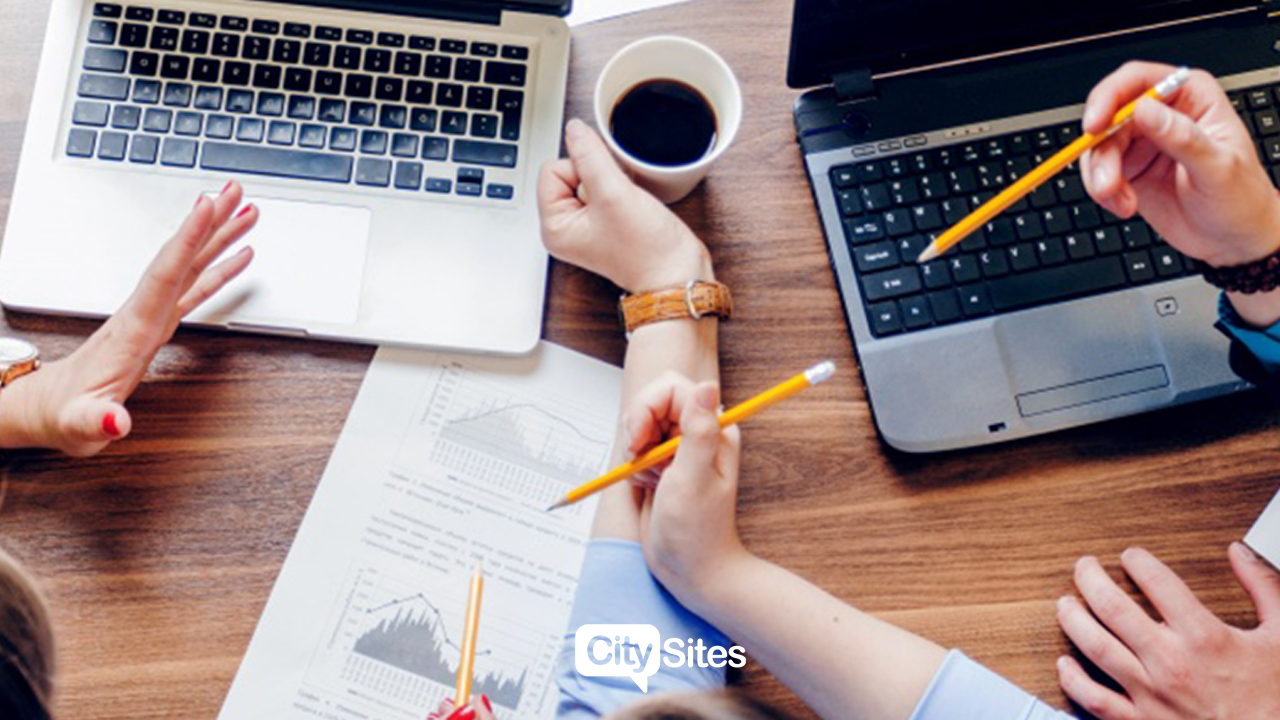 Online Franchises
exist promoted and very useful Internet projects selling franchises. IN Turkmenistan, most residents have access to the Internet. Therefore, it direction is also promising. In addition, relatively inexpensive. This is despite the fact that today in Turkmenistan there is only one An Internet service provider whose connection quality is sometimes unstable. By no less than for example projects from the CitySites network of city sites , coping well with such difficulties, because sometimes it's enough mobile Internet at hand, unlike various video projects.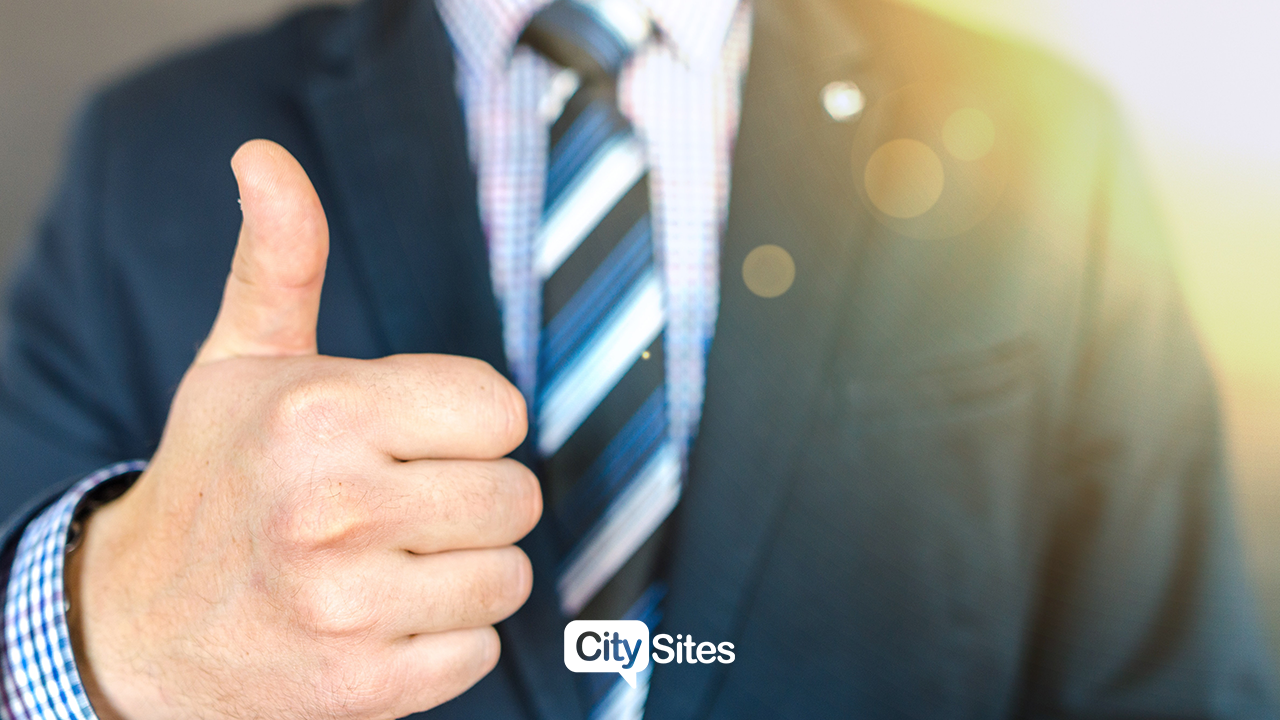 Project from CitySites is an information resource that can calmly unite not only one city, but the entire small one (by population) the country, which is Turkmenistan. CitySites is colossal franchisee support, over a hundred franchises acquired in 11 countries world, great opportunities. Including advertising.

Read also: "How to increase your own profit?".