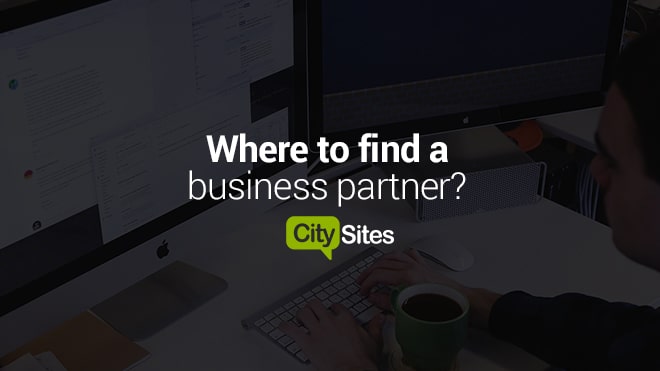 starting own business, many people face various problems and difficulties. The most common difficulty is financial. You may Be a unique business idea with a great business plan. But for implementation of activities requires start-up capital: for rent premises, purchase of equipment, hiring workers, advertising and so on. how what to be in that case? Of course, there is a solution, and it is relatively simple. - you need to find a partner.
First of all, become a partner yourself
Having in your head any interesting ideas for business, formulate them in in the form of a business plan and presentation. Describe everything as detailed as possible, make the necessary diagrams. Take into account all the nuances, including financial investments and planned profit. Decide which partner you need what for. Distribute shares in the business plan and mutual relationship. Remember that a partner can only be found if if you offer interesting and favorable conditions.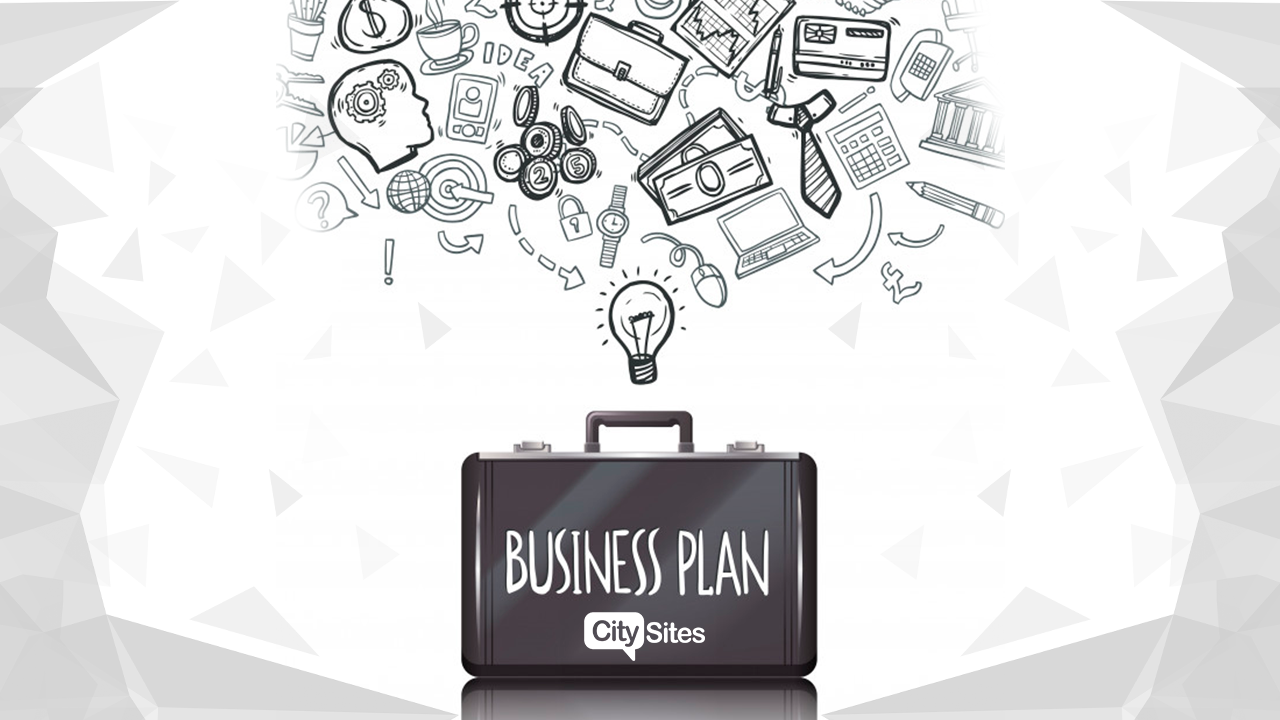 Who to take in business partners?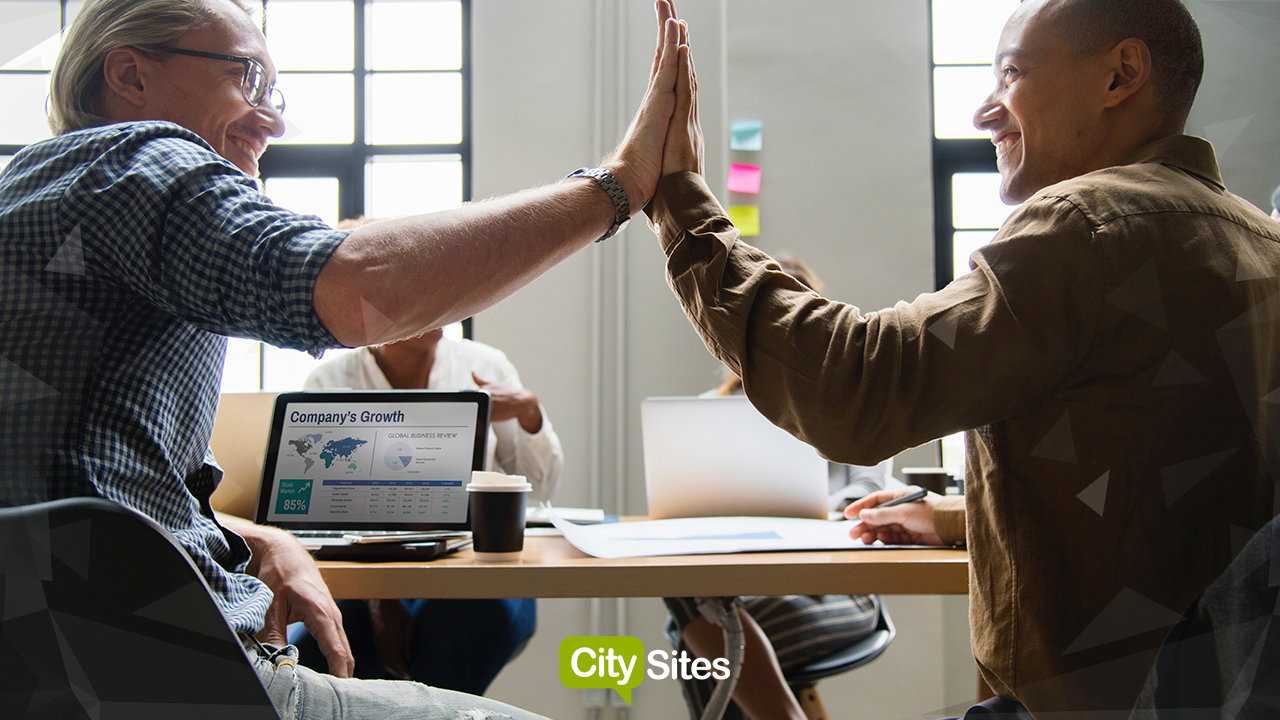 1. Never run a business with a relative or good friend. Sooner or later, this will lead to the collapse of your good relations with him. For A successful business requires a good leader. Your partner a relative or longtime friend may not always be able to accept this. He will count on indulgence, fulfill your duties without fear for consequences (you are friends / relatives, how can you blame unprofessionalism or ask to leave the business?). In the end you will lose in business, turning a blind eye to the shortcomings of such a partner so as not to ruin a good relationship. Or still show your leadership qualities that can be keenly perceived. In addition, many workers disputes and nuances in business can destroy friendship slowly, gradually.

2. Ideally, find a partner whom you know well and can him trust. It may just be a good acquaintance with whom you have long been communicate. But remember, it's very risky to invite a close friend.


3. If you don't have such a friend, pay attention to specialists in the field of future business. For example, if you work in travel agency ordinary manager, but decided to open their travel company, you can safely offer partnership to a colleague, whom you think is a good specialist. Or it could be talented graduate with honors and a multitude of diploma.

4. Feel free to offer a partnership to the current leader. If you you work in a large company and you have a good relationship with direct Head, show him your presentation. After all, the leader with whom you have been working for a long time, as a rule, it combines several factors: you You know him well, and he is a specialist in his industry.
Where can I find a business partner?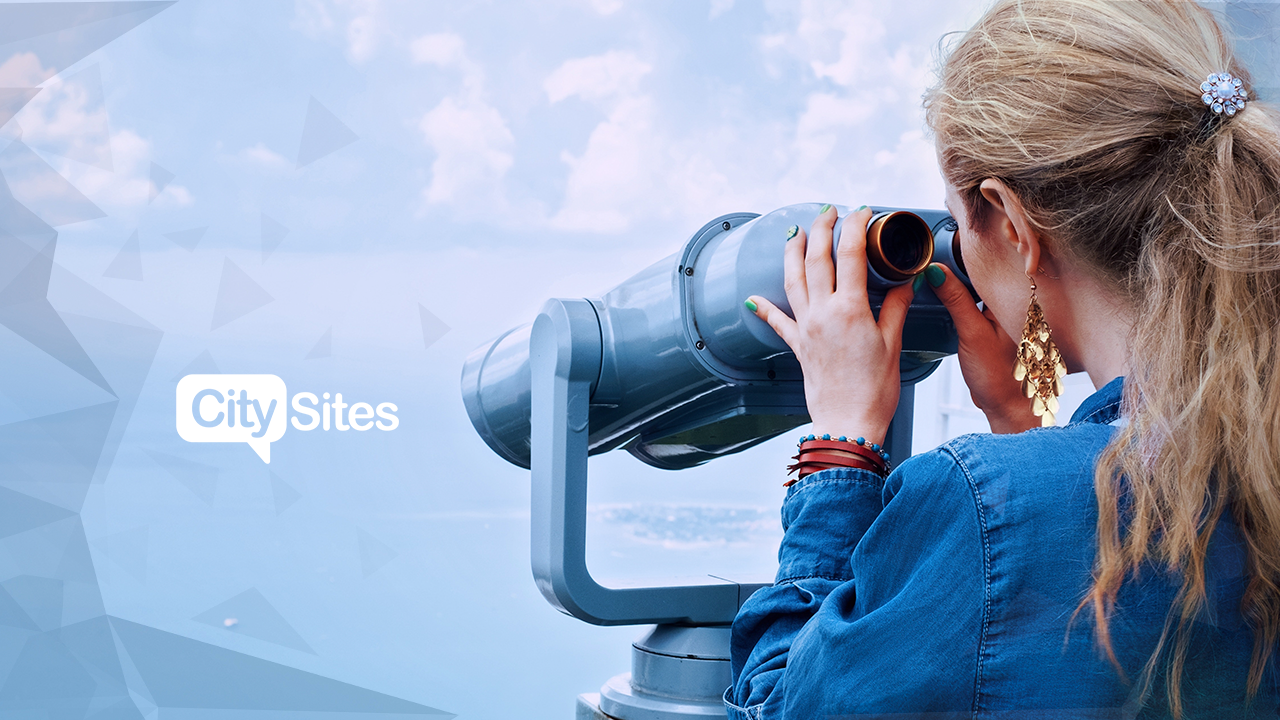 If you still could not find a business partner among your friends and colleagues, do not rush to despair. There are many more options:
Clubs by interest. For example, you want to open a workshop to repair expensive motorcycles. Visit one of the biker clubs, chat with its members. Perhaps it is here that a good specialist will be found with opportunities and desire to share your business idea;
Trainings and business schools. Every major city periodically hosts various trainings that help to reveal leadership qualities, and also telling about the many subtleties of doing business. Partner can be found not only among trainees, but also among them organizers;
Visit thematic events: conferences, business forums, international Exhibitions. As a rule, many specialists come to them in this field of activity;
Visit charity events, various social events. Here also going to many successful entrepreneurs, among which may be Found a partner for your business;
Internet: thematic groups in social networks, forums, specialized partner search sites, message boards, and so on.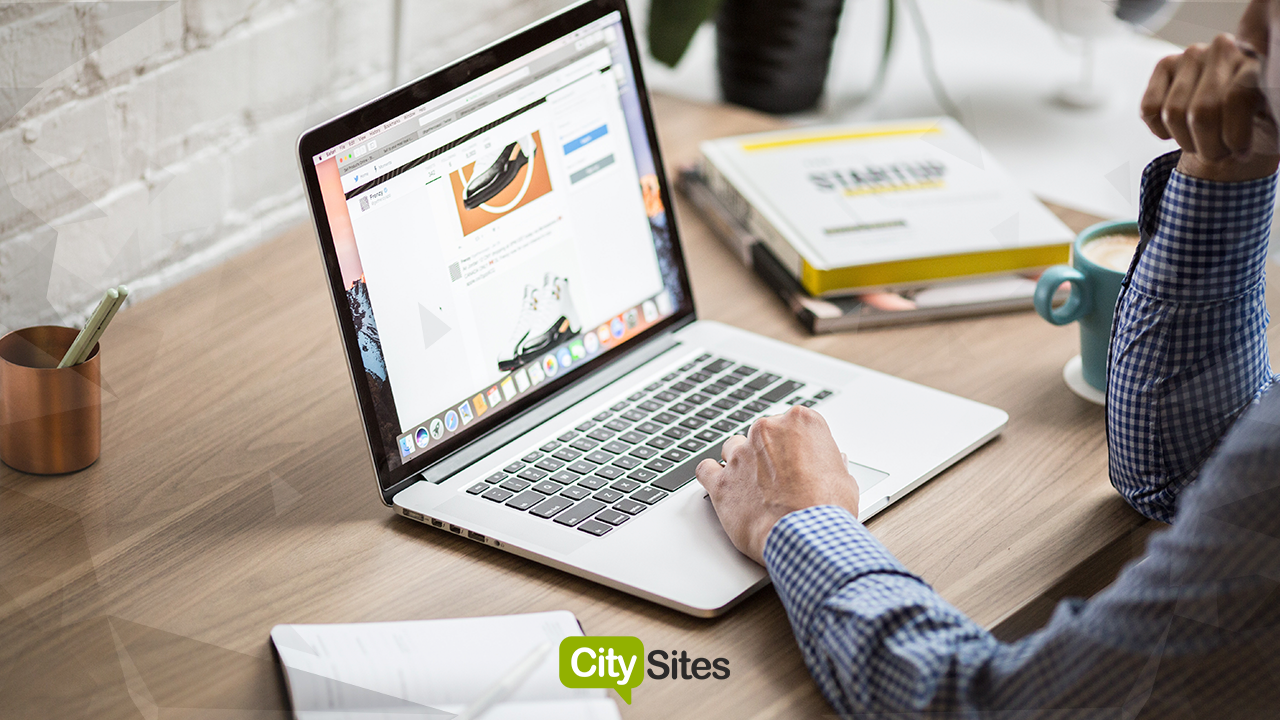 What to look for when choosing a partner?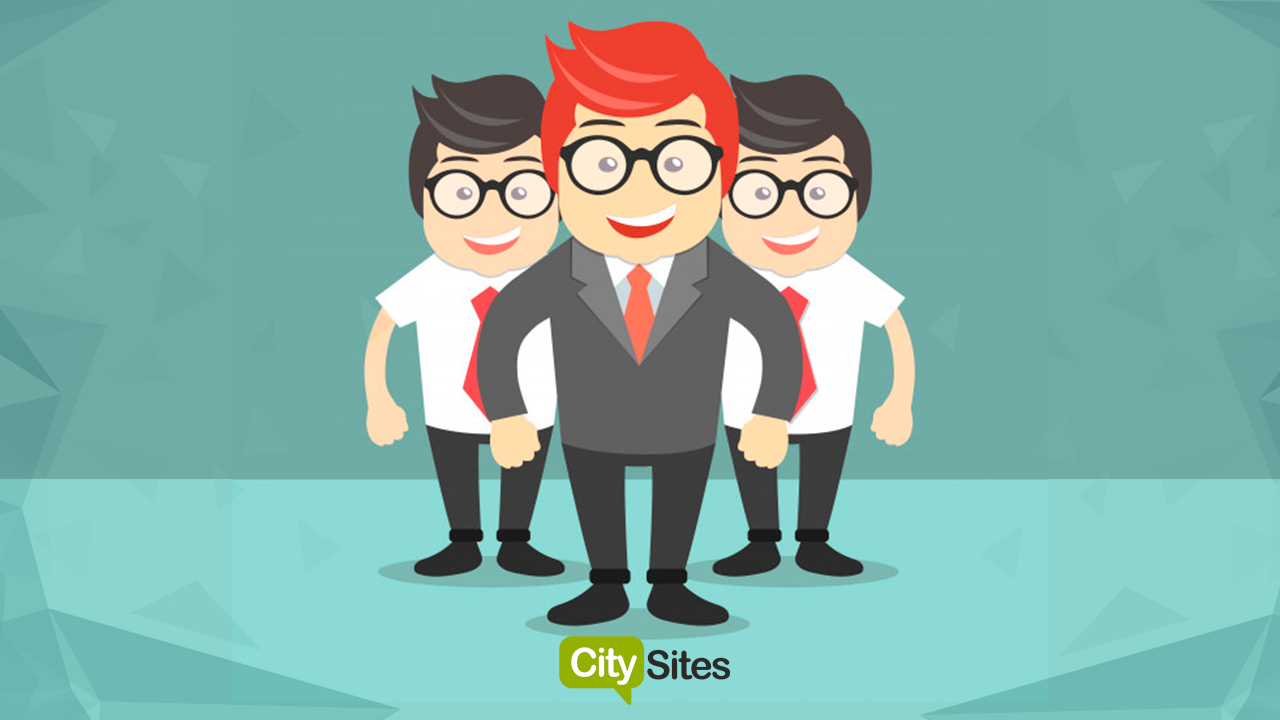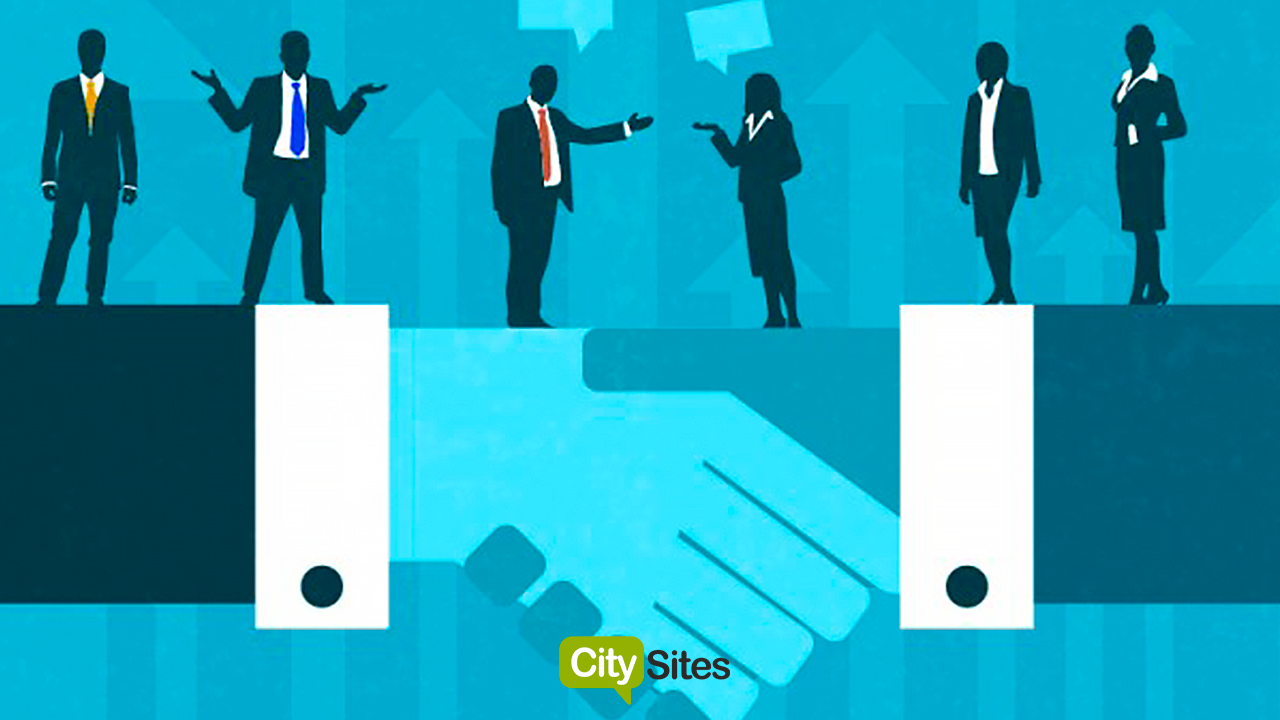 To minimize risks by choosing a partner, first of all protect your rights to business with the help of the Charter of the enterprise, where all will be painted shares, rights and other important provisions. Also pay attention to The following fundamental qualities of a future partner:


1. He must be well versed in the field of your firm.
2. He must have strong leadership skills and serious intentions.
3. A partner who does not believe in your business with him is a bad partner. At a good partner must be "burning eyes", he must constantly, along with you, develop a business.
4. Remember that any business at the initial stage requires a good financial sustainability and investment. Partner who is experiencing financial difficulties and not ready to invest in a business - not the best option.



5. Communication is important in any business. If your potential partner knows how to fix them, pay attention to him.
and the most important thing is to remember that even the most seemingly complex a business idea is real if you find good partners. Try it try, experiment.

Read also: "Psychological characteristics of potential clients for effective email distribution" .