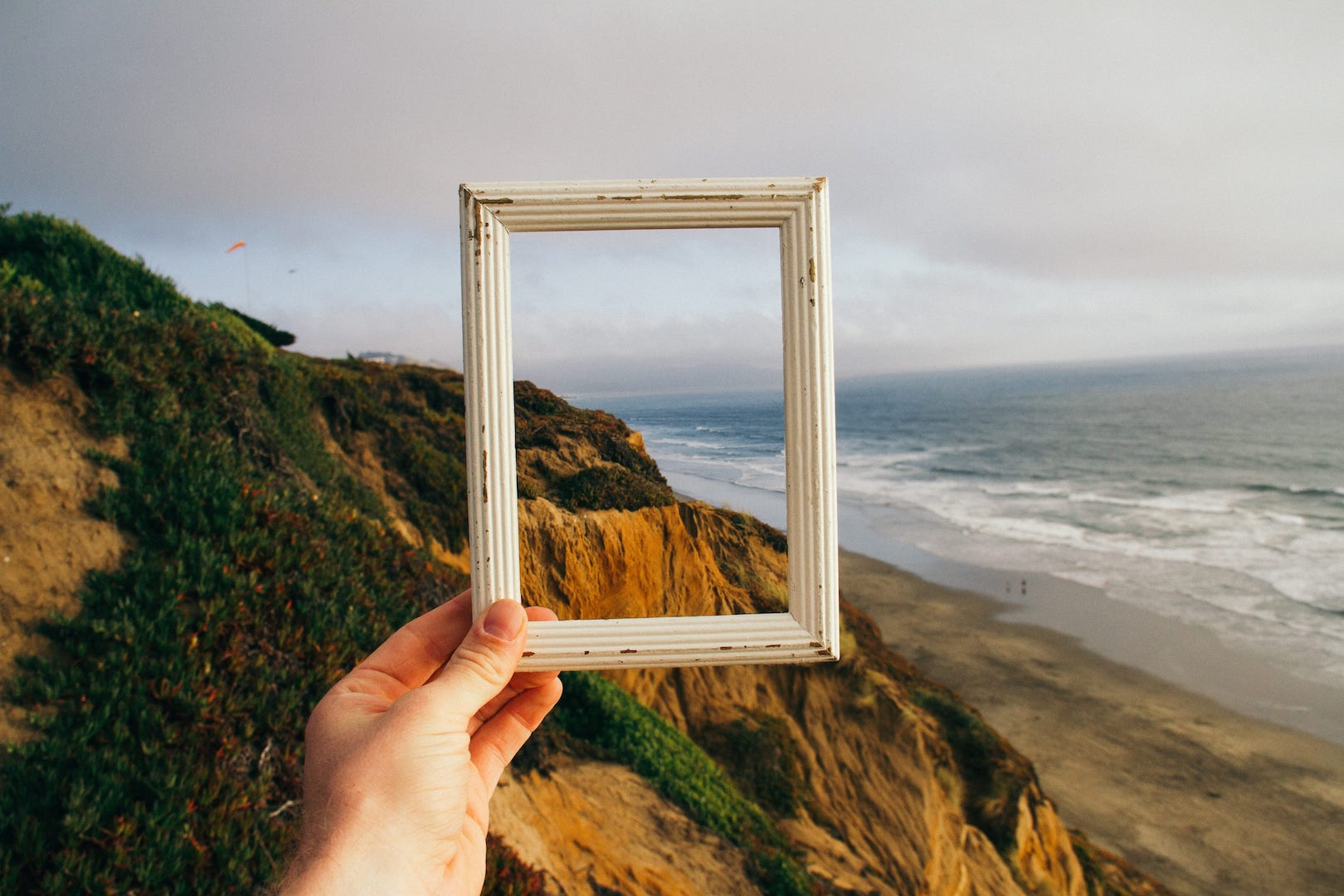 say honestly, what do you pay attention to first of all when you receive flyer on the street when flipping through the wall of a social network when looking interesting articles? Of course, on the image. Dry text without colorful not every reader perceives photos, because most people are used to studying information "diagonally". Wherein they necessarily stop looking at the picture.
What should be the stock image?
Stock a picture is a great way to create site material or news articles of a small company. Stock photo for free. You do not you need to go somewhere, shoot photo studios and work hard for a long time original photo. There are a lot of stock images on the Internet. But not everyone is suitable for a news article or site. Required use two basic rules when choosing a picture on the pages Internet.
Photo must be natural
If You write about people who went on vacation to foreign countries, it cannot be a photograph of a person with a terribly tired face, who seemed to be tortured for two days and did not give him the same amount of sleep. That and hardly the background of the photograph would be something like this: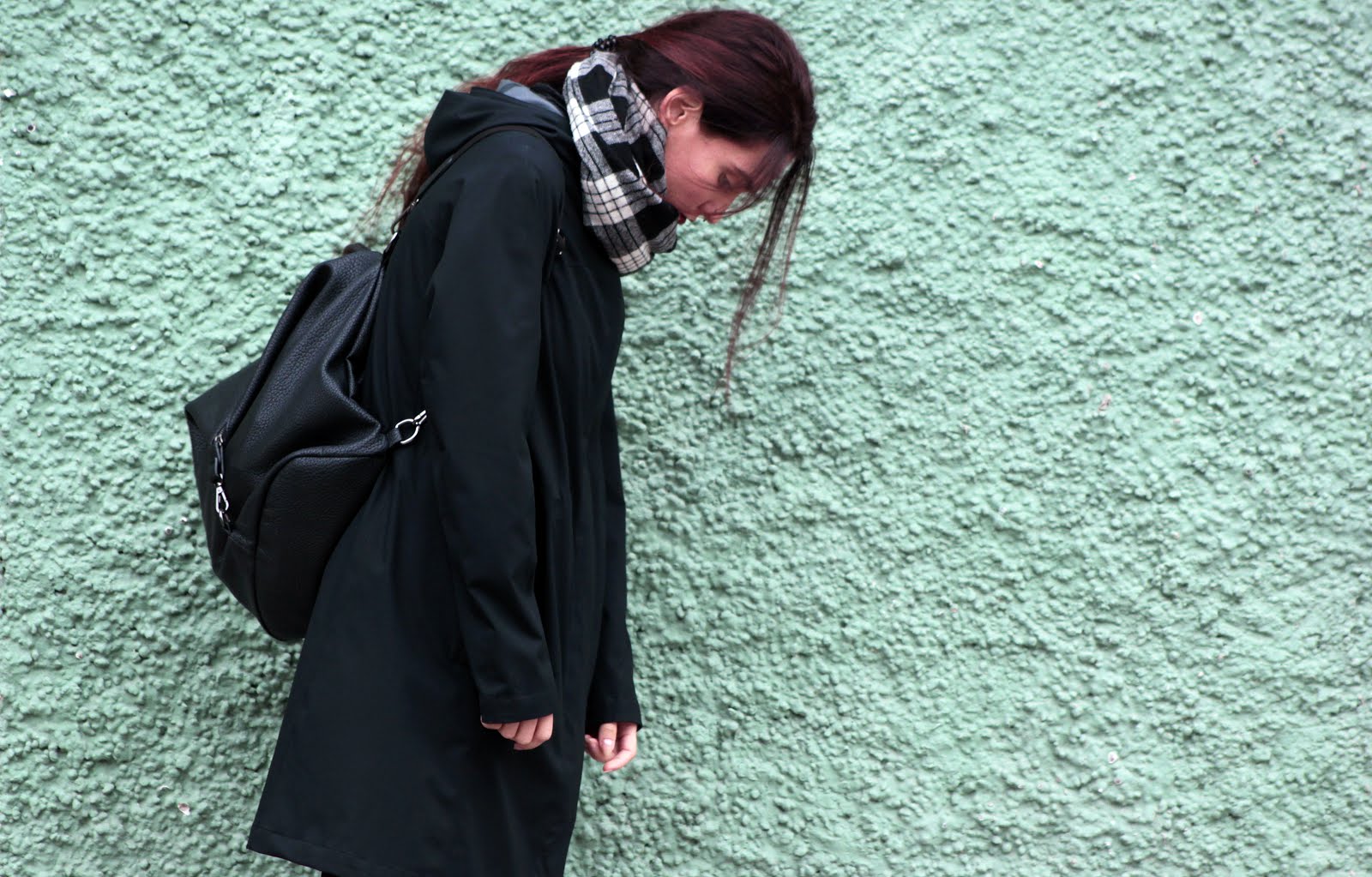 The photo must also be realistic
choosing image, ask yourself: what might be shown on photo in everyday life? If the answer to the question is no, then this photo unrealistic. The reader will not believe him, no matter how hard you try. Returning to our traveler, we demonstrate an example clearly unrealistic pictures: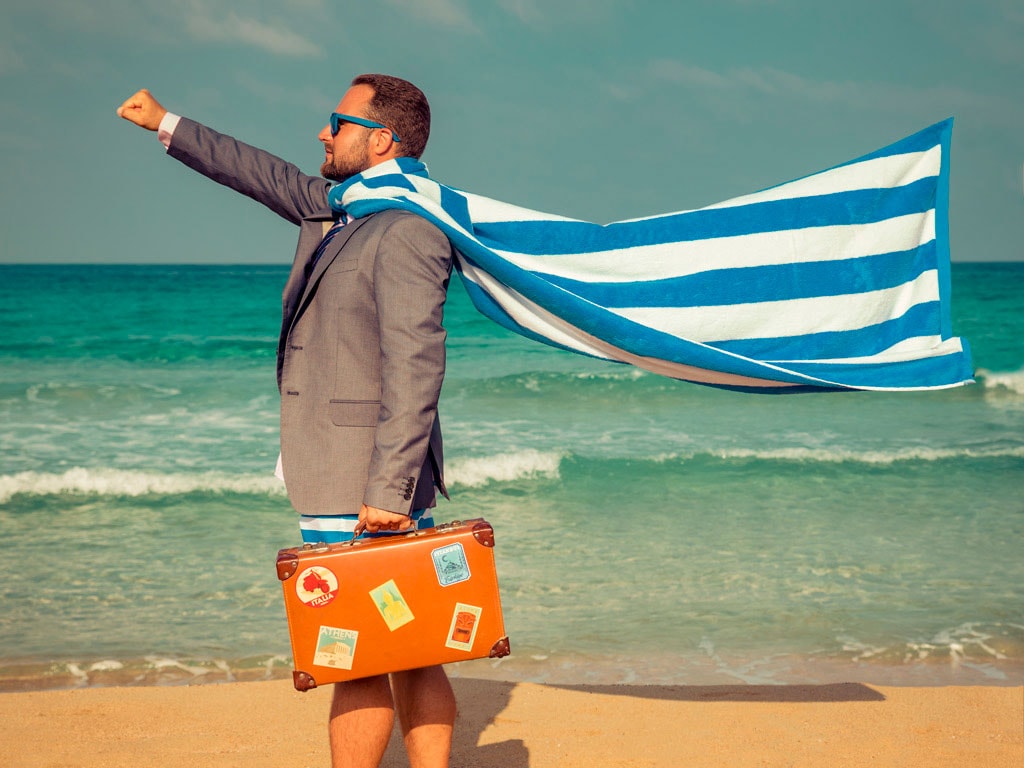 you Have you ever seen such an eccentric on the beach? With a cloak, in a jacket, without pants and with a small suitcase of this kind? Looks like crazy Superman, but not the traveler.
Reader not only does not believe such photos, but also closes the article or will throw the flyer away immediately. Modern man sees many unrealistic and unnatural photos, pictures, advertising videos. All this annoys and repels him. Reader wants See realistic and natural photos. The only way he can without irritation to read what is written and maybe interested information. Here are some good photos for related articles. travel: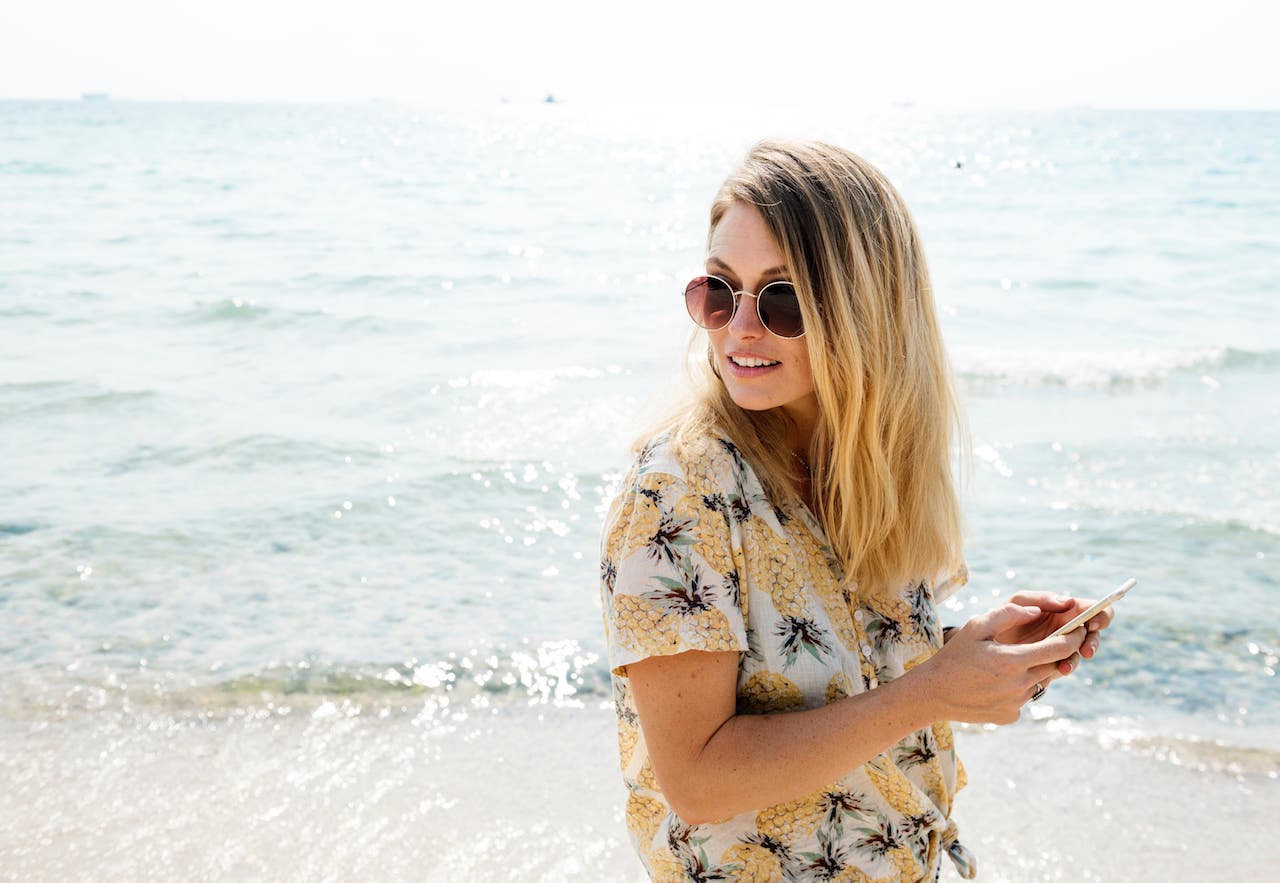 Or here: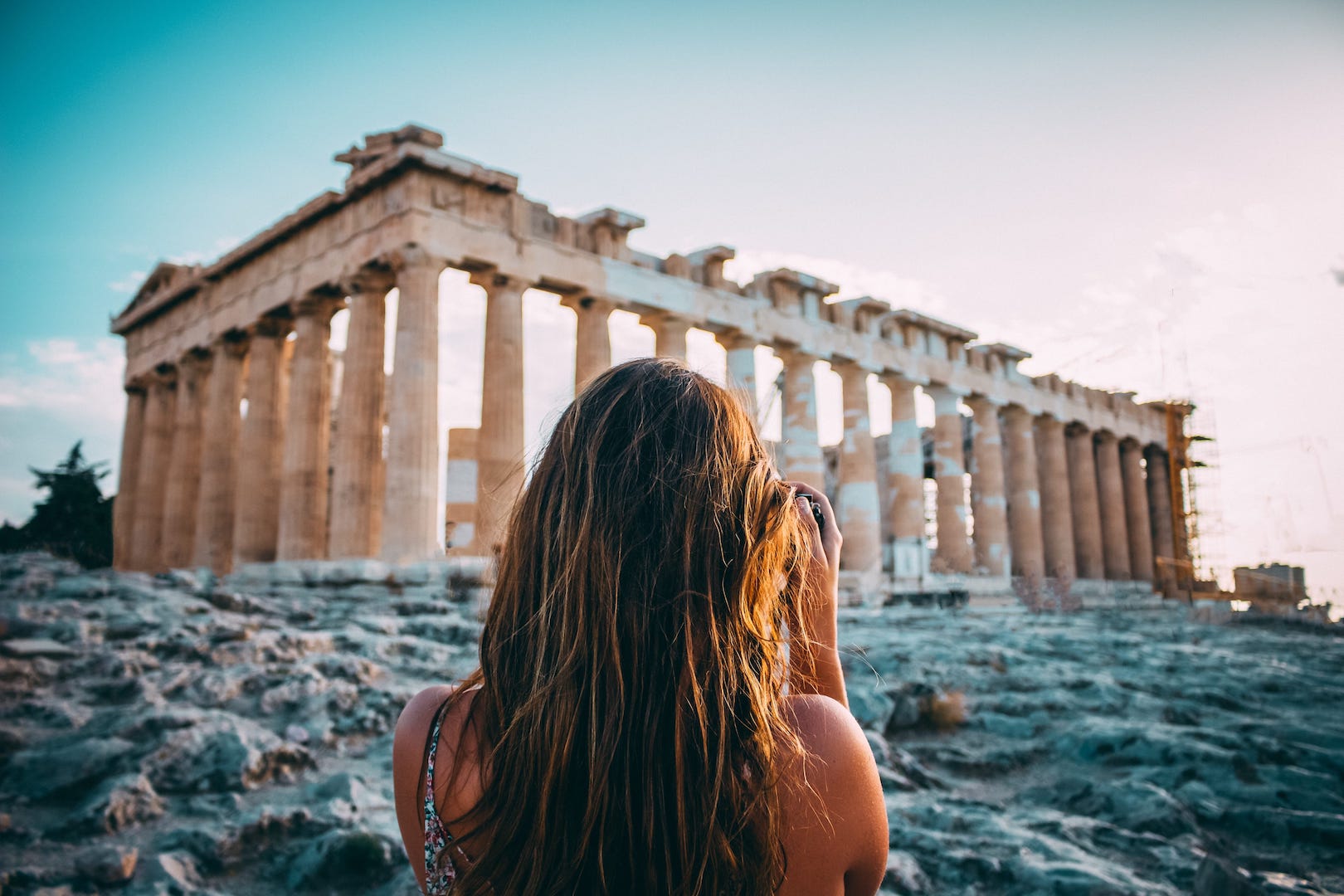 Why can't I take the first image from the search network?
when You are looking for photos for your site, article, or ad publication, in no case use the first photo you get, even if it It will seem to you both realistic and natural. The fact is that at first positions in Google and other search engines are already a long time ago "Hackneyed" pictures. Your reader probably already saw them. Moreover, not once. Such photos can also be annoying. In addition, the potential the client might think that he has already seen this article. Because he saw a photo.
Except In addition, you need to select relevant images. For example, returning to tourism topics, if you write about the benefits of a bus tour in the Czech Republic, this photo certainly will not work: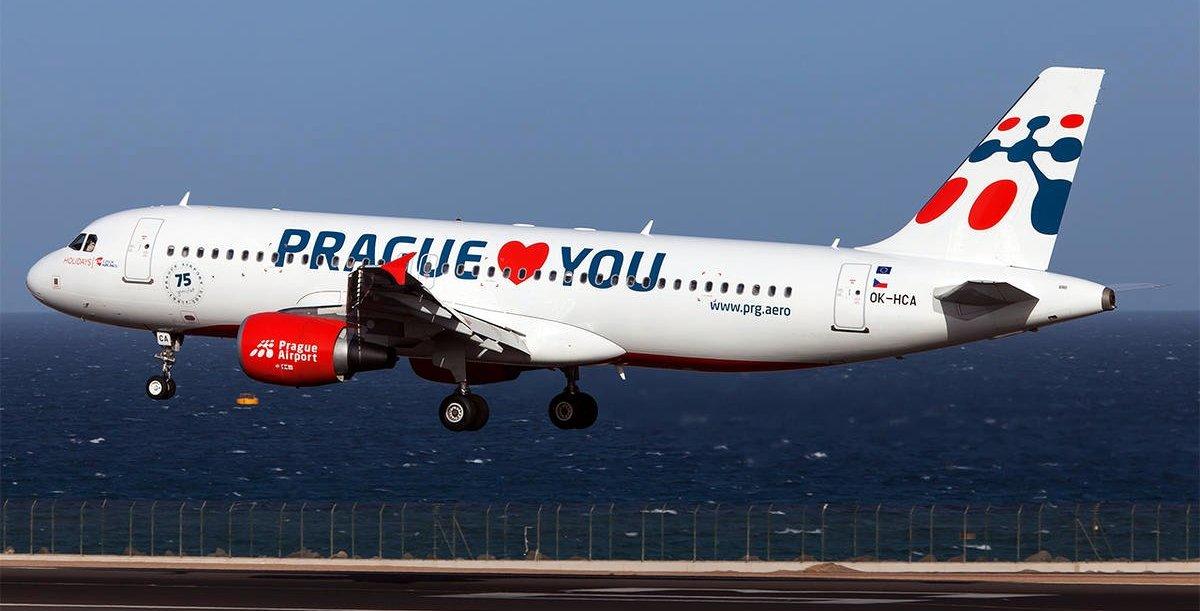 Not a bus is located here, even though the plane belongs to Czech Airlines. And such a photo will not work either: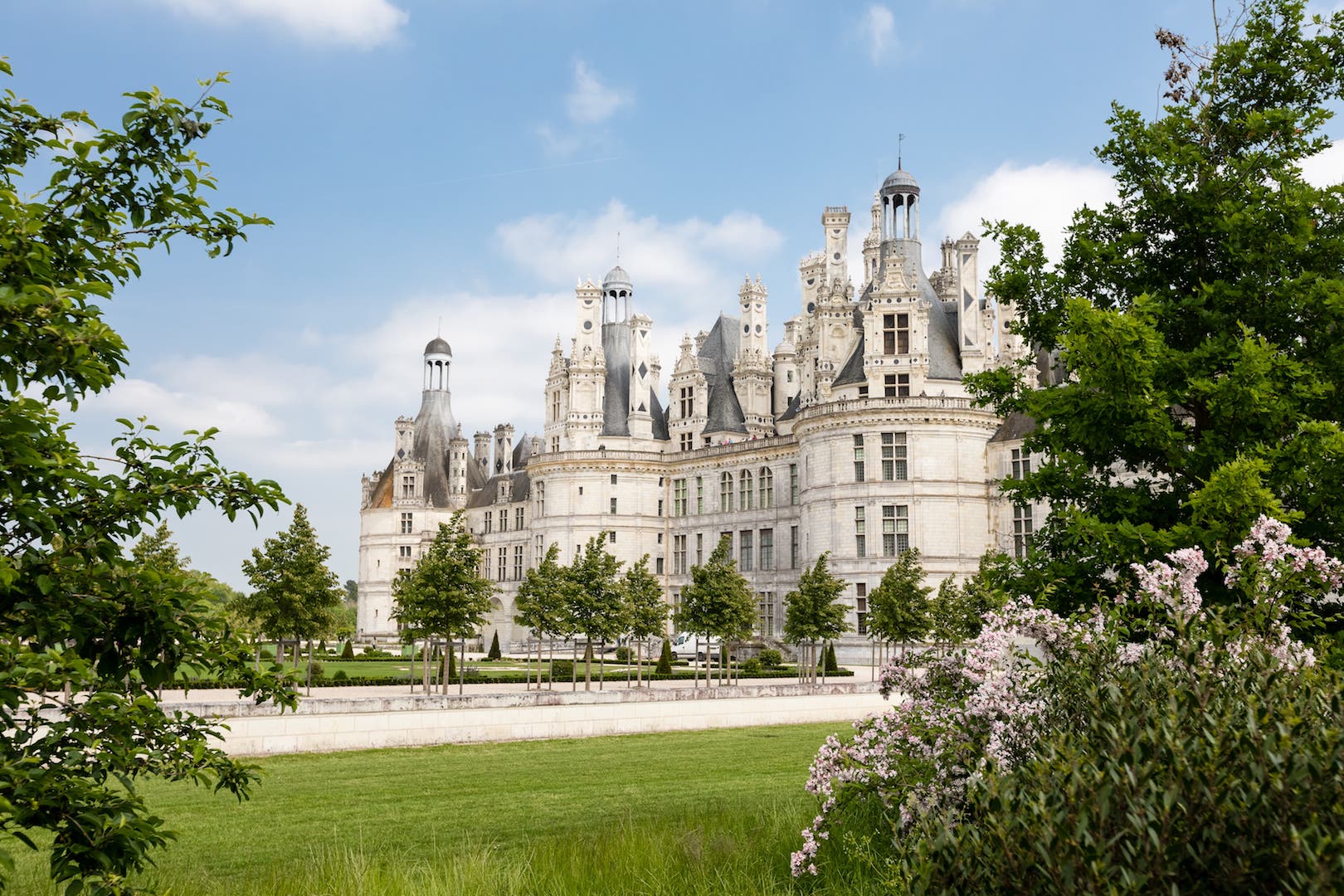 Many they will ask why. The fact that this photo does not apply to the theme of bus travel in the Czech Republic. It depicts one of the castles France.
carefully Choose relevant photos. That is, those that are suitable for sense to the article itself. If you want to write about a bus tour in Czech Republic, find realistic photos of specific attractions that tourists will see when going to this tour. And most importantly, make sure the photo matches reality.
Free sites of the "photobank"
in Ideally, you don't need to use search engines at all. There is a network many sites that host tens, hundreds and even thousands daily new photos. Here you can find quality and professional pictures, charts, diagrams. Examples of such sites: https://unsplash.com , https://www.freepik.com , https://www.pinterest.com , https://dribbble.com and others.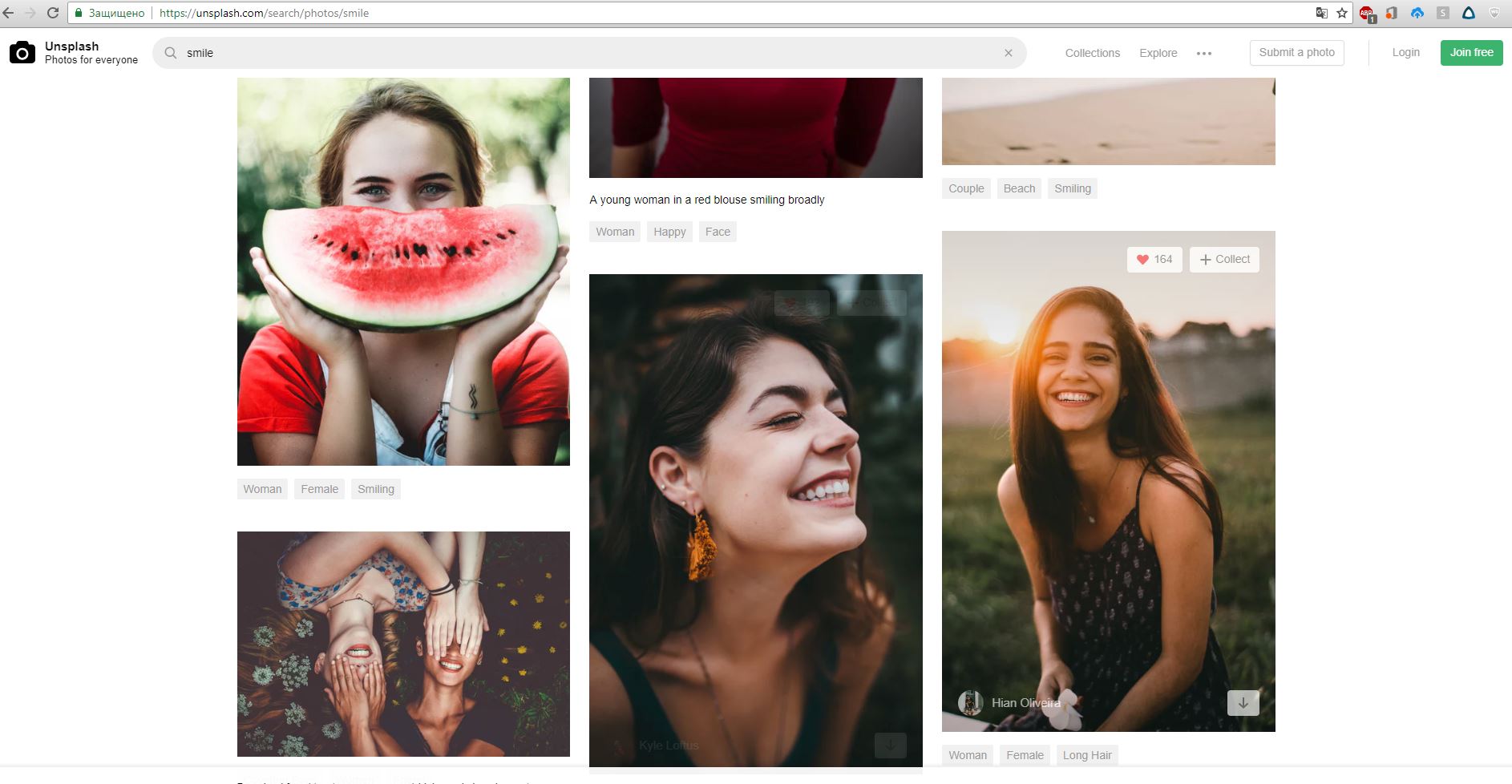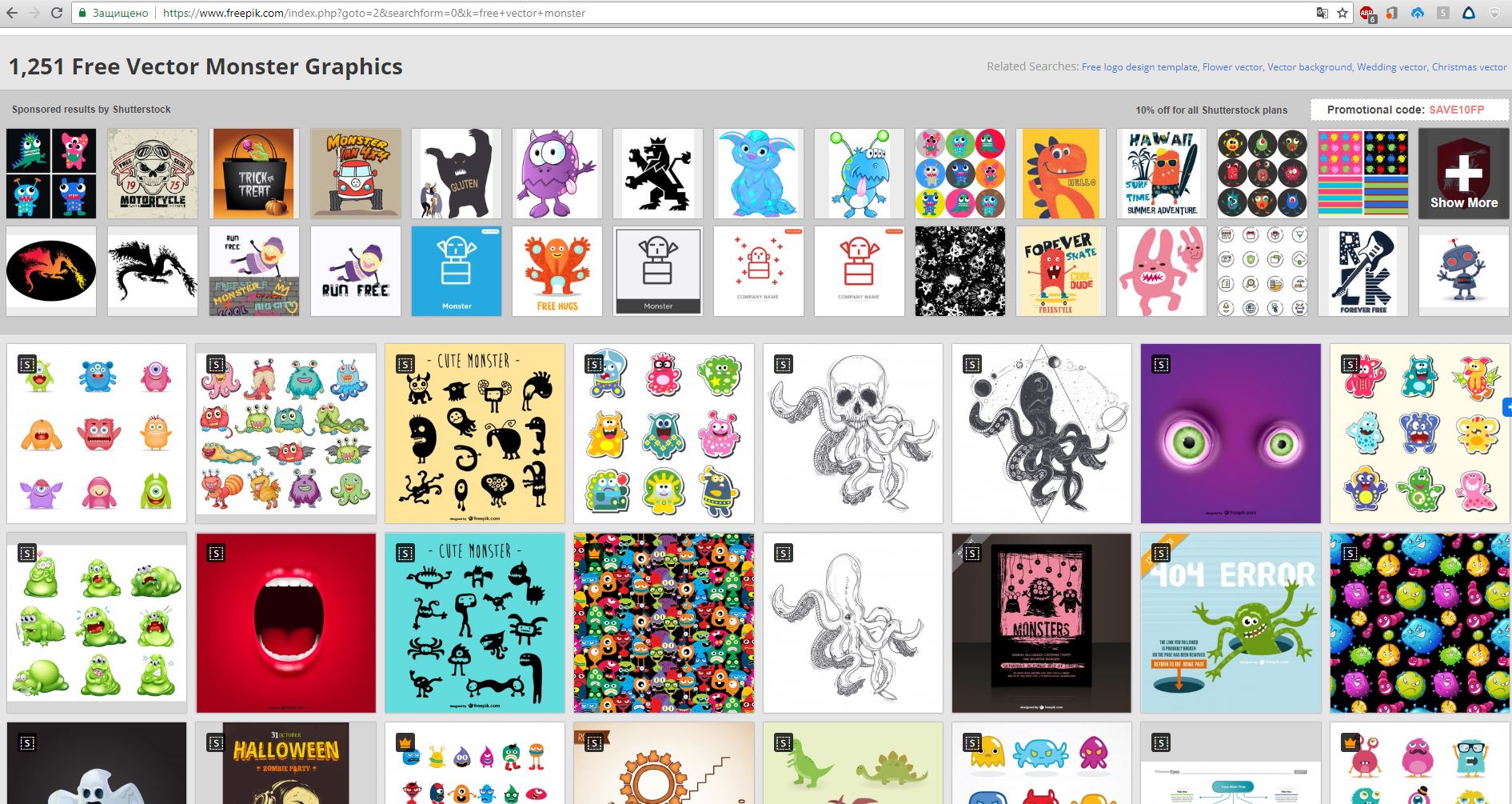 Article cover is one of the most important components
Remember that it is important to devote the necessary attention not only to the article itself, but also cover. Indeed, it depends on the quality of the pictures on the cover. whether her reader or go further. For example, if an article is about useful and healthy food, such a cover will certainly not be the best option:
But this photo will cause positive emotions and interest:
To the afterword
Use simple rules, respect your potential customers and make them happy natural, realistic and high-quality photographs in their articles. Take time to prepare materials, even if it's small ad. Quality content is a step towards new successes.