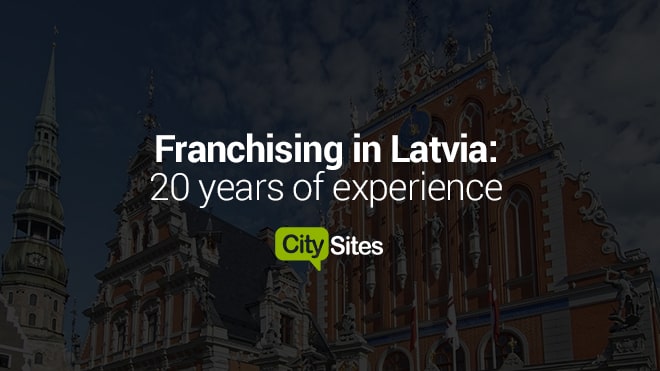 Franchising began to actively advance in Latvia in 1998, exactly 20 years ago. As in many other countries of the world, one of the first companies to sell franchise for entrepreneurs in Riga, has become a global fast food network McDonald's. The cafe is located in one of the busiest places in the city. But even so, he failed to achieve the successes that reached in the late 90s - early 2000s cafes of this network in other countries. The fact is that in Latvia there are a lot of cafes with delicious and fresh pastries. As a result, McDonald's did not become the segment leader in Riga, but occupied only a small niche. First of all, he is visited by school students and students.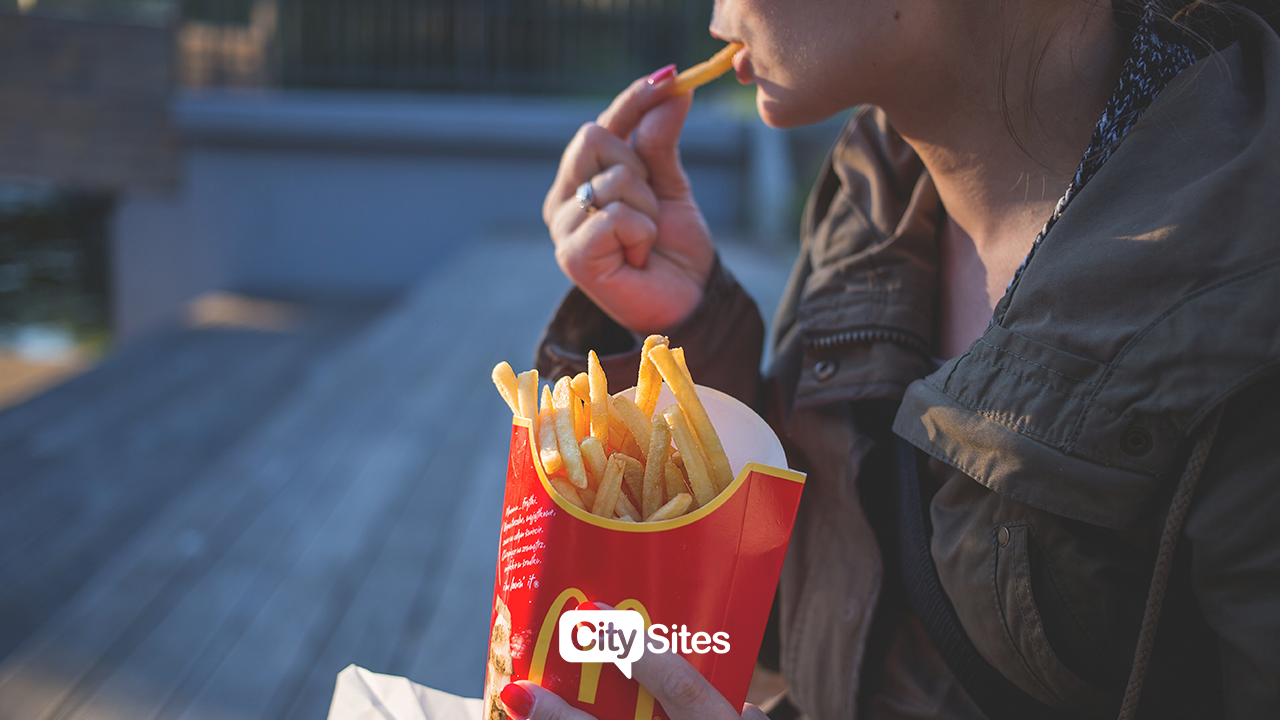 In 2004, the first conference "Franchising in the Baltic States" was held in Latvia. An association has been created for entrepreneurs wishing to acquire or sell franchises in Latvia and other Baltic countries. After McDonald's cafe in Riga began to open representative offices of such companies like:
Tosa - a company that produces Baskin Robbins - the world famous ice cream;
MG-Kids - manufacturer of goods for children;
Cofbalcocos - cosmetics;
Laneks - famous tire centers.
in 2018 opened in Riga and in other cities of Latvia Representative offices of dozens of well-known franchise brands. For example, these are the brands: Hugo Boss, Body Shop, Zara, Pizza jazz, Massimo Dutti and others.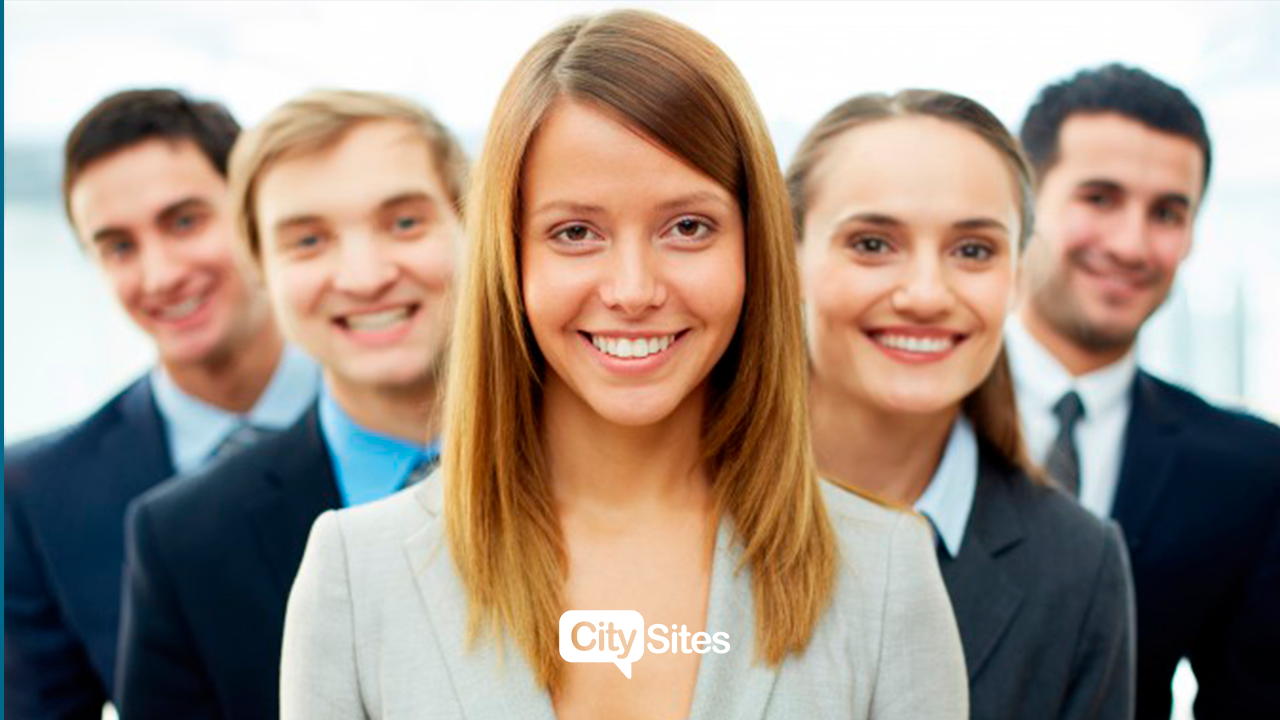 Franchising in Latvia is constantly evolving. He touched the following areas: computer technology, cosmetics, clothes and shoes, advertising, restaurant business, hotels, car rental, baby products. This is initially there were exclusively foreign companies and brands. But over time, many Latvian companies also started selling franchises. Moreover, not only inside their own country, but also to other countries. Most popular companies based in Latvia and offering a franchise, these are: Maija, Elvi, Dzintars, Stenders ziepju fabrika.
Pros and cons of franchising in Latvia
Political, economic, social aspects of life in Latvia have both advantages and disadvantages of opening a franchise. First, though more than the second, however, it is worthwhile to competently weigh all the risks and make a good plan for the development of a business, even despite Franchisee support.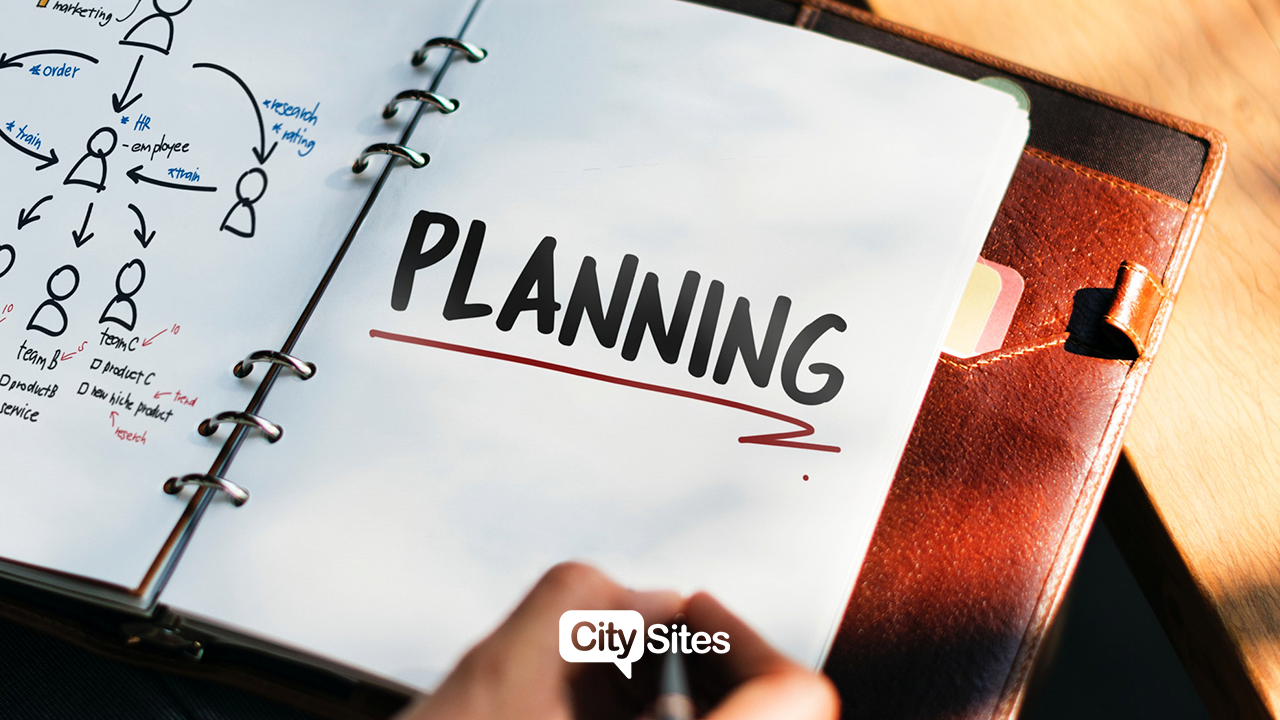 Pros:
Free trade with all countries of the European Union. This is one of the highlights which positively affects the production of a product in Latvia;
Great the number of commercial real estate available for rent and purchase. Offers higher than demand, so rent a room for business it is cheaper than in many other European countries;
Latvia has a good legal framework related to intellectual property.
Cons:
Large taxes and expensive loans for business;
Relatively low solvency of the local population.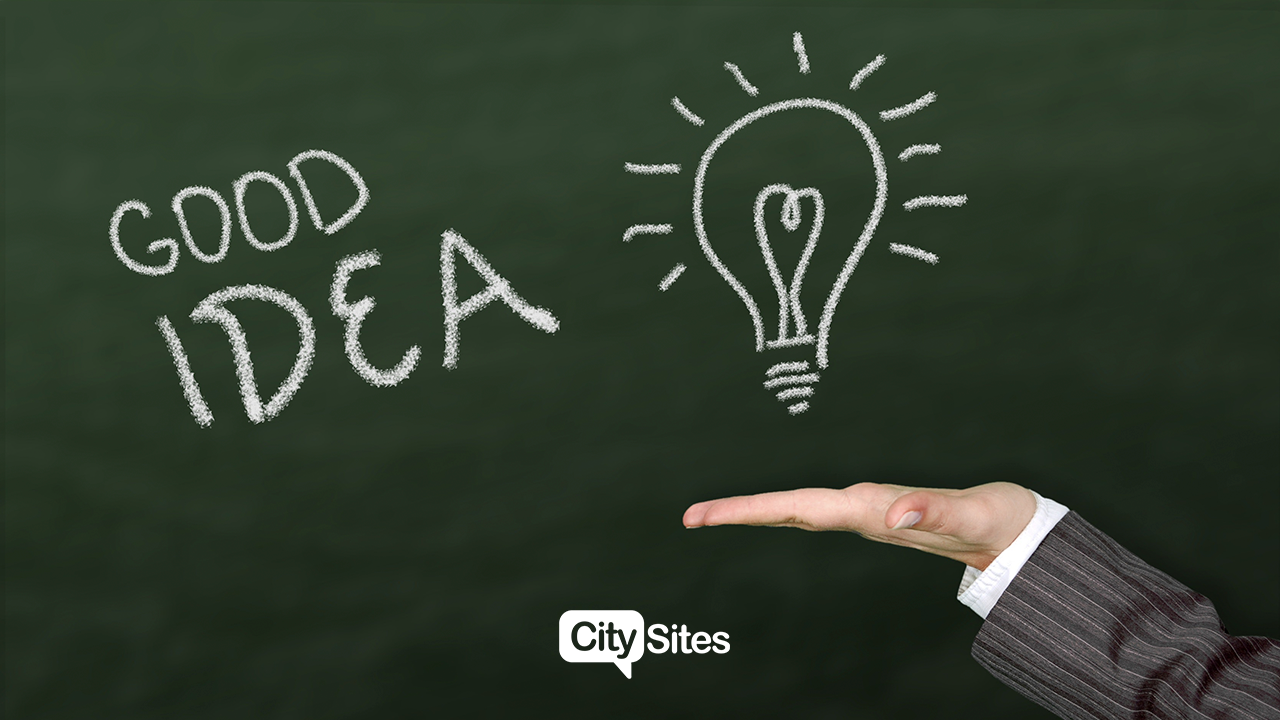 Franchising Ideas in Latvia
Everyone a year in Riga and other cities of the country open new stores, cafes, beauty salons, shopping centers. Some of them are large franchises. international companies. But besides production, entertainment and trade, in Latvia there is another area of activity that may to become profitable enough for a business - advertising. Not so in the world many well-known information and advertising companies whose name is well known. Even fewer franchise sellers. But there is one good option.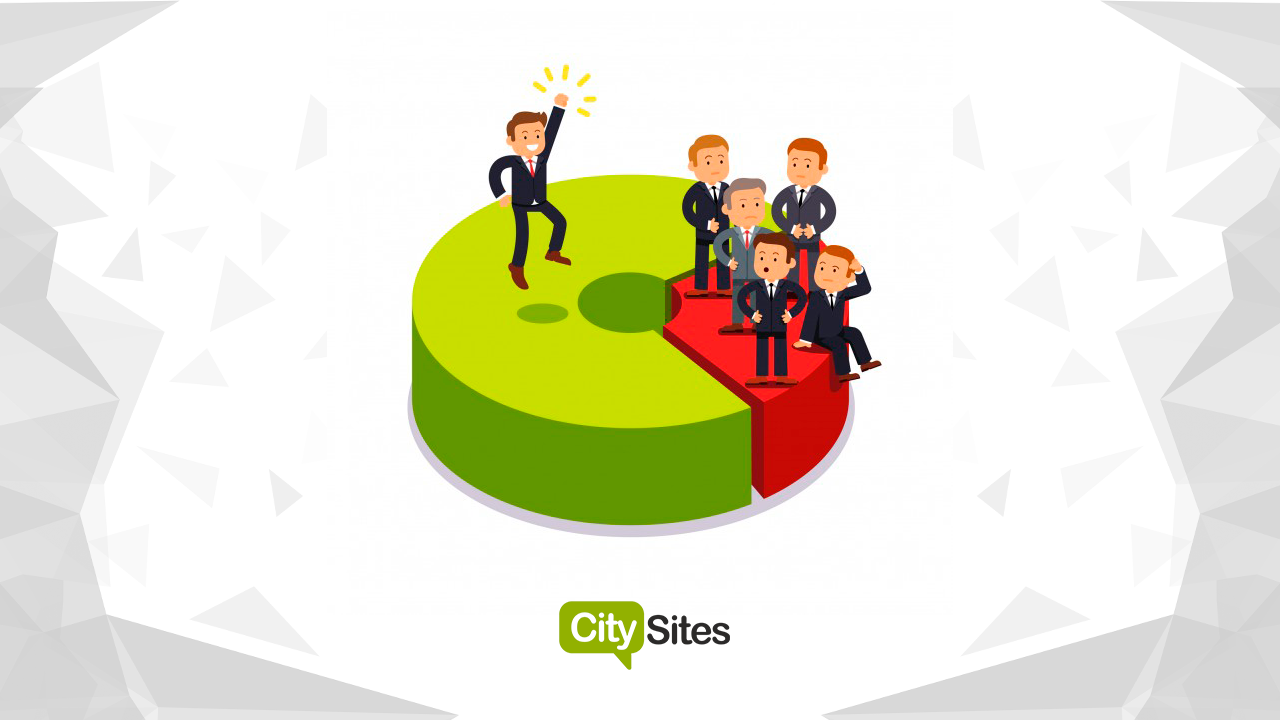 Franchise CitySites
CitySites - a network of urban sites whose age is only 10 years old, but at the same time, The network has successfully spread to 9 states and nearly 120 cities. She continues to actively develop and offers profitable franchise for everyone. The advantages of this proposal are obvious:
Comparatively inexpensive start of a ready-made business for Latvia;
Professional support of experienced professionals throughout the work;
For activities, it is enough to have a small office and only a few employees at the start;
Great opportunities for advertising and making money with it;
Pursuing in parallel with another business, using a promoted city portal You can constantly advertise your services, and absolutely is free;
Information business is the business of the future. After all, as Nathan Rothschild said: "Who owns information, he owns the world. " It's difficult with this statement to disagree. CitySites is affordable and proven by many cities. a resource that opens up great opportunities.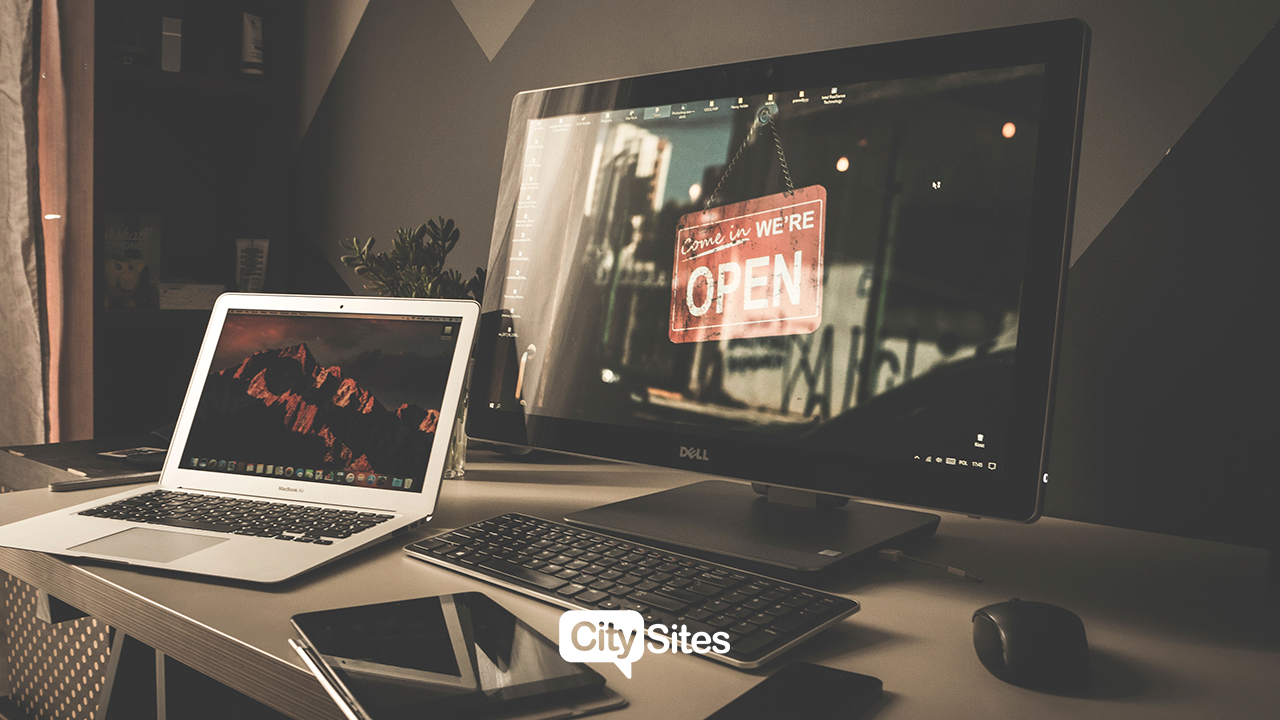 Afterword
If you have a small start-up capital, and you are thinking about starting own business in Latvia, consider possible offers about franchise of famous companies. This is a successful global practice that helps succeed as soon as possible with the help of famous brands and rich experience franchisees.
Read also: "Where can I find a business partner?".