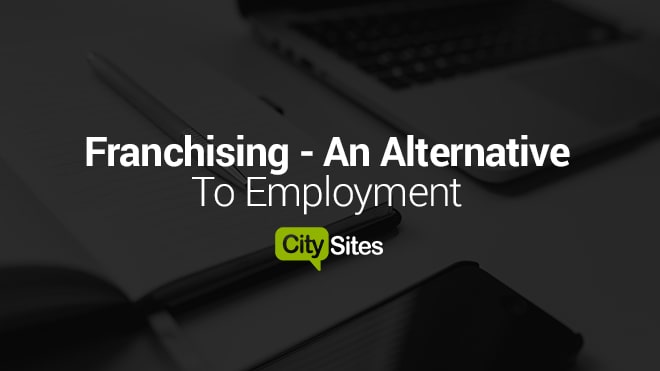 В Today, many see their own business as an alternative. work for hire. All around tell how prestigious and interesting it is to be a businessman. But, as a rule, run your business without having any experience is difficult. Even with start-up capital, people do not dare to do so. over the years. Is there a way out?
how a start option you might consider buying a franchise. Franchising significantly reduces material and labor costs at the start and allows save nerves and energy for future business.
Typically, investors start a franchise search with a directory such as Franshiza.ru . On one site collected about 500 franchises from various fields of business and with a completely different launch budget. The convenience of the catalog is that it's possible use filters that are crucial for project selection (type of business, investment in it, city of discovery, and even gender investor!). Here you can find out all the conditions and get direct contact franchise owner. The important thing is that in the franchise.ru catalog you are interested in franchises you can see the news feed - see actively franchise develops or in 5 years nothing happens to the company, read reviews of partners. Beginners will be interested to see the ratings of franchises.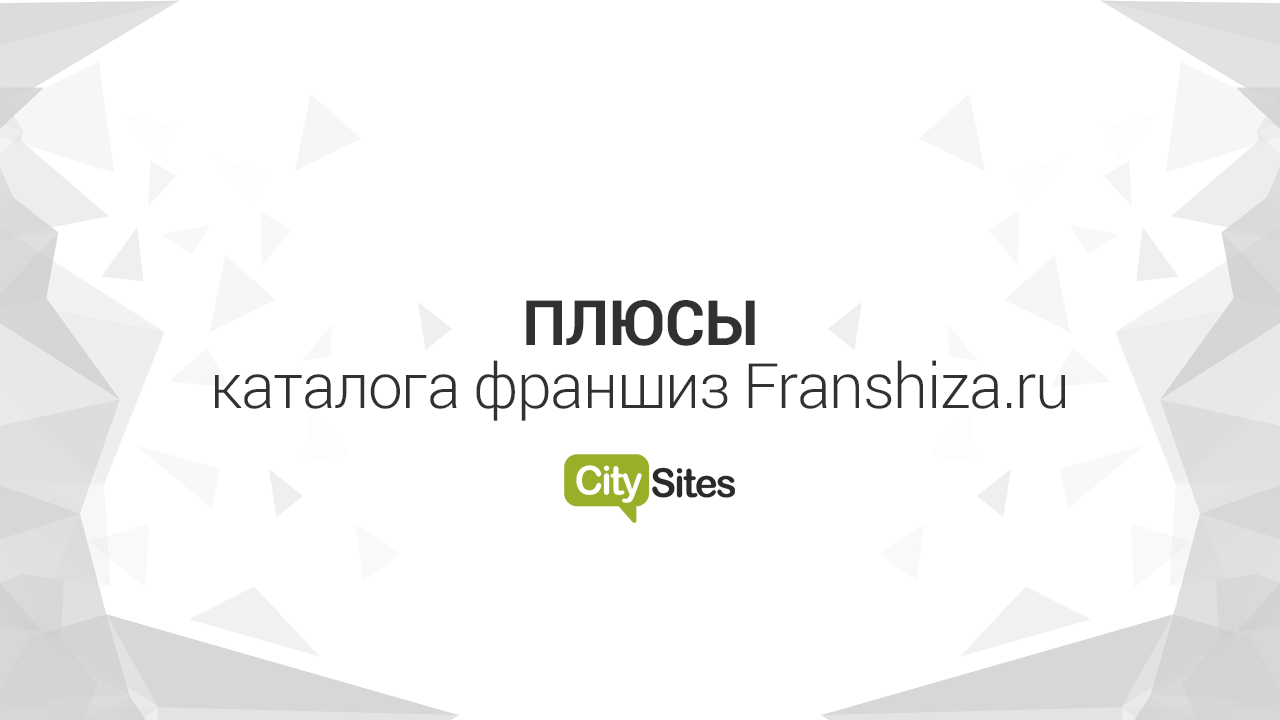 More one plus of the catalog is that you can track promotions and discounts on franchises. In general, it is worth being wary of "franchise sales", hardly one who has put a lot of effort, experience, money and time into the development of his network, agrees to give it for nothing. Therefore, all stocks must succumb to a logical explanation, only then they need to be addressed Attention. For example, the seasonality of the children's learning business, when the partner needs to open just before September. Therefore the owners franchises begin in the summer to offer discounts and additional bonuses on buying franchises. Same story with ice cream or knit designs socks and sweaters. Trading franchises may arrange shares before seasonal purchase or to load your own sewing production. Always try to find a logical explanation for the stock, otherwise you risk being cheated in a hurry to make a decision.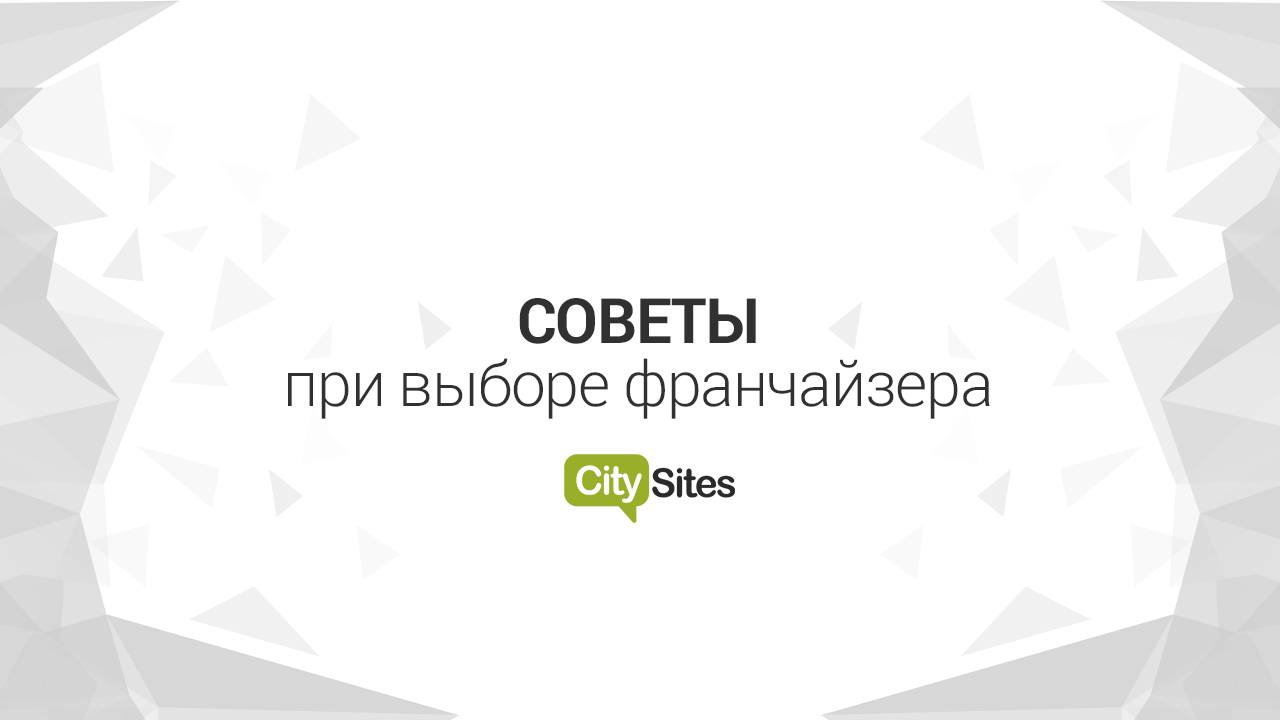 To those who has never encountered franchising is not superfluous to read training materials on the right choice of franchises and inconvenient questions to the franchisor. Unfortunately, the franchising market began to happen unpleasant stories that under the guise of bona fide owners networks are hiding those who are only interested in getting the initial contribution from the partner and after that disappears. First, a directory like the franchise does not allow for publication and the initial screening carries out myself. And then you need to be vigilant on your own and carefully study franchise conditions. Material about franchising fraud and on how to calculate "dummies". It turns out that it's possible for the franchisor offer obviously inappropriate data for the franchise and look at his reaction. If the franchisor is ready to work with you on completely credit funds and in a terrible illiquid premises - that means he doesn't want a long-term partnership, but only expects down payment transfers. And such absolutely household checks there may be several more species.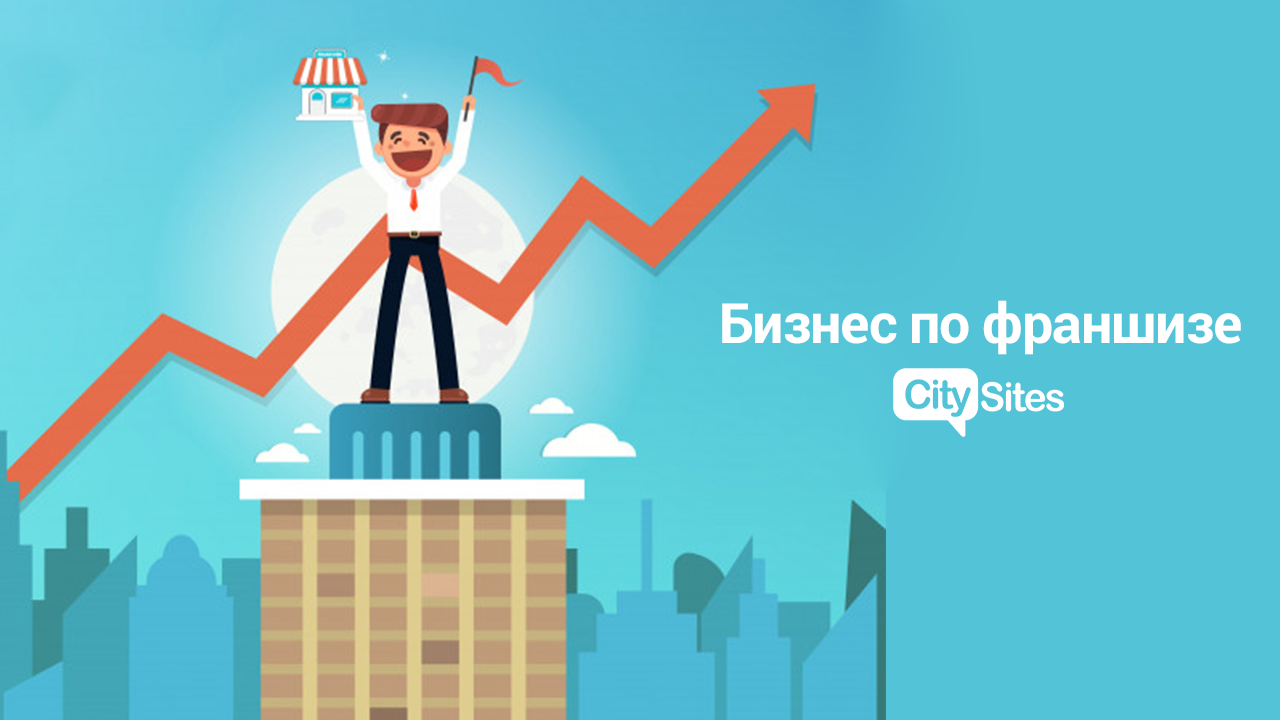 When choosing a franchise, someone wants to get a strong brand, someone focuses on the quality and volume of assistance of the franchisor, someone is just looking I'm ready to develop a business idea - criteria for everyone different, but you can choose a really worthy project only by reading about franchising, comparing several projects among themselves and communicating not only by email. Better call an office phone making sure that your future partner really exists on the map of Russia or any another country. And even better - go to a meeting with him and see a job successful business with your own eyes.

Read also: " Black Friday at CitySites -30. "