The Internet is a boundless ocean with a lot of sites, services, software and mobile applications. Nowadays, it is not enough just to have a client's attention. It is important to involve him in the process of use, to gain his trust and loyalty. This is what onboarding does.

To understand what onboarding is, let's consider a specific example. Melanie moved to another city, and she does step aerobics as a hobby. She installs an application which can help her to find all the sports clubs in the city. But after registration, Melanie found it completely useless for her since she has not achieved her goal. In fact, she is interested in only nearby sports clubs, where step aerobics are taught. It does not matter that the application has a stylish design, reach functionality, and a lot of features. The user's goal has not been achieved, so he will not use it, but will look for something new among competitors. Why? Because there is no communication with the customer, the true reason is the goal of registration was not clarified.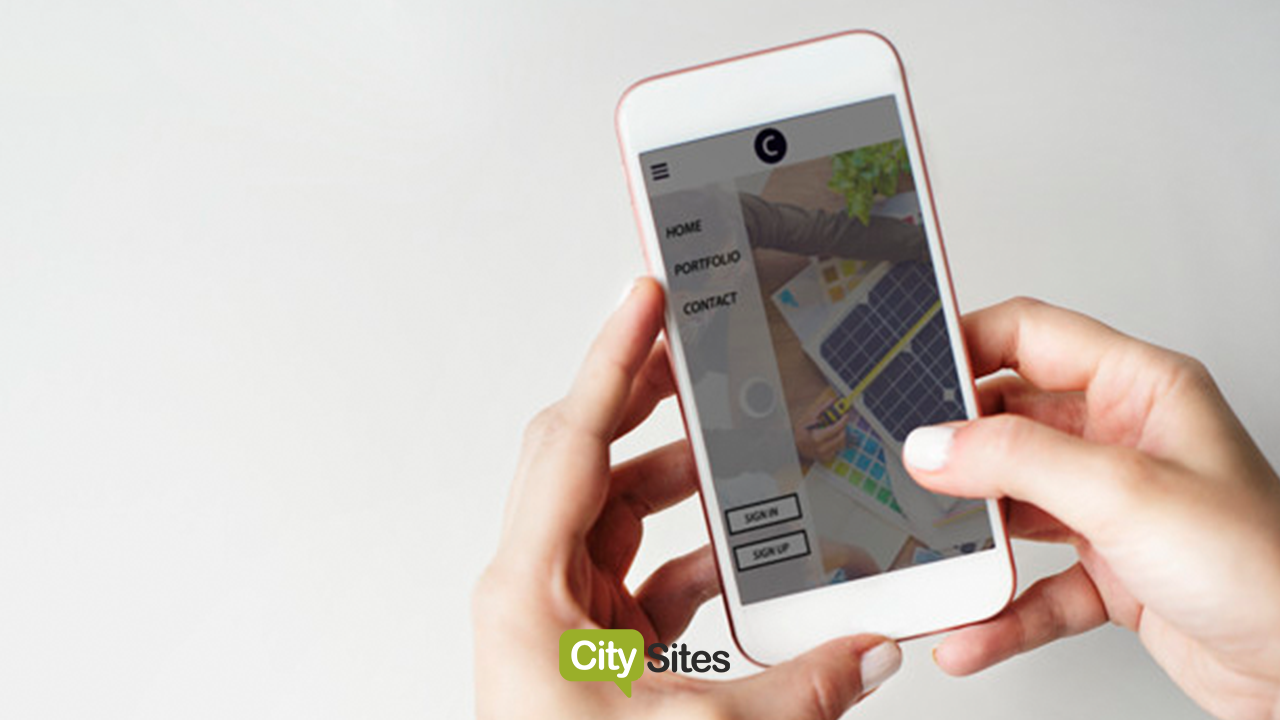 Onboarding is both the most difficult and the most productive part of marketing.
Onboarding strategy, which is designed properly, will not only introduce service to the customer. It will build the foundation for a long-term relationship, provide you with constant attention, and help you to make additional sales.
Many companies make a mistake underestimating this point of promotion of applications or websites. This is their biggest misconception.
Why is the right onboarding strategy important?
Currently, onboarding is moving away from the company wishes to the needs of customers. The modern approach is constant maintenance of communication with the consumer in the process of using via e-mail, messengers or other tools to find out client's needs and help him to get a result.
There are two types of onboarding: "We show where to click" or "We find out the goals, and we help to achieve a result."
Finding needs is much harder than adding a few tips. But still, it is real. Therefore, you need to communicate with customers before and after registration and learn about them as much as possible. Then, in the future, your client will bring you not only a steady income but also through the word of mouth will bring his friends to you. They, in turn, will be ready to bring you their money, and all that just because you are interested in their unique needs, and are looking for possible solutions to reach the goal.
The main metrics whose indicators need to be monitored and improved are:
Churn rate
The most important metric is the number of people who have stopped using this service for some reason. It is very important to reduce this indicator.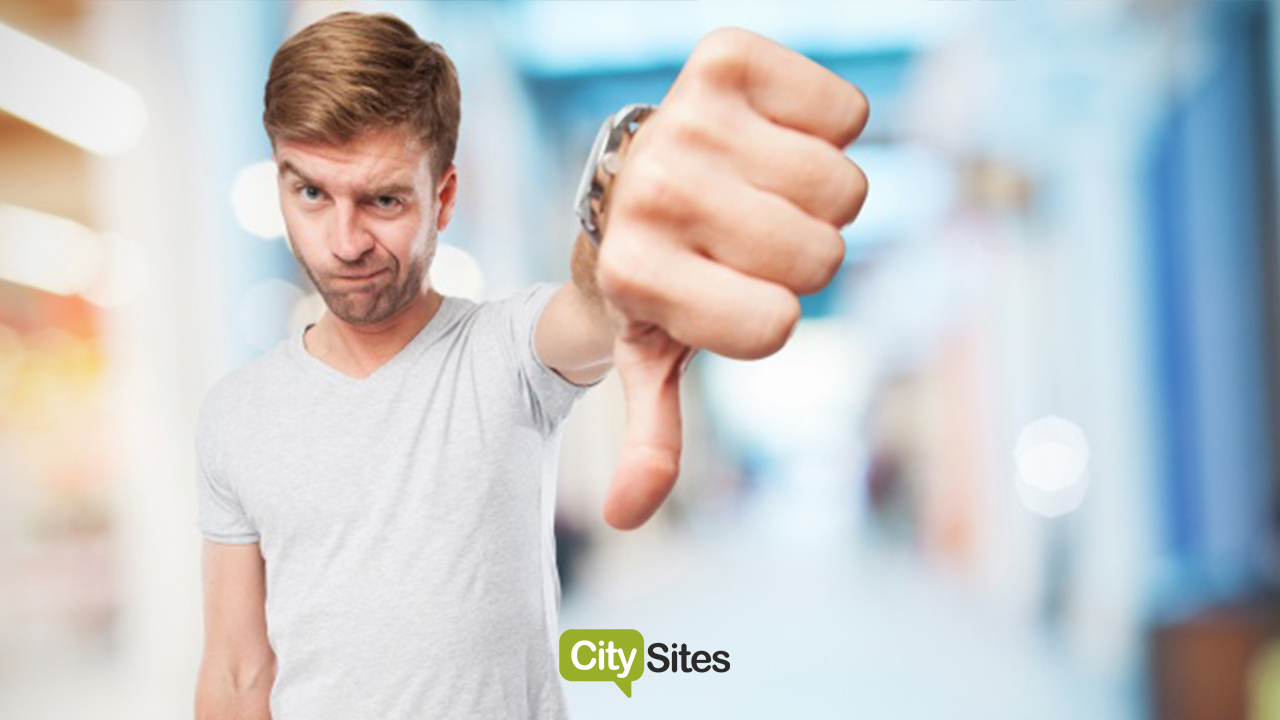 LTV (Lifetime Value)
Lifetime Value is the profit that a customer brings you for the entire interaction period. The most important, that a high-quality onboarding's price is less than potential profit. Onboarding should help to extend the user's interaction with the service.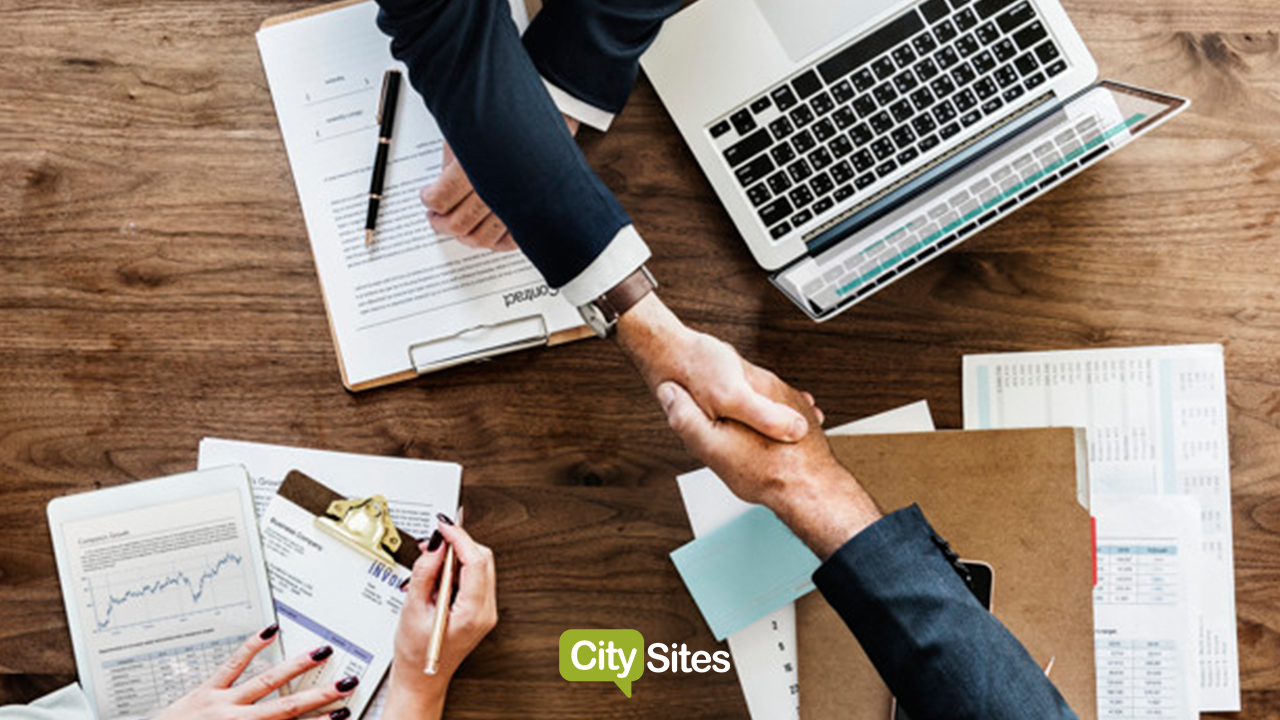 Customer retention rate
This metric helps you to determine the causes of customer churn. It is necessary to analyze in which period the retention rates are the lowest of all in order to improve them. For example, if you lose a large number of users during the first days after registration, you need to improve the welcome messages and work out the users' motivation so that they start working with the service faster.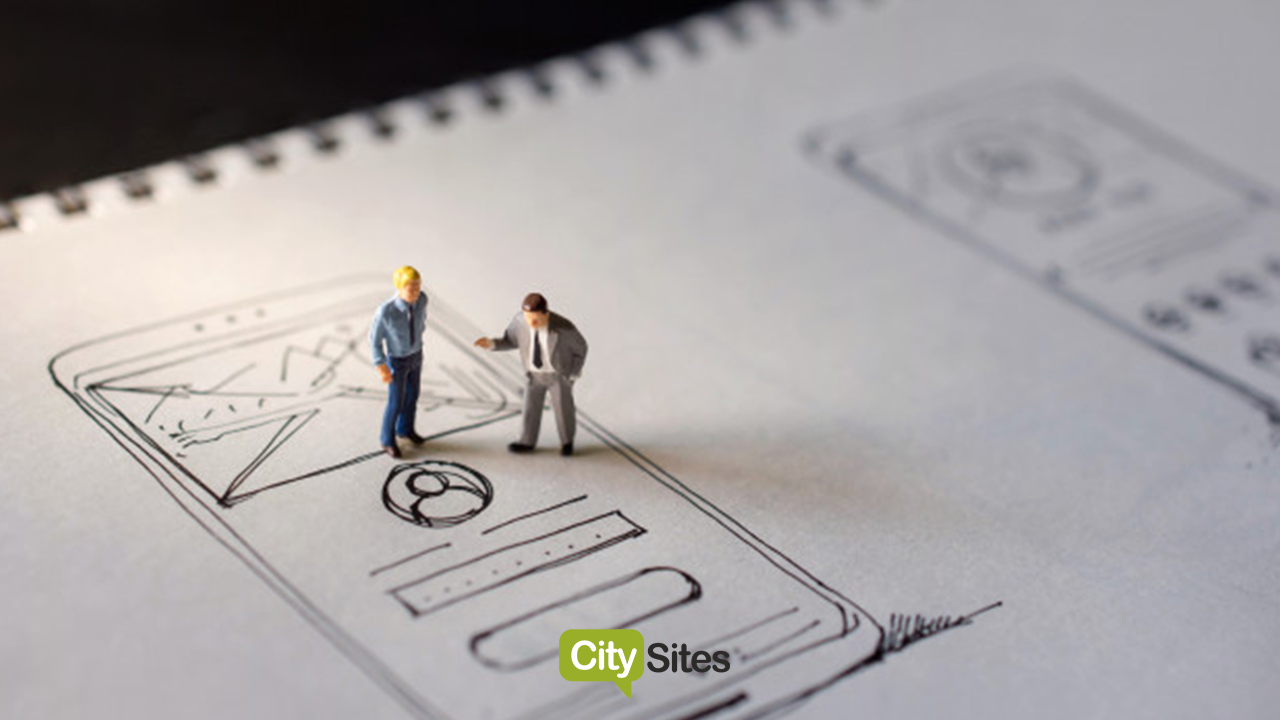 A satisfied customer is a key to the prosperity of any business.
Find out the user's expectations, and convince him of the value of your product.
Help the client to get the first value as soon as possible.
Get as much information as possible about your client and his needs.
Identify the obstacles and help the client eliminate them.
Lead the customer through the product settings in small steps, and keep in touch.
Work on the accessibility and clarity of tutorials, break them down into several simple steps and place them so that it is possible to find and hide them easily.
Celebrate the victory with the user so that he sees the result from the very first steps!