The influence of the fourth industrialization on marketing communications
The 21st century introduced many changes to the homes of each of us. And it continues to do so far in the manufacturing, marketing, advertising and other industries.
The entire progressive world speaks of the fourth industrialization that will change the world: people will be replaced by robots, real communication will become virtual, the IoT is being improved, and we will have a significant breakthrough in the field of cyber-physical systems, cryptocurrency and marketing approaches. After the release of Philip Kotler's book Marketing 4.0, many businessmen could not sit in their chairs without fainting, because the fourth industrialization will fundamentally change our image of the world.
Let's consider the most interesting trends in marketing 4.0:
The expanded format of advertising space.
Thanks to the Internet and the abundance of digital resources, each person can become a media resource. Thus, today he is a simple buyer, and tomorrow he is a new advertising platform. This is a fairly new promotion channel, which has not yet been noticed by everyone. And it's not at all necessary to be a popular blogger, it's enough just to put the purchased yogurt on Instagram, and it starts crawling like a virus through its profiles. Today, the user does not trust not only celebrities but also popular bloggers, most of whom make money exclusively on advertising, therefore the introduction into the profiles of "mere mortals" is a promising channel of promotion.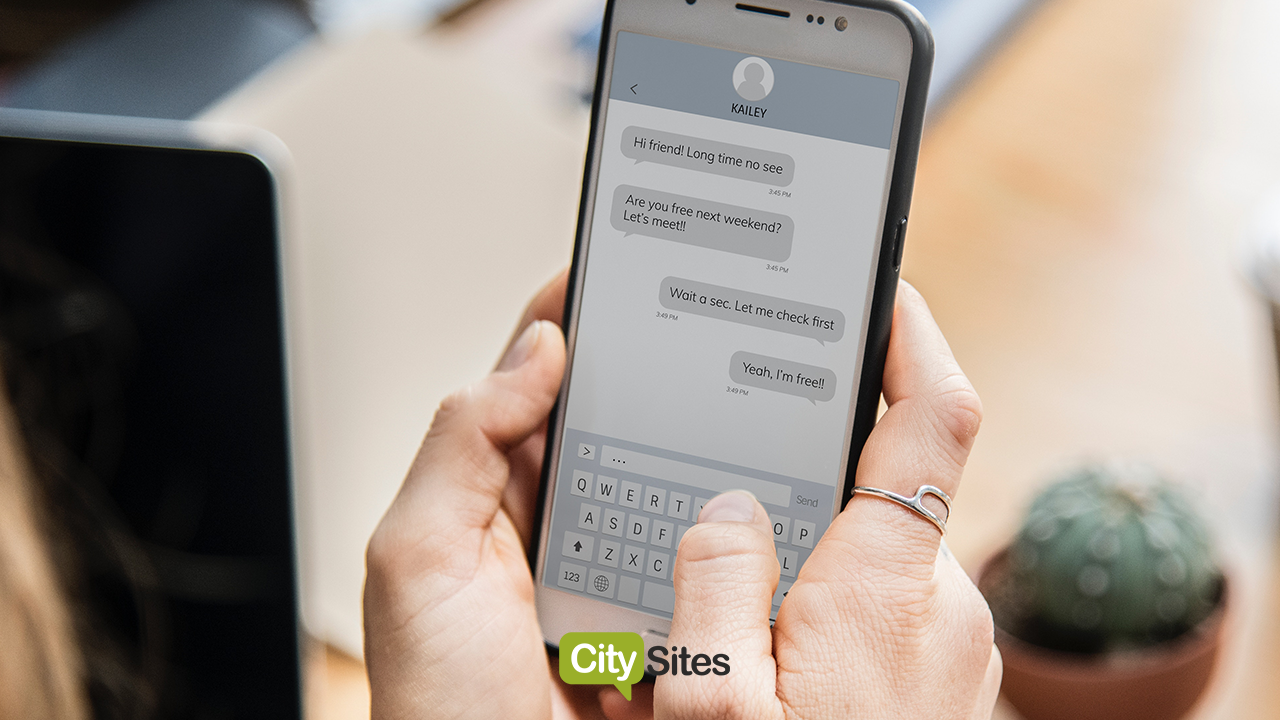 Of course, advertising through blogs,and vlogs takes quite high positions and leads in this area, so EeOneGuy can collect almost 3 million views for the Lenovo brand on his YouTube channel in 48 hours. It is unlikely that such a result will be achieved by television...
Creativity is ahead of modern values
At a time when a person takes his gadget even in the toilet, the creative approach to advertising and marketing is becoming more and more appreciated. For example, one manufacturer obtained the addresses of its customers using modern technologies and began to send them exclusive colorful catalogs with envelopes, so the user could make an order. This caused a huge sensation and increased sales. So we return to the origins! Every person wants personalization, he wants to feel special. We will discuss this in the next paragraph.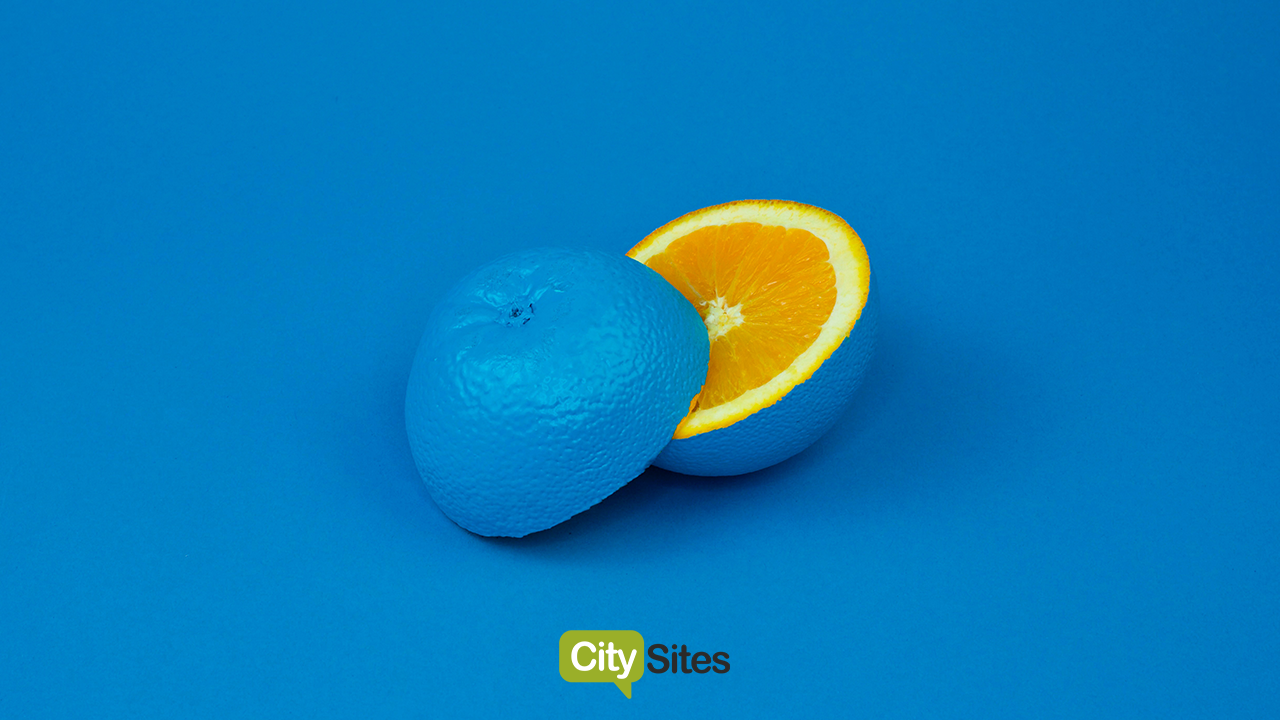 Personalized expert service
The high value of personal communication. The client does not want to order lipstick from the catalog, he wants an individual master class, where the expert will show him 50 shades of red lipstick for each outfit. The client does not want to communicate with the chatbot, which is now very effective in the product sphere, but not in the service sector, he wants to be the focus of a huge group of experts on his subject. He wants to be important and special. Personalized marketing is only gaining momentum, and will continue to be a huge success.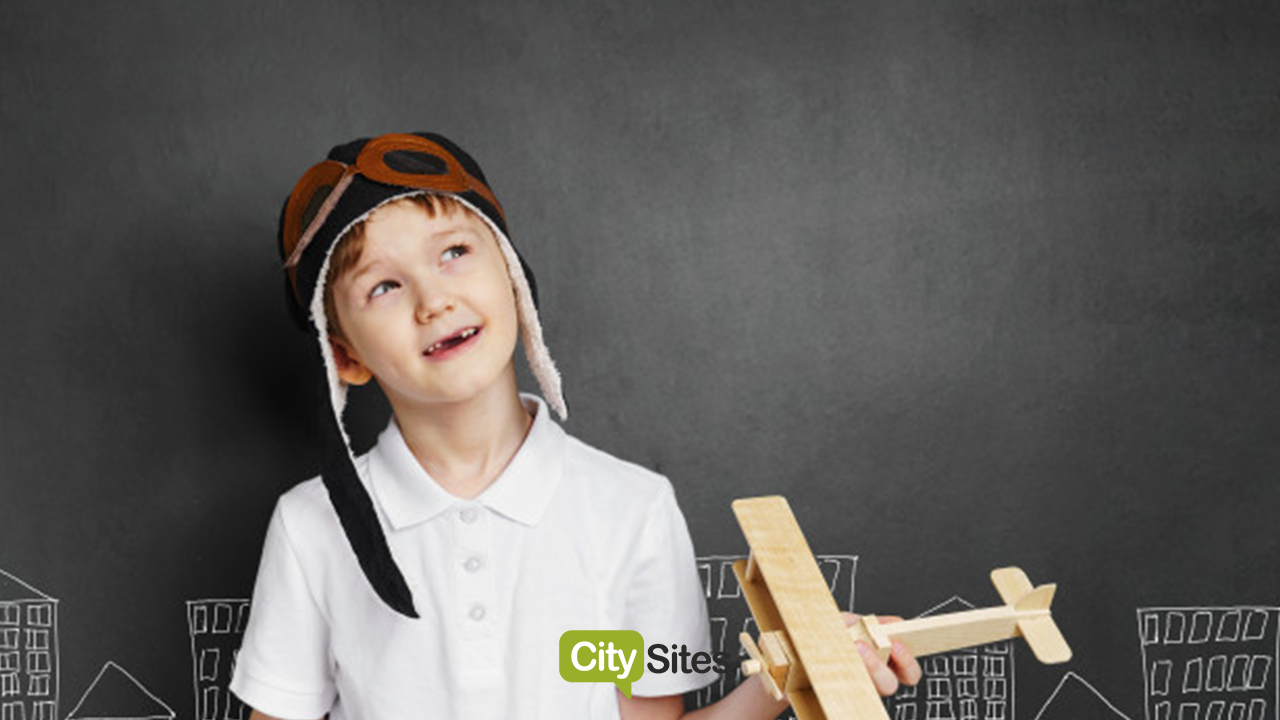 Programmatic marketing
Programmatic marketing is oriented to robotic advertising. This technology allows you to purchase advertising using digital systems without human intervention, based on the analysis of a big data about user. Thanks to these innovations, ultra-targeted advertising purchase is automated, high conversion is expected.
Usage of voice search and artificial intelligence
Voice search has become not only relevant in search engines, but also in gadgets, homes, cars, etc. Experts suggest that by 2020 the percentage of voice searches will be more than 50%.
Artificial intelligence has reached ordinary inhabitants in the form of chatbots in instant messengers, which makes it possible to communicate better with their target audience and increase demand.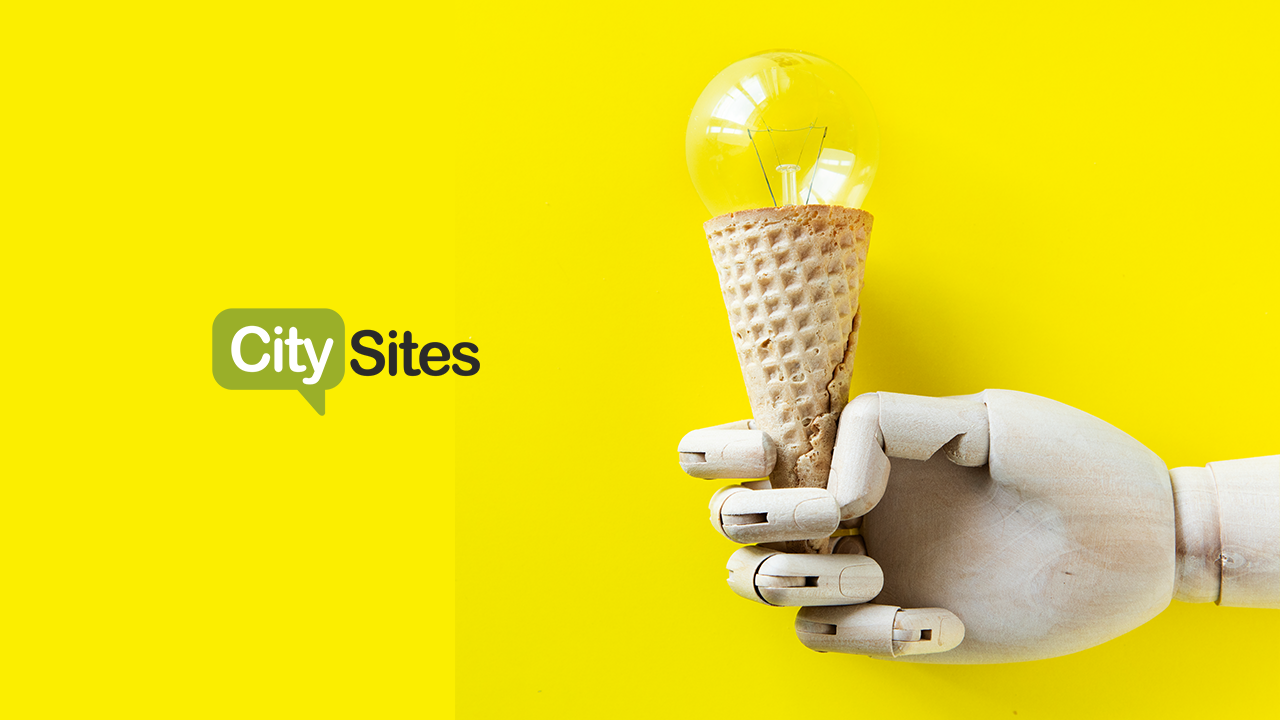 We have already reviewed some tools in other articles. Thus, the traditional approach to marketing communications is being outdated, and the fourth industrial revolution is no longer the future, but the present. To adapt quickly an enterprise to such a rapid development of technologies, it is necessary to take care of the resource and technological base of the enterprise: provide the company with digital tools and tune in to the AI usage.