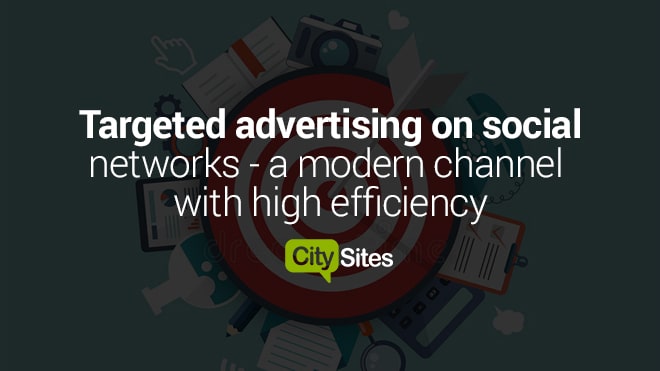 Swift the development of social networks has led these sites to become separate market for advertising and marketing. According to statistics, 91% users spend more than one hour of their time in various social services. networks, which makes it possible to take advantage of this provision for promotion of your brand.
Today there are a variety of ways to promote social networks: from just competent content on the page to advertising with millionaire bloggers. However, our task is to deal with targeted advertising on social networks.
Targeted advertising is a promotion channel that is not attached to the context page, and to the target audience: her personal data, search history and social behavior media. The most popular sites remain Facebook, Instagram, VK and other resources.
Benefits of targeted advertising on social networks:
1. The ability to create an advertising campaign without a website. Everything, that necessary - this is to create a bright and creative page on a social network. And you are ready to run ads.
2. Large selection of criteria for an advertising campaign: target audience can divide into groups, use as a criterion not only gender, age and geography, but also hobbies, education, interests, search history.
3. It's also possible to create different advertisements for different target groups depending on their preferences. Thus, the student Kolya from Moscow State University will see one advertisement, and Uncle Vasya from Gazprom is different.
Today this promotion channel is particularly popular since development social media has not even reached its peak. Direction targeted advertising will still evolve and evolve, giving the opportunity for businessmen to make huge profits from it.
How not to lose money with the budget?
This kind of advertising is almost the only one that you can run with minimum budget and get results. In addition, it is impossible to distinguish the optimal amount to get the maximum result, since all depends on the type of advertisement. It can be plain text with a picture with a thousandth budget that will not attract a large audience. A there may be a viral video that will scatter on a minimal budget network, attracting thousands of new customers. Given the spoiled today's user, it's difficult to foresee the result advertising move.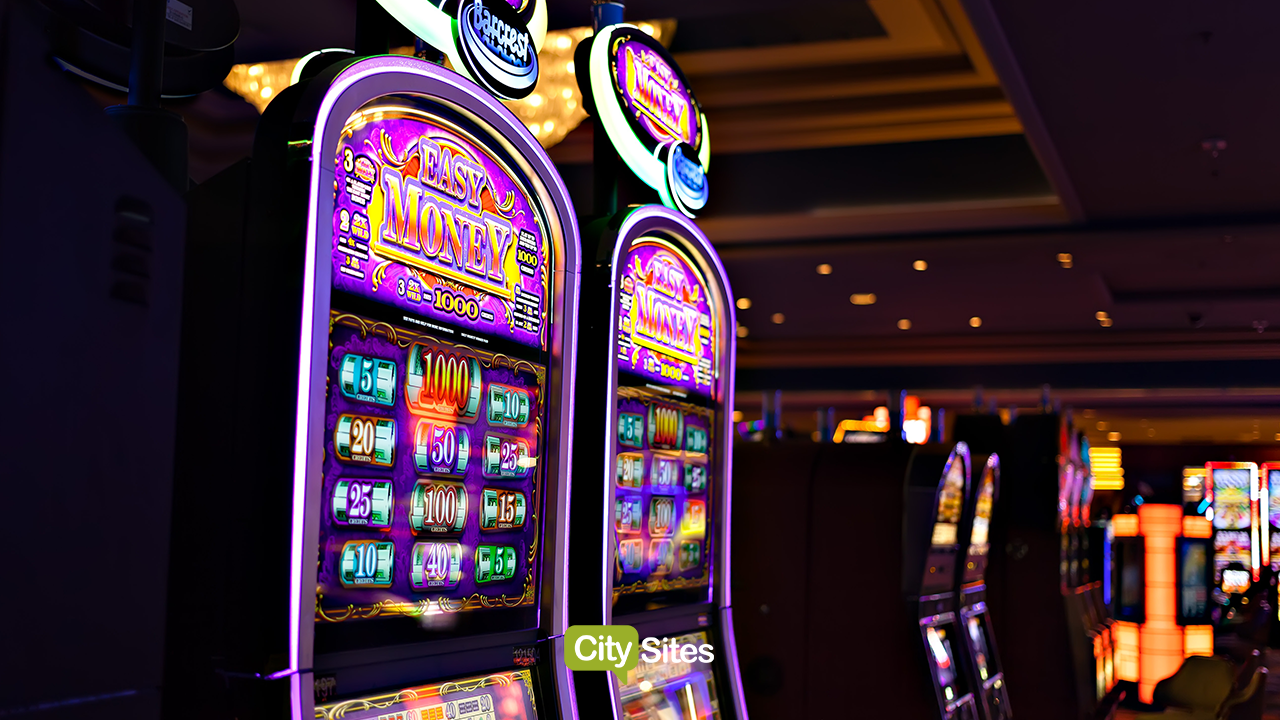 Types of advertisements
The type of advertisement selected depends on the objectives of the advertising campaign.
Advertising your public page. Here the informational goal is pursued. Used when it is necessary to attract traffic to the page and inform the audience about your company or product.
Advertising another online resource. In this case, it is about attracting traffic to the company's website with subsequent conversion - ordering goods / services.
Promotion page content. Purpose: to draw attention to your page, to win new user, be useful to society, etc. Thanks to this mind, you can improve the image of the company, as well as inform about new products, news, promotions in an interesting and accessible form. Usually this kind The advertisement has a high level of user loyalty.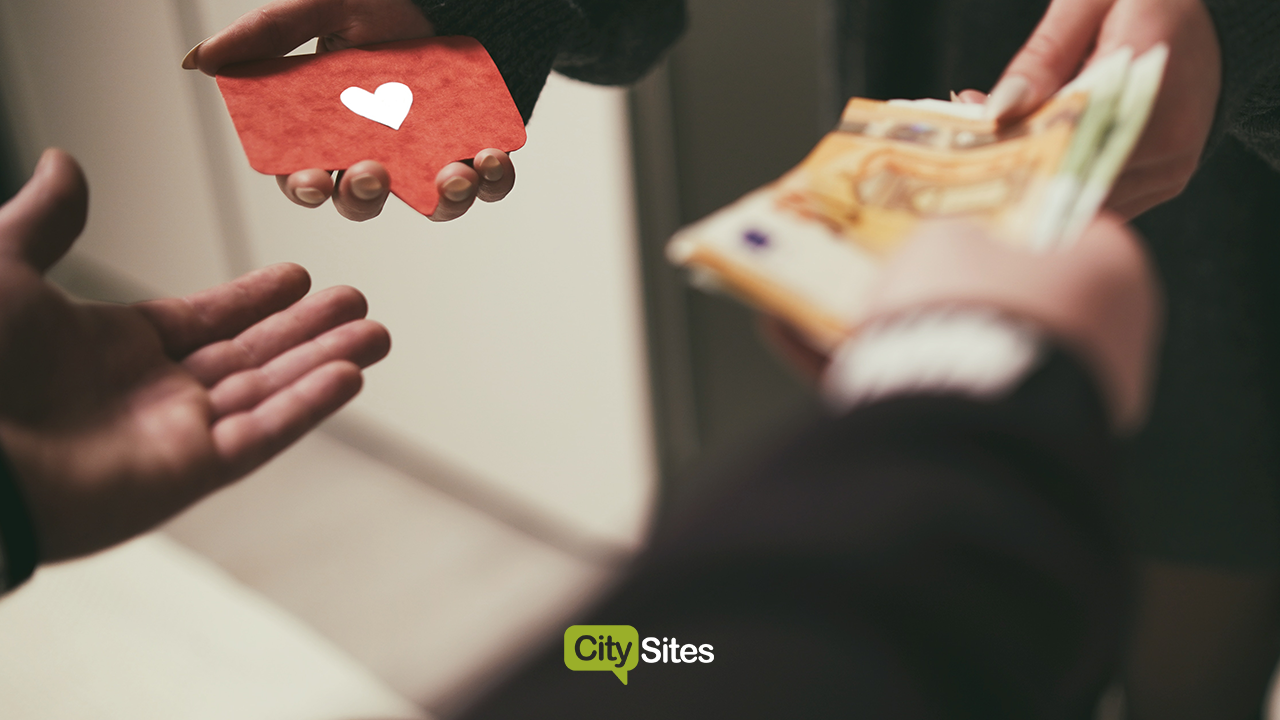 Targeting types: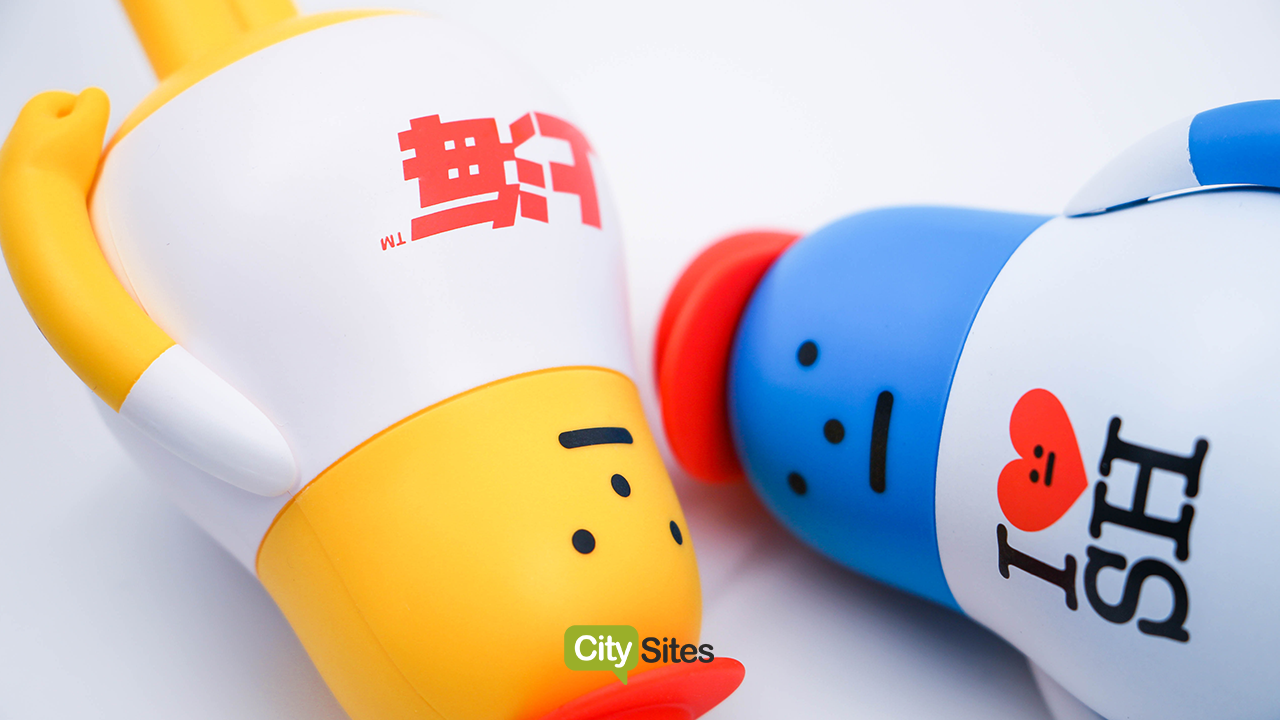 1. Geographical. The regions where the ad will be displayed are set. announcement. Region is determined by IP address, especially it has become relevant and effective with the rapid growth in the number of mobile requests.
2. Demographic. Selection is by gender and age.
3. Time criterion. Many enterprises do not work on weekends, therefore there is no need to do this after hours, an extra waste of resources. Accordingly, you can set the ad serving time.
4. Thematic. Impressions based on the interests and hobbies of the user. Such a hidden advertising. Previously, it was perceived, today many already know that Facebook "can eavesdrop on conversations."
5. Impression Criteria. The system calculates that if the user has not clicked on an ad at the 5th impression, then the probability of a click is 6-7-8 times too very small, so the budget is not spent more on this candidate.
Targeted advertising is an effective and modern channel that you need include in your advertising campaign, and learn how to squeeze out of it maximum.
Read also: " 5 Rules To Help Improve Your Google AdWords Advertising Campaign ".