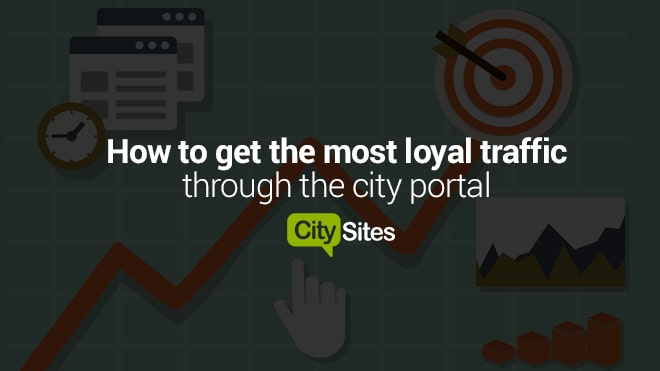 The fact that every company has a website is far from a secret. Promotion, SMM, SMO, advertising - all this is an integral part of driving traffic to the site. When posting on forums, portals, news sites, you must also to select content and write as efficiently and as efficiently as possible selling articles etc. Next, we will discuss how to get the most out of it. from posting content on news portals, forums, etc.
for getting a good flow of users, it is imperative to be able to stand out among other enterprises: the more unusual the content will be, the the more he hooks the client.
How to hook?
1. Do not stamp just text for the sake of text - look for relevant and useful information
2. Dilute text with fresh images
3. Be helpful and timely.
4. Add humor to serious topics for easy reading.
5. Use keywords organically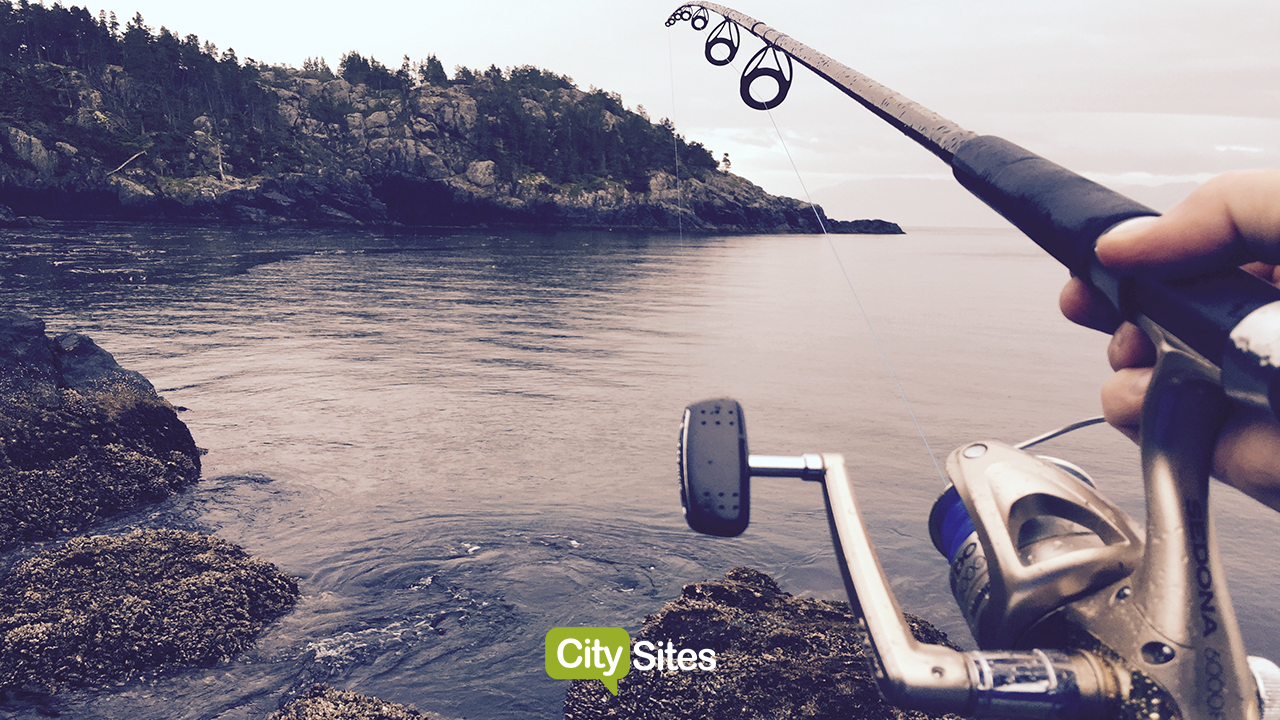 Change the direction of content
Let's say you have an interesting and relevant video, but it is long and you are beautiful understand that most and a half will not look. Write short review, key points. Make a quality article out of the video (and maybe not just one) and take your client to reading.
of tedious theoretical article, you can make a vivid infographic by posting her on the site and on the portal page. Many love clarity and clarity. instead of "article water".
Make content for different types of people, this way you will catch a large audience.
New - well forgotten old
If you just decided to post on the city portal, but you have a successful blog on the site for a long time - duplicate! The hottest and Re-post relevant articles on the forum, or throw bait, posting only the announcement of the content. The main thing is to be in a trend!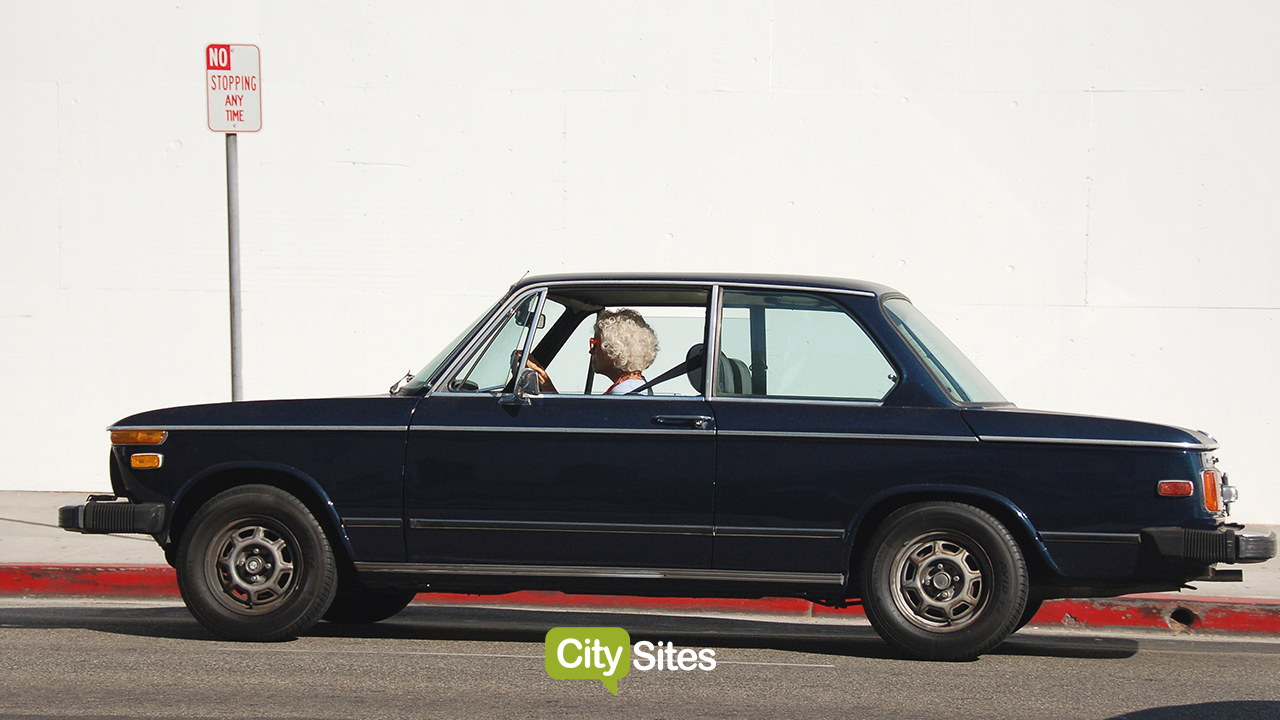 Compare
Pick up ratings, make articles about TOP products, TOP companies, TOP services. People love ratings. Place other companies in your ratings with cross spheres. This will attract new customers and new connections for further cooperation.
Be creative - personalize your content!
Contact to the user, ask him questions, talk about problems that He cares about your potential client. You can even do SHOCK content to intimidate him with sad prospects, and in another type of content - submit an idea for a solution using your company. For it is necessary to clearly and clearly know and understand our target audience (about this we wrote earlier).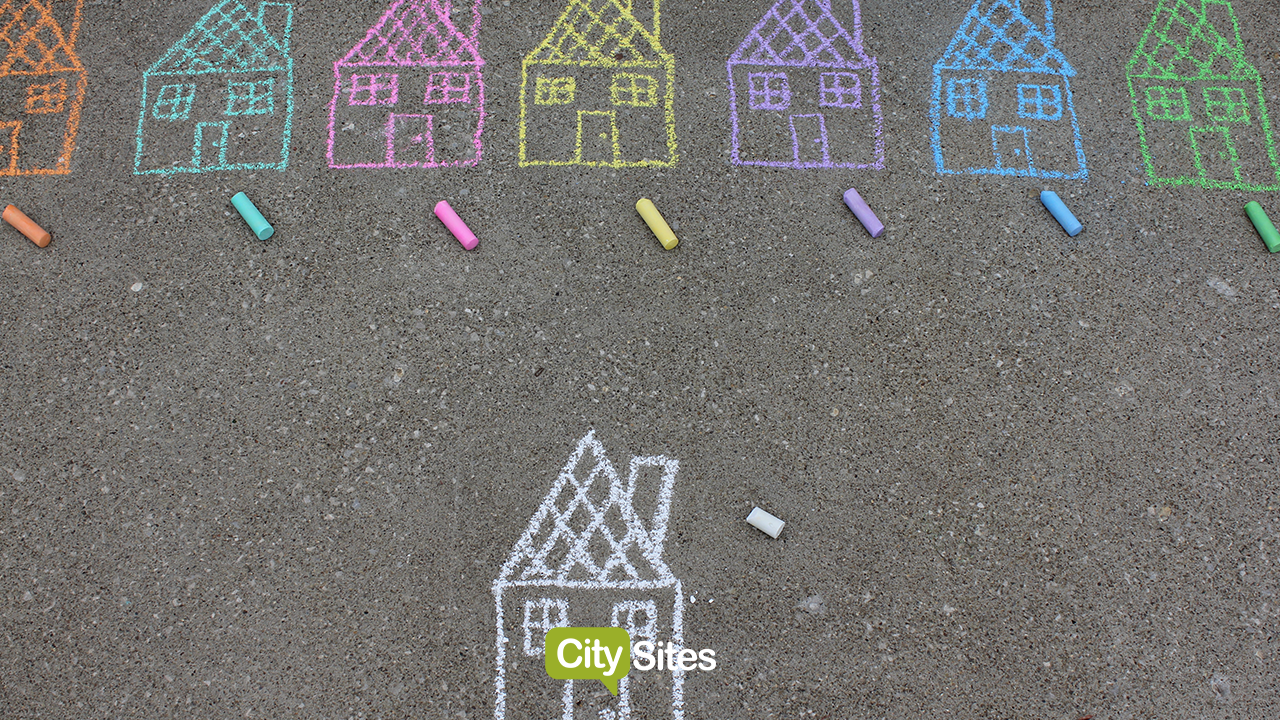 very many attract copywriters and content managers to write articles. Be careful, no one but yourself is interested in developing your business. Therefore, educate them, instill your values companies, write articles yourself, share relevant and painful, learn to be open and to build trust. Only through content can this be done on the portal, site, forum.
Read also: " Targeted Ads: Facebook vs Instagram ".