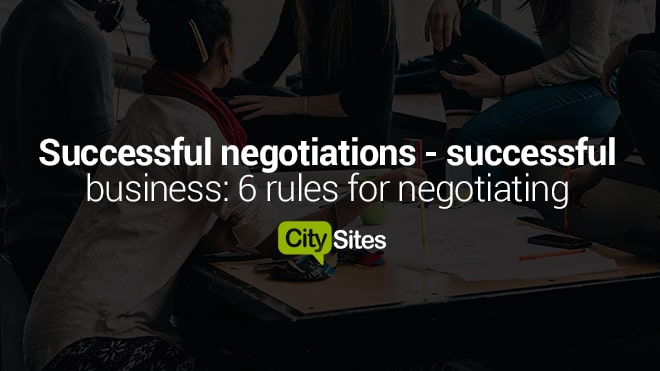 erroneously to believe that the business "will go by the pike" if there is only good site, strategy, management and a stunning idea. He will go only when the art of communication is added to all this.
News negotiations need to learn, gain experience, prepare for each Meet as an exam, set goals and think through options. Today there is a huge list of books that will help to become successful negotiator, it is profitable and correct to conclude transactions, etc. That we share at the end of the article. And now your attention is presented a concentrate of information that will help to properly conduct a conversation and achieve your goals.
1. Preparation is the key to performance
get ready necessary for every negotiation: whether the customer is a couple of hundred dollars or a multi-million dollar contract, because you never know who you are can recommend. You need to be prepared for any turn of events: determine the best and worst outcome, work through different options. Be ready for the opponent's answers.
very often negotiations go beyond business meetings, so it's not superfluous will know the hobbies of his clients, for example, billiards, tennis or chess. Sometimes, playing a game of chess, it is possible to conclude more a better deal than in a negotiation room. Improvisation and preparation, collection of information about the opponent.
Train anytime, anywhere, try new techniques with cashiers in the store, concierges at hotels. Get ready 24 hours a day.
2. The sweetest word for a person is his name
in Dale Carnegie's book, How to Make Friends and Influence people "a whole chapter is devoted to this item. It is very important to remember the name your client (or name and patronymic, as you used to) to manifest respect and do not hit the face in the mud. Of course, call him three times in one sentence is not worth it, but when answering his questions, always call by name. Even if a person does not become your client, he will remember you how you treated him respectfully and professionally. The main thing is do sincerely! This is an important point. Cunning and duplicity are definitely not negotiation methods, especially in the modern world, where people have long been accustomed to to deception, and feel it on a mental level.
3. Do not be ashamed to pretend to be a fool
This is relevant in the case when you do not understand something and want to clarify and clarify for yourself certain points. It also helps. establish communication, talk with a partner and express sincere interest in partnerships, if any.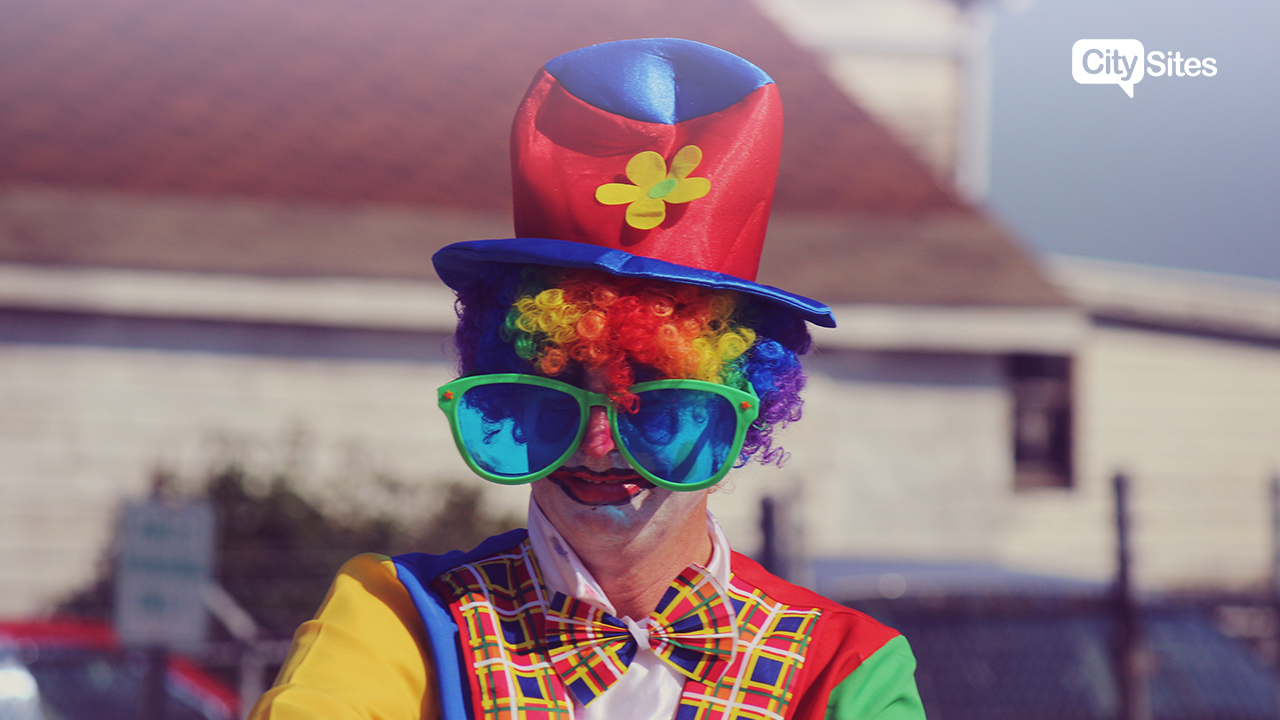 4. Begin the conversation first
how as a rule, the one who starts first controls the process. Keep track of by this, for by transferring the initiative of conversation to other hands, you lose the opportunity to achieve your goal in the negotiations and get the necessary result. Sometimes it's worth even interrupting the interlocutor, stopping him and end the conversation so as not to waste time in vain, but you need it do it right.
5. Try to negotiate in writing
Think A document that will be a confirmation of the outcome of the transaction. In the initial stage, it may not even be a contract, but an agreement, for example, or The list of conditions that you sign at the end of the conversation. It is extremely necessary, because then a person sees a real offer in front of him and final result.
Today negotiations can be conducted even in instant messengers. This is a great way. conclusion of a transaction and discussion of details with an already familiar person. AND the main thing is that there is always a written confirmation of a conversation. None will say that the conditions were different if they are clearly stated in the letter or message.
6. Calm, only calm
Business negotiations are conducted by people who are characterized by emotions. The spectrum of emotions in the negotiation time can be huge, however the person leading the conversation, always must remain calm and calm companion. Not allowed let the emotions master the situation, because then there is no right decision, and time will be wasted. And this valuable resource cannot be scatter. Controlling emotions is a separate topic for the article, and Learning to always keep them in control is a huge job. Exactly therefore, below we have prepared for you TOP 5 books for the best conduct negotiations, where all topics of this process are touched and disclosed.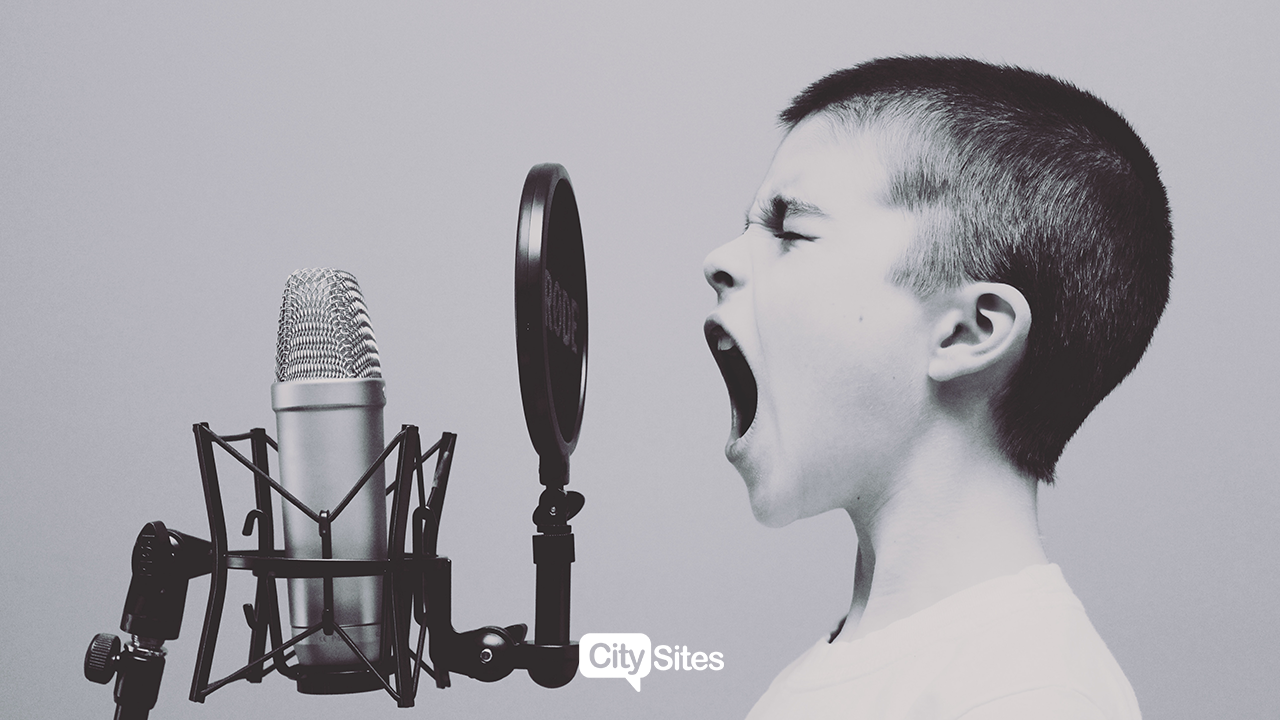 TOP 5 books that will not only help to successfully negotiate, but also achieve more in business:
Brian Tracy: Negotiations
Dale Carnegie's How to Make Friends and Influence People
Gavin Kennedy, "You can agree on everything!
James Sebenius. "Three Dimensional Negotiations"
Stuart Diamond, "Negotiations That Work"
Read also: "How to get the most loyal traffic through city portal ".