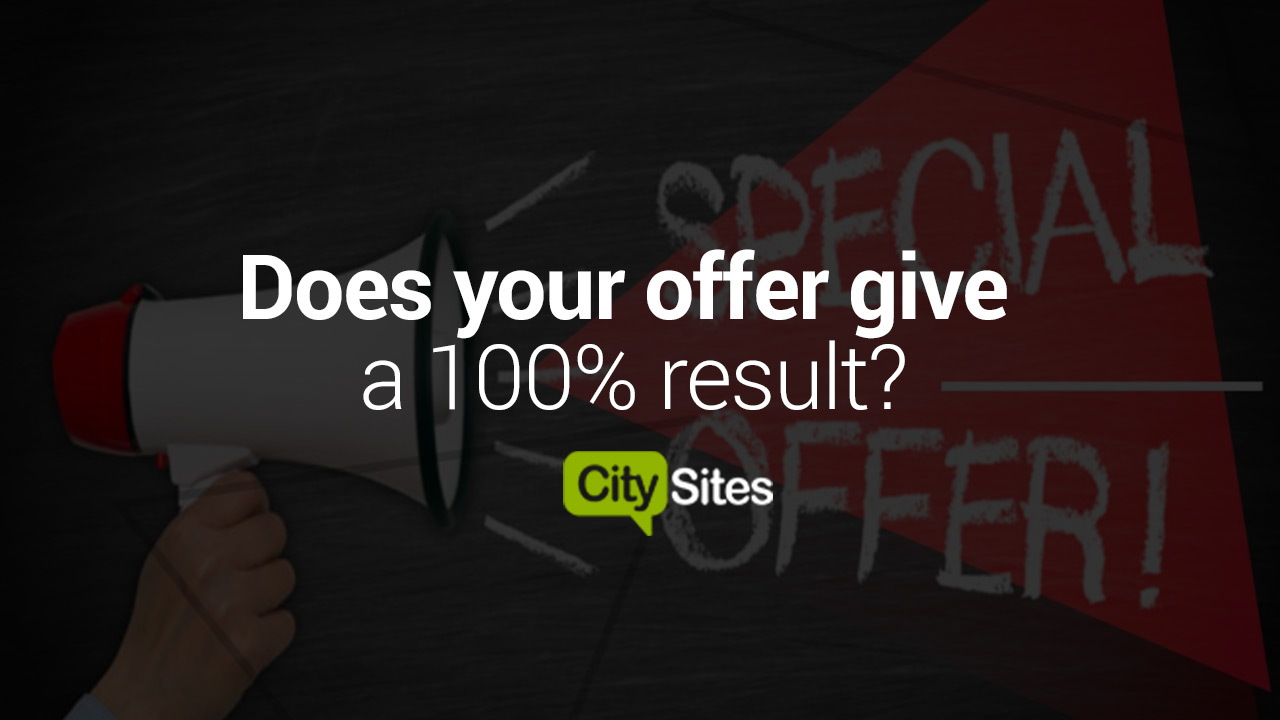 Pocess creating a commercial proposal is difficult enough if there is desire to have a result, not just send a "dummy". Today it should not only be unique, but also confirm the status, experience and brand company.
Perhaps someone wants to say that commercial is the last century, and it's not working. But everyone who has ever worked with a client knows KP - this an integral element of communication, without which no one passes deal.
What is a quotation?
Everyone imagined his stereotype of KP: a multi-colored presentation in PowerPoint, boring 10 page price list, tasteless green brochure, etc. You should not give a clear definition to this tool, but it's worth figure out how to compose it so as to get the maximum result.
What needs to be done before drafting the CP?
First - this is to determine to whom the proposals will be sent. To do this, conducts analysis of the target audience. On this topic, we have a separate blog article, therefore, we will not dwell on this stage.
If KP writes not an employee of the company, but an attracted copywriter, then he definitely need to make a portrait of the person who receives sentence.
The second point is under what conditions a potential client will receive a commercial one. It could be:
email;
delivery of the printed version in person;
sending by traditional mail in an envelope;
presentation option on the forum, etc.
Next, we determine the type of customer. It can be a person who neither sleep nor the spirit of your brand, maybe a "warm" customer who has heard something about to the company, or maybe already "hot", with which there have already been negotiations and need press the correct button. In such cases, the CP should be different details, purpose, meaning.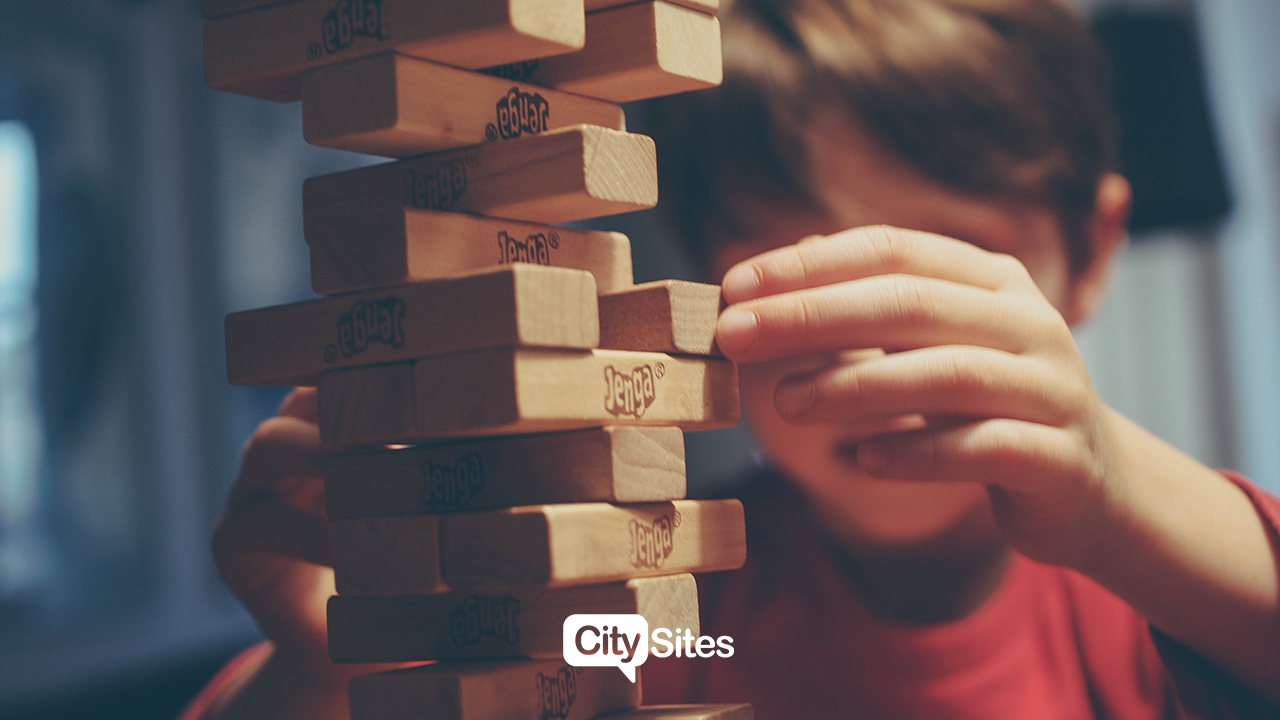 to here But it's worth introducing a small analysis of competitors to know how you position and how to distinguish yourself in the CP. This is a huge plus when it comes to It's about winning a customer. Always compare yourself with competitors and do better, because your competitive advantages will make up KP basis.
Decide what do you offer in the commercial: product, service \ service package or may full cooperation. As practice shows, it has the best KP response, where there is an emphasis on ONE service (product). This is relevant in case when you have chosen a segmented development strategy, selected for "Today" is a specific service from its list. However indicate why it is beneficial for the client to work specifically with your company.
And if I'm a startup?
If service \ product that you offer is new. And people need explain why and why, then the CP should be based on Presentations of the product, company and brand in general. Need to focus to convey to the user the need and relevance of this product.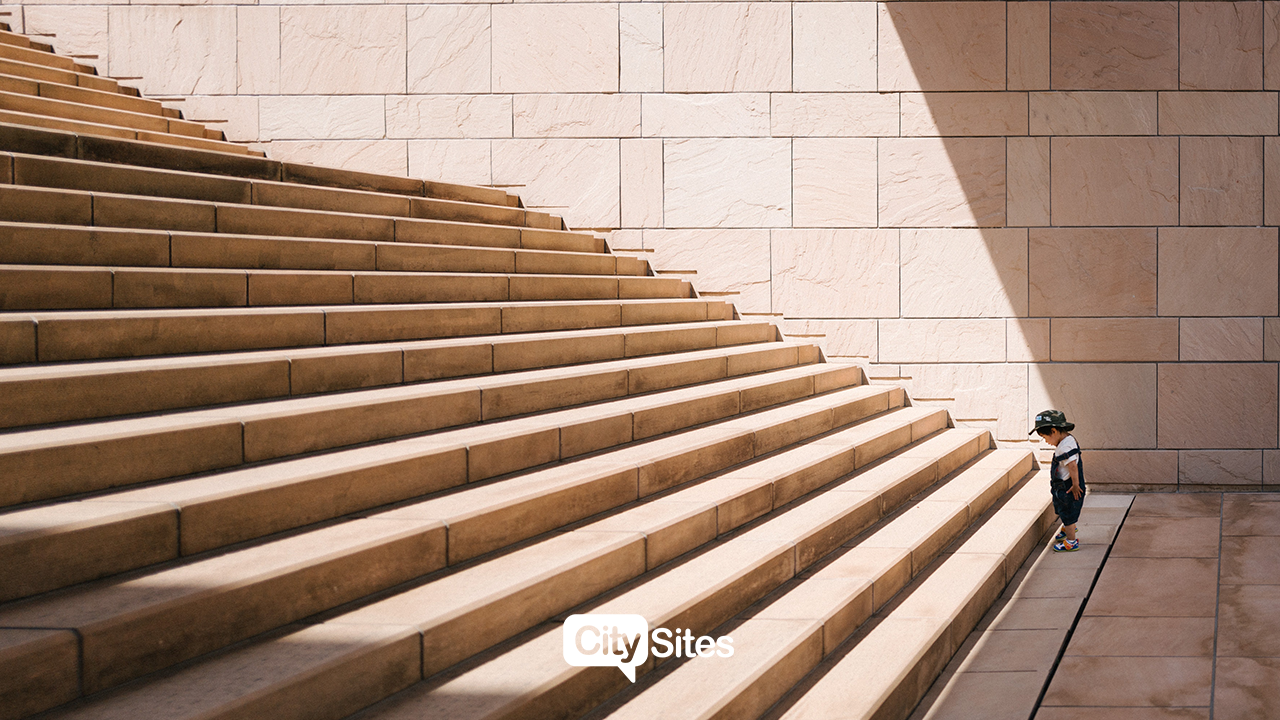 and the last of the preparation list is to know what kind of customer problem Your suggestion may decide. This is one of the most important points to know what "hurts the client" and how to help him. KP main objective show the client that you know his problem and can become successful decision.
Commercial offer structure
1. The title is the first thing a client encounters. The title should not be just to be. Such are unacceptable: "Commercial offer", "Dear ...", "About Companies ", etc.
already the headline should show that KP is able to resolve the client's issue, which he had not yet managed to ask. For example: "Are you sure that your advertising gives 100% result? "" And do not you spend 75% of your budget wasted? "A person will look at it anyway, because not one the entrepreneur does not want to spend extra money.
Headings are formed from the problem, from the benefit, from the solution, and are also combined in different ways.
2. An offer (offer) is one of the most influential parts, where it is necessary to show your competitive advantages, to show strong quality and creativity. Operate with numbers and facts, try to avoid water, cliches and vague phrases.
3. Presentation of the company - key key facts. No need to pour water about a fast-growing innovative team.
4. Advantages, benefits for the client, relevance of the offer. Describe the benefits of working with you, show the bright prospects for work, truly sincere and truthful. Do not dissemble or twist facts.
5. Call to action. Contacts.
How can you kill your KP?
KP can be absolutely not competitive. You have not done a competitor analysis and have lost relevance.
KP made without regard to the target audience. This means that you shoot without a target.
Engage in the useless distribution of offers to people who absolutely do not need it.
Poor, unreadable design will destroy even the most smartly thought out KP.
Lack of offer. This is when you are afraid to be intrusive and offer nothing, just meaningless inform about the company.
A huge and big KP. They simply will not inspect it until the end.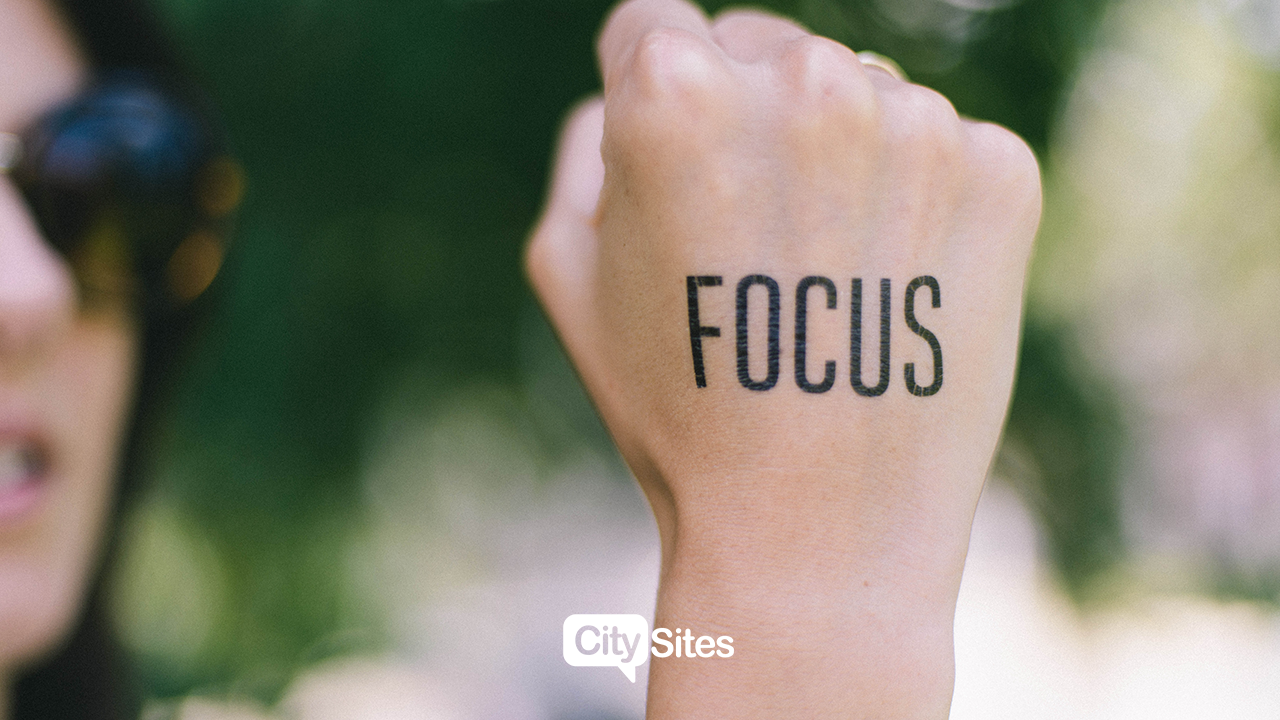 Commercial proposal is a marketing communication tool. This is not the beginning and not the end of communication, it can be used in different situations and for repeatedly. The main thing is wisely!
Read also: " Successful negotiations - successful business: 6 rules for negotiating ".