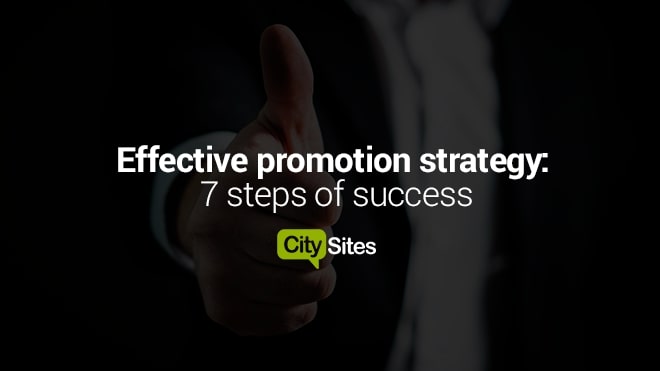 Many entrepreneurs create a website and expect an influx of customers in the first weeks of placing the resource on the network. However, most do not they suspect that website promotion is the painstaking work of many specialists. It's not enough to allocate a budget of only one or two tool, it is important to consider an effective strategy for promoting the resource in whole. Moreover, the promotion process should take place "without interruption and weekend ". Only then can you get the maximum effect.
Of course, promotion strategy is formed depending on the specifics activities, but there are basic steps that apply to every business and resource.
The first step is to define a global goal
yours the goal of promotion is the scale of business growth, if, for example, you If you want to expand your business in Spain, the site should be "sharpened" under this development: English, Spanish, promotion for outside the country etc.
To do this, you need to identify small goals that will help you reach a larger one.
Second step - identify your niche
This is standard marketing research tool, it is necessary do before the creation of the site. We do not always remember this, so right now identify your niche! If you have on sale baby panties, then the quantity Requests are clearly different from selling products from an adult store. All this will show Google Adwords. Without a clear understanding of the client - the strategy loses its meaning.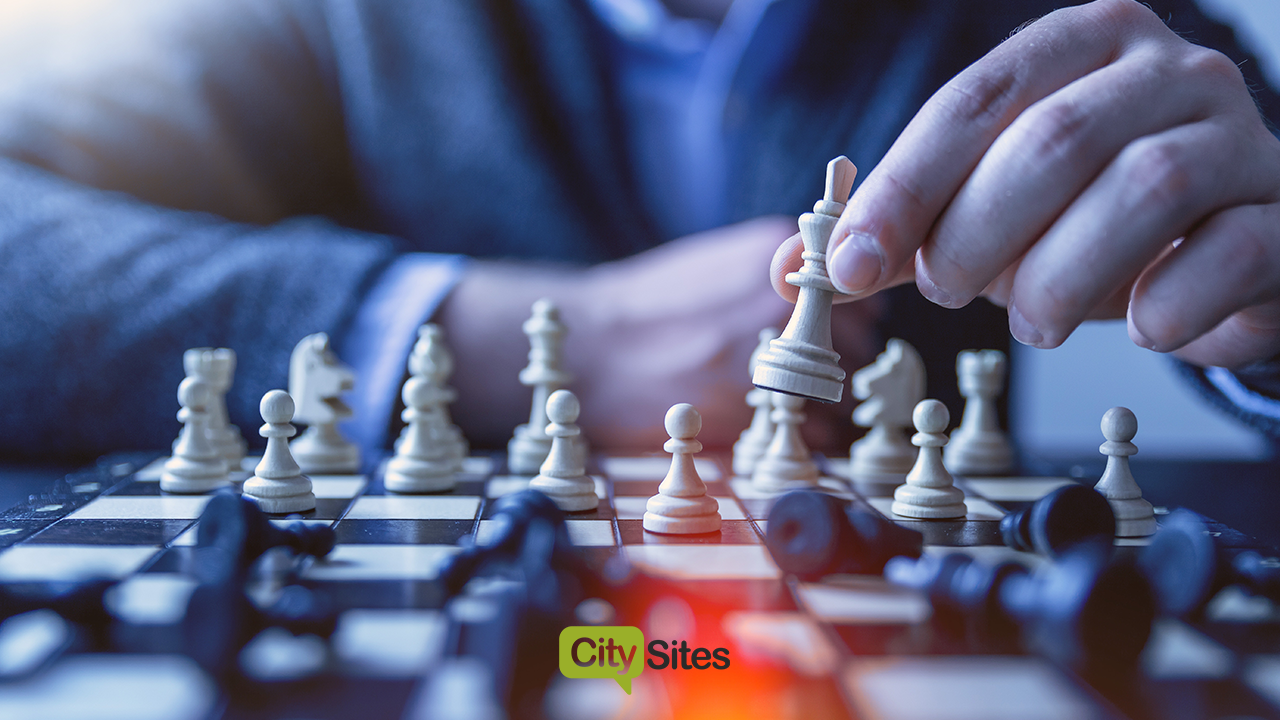 Third step - competitor analysis
About we talked a lot about this in previous articles. Here we will go with another accent. Define your niche competitors - so to speak, "weighted category ", do not immediately fight the niche leaders, if you, frankly, a beginner. To be equal to the leaders - of course. But not try to immediately take their place.
track channels for receiving traffic, where they are located: portals, forums, directories. Do they use contextual advertising and other tools. Full traffic investigation needed competitors.
The fourth step is the semantic core
easier speaking, you need to make a list of key keywords. If you all do it yourself, then you need to study the issue online, if you are helped specialists - they know how to correctly compose a core of keywords under your business.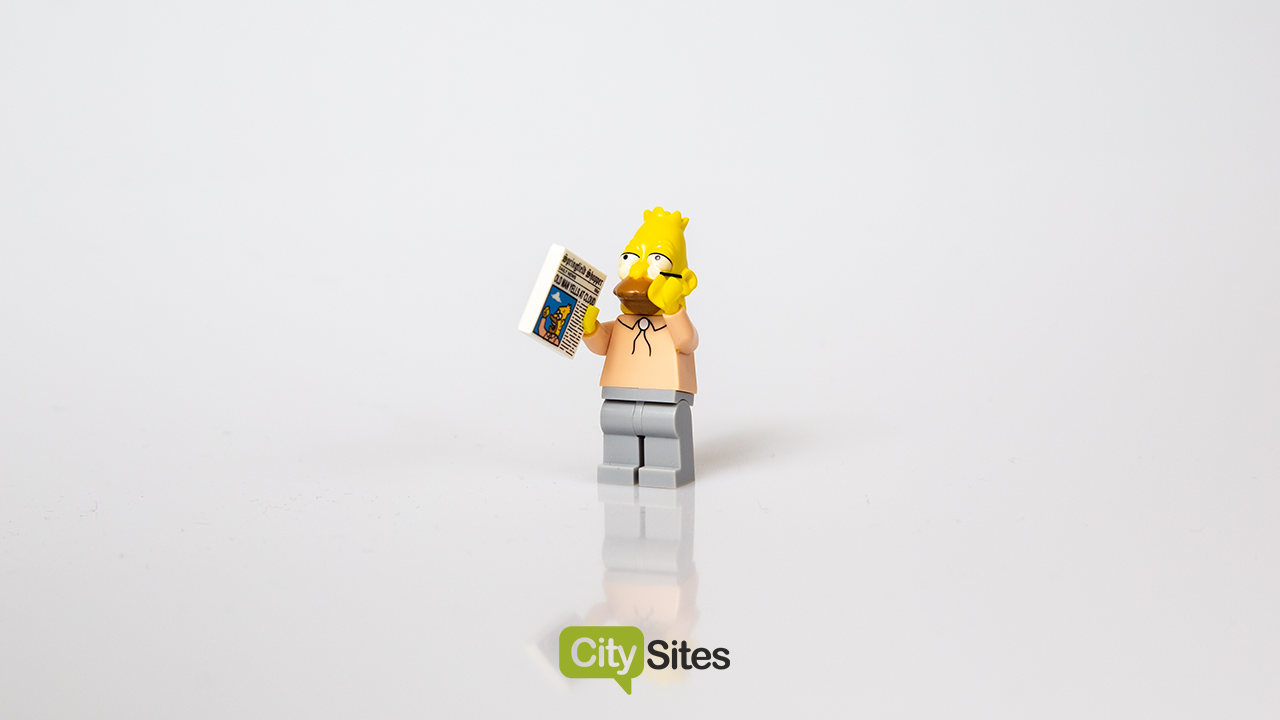 Fifth step - a workable and advanced site
An Internet resource cannot just hang out, it must meet the requirements of the present:
Fast Download
Adequate display in different browsers
Do no harm to the user
Have a mobile version
Search systems put forward their requirements before giving a "quality mark" site. They need to be studied in more detail and satisfy those in whose system You'll move forward, because sometimes Yandex's terms contradict Google's and vice versa
Sixth step - quality content
Here, Of course, a copywriter, SEO-copywriter, etc. should work. Specialists in creating beautiful visual images. You must clearly understand that information must be diverse and useful, sharpened under promotion.
Search systems evaluate user behavior on the site: how long has it been, how many clicked what looked, etc. If he went in and went out, then the search engine perceives your resource as useless and does not show it to others to users.
Seventh step - external advancement
Important all! Advertising, placement on portals, news sites, thematic forums, etc. Everything is important, any opportunity to receive traffic, especially, at the initial stage. Major news sites have thousands daily visitors. You need to use this! Portals give an impetus to B2B, cooperation, partnerships and other types of profit.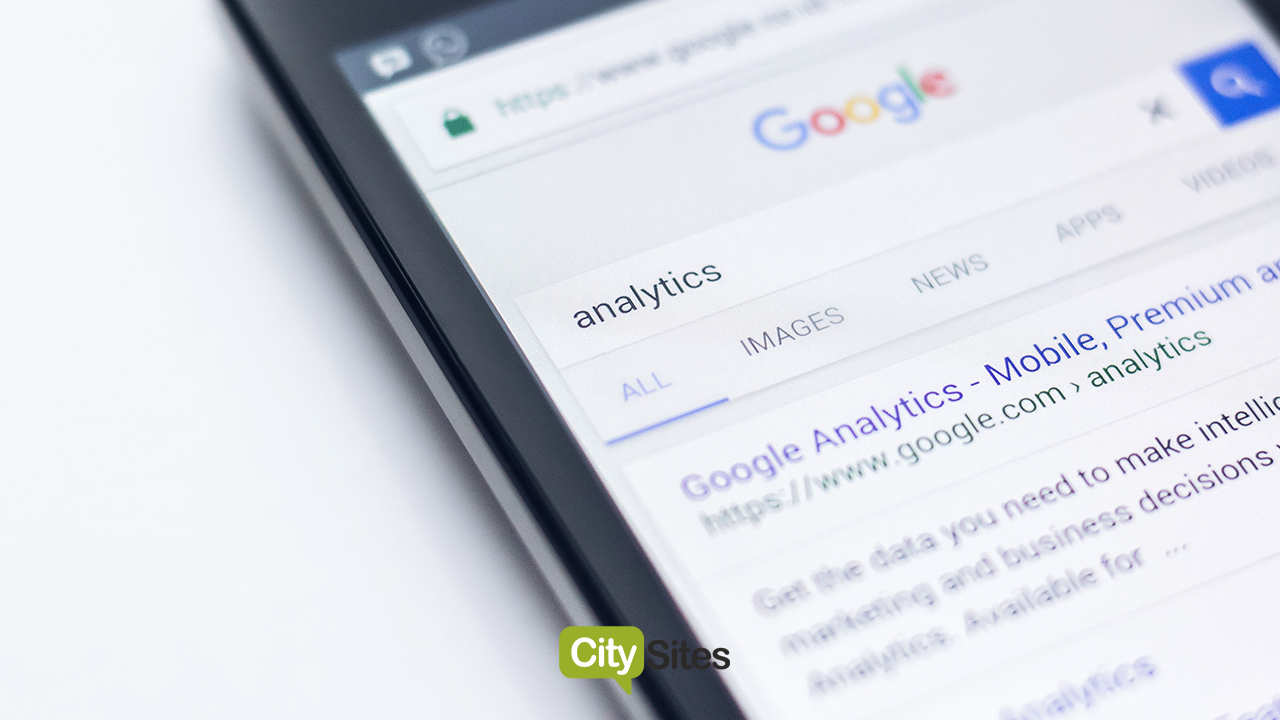 Promotion is an ongoing process. Algorithms are changing, user behavior is changing, and you must constantly grow and change.
Read also: "And your commercial offer gives 100 % result? ".