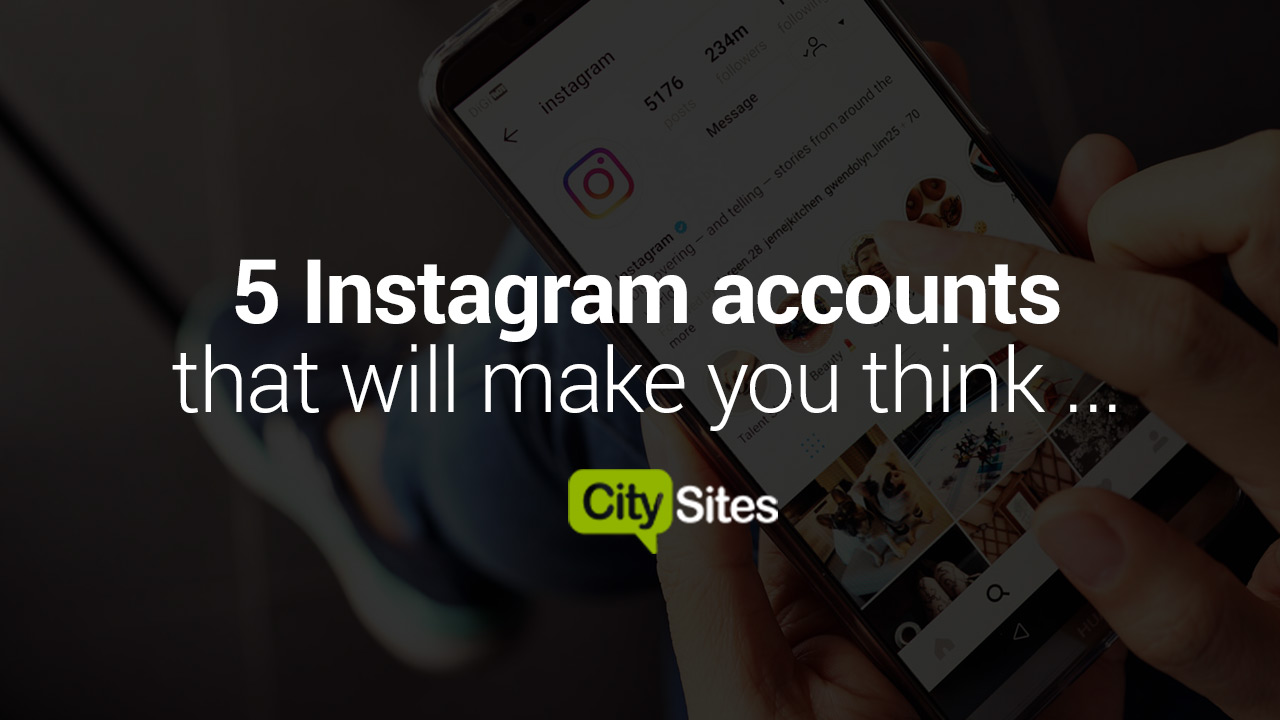 Personal even have an Instagram page today my 75 year old grandmother (and this is not a joke, in while I write it, she likes my posts on the working page). And yours does grandma like her work page? What it's a sin to hide, not at every online store that is already talk about the service sector, etc. However, Instagram is an advertising platform where a millionth audience can see a brand being in different parts of the world ... such nobody else offers (except FaceBook, of course, but all from one test).

FROM today's inspiration and motivation compilation for those who think that Instagram only for dogs and cats created who thinks today it's impossible to break into people, create your own brand etc.
1. Ruslan Baginskiy (account @ruslanbaginskiy_hats)
This profile captivates with your photos, taste, style and sophisticated approach. The author of the products was considered three years ago ordinary Ukrainian hat designer, which were bought a little. However today in his headgear celebrates his 60th anniversary of the Madonna, and gathers stadiums Miley Cyrus.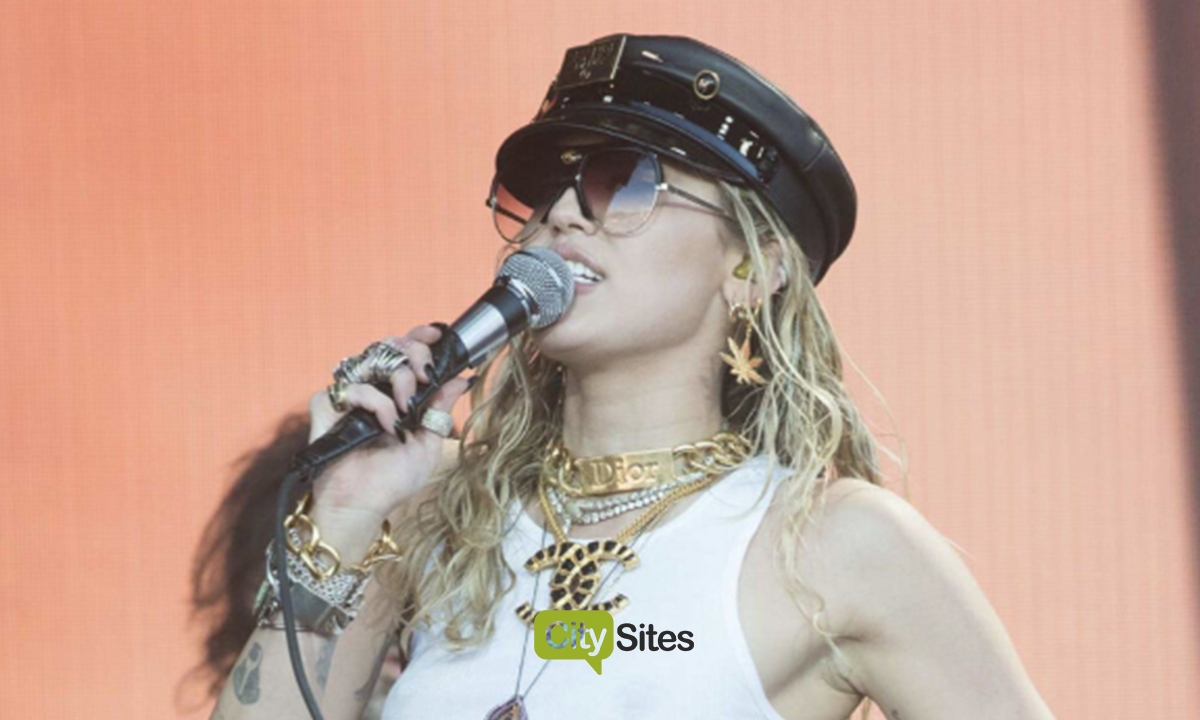 From an ordinary stylist Ruslan turned into a head designer world-famous garments. And important Instagram plays a role here. By the way, the online store at they are not, it is still in development (unavailable, in general), but the account has 92.8 thousand subscribers.
2. Varda TM (account @varda_tm)
Vardanush Martirosyan - creator of sexual swimsuits, dresses, etc. in retro style. Before that, the girl was an artist, she sang and danced. There are many rewards in her arsenal, performances and thousands of fans. but she created her brand relatively recently and has already collected 123 thousand subscribers.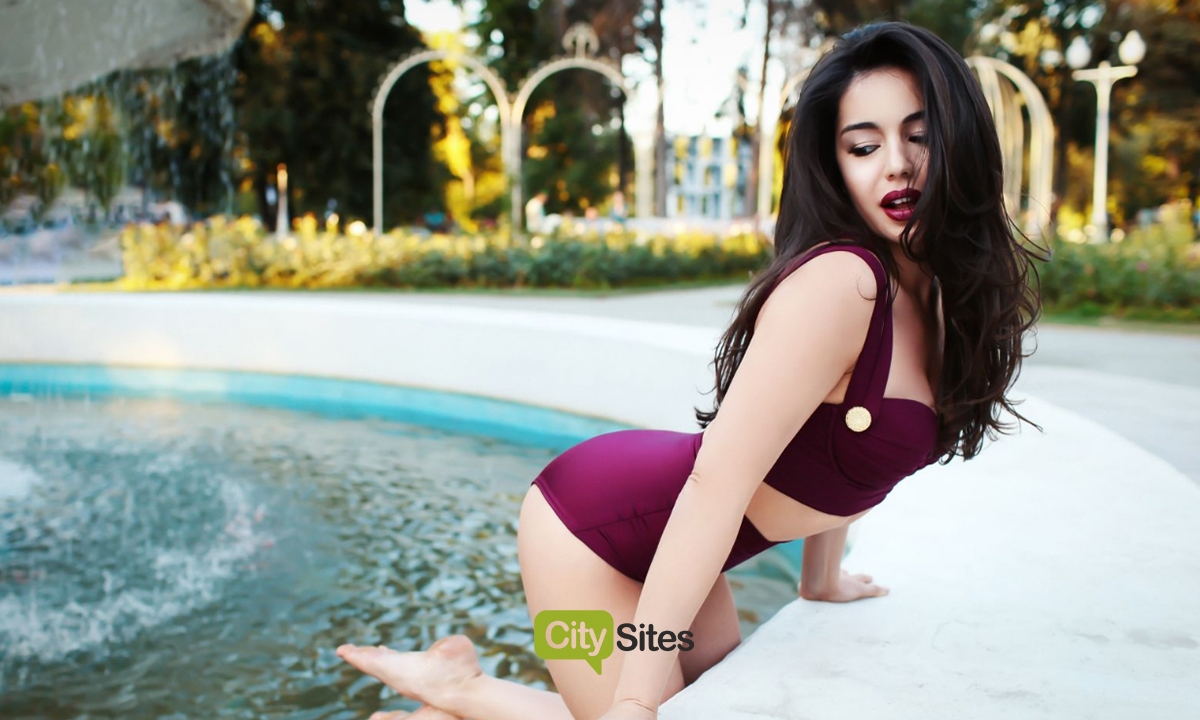 3. Yumbaker - Julia Maryukha (@yumbaker account )
This girl baked the first cake with cream for the birthday of your children. Today this is an online pastry shop, past which just impossible to get through. Like Ruslan Baginsky, a girl studied confectionery mastery through blogs and own mistakes. Her account is a paradise for everyone who loves sweets, who does not represent my life without macaroons and whipped cream.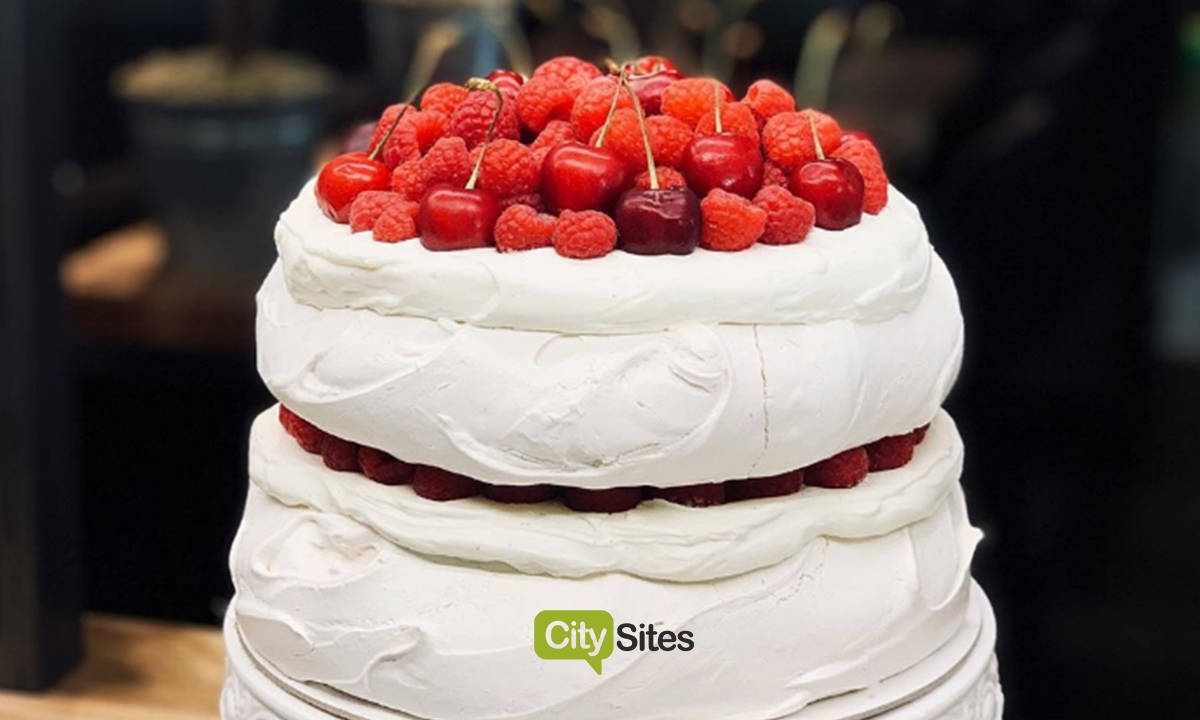 On the first look these guys are really loafers but damn very creative. Their account has collected more than 13 thousand people due to the non-standard approach to the food photo. It would seem an ordinary catering. One of the most common areas. The main thing is to set everything beautifully and warmly.
5. Iren Vartik (account @irenvartik )
Premium Russian brand that started with schoolgirl's dreams. Irene made the first a couple back in school when I couldn't pick up necessary model in the store. Today she boldly experiments with materials and models, combines colors and textures and expresses itself through shoes, publishing all in the social. network of course.
home profile chip is aesthetic picture instead of advertising posts.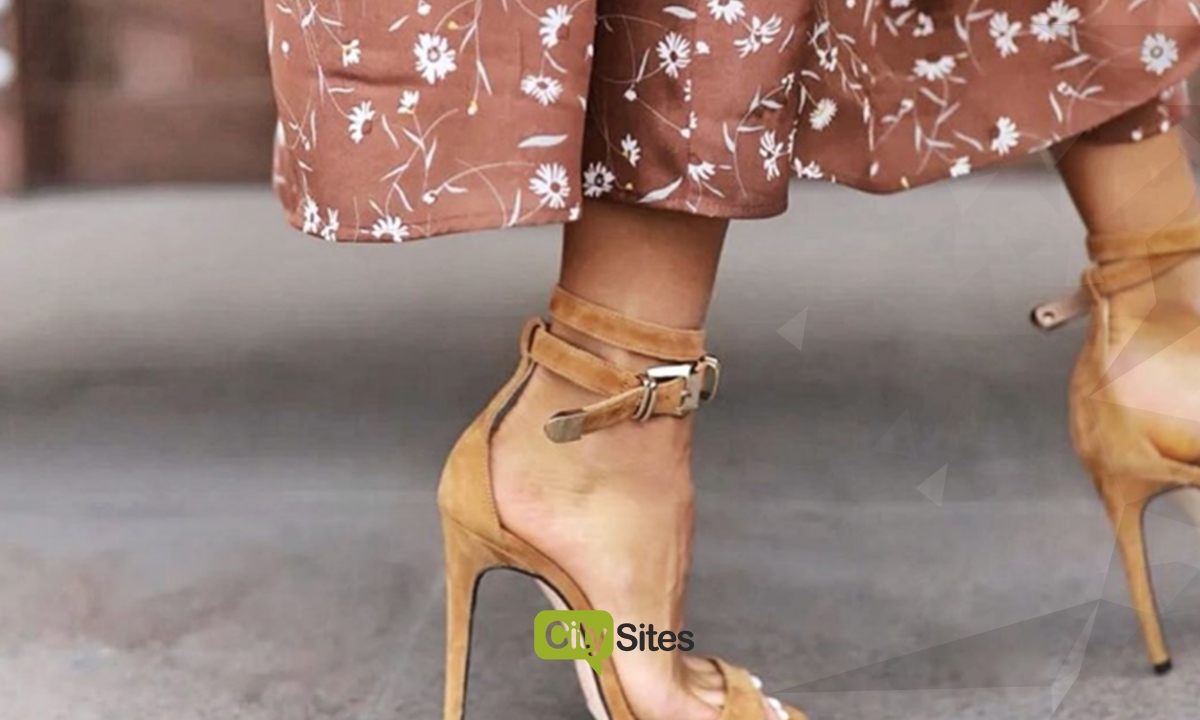 of such hundreds, if not thousands, of examples throughout to the world. The main thing is desire and marketing. Every business needs a special approach, some really don't need Instagram account. Although today even tractor can be sold through social network.
Read also: "Modern partnership: 7 principles work ".