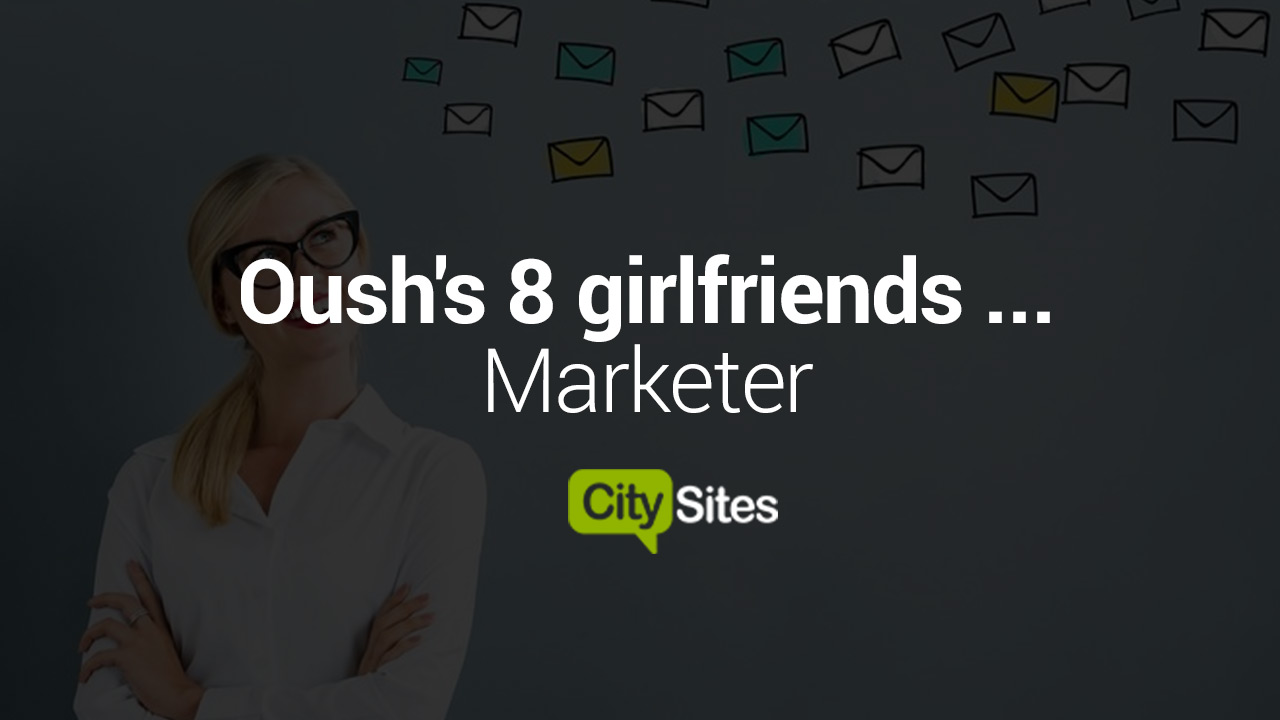 Here again think you have a boring rating ahead some boring tools about which and so everyone knows. But they didn't guess! There are many different TOPs and tool lists, most often they begin with the word "google" but end with the word "AdWords." Classic instruments no one canceled. However today we will talk specifically about tools that mentioned in especially large ratings. Which the whole world uses and which will take business to a new level.

Let's go!
1. MOZ (mozpro, mozbar)
very popular service having full a set of SEO tools. Moz will allow:
Track position
Show how difficult it is to promote the request
Track external links
Check resource for errors, etc.
for marketer will have enough version Bar, regarding seo-shnikov, then they better get the full version (from 99 dollars).
2. Wistia
Extremely useful service that helps marketers not only create high-quality video content, but also generate leads. This service will allow embed the video exactly where you want, and do not give links to YouTube Certainly lead all traffic will also have to be on their own.
Here and great analytics: tracked, what are the intervals of video recording viewed, and which - scrolled. And this is in addition to standard features that show lead statistics.
There is free and paid (from 99 dollars) version.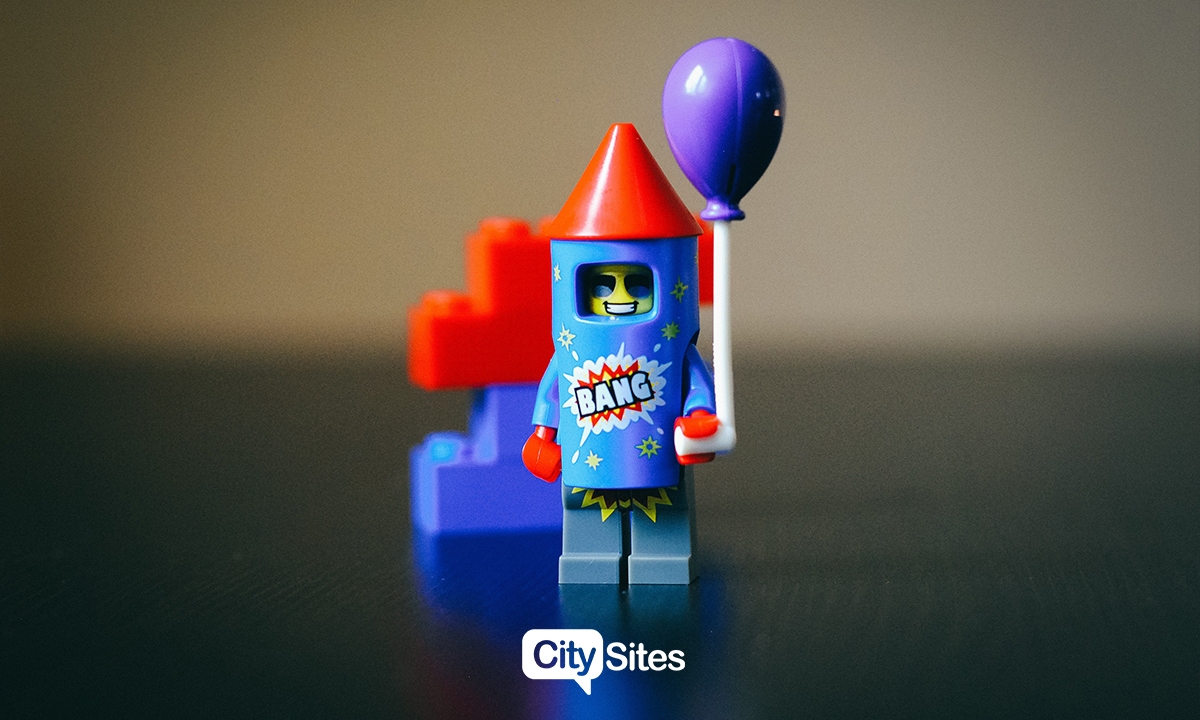 3. Venngage
Service for create infographic and visual content that is more relevant than ever necessary for social networks. Besides Moreover, here you can make posters and infographics, and more. To use ready-made templates or design their.
Free service has all key components for working with graphics, there is an opportunity embed YouTube videos.
4. Spout Social
Great help for SMM. there is the ability to fully manage and analyze social media. is he supports teamwork as well CRM and HelpDesk functions. Modern and fast service.
5. Feedly
A successful and convenient tool for collecting news. Service is free and has a fairly wide functionality. Here and sorting by category, and a chic visual editor, full integration with social networks, etc. For those who already use, there are a huge number of useful articles on how to work with the service more productively and better. There is a Feedly subscription with additional features such as tag search.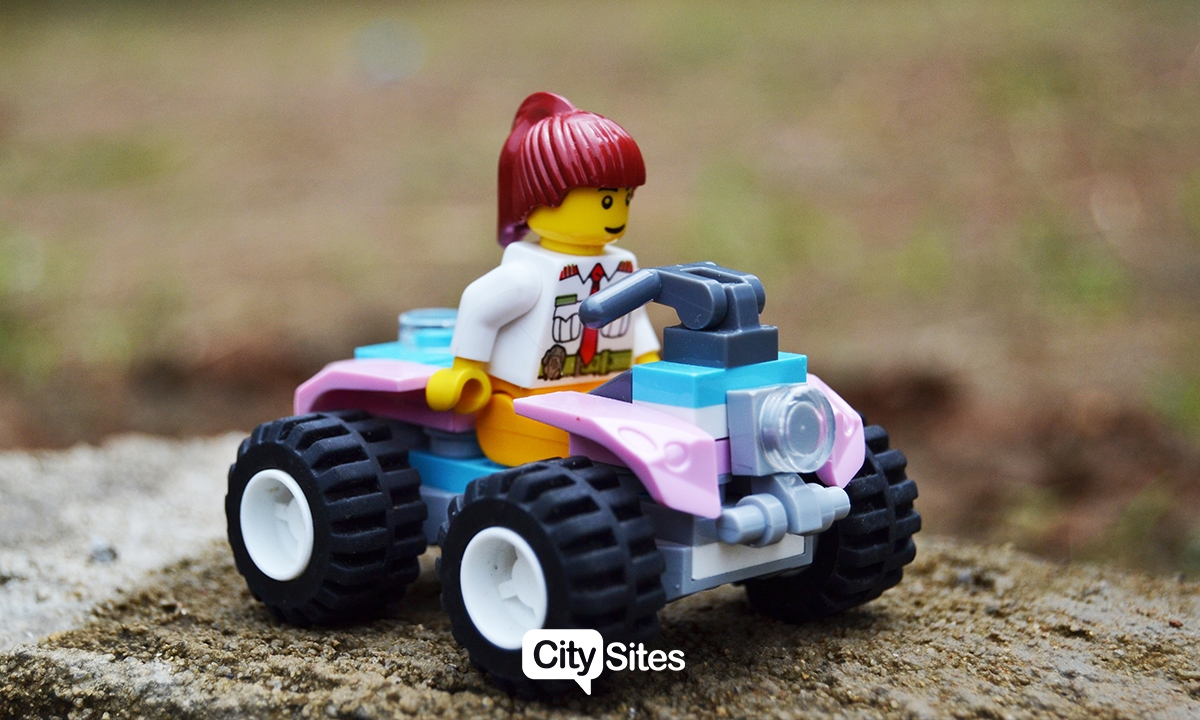 6. Canva
Another miracle imaging tool to social networks. Features of this The service is almost endless: various templates, many illustrations, standard options and exclusive designs. For any blog or any social network you can create a unique picture. Already more than 2 million Users use Canva.
Today the marketer is immediately a designer, and smm-schik, and other members teams so this universal the tool will be very handy. Paid version from just 13 dollars.
7. BUZZSUMO
Useful for content marketing. Thereby service you can find out about popularity content, explore the most popular content on a given topic and create even better.
This platform often called a dream come true content marketer, as can predict headers, create quality viral publications, observe trends. And with the help of advanced functions can be fully competition for a "place under the sun. "
8. MailChimp
Wonderful mailing list service. Intuitive and free for a small amount subscribers. According to many, this is one from the best services.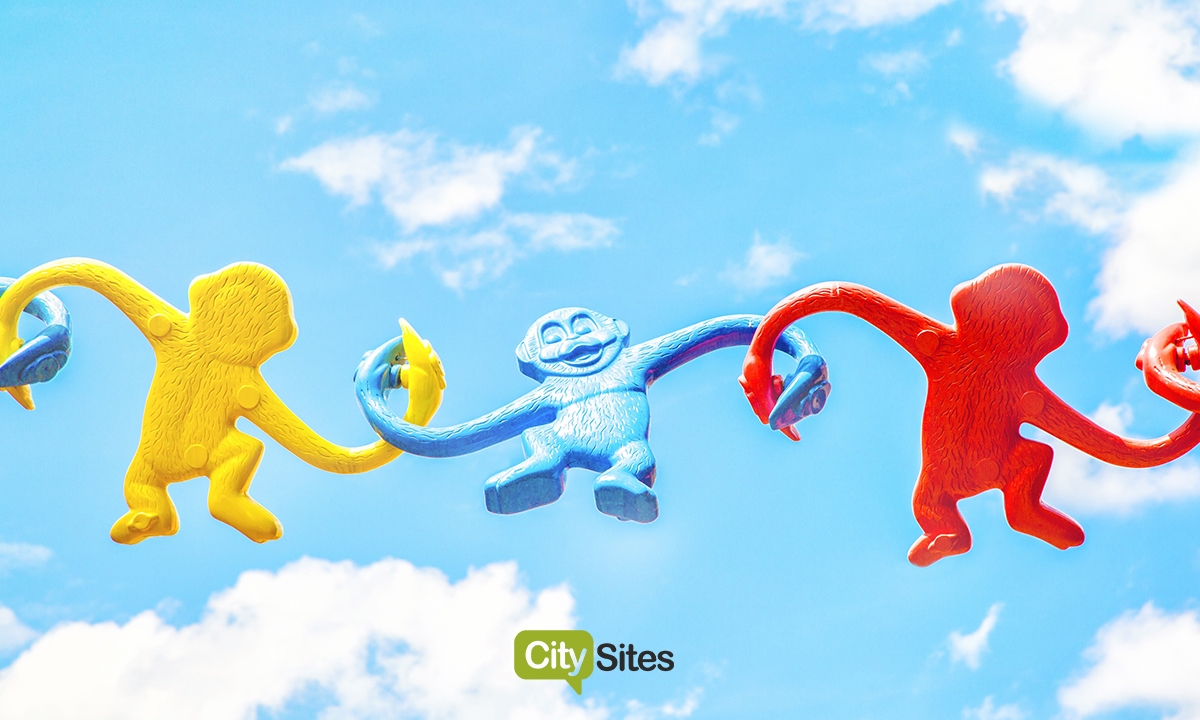 These are not all services, however, according to the version foreign ratings are the best in its category.
Read also: "5 Instagram accounts that will force think ... ".