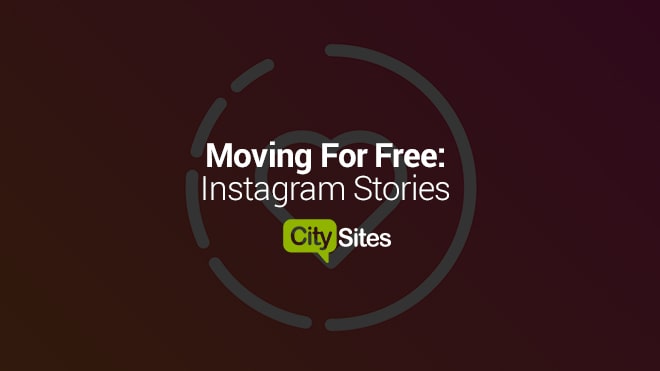 Is it possible to advance for free today? SMM often draws a lot of money, strength and energy from those who allow it. There is no doubt that investment in advertising is extremely necessary, however, in the first couple you can get some results for free.
Today we'll talk about Stories on Instagram. According to one of the well-known speakers - Michael Gingerich - this resource provides an opportunity to launch a new large-scale project with minimal costs. Instagram Stories is a great option for startups when funding for ads is limited. The expert encourages everyone not to be afraid to experiment in stories and look for their options. Many projects are developed precisely thanks to the awards, and for most of them, this is a find that they have discovered just now. Instagram demographics are very wide today and every business can find its target audience there. In addition, advertising opportunities are no longer inferior to Facebook.
What to show on Instagram stories?
1.Display the process of creating a product (providing a service)
Most customers would like to know how the products they buy are created. They would like to "go to production", "see the packaging" and "get to know the staff." Give them a tour. Online tour! Do not deprive them of pleasure. With Stories, you can show it all.
2.What without special promotions and offers?
Promotions and discounts are always interesting for people, especially with competent presentation. After all, any share can be served with raspberry sauce. So, the young company "La P'єc" (delivery of pizza on wood) from the very beginning of its work shows to the watch how they congratulate those who order birthday pizza for their birthday. A whole team with a guitar and balls leaves to congratulate. Make sure that the format you want to use is interesting to your customers and show it in the history. Show the satisfied faces of customers, their reactions to promotions, emotions and impressions. This is an unforgettable effect! And most importantly - free.
3. Drive traffic to the main site.
Always try to duplicate what is happening on Facebook or on the site in the history of Instagram. So you will attract more attention.
4.Show reviews!
The best thing you can do for your business for free is to show reviews of satisfied customers. It's so easy! Just take a screenshot or ask them to talk to the camera. Of course, not everyone wants to star in the video, but everyone can write a few words. Talk to them and publish! This is an incredible engine of progress!
Learn more about our finished product business can on the main page .