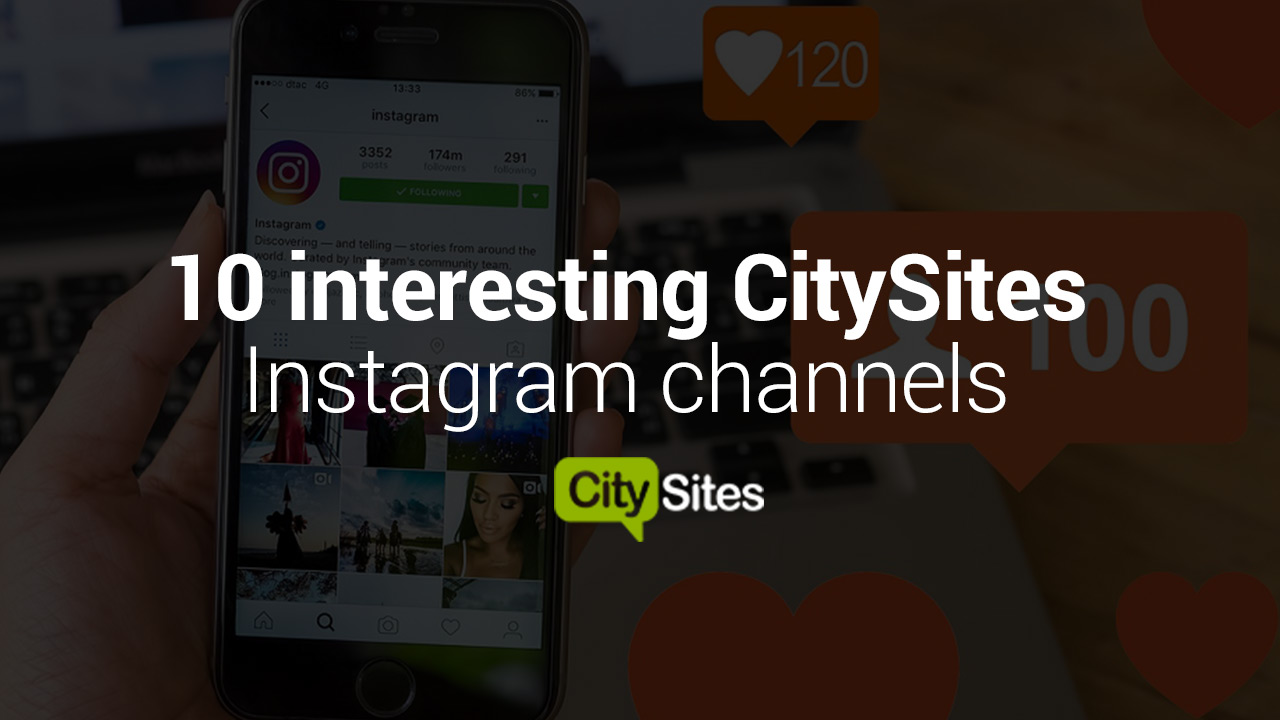 The network of city sites CitySites actively uses social networks to attract and expand the audience of portals. On social networks, people are more willing to share their impressions, leave comments and feedback. One of the most popular online photo and video publishing sites is Instagram.
We selected 10 interesting and active Instagram-channels that run city portals of the CitySites network. Their concepts take into account the specifics of this social network, where emotions play an important role. Channels also attract subscribers to take photos of their lives on their own.

1. odessa048_live (Odessa)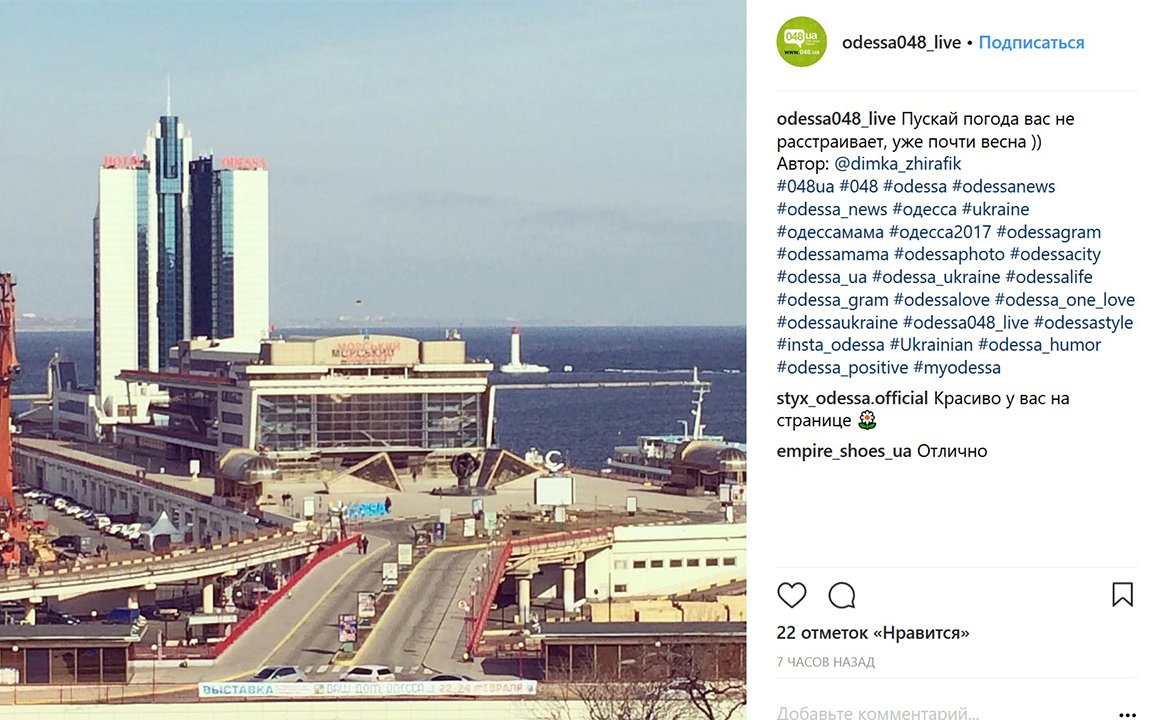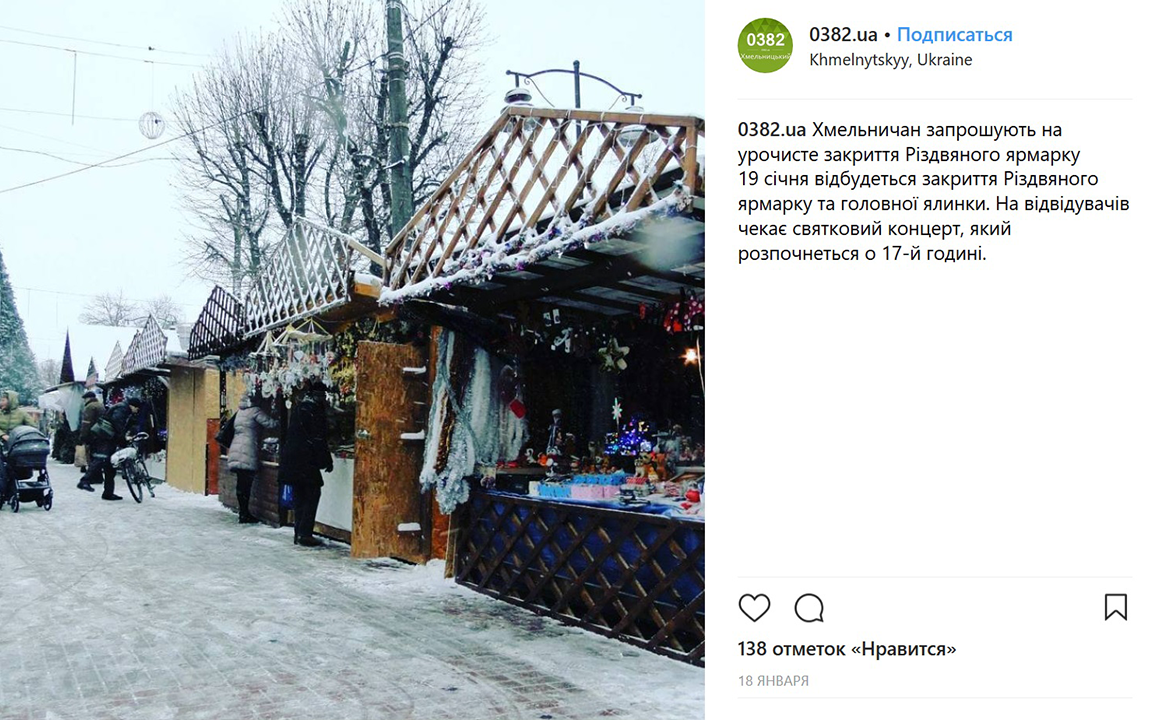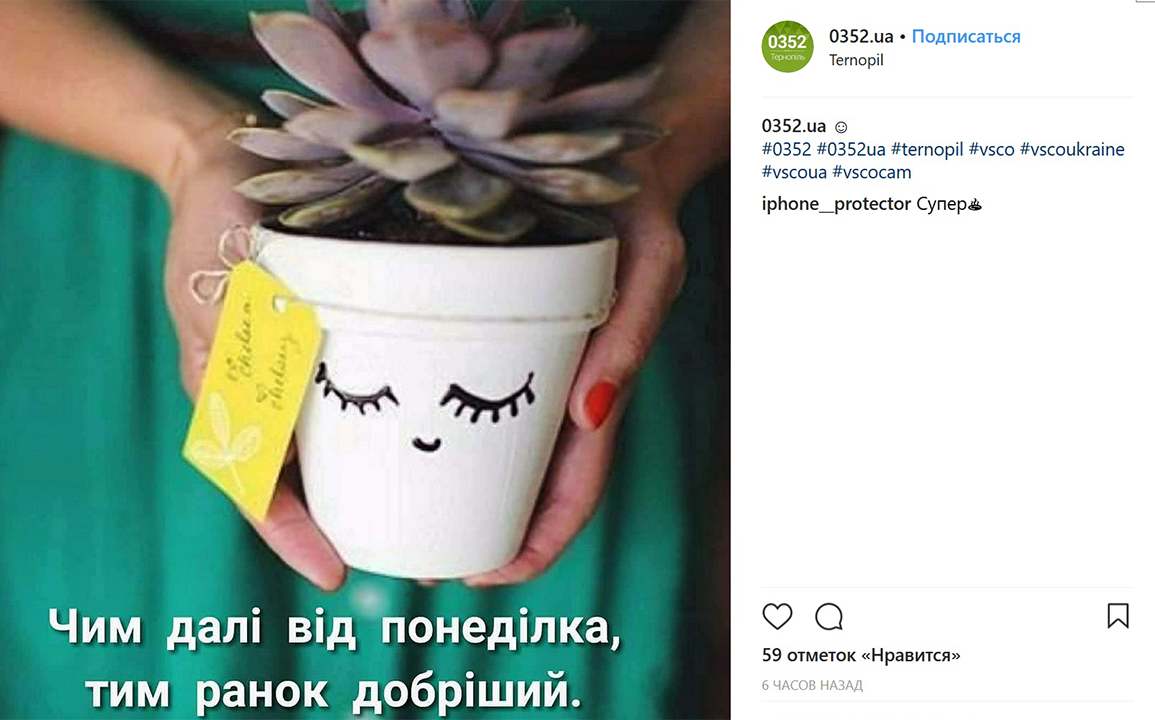 The authors of this page post pictures of the nature and architecture of Odessa. The photos capture beautiful places of the city, which together with friendly words create a good mood among subscribers.

2. 0382.ua (Khmelnitsky)

The channel publishes materials about celebrations and official events in Khmelnitsky. It is more entertaining in nature and helps residents of the city to be distracted from daily routine tasks.

3. 0352.ua (Ternopil)

Here are collected positive pictures with motivational sayings and aphorisms. They do not relate to news from the life of Ternopol, but help subscribers to be in a cheerful mood and good mood.

4. gorod3466 (Nizhnevartovsk)


The channel has an informational and newsal character. The tape contains the squeezes of important news of Nizhnevartovsk. In fact, this is an abbreviated news feed of the city, adapted for the Instagram format.

5. 057ua (Kharkiv)


Brief greetings and wishes along with photos of beautiful places of Kharkov appear on the Instagram page. The page is designed to form a positive attitude and reverent attitude towards the city among subscribers.
6. 0552.ua (Kherson)


The authors of the account publish humorous posts to dilute serious Kherson news. Comic remarks are backed up by funny pictures. Friendly humor, without sarcasm.

7. 0432.ua (Vinnitsa)


Another example of the formation of a positive attitude to the city through spectacular images of the Vinnitsa districts. No matter how the day begins with a resident of the city, when such photos appear in the tape, the mood rises.

8. 0372.ua (Chernivtsi)


Photo of a pensive cat or a panoramic shot of Chernivtsi street - there are a lot of friendly posts on the account page. All of them are filled with love for the city and its inhabitants.

9. inalmatykz (Almaty)


The authors of this page publish summaries of the latest Almaty news. In addition to them, announcements and reports of events taking place in the city appear in the tape. By following updates, subscribers stay up to date with the main events.

10. inaktaukz (Aktau)


Aktau city channel combines news and infotainment materials. Posts go to different topics. Serious publications alternate with light ones so as not to overload subscribers with information.