CitySites it's a well-tuned mechanism that works like a clock, thanks high-quality and reliable components. At the heart of the company are professionals in their field. Naturally, such a resource as employees, requires us a lot of attention to recruiting. Today we will not tell you how important this is, today we will share with you three non-standard ways that our company uses.
Use Google and social networks.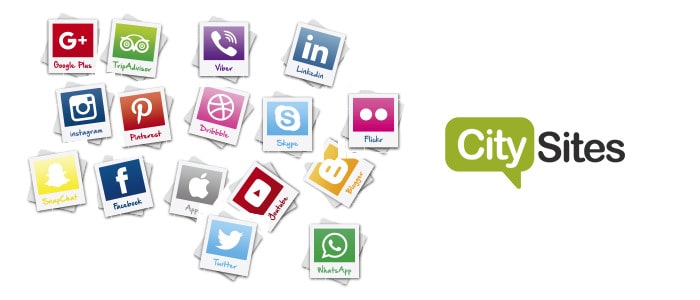 Surely you noticed that if you used to look for work in special newspapers and in the center of employment, now the leader in this matter is the Internet. We are all familiar with sites like work.ua or hh.ru . Everyone posted on them a resume about finding employees or work, but also everyone must have lost precious time on people or companies who turned out to be fakes. Therefore, always check people in the search engine SERPs, look at activity and profiles on social networks, often they can say more than the template made resume.
Competitor Analysis.
Learn market players in your city. Learn the pros and cons, as well as what are their working conditions. Competitor analysis will not only allow you to be always one step ahead, but will also help to build a competitive offer for your region. And when this is done, you can safely lure qualified employees.
Be creative.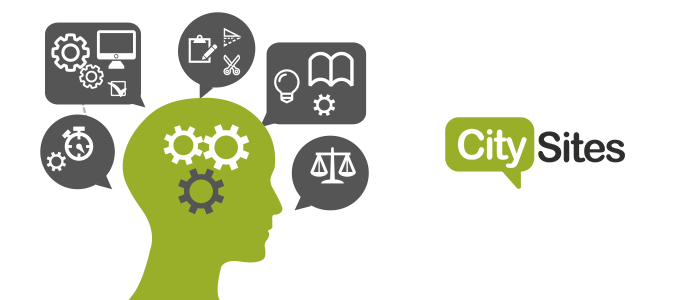 To people boring to read monotonous sentences. Using graphic components, today is of great importance, including for search candidates. Recently on event dedicated to the selection of staff who are constantly visiting our HR Irina, our advertisement was revealed about the vacancy of an Internet marketer. Of course, it was borrowed without a logo, but we immediately recognized it. Examples: