Good afternoon!

Sometimes gifs can be expressed more than words, and it's fun too. We dilute serious content with the story of the last working week of the CitySites development department.
On Friday, we turned off the air conditioning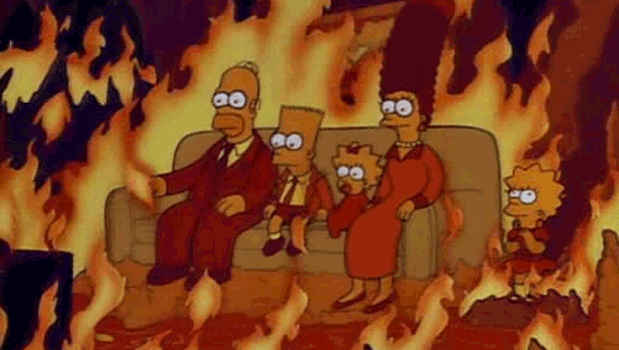 When you remember that the deadline is tomorrow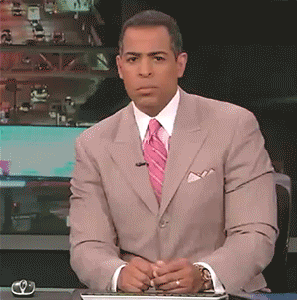 Increase project funding?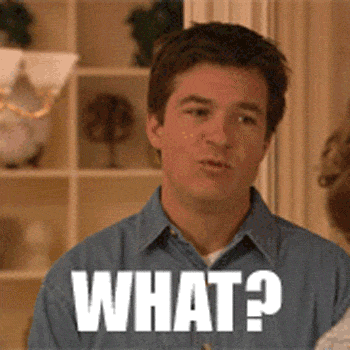 Waiting for a colleague to reply to a message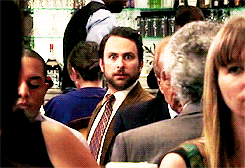 When superiors praise the department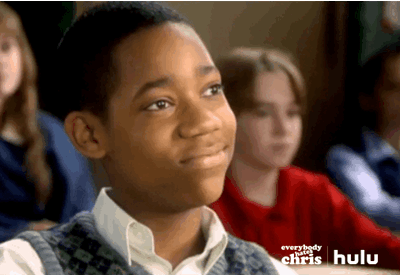 The designer did everything as you requested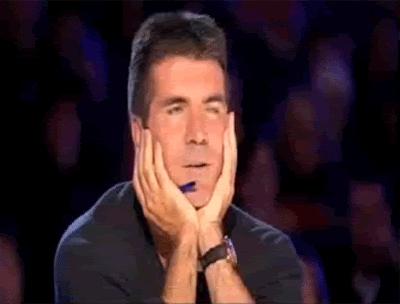 When the vacation came