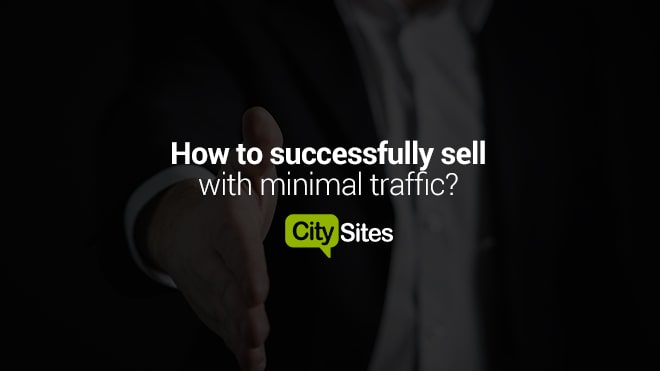 Each city has its own objections, both clients and managers.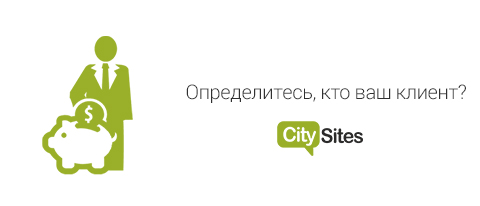 Much depends on the number of people, site traffic, manager experience and etc. But what to do when the city is over 500,000 people, and attendance with sales in the red? Of course, every employee knows and believes in the development of this city, but you don't want to make money sometime, and right now! What to do? The answer is simple! Know and remember your strengths parties, and use the company's history for sales. And now from practice, how she sold step by step herself, with attendance of less than 100 people per day, in millionaire city.

for start to decide who my client is? In Odessa, like other large entertainment and health come first in cities, so all medical centers, beauty salons and hotels were in the first place. With night clubs and various events we agreed on the terms of information partners. Who will be interested, a little later I will write about how we helped to promote the site. Today our attendance is 40,000 people in day, only on sales, unfortunately this does not affect. Once we believed and hoped that if only 20,000 visitors knew us, then there would be no end to incoming customer calls. Alas, our reality expectations were not met. Of course, I'm not saying that popularity is not important, let's say so, for the sales department is not paramount.
how I always say "Cadres decide everything." When there is a team that believes in success, works smoothly, and supports each other then the result is not keep you waiting long.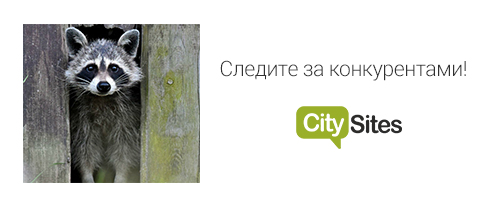 Next, I looked through all the possible competitors. Already for that period of time, seven years ago, the city actively bought context in search engines, used the local forum, and developed sites. One side it was difficult to offer a guide when you can make your site, with another, not everyone was ready to wait 3-6 months to develop a layout, spend from 1000 cu, and even further pay monthly for it promotion. Only because of this I got the first serious arguments in favor of our services, since all the information could be quickly fill in one day, and the cost of advertising was several times cheaper. The scale of the company is the key to sales! There were 3-4 of us cities, now I don't remember, but the main office motivated not only sales, and the number of years. That is what became the next argument in our favor. Almost every 3 months some kind of advertising the platforms closed right there, I knew that we were growing every month, and the opening of new branches only strengthened faith, that's exactly what I said to my customers, it was my confidence they bought. Now more 100 sites in 4 countries and I know the goal and mission of the company to be No. 1 throughout to the world! That's cool. Believe in your success, believe in yourself and your product and then everything will work out! All successful sales!
Read also about our ready-made business.