in November 2016 a significant event took place in the development of the Viber service - there were announced public accounts. This new feature is designed to help anyone. companies, brands or public persons to communicate with an audience not leaving the vibe. Which is incredibly popular today. Nice that representatives of our company in the person were also invited to the presentation Andrey Semenyuk, manager of branches in Ukraine; and executive Director Yevgeny Yavtushenko.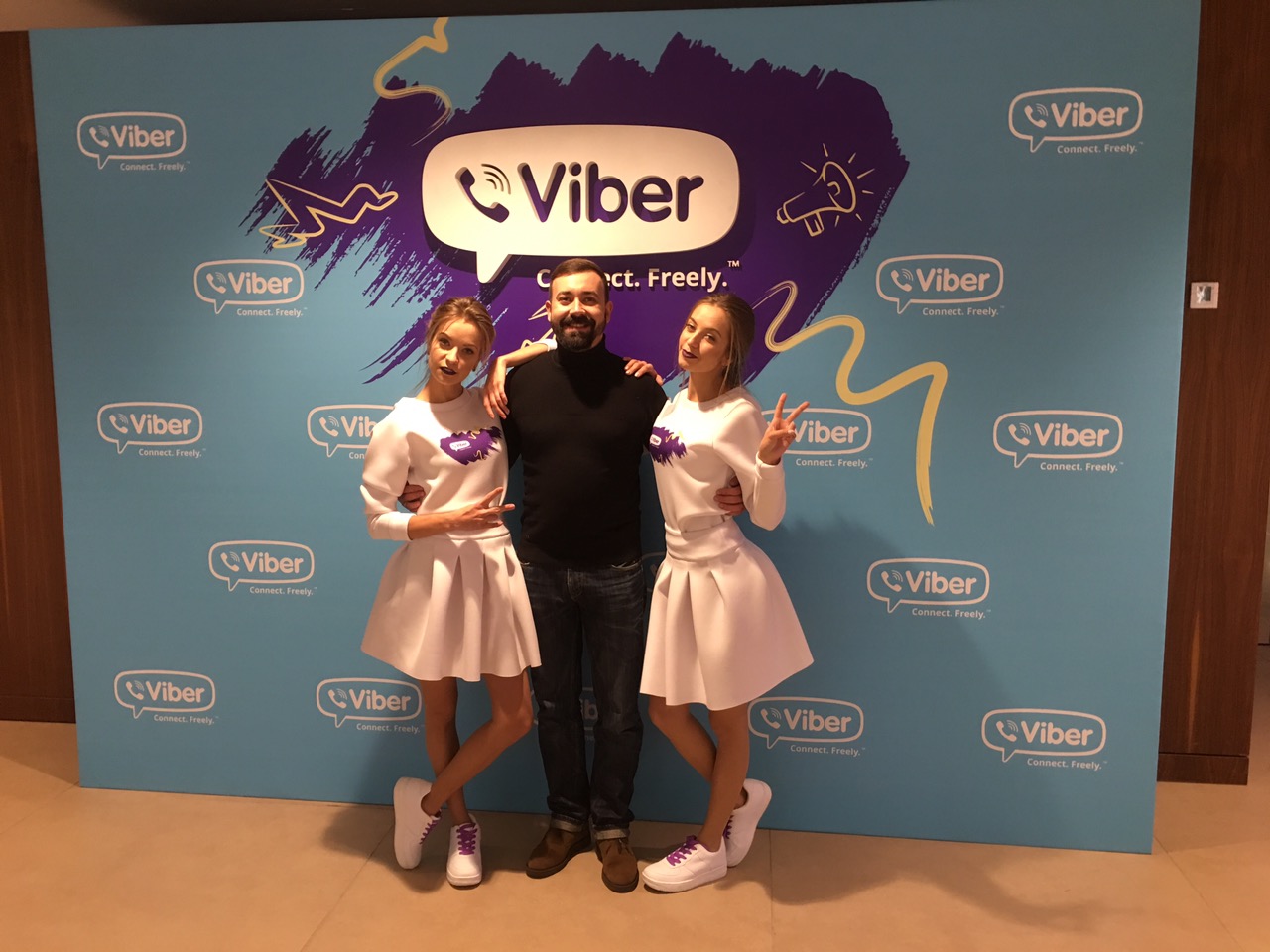 Andrey Semenyuk, manager of branches in Ukraine

in unlike public chats, the new communication channel allows not only publish content, but also receive messages from users and interact with them in personified form - thanks chatbots and integration with their own automated systems.
for Viber Small Business is developing a Public Account Manager who will allow you to manage communication with your customers. This tool so far unavailable, and it is only proposed to fill out a simple form for Receive notifications when the app becomes available.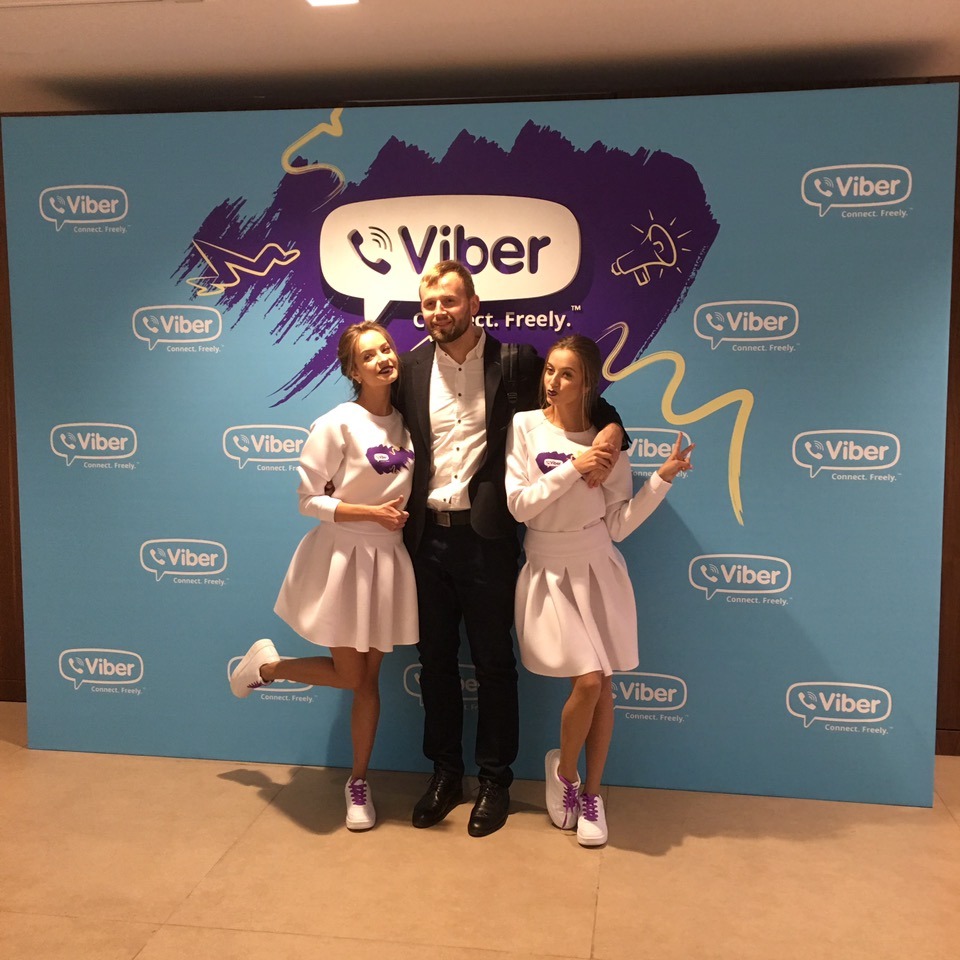 Evgeny Yavtushenko, Executive Director
in Ukraine's Viber audience is 16 million people. By last relevant data the country's population is 45.5 million people, that is it turns out that every third uses the "vibe"!
CitySites company monitors trends and of course has already created its public account in Viber. Subscribe to it right now:
viber.com/ citysites
Or go to the public accounts menu: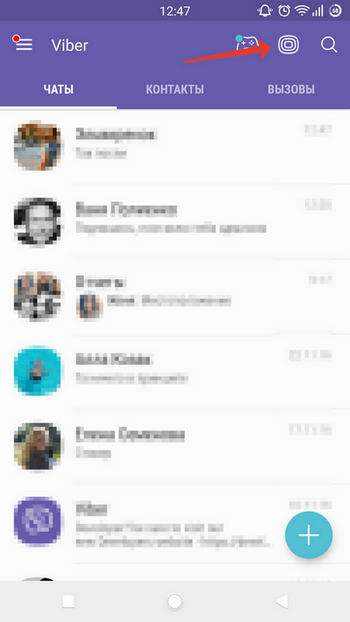 And write in the search "CitySites".
We promise to please you only with interesting content!
By the way: we have been a similar public channel for a long time on Telegram .