Every manager should remember that a well-rested employee is a effective employee. The first half of autumn is the most suitable time for non-banal corporate events. On the street at this time it's still quite warm and There are all conditions for outdoor activities. So you do not rack your brains over those where to go with the team, we have collected for you several ideas for team buildings in the fall.
1. Classic
Bye the weather allows, the whole team can get out for a picnic or rent a weekend recreation center. Barbecue, songs by the fire, walks around autumn forest - a great option for a joint rest after work weekdays. It's important for the event organizer to take care of the interesting leisure, so that team building does not turn into banal gatherings.
2. Cycling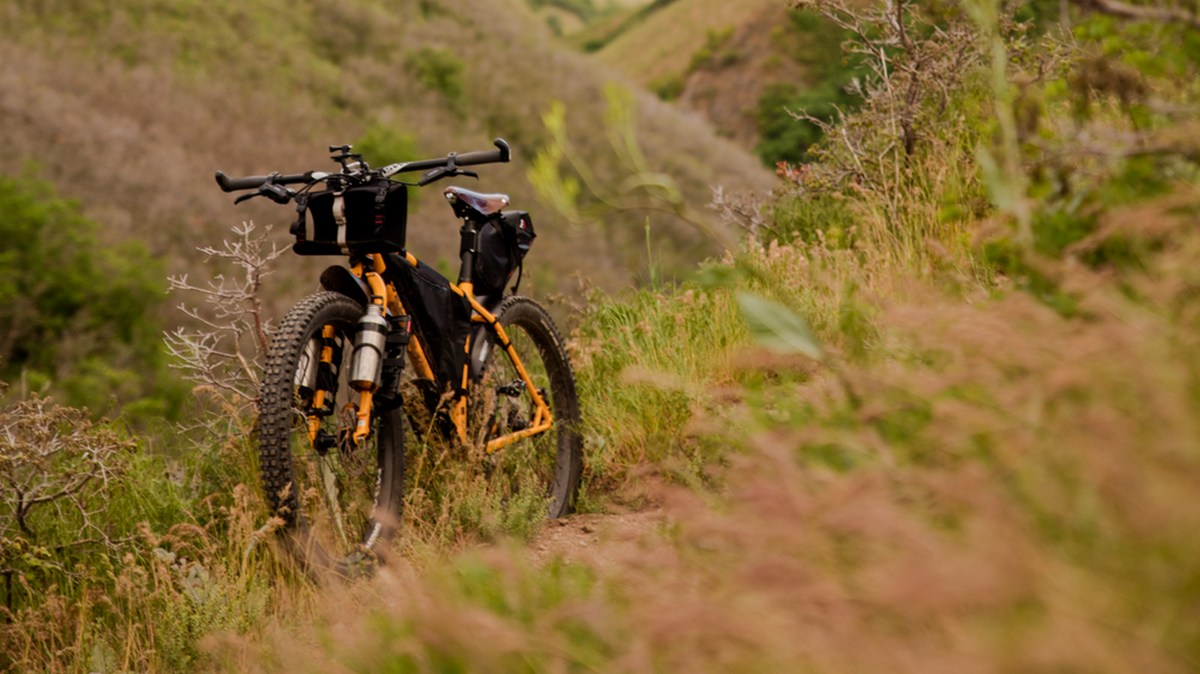 Great an alternative to barbecue will be a bike ride. Healthy lifestyle gaining more and more popularity. Many people are addicted professional sports, there are many opportunities for self-development. A leisurely bike ride through the autumn forest or picturesque the surroundings will appeal to both outdoor enthusiasts and homebody. Moreover, it can be combined with the first or third item on the list.
3. Sightseeing Tours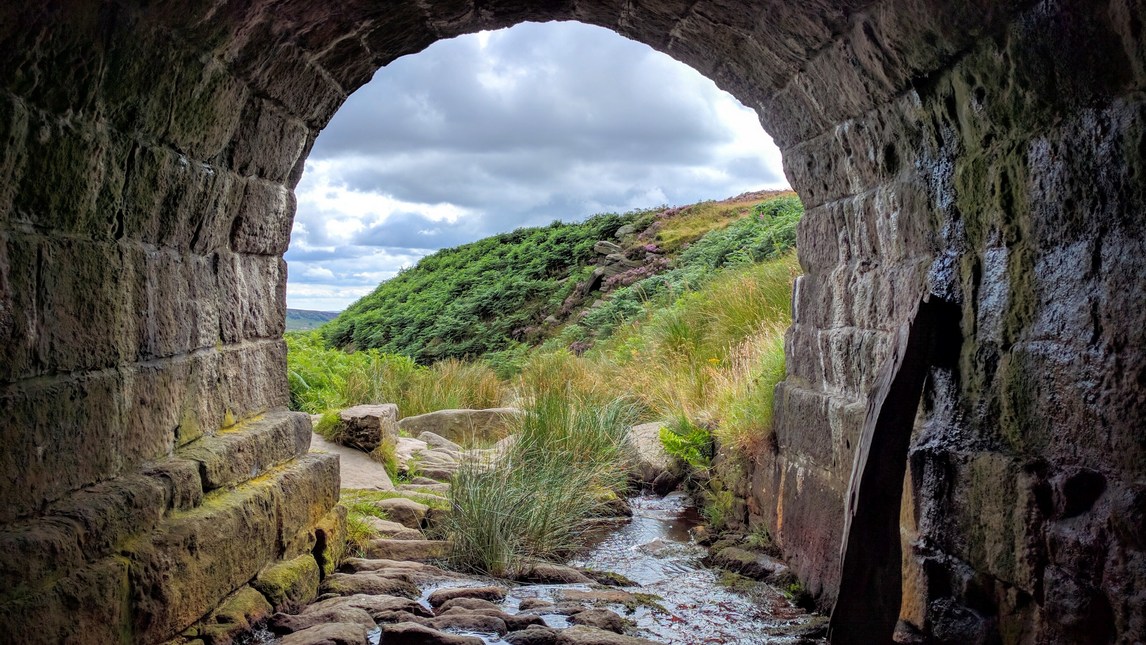 almost in each city or its environs there are many interesting historical and picturesque places. Or perhaps there are parks or ancient castles. Do not be too lazy to search for the necessary information on the Internet or use the services of a travel agency - organizer of such trips. This is a very convenient vacation option for small groups - informative excursion and pleasant atmosphere will help rally employees.
4. Photoshoot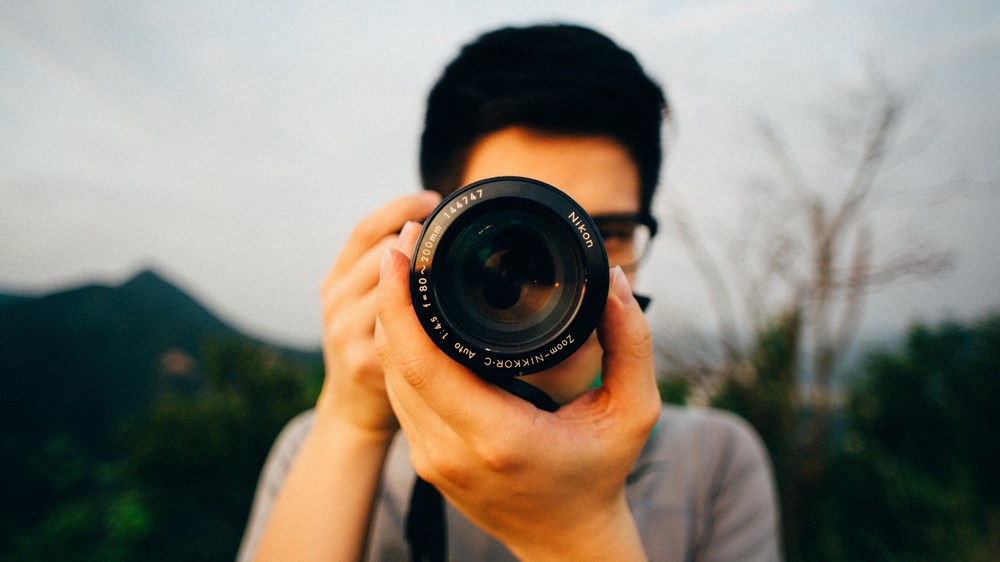 Combine Classic leisure options are available with a photo shoot. Or choose her as Independent teambuilding option. A great reason to do unforgettable photos of the team in a relaxed atmosphere, on nature. And if you work on the city's website, then the services of a photographer (like many other services of various event agencies) can be ordered in exchange for advertising on your site.
5. City Quest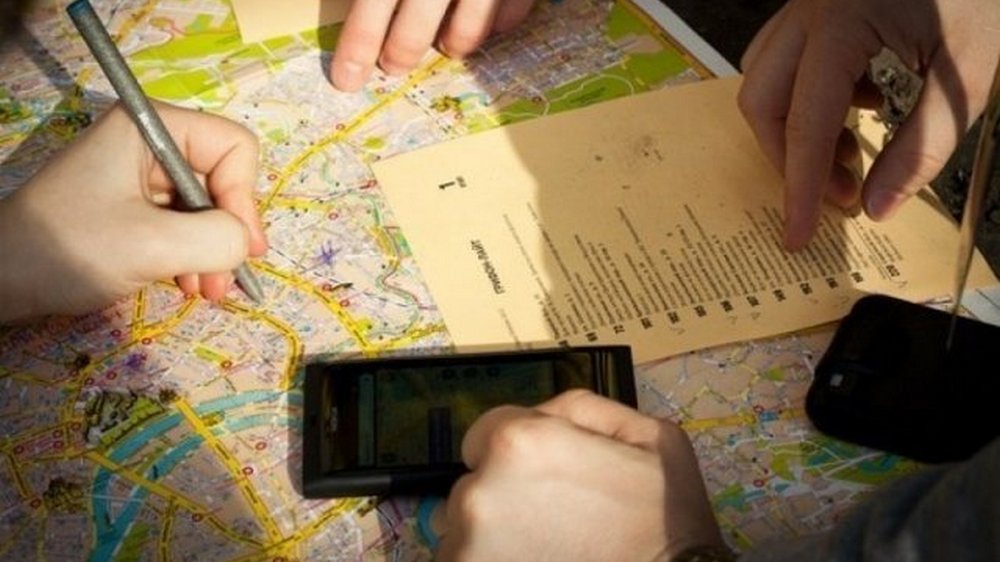 Today - This is a very popular form of entertainment. Quests are walking or automobile. Participants are divided into several teams and are looking in the city hints encrypted in a special way (these can be objects, inscriptions, some logical tasks). The team that wins will find the most answers faster than anyone. We immediately note that organizing such an event is not easy. Need very good work out the route and puzzle over clues and puzzles. Now there are so many different event agencies that specialize in organizing urban quests.
6. Sports Competition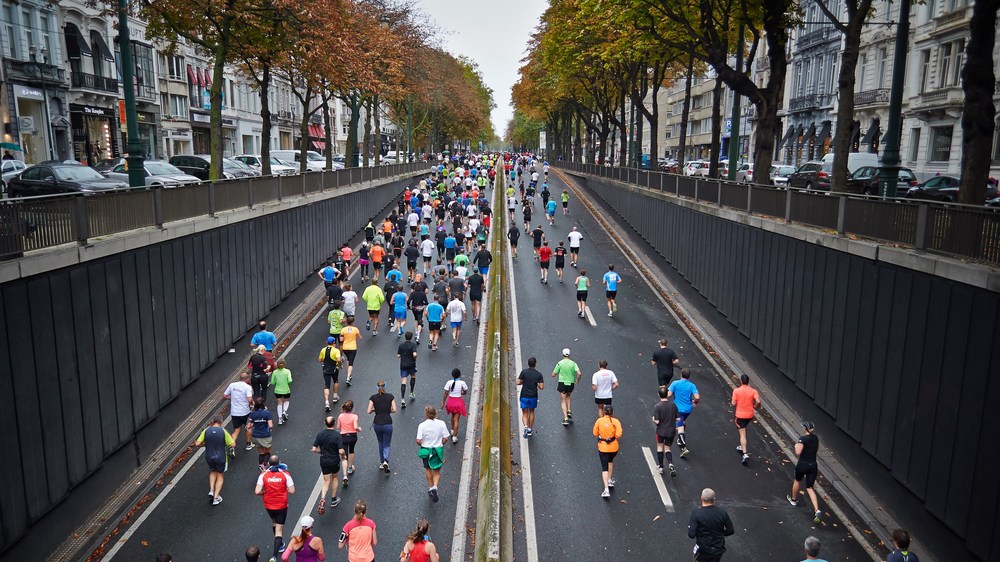 In lately in the early and mid-autumn has become very popular conduct various sports events: competitions, marathons, bike days. This can be a good opportunity to test your strengths and fight for the victory. In any case, adrenaline, the desire for victory and team spirit unite the team. And also, this is a great occasion during showcase branded T-shirts and a flag with a logo company! Your corporate Instagram will explode from likes.
7. Paintball, airsoft, laser tag competitions
If probably already tried many paintball, then you can try it more modern and high-tech variations. For example, laser tag - essentially the same paintball, only targets are hit by laser shots from blaster. This game is safer than paintball and is not needed for it. special clothes.
More a harsh form of entertainment - airsoft. He is as close to real battle, and participants use copies of weapons. The essence of the game is team performance of any task in certain conditions.
8. Various workshops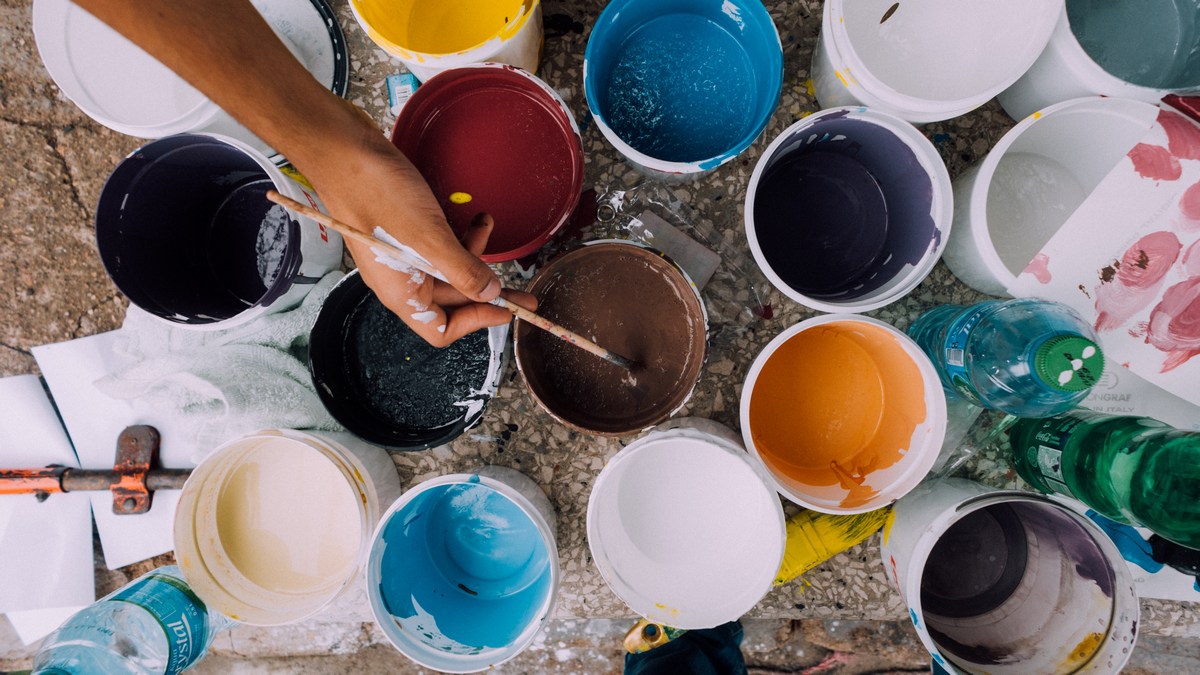 If the weather is already completely autumn and doesn't allow to get out "for barbecue", then for colleagues can organize a master class. Now there is a huge a lot - from culinary (for girls) to master classes in DJ art (for men). Learning to ride, soap making, painting or dancing, we think, many will not refuse. Moreover, in everyday life life, we rarely think about it.
Great idea - graffiti or painting courses: firstly, they develop creative thinking, secondly, together with colleagues you can create a corporate a masterpiece that will delight you in the winter.
9. Extreme outdoor activities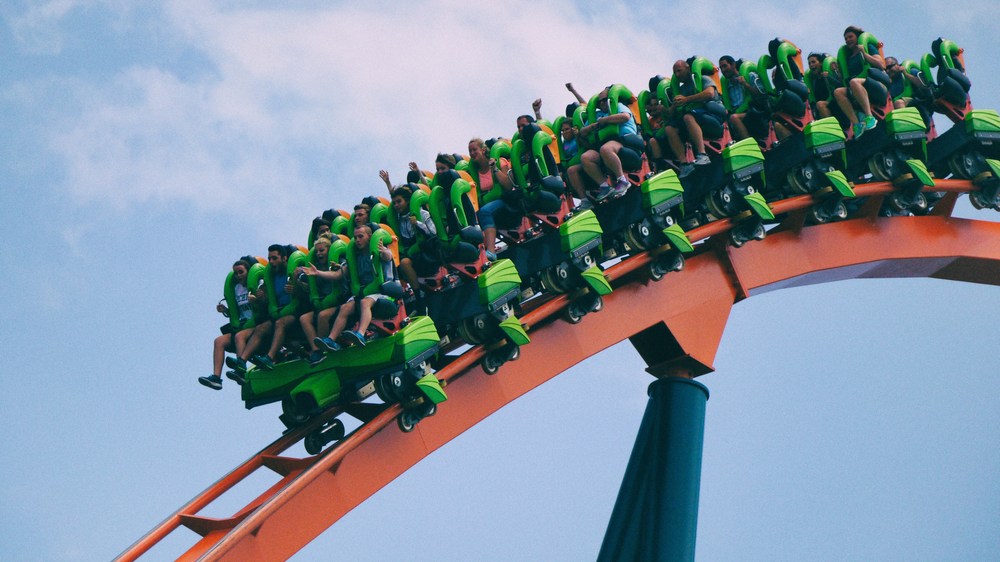 We We are sure that colleagues who are sitting in the office will be happy to want to stretch themselves in active competitions. Rope parks for adults, analogues "The last hero" or, for example, karting competitions will not leave nobody indifferent. Moreover, there will be an opportunity to have fun on fresh air and spend the last warm days.
10. Socially useful team building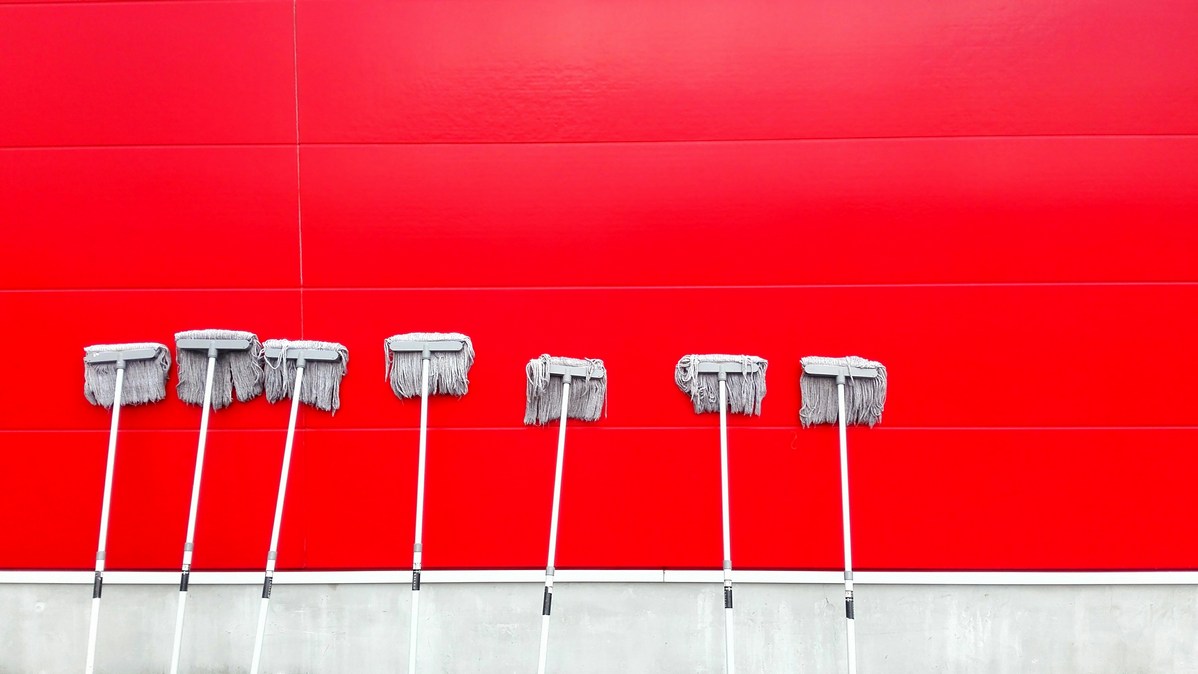 implies community assistance: cleaning up the territory or participating in a volunteer project. "What a rest," you will be surprised. But do not rush to conclusions: firstly, working together is also a great opportunity to make friends with colleagues, and secondly, for employees in many areas (for example, same city site) - this is an excellent occasion for PR. Can create the whole campaign under the slogan "Let's make our city cleaner", to attract even your potential customers and together make socially useful a business.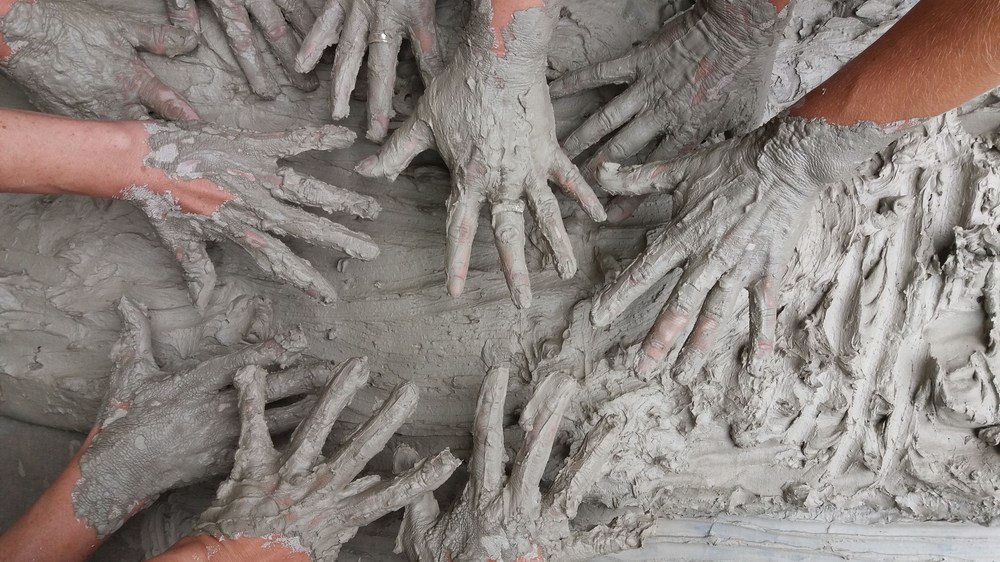 which you wouldn't choose a format for your event, we are sure that it will definitely give you a good mood and help to unite the team. The main thing is to approach his organization with all responsibility. Hope that our selection will help you with this!