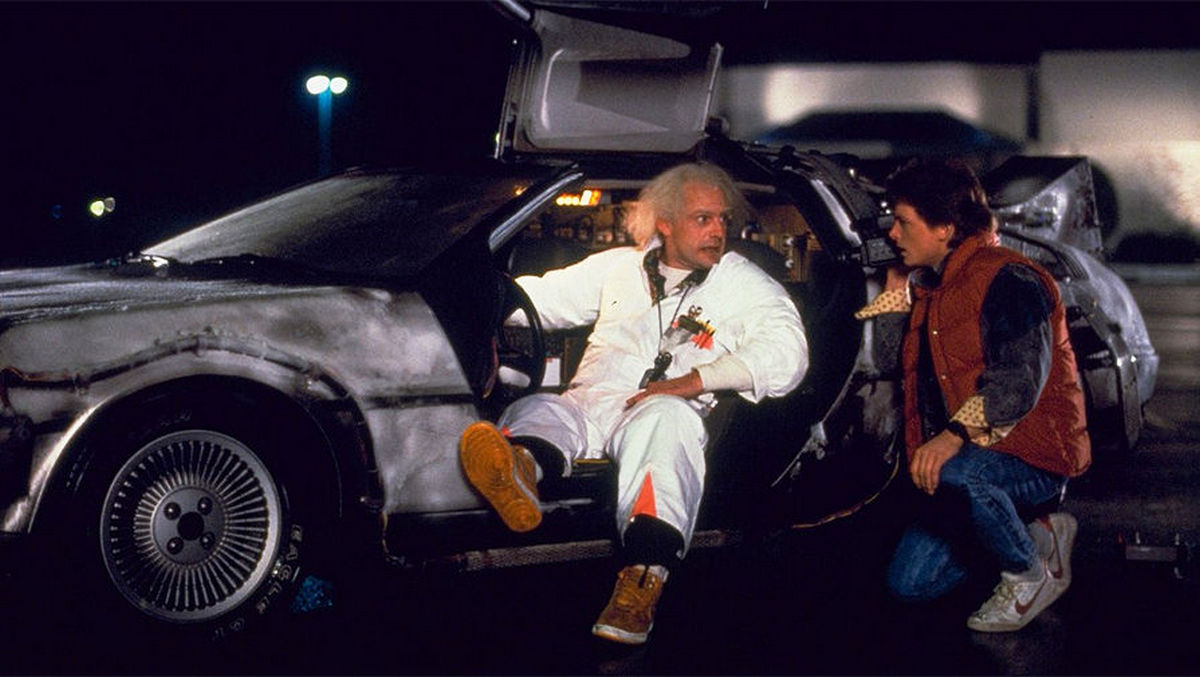 Traditional the new year fever is usually affects at work: a lot of tasks, time is short ahead of short vacation. If your company present in the Internet, you should regularly provide content for the website or social networks. Its frequency depends on the scope of your activities, but somehow publish all the posts manually in designated time - it's too energy-consuming activity. And watch spent on it, it is better to use to create new and interesting materials.
to Paraphrase the famous aphorism, say: "the Internet abhors a vacuum". And to instead the void was timely content (regardless of the work or weekend), today we offer to your attention a selection tools for planning publications in social networks.
Note that the delayed posting has many advantages:
the
the
saves time SMM specialist and provides an opportunity to focus on other tasks and projects; the
helps to observe a certain frequency of publications and reduces the impact on him human factor (for example, if your followers are most engaged after hours, you can plan the exit of hot material on the peak period, it is also useful for different time zones); the
enables the automatic Crossposting.
so, let's see how delayed posting.
social media Tools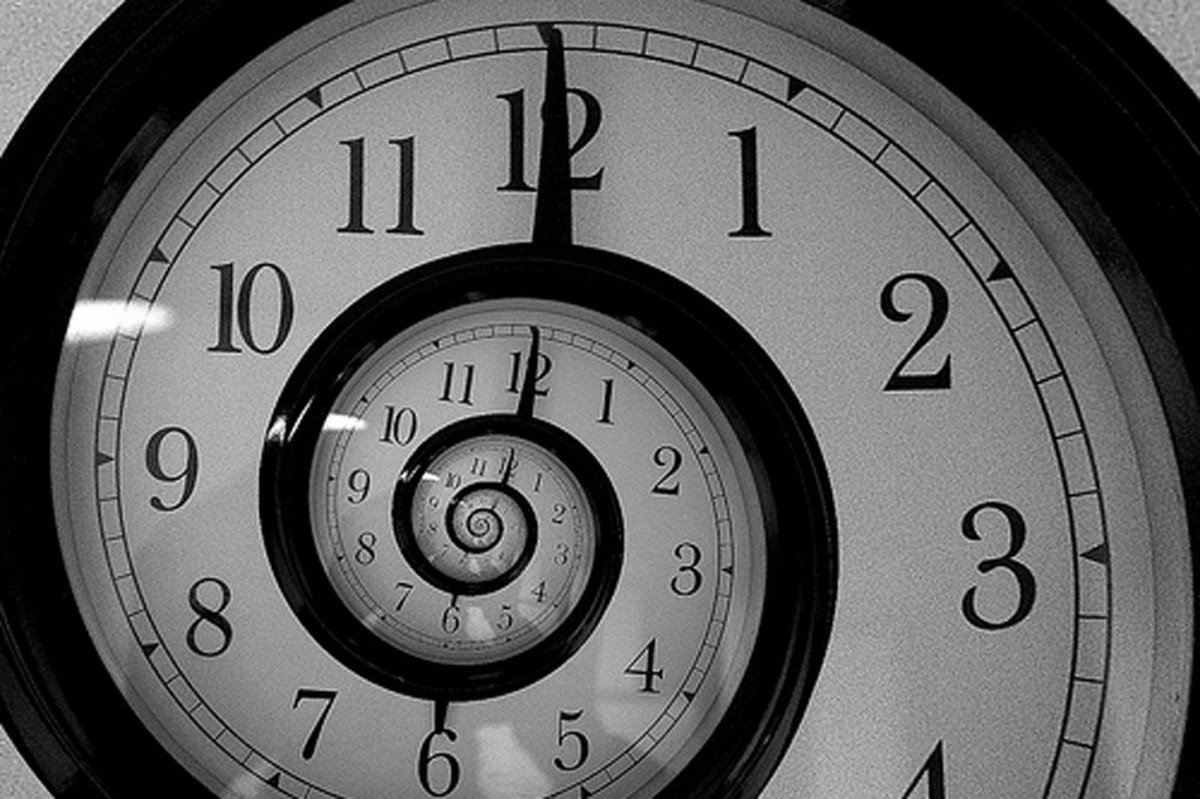 For start to discuss a way "out of rating" is a scheduled publication in social networks. Facebook, Odnoklassniki and Vkontakte allow you to create automatic posts.
When When creating a Facebook post, click the arrow next to the button. "Publish" and select "Schedule publication" from the list, set the time and date. You can make such publications in advance unlimited amount. But this method is relevant only for business pages. For personal profiles and groups, it does not work.
That the principle of postponed posting also applies to Vkontakte: in the dropdown list of the item "Attach", select the option "Timer", set the time, click the "Queue" button.
Classmates added a calendar button directly to the menu in note editing mode, just select the date and click "Save".
But There are also many cases where such limited functionality social networks themselves are not enough (for example, if you you want to post to your personal profile) or you need to post to other communities - on Instagram, Twitter, Google+, Linkedin, etc.
We chose the TOP-5 services that will help you with this. Main criterion This rating is ease of use and conditional free tools.
Hootsuite

For : Twitter, LinkedIn, Facebook, Instagram, Google+, YouTube, VK
Service allows you to manage accounts in all designated networks, as well as has support for other applications (FourSquare, Pinterest, Vimeo). IN free version you can post from 3 different accounts, track analytics (baseline) and set up an exit schedule posts.
Next the set of functions depends on the chosen tariff: you can not only increase the number of accounts to 50, but also set up flows that help keep you up to date: track all mentions, messages, comments, retweets, any actions of subscribers, etc. You can reply to comments directly from Hootsuite.
for large companies provide many functions: detailed analytics and reports, keyword-based content tips, access to third-party applications and the ability to organize teamwork, adding any specialists to the service control panel.
Postcron

For : Facebook, Pinterest, Google+, Twitter, Instagram, and LinkedIn
By registering in Postcron, you can select the time zone and add profiles social networks: in the free version only 5 accounts, and the ability to publish up to 10 entries at a time. Further rates vary in the number of pages that team members can manage the service and the number of published posts. From the pros - convenience Use and attractive interface.
Later (Latergram)

For : Pinterest, Instagram, Facebook, Twitter
in free version you can publish posts only with photos: up to 30 in Instagram, Facebook and Pinterest and up to 50 on Twitter. While one the user can register in the service only 1 account for each platform. Basic analytics is also available.
Next depending on the cost of the tariff plan, the number is expanding posts (up to unlimited), the number of accounts is added and team members. You get the opportunity to publish not only with photo, but also video, as well as access to various "goodies" such as binding to groups, recommended time for posting or detailed analytics.
Service also works as a mobile application. So you can make any changes at a time convenient for you, even without being near monitor. Moreover, Later can offer you an individual tariff plan. All conditions are discussed in the customer support center.
SMMplanner

For : VKontakte, Classmates, Telegram, Facebook, Instagram, Twitter, Pinterest
In the free version of this Russian-language service, you can Schedule up to 10 posts at a time, but it only works for 7 days. Further, the conditions for various tariffs differ in the number of publications and a set of additional features. SMMplanner allows you to do effective Cross-hosting, easy navigation and enjoyable usability. The "trick" of this service is not only the creation, but also the removal publications on schedule. Posts with limited relevance (promotions, rallies, temporary polls, etc.) are deleted automatically.
KUKU.io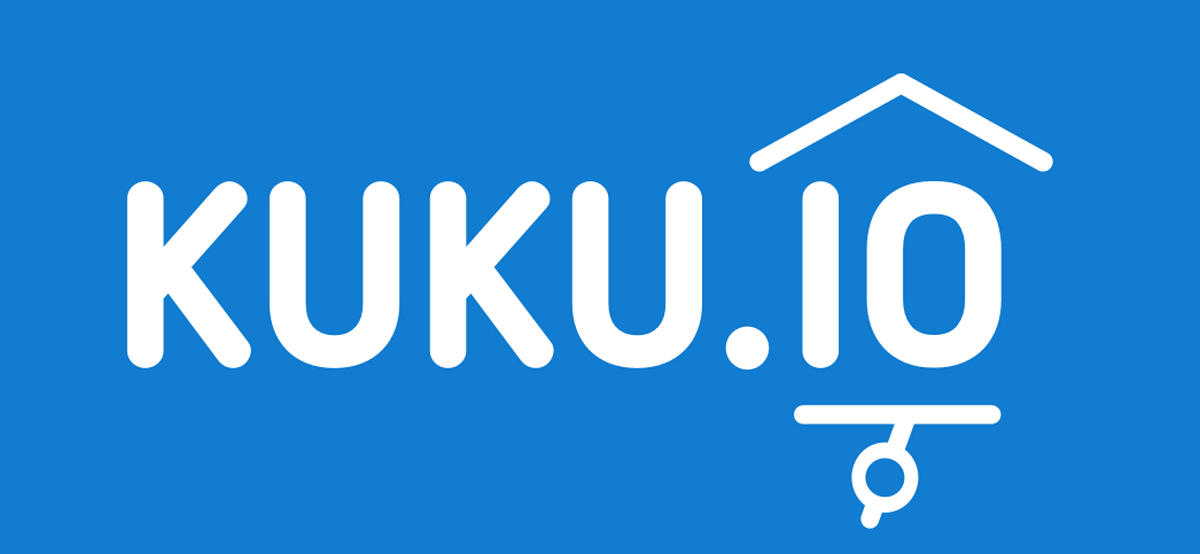 For: VKontakte, Classmates, Telegram, Facebook, Twitter, LinkedIn, Tumblr, Pinterest, Instagram, Google+
here you can take advantage of the free 14-day trial (trial), in which, perhaps, the most complete list of services from of all the above services: you can adapt all content to single window, check spelling, create an individual schedule publications for each account and much, much more. Also available in mobile application.
Paid tariffs have tons of useful features, including personalized support.
By the number of supported social networks and a set of functions, KUKU.io is rightfully the leader in our today's rating.
Share with us on social networks your experience in using services for delayed posting and subscribe to our channel on Telegram to keep abreast of the latest news from the world of digital.