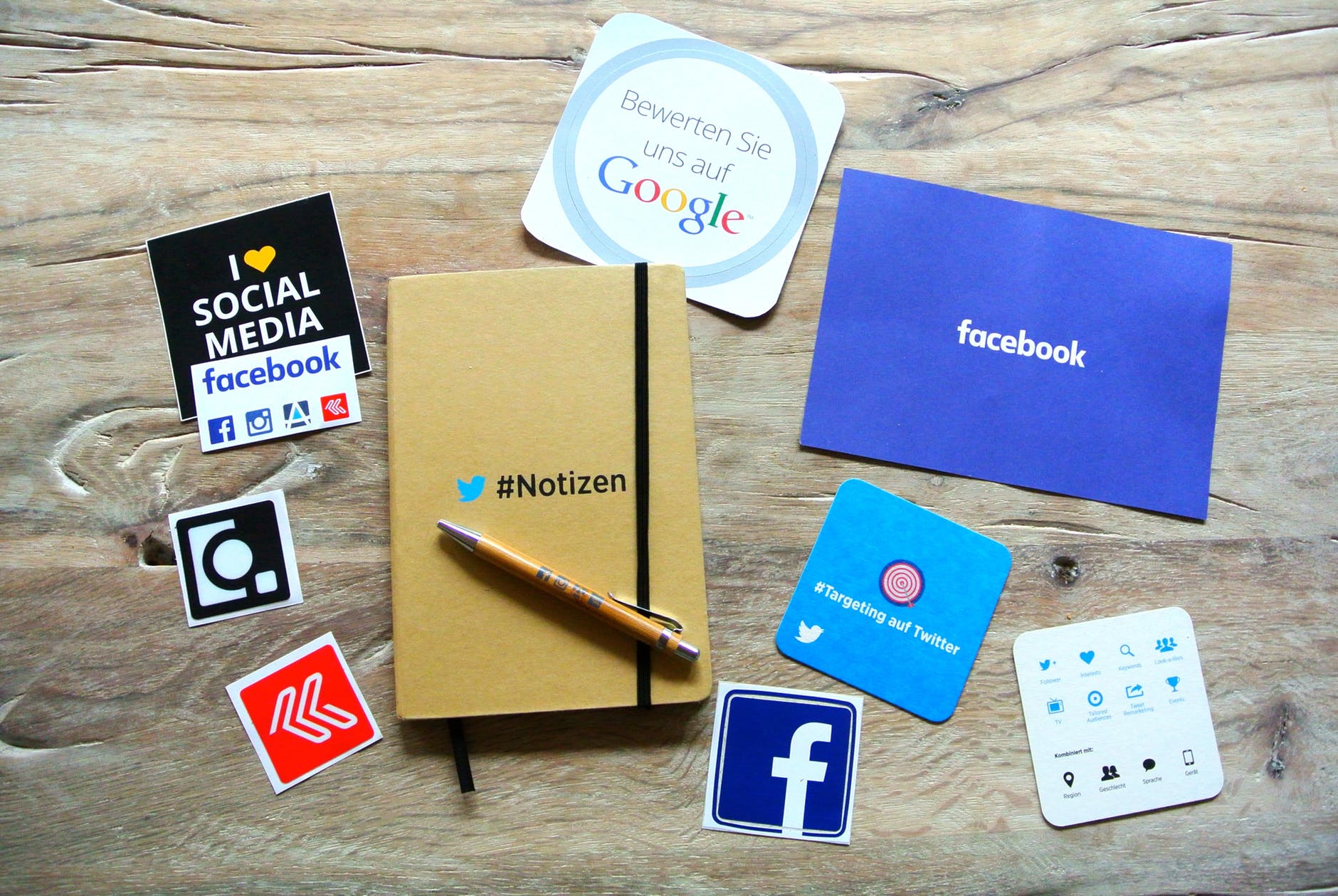 on B2B market (business-to-business) buying and selling products or services occurs between legal entities. Marketing and communication channels in B2B industry has its own characteristics and risks. Having studied them, business can consciously and effectively apply different ways of promoting goods.
5 main channels of communication in B2B
We identified 5 main channels of communication on the Internet that are useful for the B2B market. The choice depends on the field of activity, goals of communication and where the target audience is online.
1) Web sites.
2) Search engines.
3) Email newsletters.
4) Trading floors.
5) Social networks.
Web Sites
B2B companies can create three types of websites: corporate website, landing page and corporate blog. Corporate site is a classic representation of business on the Internet. An additional tool is the landing page or landing page (landing page), the purpose of which is the direct sale of one type goods. There can be several such landing pages, and they function offline from the main site.
Corporate Blog Designed to build a company's reputation as an expert and professional in their industry. To this end, the blog is actively published profile news, expert articles, case studies, stories success videos are all that will convince and confirm the client's choice in company benefit. It is necessary to maintain feedback through responses to comments on publications.
Search Engines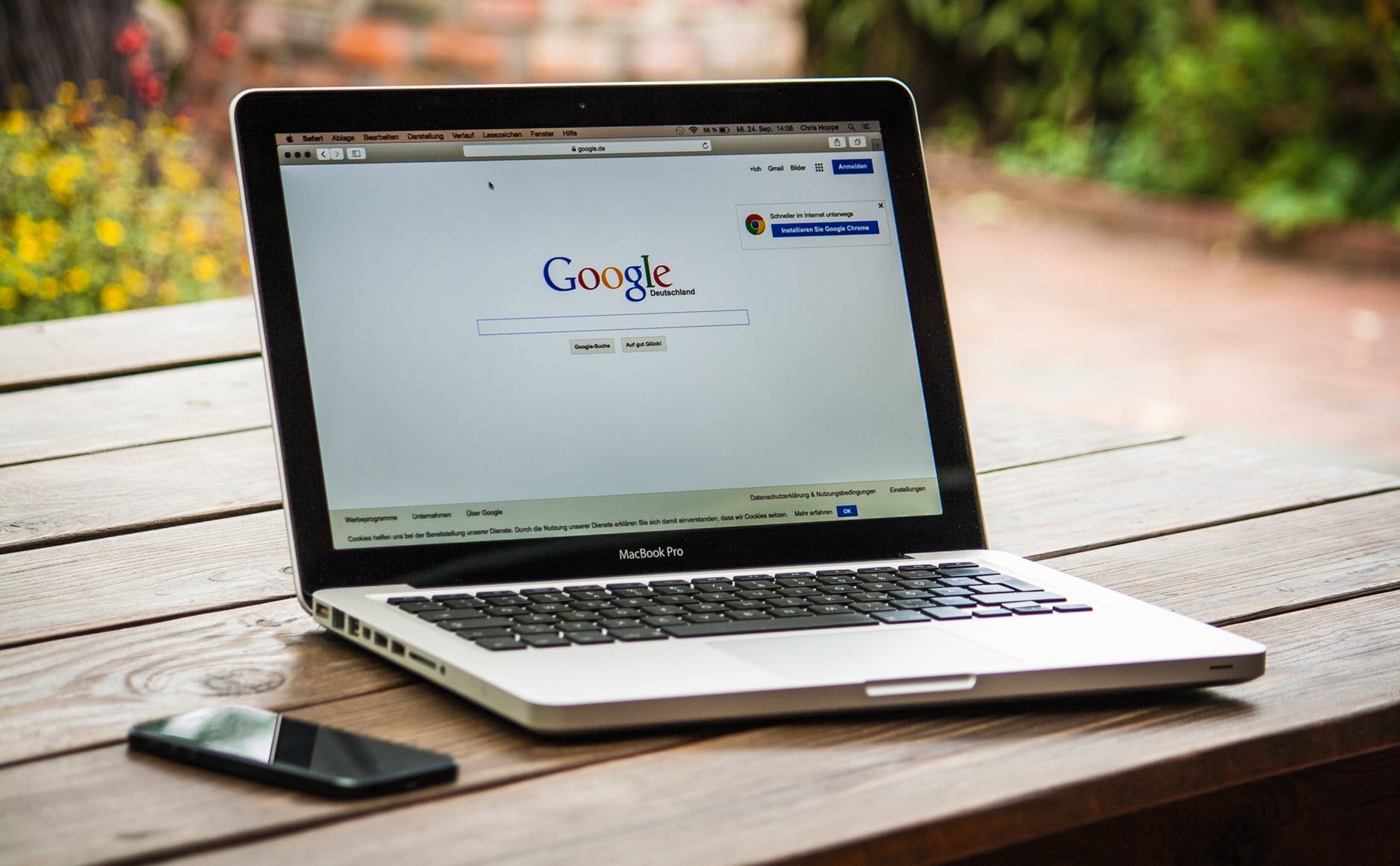 There are two ways to work with search engines such as Google. directions - search engine optimization (SEO) and contextual advertising. Both directions provide the issuance of information about the product or service companies in response to search engine queries.
for B2B market it is important to advertise products for a long period. Better cut list of items up to one type and advertise it constantly than Have a list of products, but advertise them from time to time. IN the deal's terms are important detail the terms of delivery and payment, technical support and after-sales service.
Email- mailings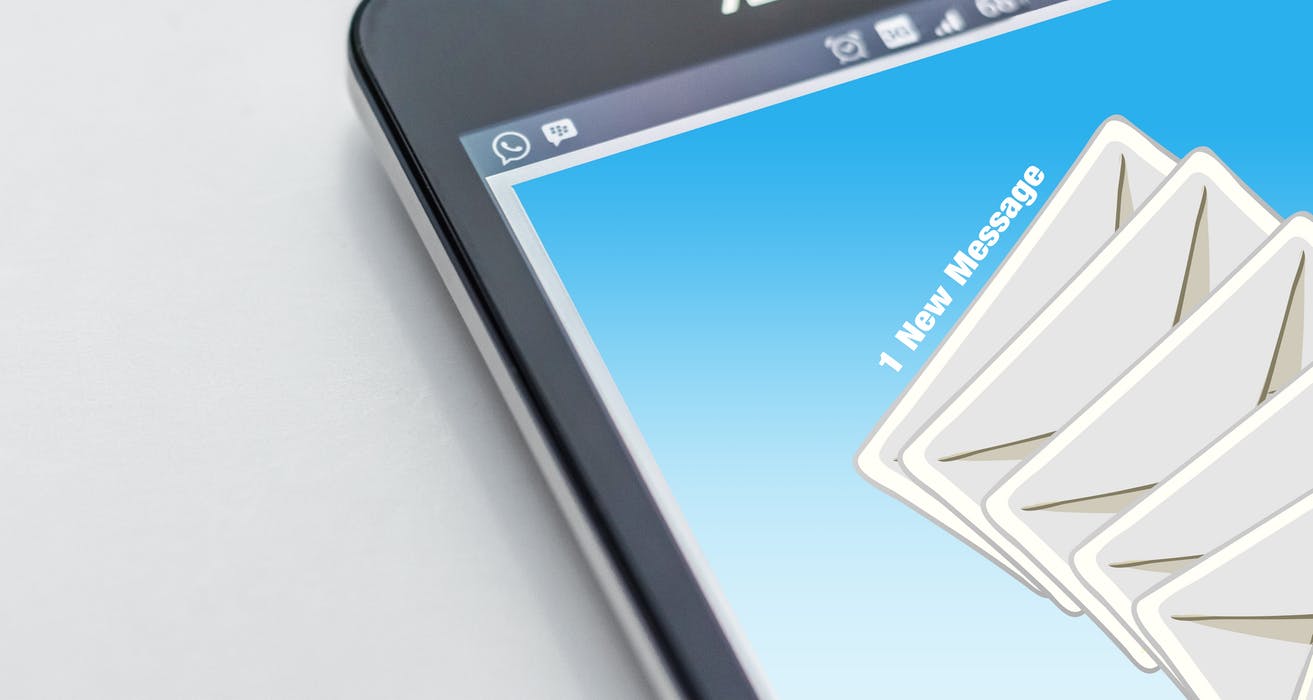 In the B2B sector, email newsletters are aimed at creating interest and building trust with customers. Basic principles email marketing:
Develop a content plan and define a distribution schedule (at least 1 time per month).
Create Diverse content relevant to the target audience Send corporate blog publications, current news digests industry.
Integrate selling offers into native (indirect) advertising.
Do mailings during office hours.
Use a polite tone of communication, do not appeal to "you".
Responsibly approach emotional texts.
Build a subscriber base, increase their loyalty.
Marketplaces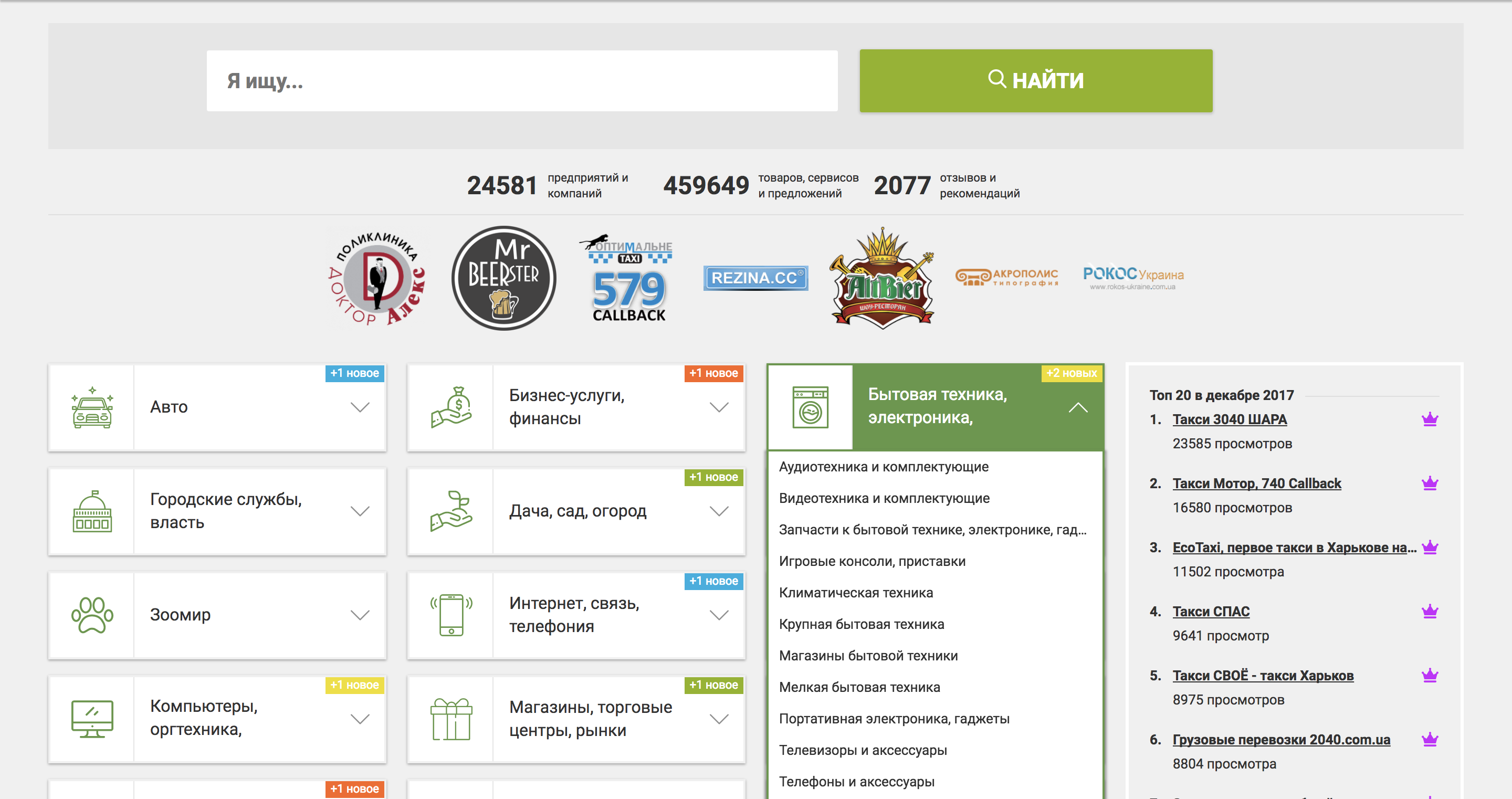 Shopping sites are e-commerce sites that provide interaction of buyers and sellers and provide additional Services. In Ukraine, the largest sites in the B2B segment are Allbiz and Prom.ua. In the CitySites network of sites, this is a local directory of enterprises, to for example reference on the site of Kharkov 057.ua.
Being present on the trading floor, the business receives:
additional space for placement and advertising of goods;
concentration of a large flow of potential buyers on one site;
the presence of a selling site in the absence of its own;
online promotion support.
Social Media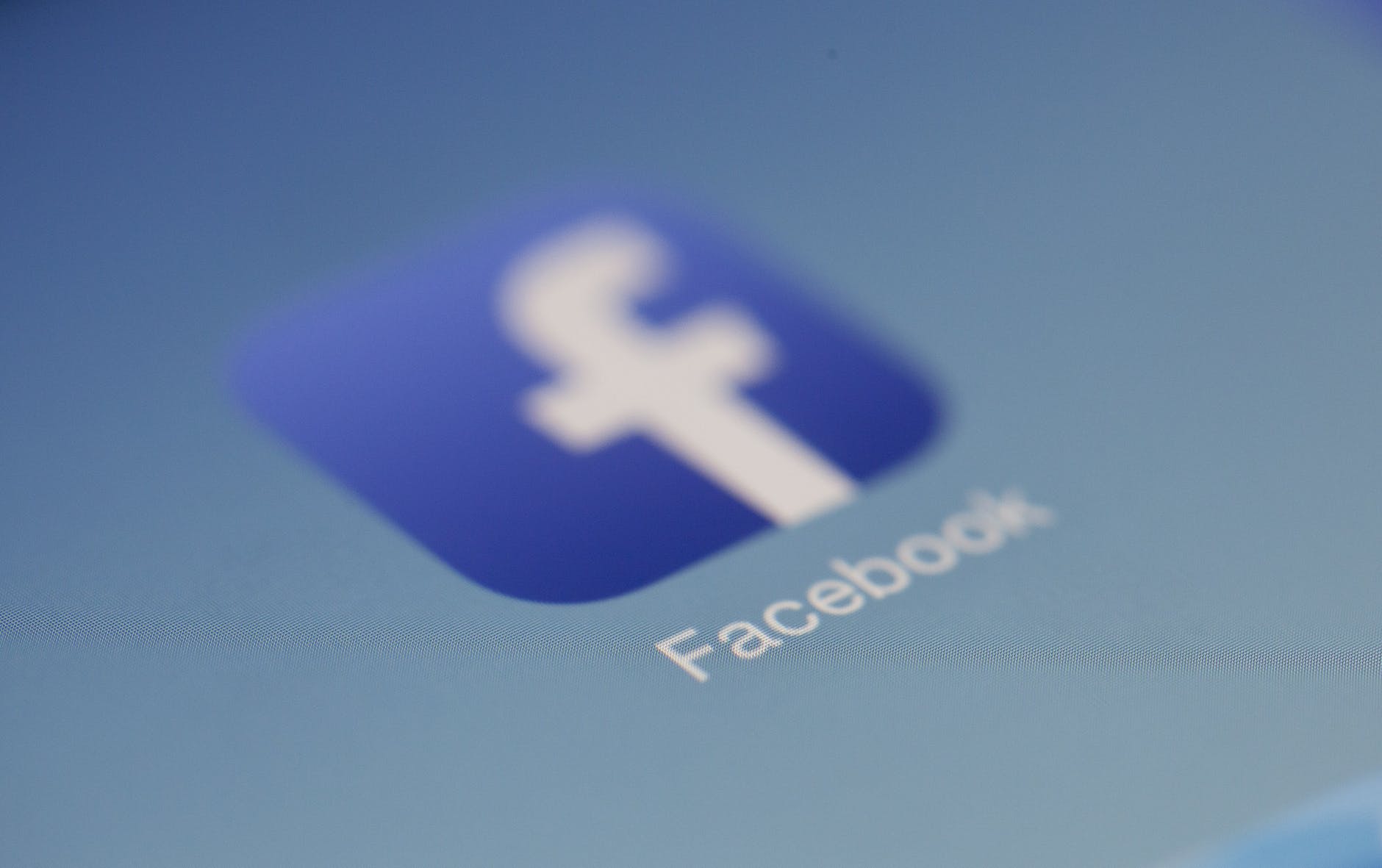 Facebook, Instagram and YouTube are the most popular social networks among B2B market representatives in Ukraine. Content plan preparation, frequent the frequency of new publications, targeted advertising (among specific users by selected parameters) - axioms of work any business on social networks.
In conclusion, we give recommendations, the observance of which will help to attract business customers from social networks:
1) Develop corporate content that includes:
useful publications from the scope of the company;
publications about company employees;
photo and video reports on corporate events;
special offers and promotions for subscribers;
cases and successful projects of the company;
share of humor and entertaining content.
2) Implement community management in order to create a community with subscribers:
develop a discussion section (questions and answers);
conduct polls and sweepstakes;
encourage feedback;
respond to negative comments.
3) Identify one product with a maximum margin that matches target audience, selected channel of communication and promote it in social network.