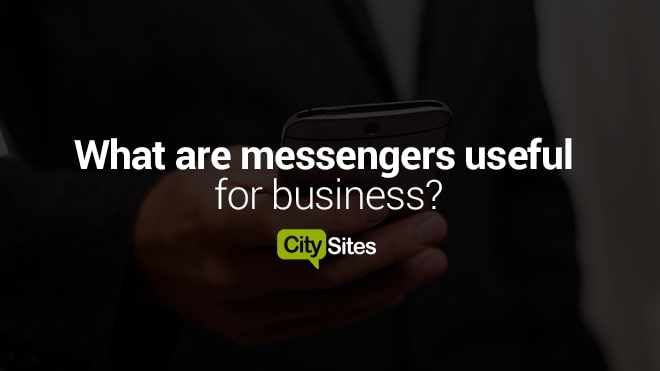 Messengers are gaining more and more popularity . They outgrew their original messaging function and now possess many of the attributes of social media. For business, this is a new communication channel for brand promotion, customer acquisition and retention.

Messengers began to be actively used with the advent of the era of smartphones and tablets. According to Business Insider, the most popular instant messengers in the world (WhatsApp, Facebook Messenger, WeChat, Viber) are ahead of similar social networks (Facebook, Instagram, Twitter, LinkedIn) in terms of the number of active users. This confirms the trend of recent years - the audience of instant messengers is growing.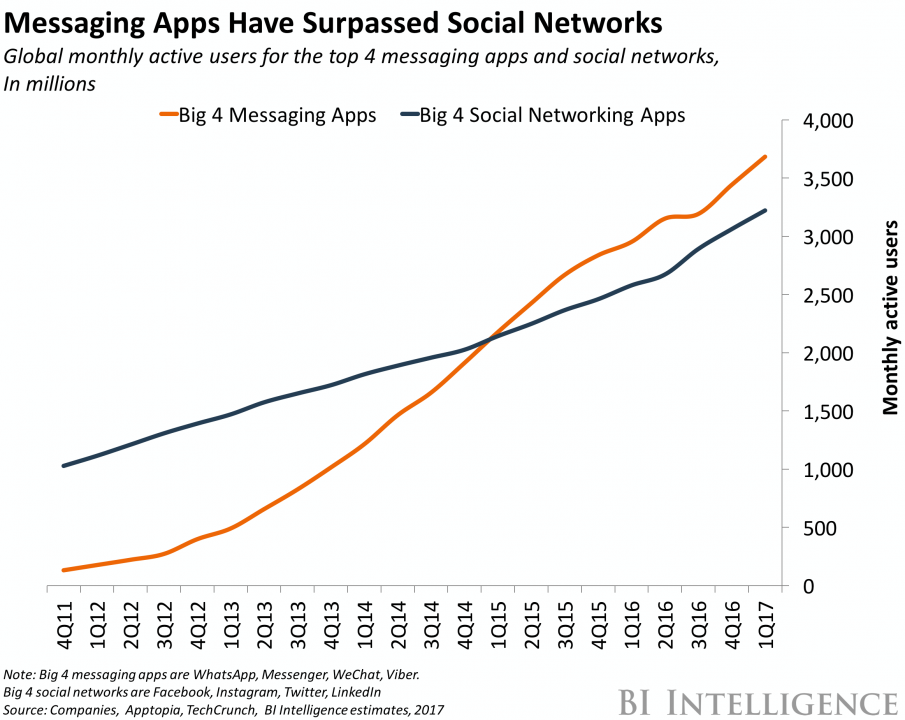 Source: Business Insider.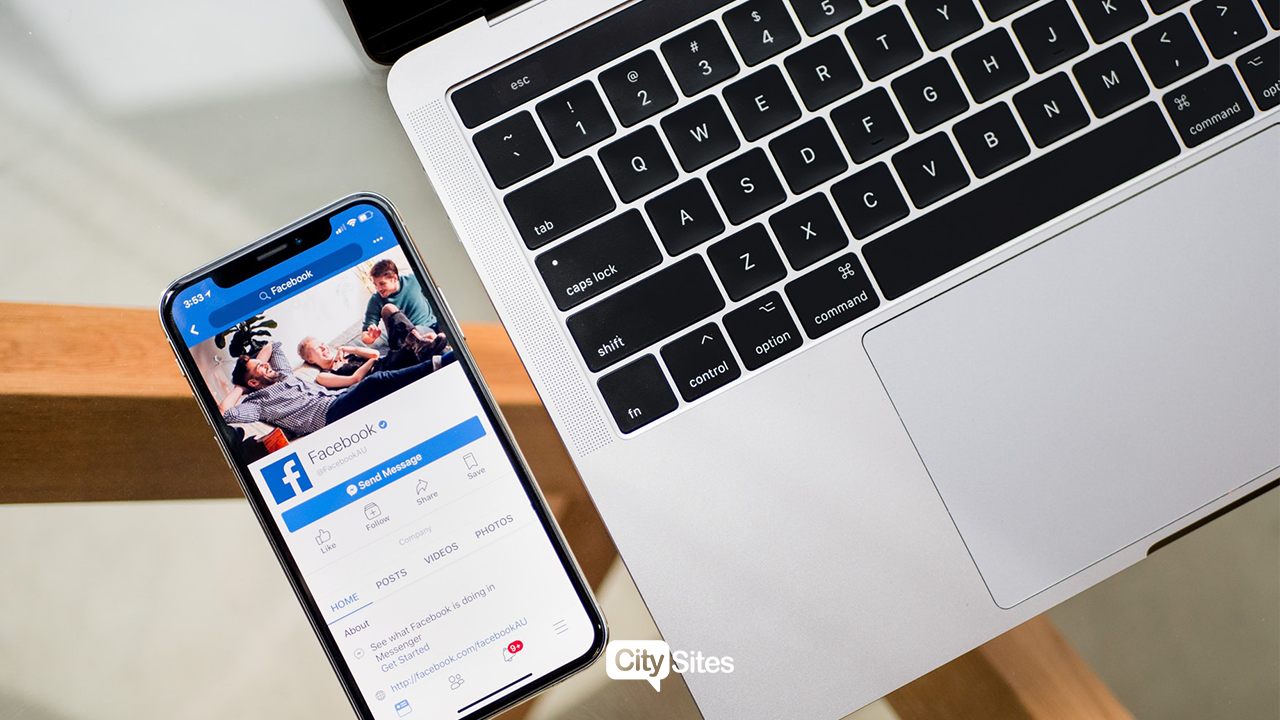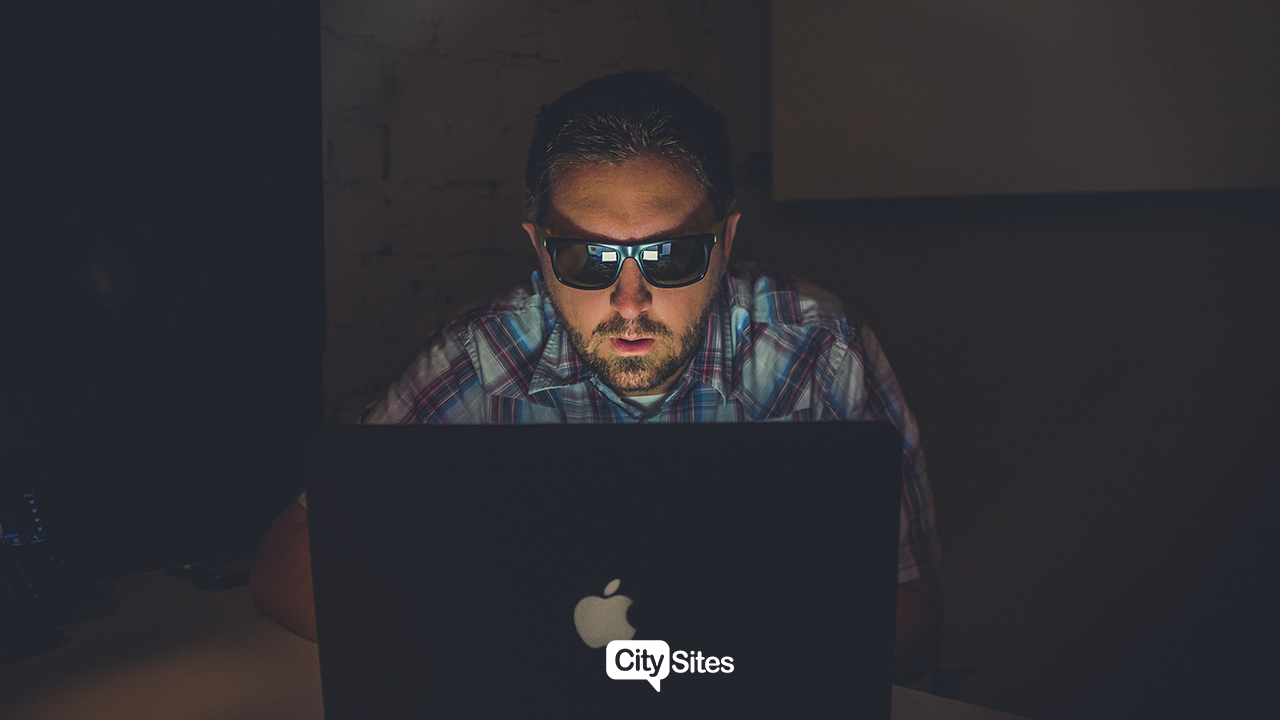 We offer 5 directions where it is profitable to use instant messengers to solve marketing problems:

1. Customer Support;
2. Content distribution;
3. Customer Engagement;
4. Execution of operations;
5. Internal communications.

Customer support

Stay in touch with your clients around the clock and almost worldwide. With the help of instant messengers, you can call or send a message for free, while being in another country, during a business meeting or vacation.

Processing customer requests involves a prompt response and response. A virtual assistant - a bot - who is constantly in touch helps to cope with such a function. The Telegram messenger, which is rapidly gaining popularity in the Russian-speaking Internet space, has a developed bot infrastructure. Today it is the safest and most technologically advanced messenger.

Content distribution
Send information and other types of content through messengers. The company's own channel or chat in the messenger is similar to a corporate blog, but has a personal address.

Distribute news, polls, cases, tips, interesting offers. The main differences of the content are its simplicity and personalization. Direct advertising in messengers annoys users, because people perceive these platforms as a territory for personal communication.

The most popular messenger among the Russian-speaking audience of Viber provides three types of accounts: personal, business (entry threshold - at least 60 thousand messages per month) and public. Public chats in Viber are in great demand in the entertainment sector.

Customer engagement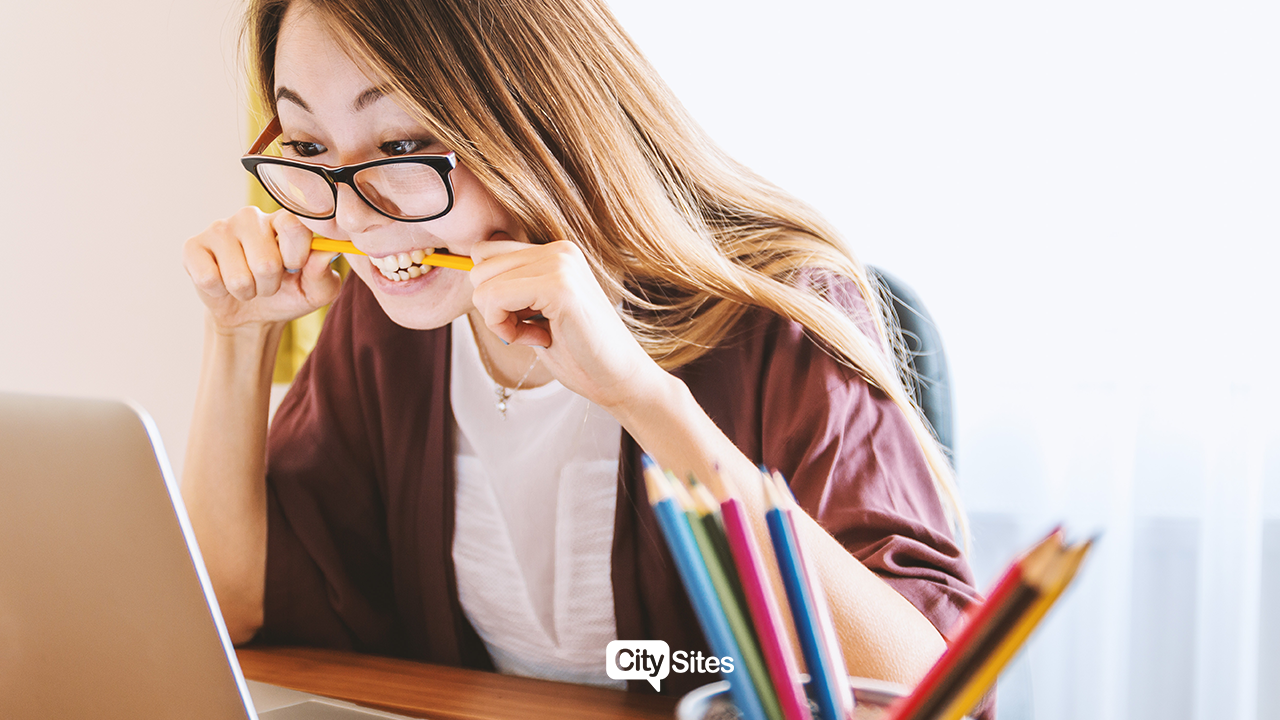 Messengers as instant messaging programs imply two-way communication. Use this feature to your advantage, getting feedback and likes from customers. For example, an order confirmation or a feedback about the use of the product.

Facebook Messenger allows visitors to send messages from the company's website to its Facebook page. Users send the first messages from the page widget on the site, and the dialogue continues in the messenger itself.

Telegram has group chats where any user can join the discussion. Choose a topic relevant to the target audience, but remember that there is no direct sale of goods through chat. The discussion should attract attention and popularize the idea, brand, company.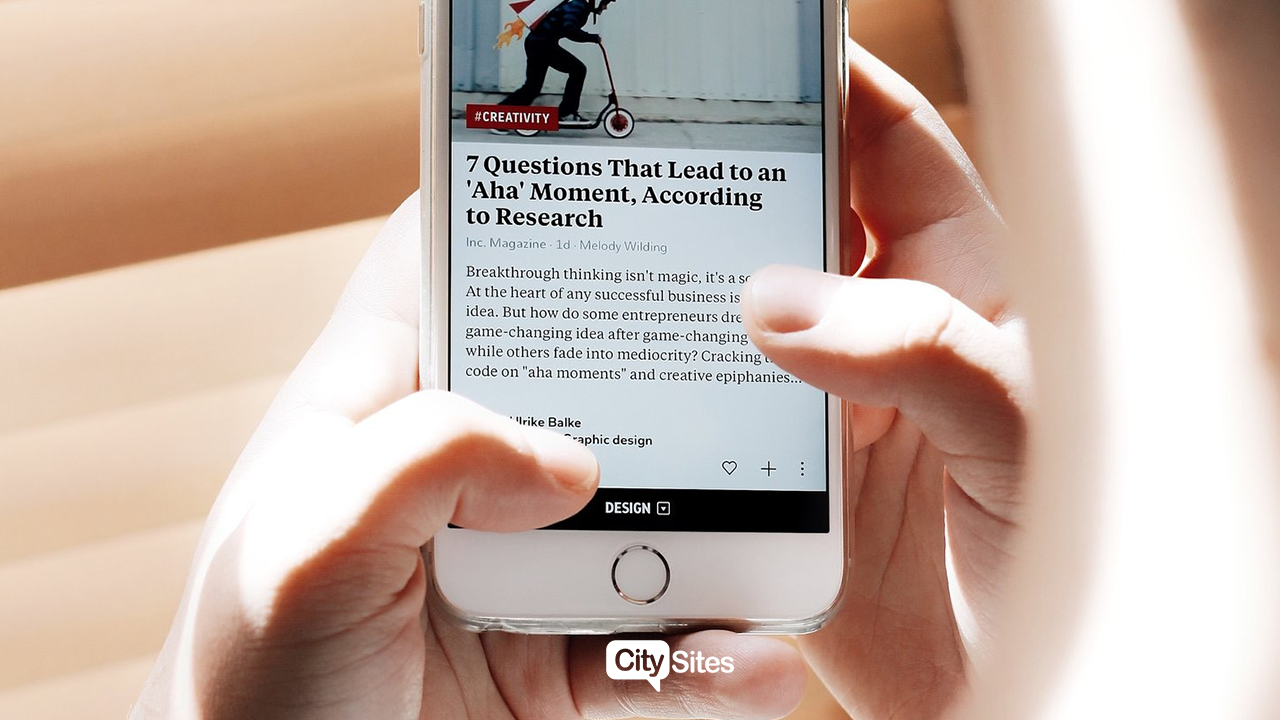 Performing Operations

Give customers the opportunity to perform operations or actions through instant messengers. Turn your communication channel into an automatic service system. Bots will help here. For example, PrivatBank launched a bot (@privatbankbot), which allows you to make money transfers via Telegram in a few clicks. To use the service, you need to register by phone and bank card numbers, after that you can make and receive transfers directly in the chat with friends.

Internal communications

Make communications and communication between company employees easier, faster and more convenient. Use WhatsApp for international markets and representative offices, Skype for organizing corporate online video conferences.

Messengers are gradually becoming traditional communication channels for businesses. Their functionality is expanding, and the number of users is growing. Focusing on current trends, turn messaging services into full-fledged communication channels.

Read also: "Maximum performance: 7 ways to be more efficient"