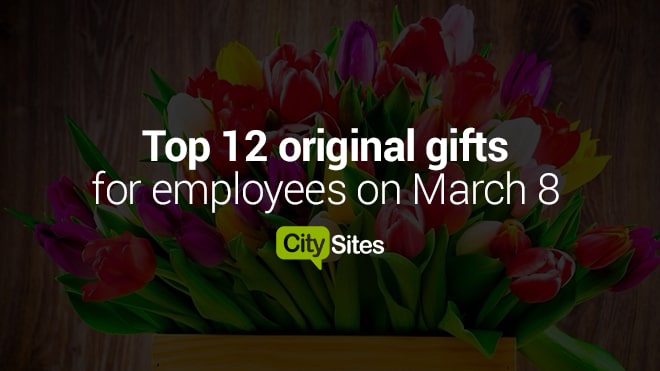 Congratulate a colleague on March 8 is not an easy task. You need to choose an interesting gift, who will like it and will not cause embarrassment or hostility. we unusual gifts were selected that would suit employees of different positions and ages.

1. Creative Cups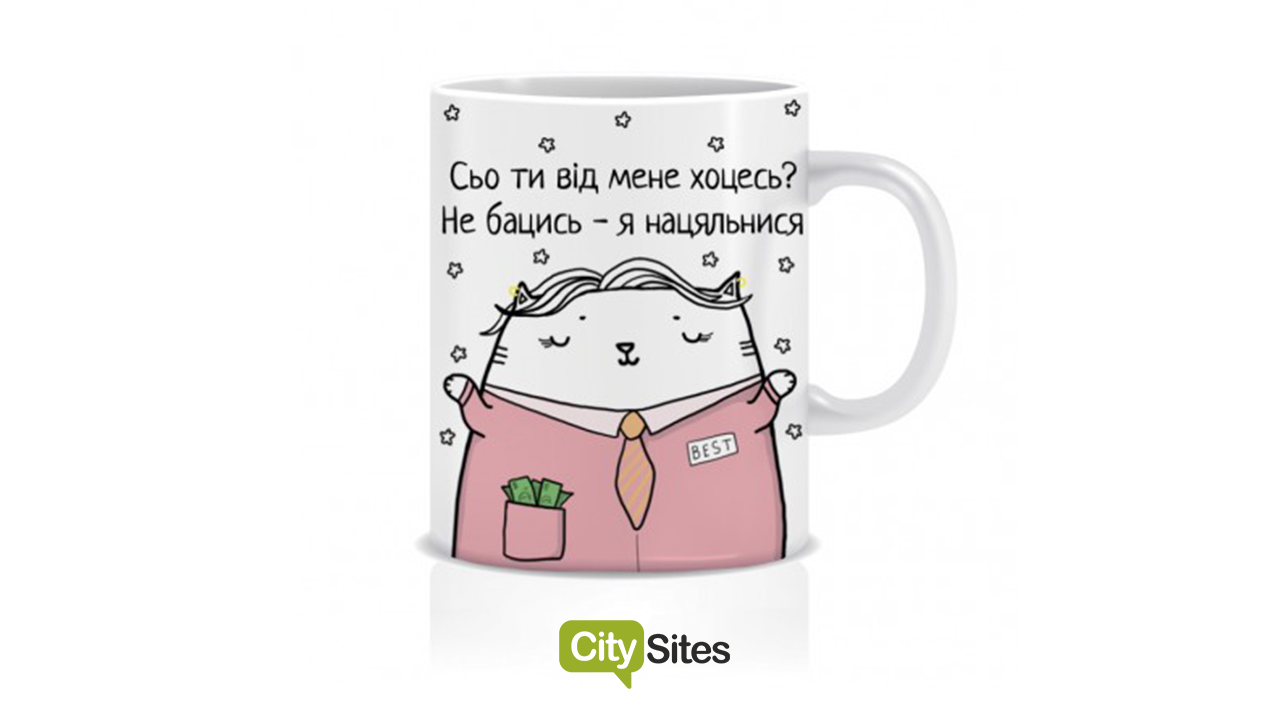 Series cups called "Sio ti vid me hotsess?" is made in a fancy cat design. Funny inscription with a cute little animal will rise the mood of even the most strict boss. There are cups for sale different professions, as well as a special box in the form of a cat for packing mugs. Supplement to a gift may become set of chocolates with wishes .



2. Motivational scratch poster
If in the office, the female team is young, as a gift, an appropriate scratch poster "100 cases of a real girl." This inspirational poster with hundreds fascinating tasks will decorate the wall of the room and every day will be Motivate for new achievements. The kit includes: scratch poster, design tube, instruction, set of stickers.

3. Confiture sets
8 Marta is a great occasion to please employees with something tasty and sweet. Exquisite confiture (jams) are just right for this occasion. Gourmet workshop "Confiture" offers holiday sets of goodies with bright design.
Cooking jams from high-quality natural products, without adding dyes and substitutes, - strawberries, raspberries, cherries, bananas, lemon, orange, kumquat, ginger, lavender, rose petals, pine cones, pepper chili, mint, etc.

4. Ultrathin charging
in as a useful corporate gift, which is indispensable in the office life, will serve as a portable charger "Power Slim". She has the form and the size of a bank card fits easily into a pocket or handbag. Equipped with a universal cable for charging iPhone-Android.
Additional service from the seller - put the company logo or other on the device picture. Charging will become an integral part of corporate symbols.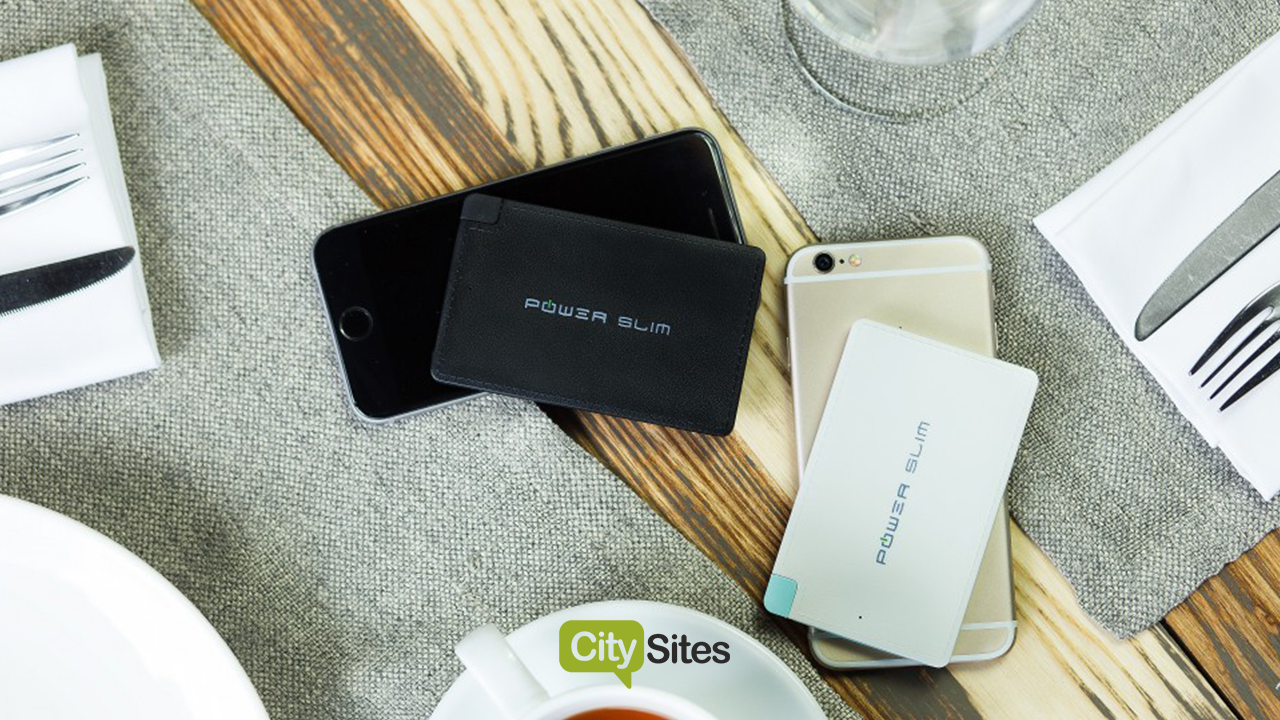 5. Fish Massage
Exotic and an inexpensive option for congratulations is a gift certificate for relaxing foot massage that small fish in special aquariums. Fish of the Garra Rufa species have no teeth, they secrete enzymes, contributing to the regeneration and improvement of skin elasticity. Safe and comfortable massage will leave an unforgettable experience.

6. Upgrade Diaries
Upgrade's inspirational diary series includes:
undated 365 Happy Day diary –in It contains interesting tasks for every day of the year, pages for notes, motivational phrases, questions, lists, beautiful illustrations;
"My Self Journal" diary - includes 75 lists, tasks and phrases for self-development;
diary Thank You Diary - 250 illustrated pages with useful techniques, questions, phrases, anti-stress coloring, thank you cards.
7 . Saxophone master class
If there are colleagues with a musical education or just those who love music, they will like the gift certificate for the master class of the game on the saxophone. The training takes place at the music school "Nota Bene" and not require special training.
Lesson lasts 60 minutes. An experienced teacher will explain the basics and basic tricks how to play solo on saxophone. The student will be able to independently perform jazz melodies and feel the expression and dynamism that gives the sound of this instrument.

8. Holiday Cupcakes
Miniature cakes and cupcakes from the Cupcake studio confectionery are art pastries, able to arouse indescribable emotions not only thanks to its taste, but also the creative design of products. Confectionery offers holiday candy sets that will turn your head around any to the woman. These are works of art and the world of sweet culinary.

9. Florich roses
Give Fresh flowers on March 8 - a tradition. Give natural roses that stand for at least 6 months is a miracle. Such a surprise can be made colleagues, ordering Florich roses made using special technology. These flowers do not need water and lighting, environmentally friendly. Preserve their natural appearance and properties for up to 5 years, subject to the conditions for humidity and temperature. In the presence of 8 shades of buds.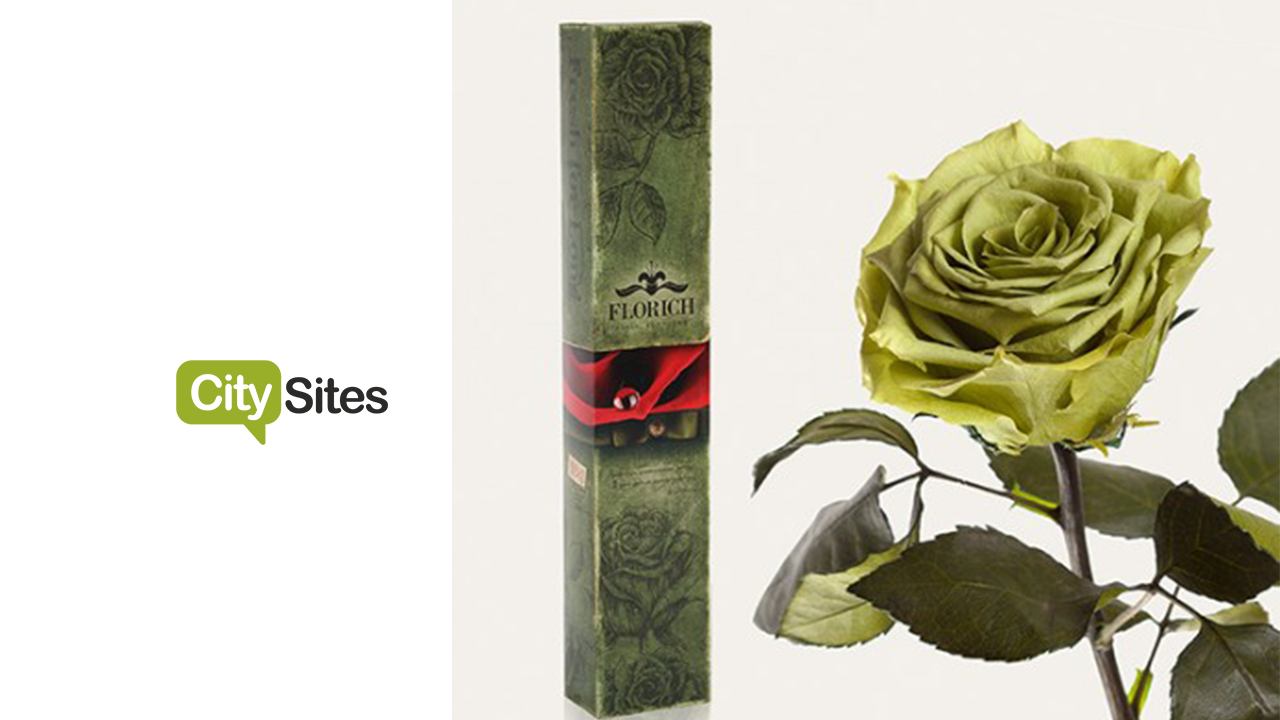 10. Archery workshop
If lovers of outdoor activities work in the office, they will appreciate gift certificate for a master class in archery on territory of the Sapsan rifle complex. A novice can easily master the basic elements of shooting with the help of an experienced instructor.
The lesson lasts 30 minutes. There is no limit on the number of shots. All necessary equipment is provided on site.

11. Florariums
Worthy a bouquet of flowers is replaced by a florarium - a composition of plants in glass vases. The employee will be delighted with the mini-garden at her work the table. For plants in the florarium to live for a long time, it needs maintain a certain temperature and humidity.

12. Floating session
Gift certificate for floating session - a nice gift for connoisseurs Spa treatments. It's about relaxing in the high pool the concentration of salt enriched with beneficial minerals. Duration The session is 60 minutes. During therapy, there is a feeling zero gravity, as the body is held on the surface of the water. Going on deep muscle and psycho-emotional relaxation of a person.


Choose gifts and celebrate the holiday of spring with the whole team. Have a nice weekend!

Read also: "Corporate identity is the secret of a successful company" .