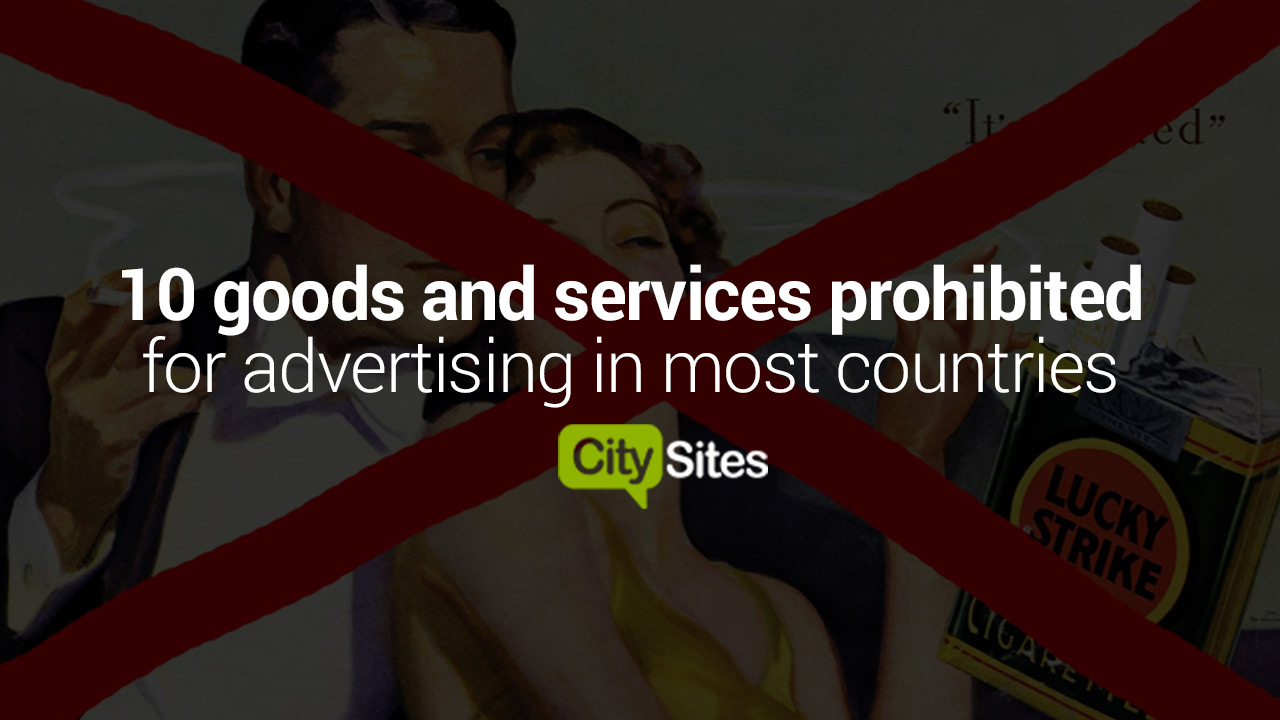 Thanks to our blog you are familiar with popular ideas for the fall corporate party . In this article we will talk about the 10 most interesting, unusual and creative ideas of a summer corporate party. These will be interesting ways. relax in a large company of 100 or more people. There are also a number of ideas. for a corporate party of a small company whose staff reaches 5-10 man.
Theme holiday in nature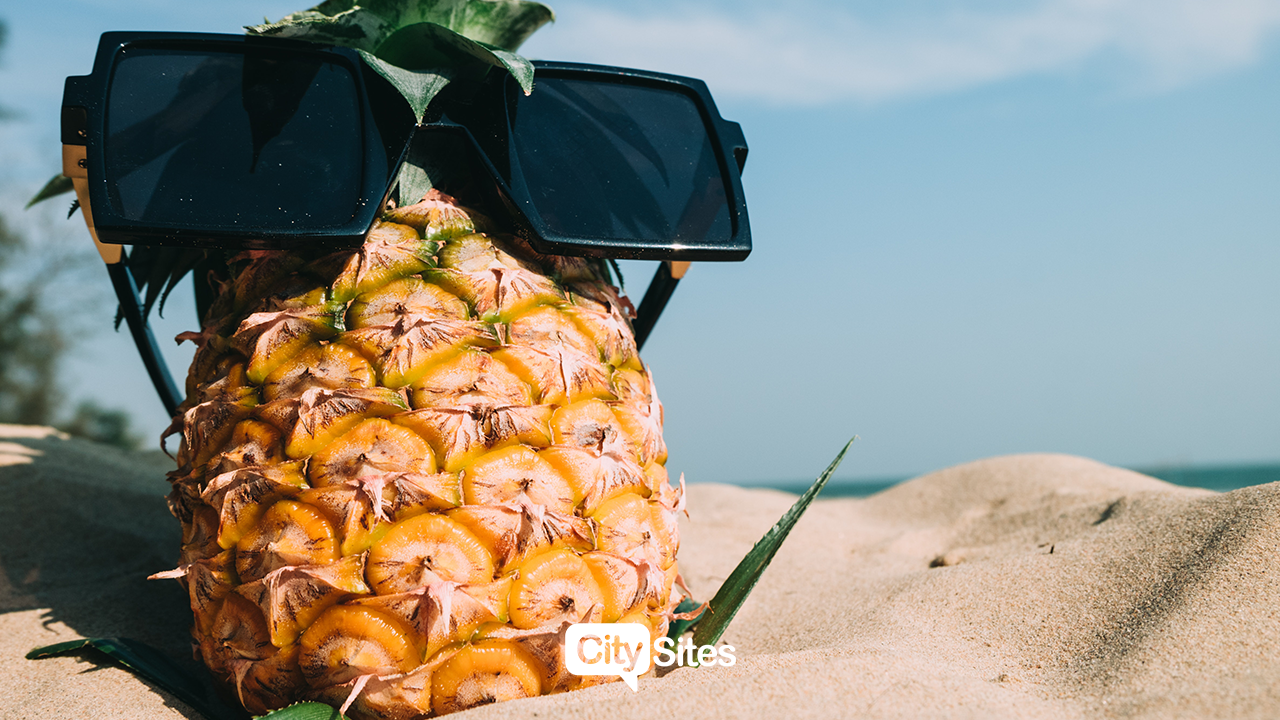 This one of the interesting ideas of the corporate party of a large company. You can write a script yourself or order it at one of the event agencies. it maybe a historical reconstruction, a party in the style of any a movie, a theme holiday using outfits of any era, of the people. There are hundreds of options.
Beach Disco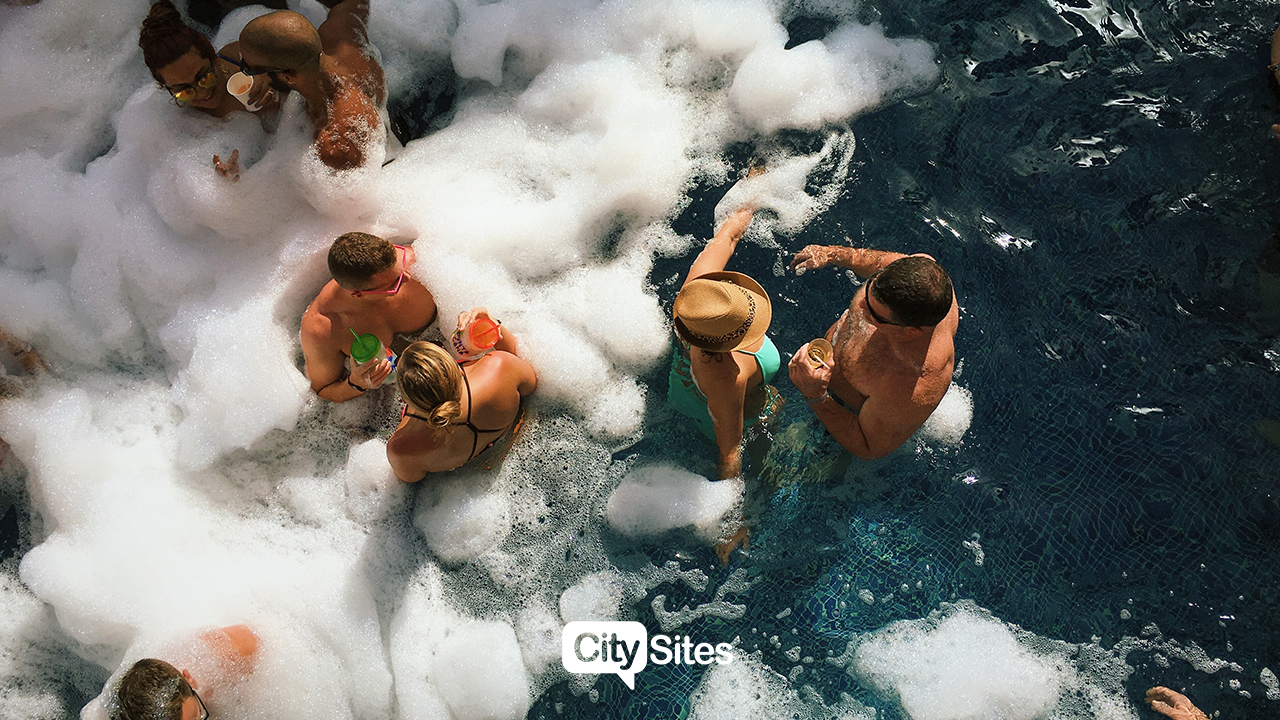 Live in a seaside town? Or maybe there is another pond nearby? Arrange Disco on the beach. This is a great option for a corporate party company. Mostly for young people. You can take not only drinks, snacks, but also tents. Event can end with a meeting of dawn.
Boat or river boat trip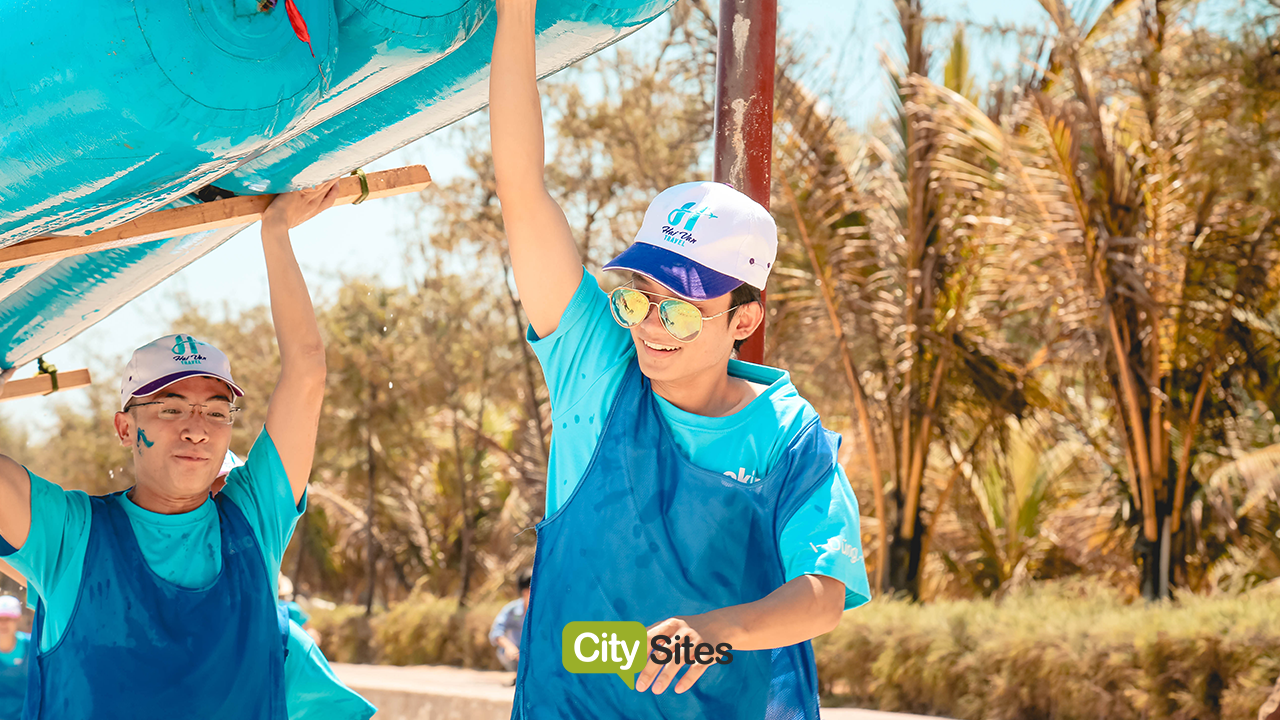 Continuing water theme, you can recall another form of joint relaxation: a walk on a boat, yacht, water bus. Such services are practically available. in all cities in which there is a lake, river, sea. You can rent ship for several hours or all day. Sizes of boats and yachts may to be both for small companies, and with a capacity of 50 or more people.
Beach sports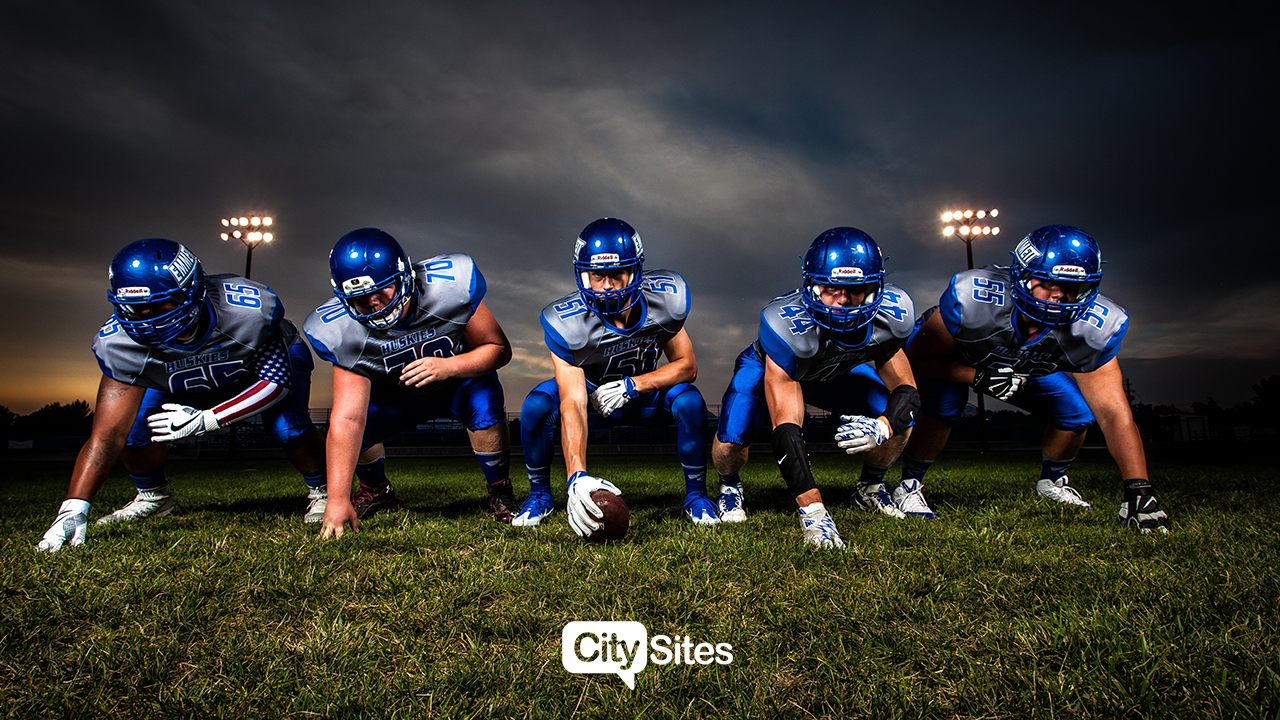 Surely, many people have played beach volleyball and others at least once in their life sport games. You work in a team where many employees love sport? Arrange a corporate party on the beach, in the form of small sports competitions. If your city does not have a beach, you can rent another pad. For example, a football field.



Visit the water park
in Does your city have a water park? Fine! This is a great option for corporate parties. for any company. Riding water rides relaxing in pool and relaxing in the bar, you can not only relax perfectly, but also get to know new colleagues as well as possible. After all, rest, extreme and pleasant the atmosphere contributes to interesting communication.
Quest rooms
In many cities have fun quest rooms that are incredible bring together and contribute to the manifestation of team spirit. This is a good option. corporate party for a small company. You can have an evening of quests, visiting several rooms, solving complex puzzles and rejoicing every victory of the team over the organizers of entertainment.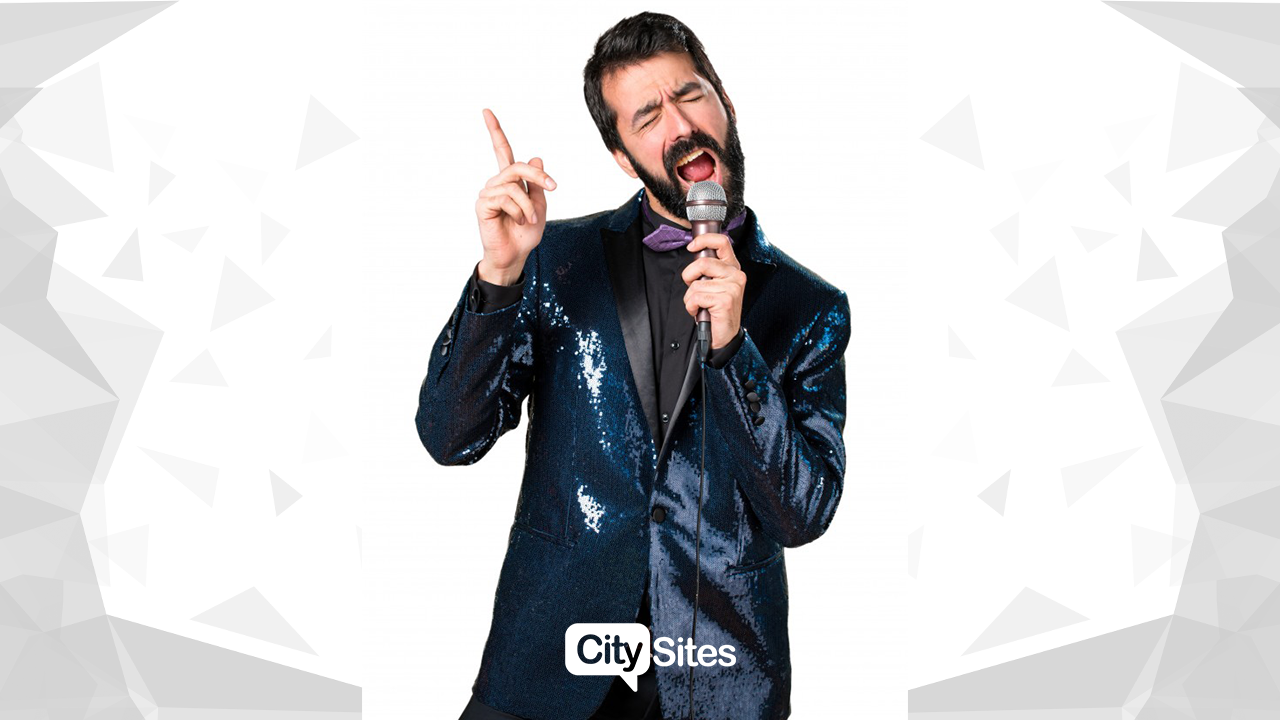 Karaoke bar
where can I have fun and get a lot of positive emotions? Of course, in a karaoke bar. This is a good idea for corporate parties of different companies. Mostly not big ones. It doesn't matter how well you know colleagues. Karaoke will help you get to know everyone. You will not just hear the skill sing the people you work with, not only learn their musical preferences, but also have fun the whole company.
Horseback Riding
More one idea for a small company. If you like sports and nature, and if you want to have a corporate event not quite usual, horseback riding is excellent option. This is quite original. It's impossible not to love horses. Deciding with your colleagues, how will you spend the next summer corporation, do not forget about this option.
Kart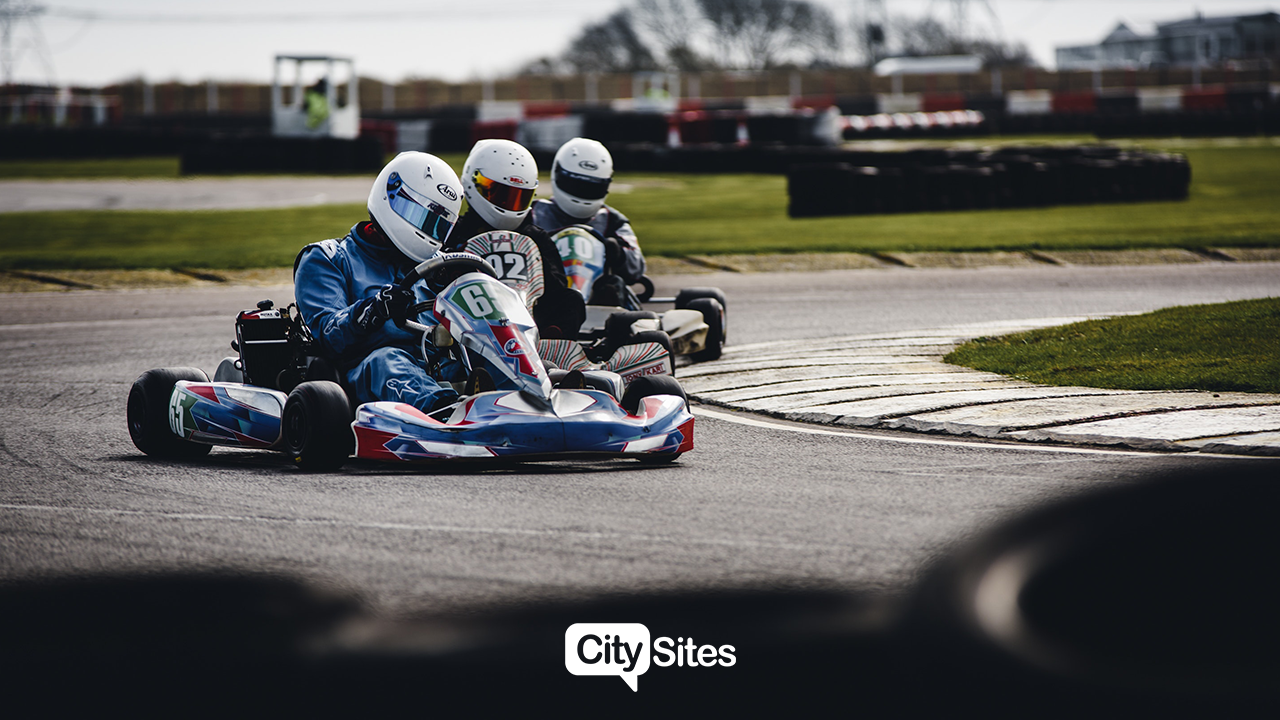 Excitement, speed, drive, the spirit of sports rivalry - this is karting. Yet again, this option is not suitable for corporate parties of large companies. But for small - quite. Rent a track for a few hours or even for the whole day. Get a lot of emotions and positive. Chat with colleagues in unusual environment.
Balloon
This option is not suitable for all companies. But those who choose it is him who will receive unforgettable sensations. Hot air balloon ride - corporate option for small businesses. Typically for 6-8 people. It is worth remembering that the event is quite expensive. But as they say, we only live once. Therefore, sometimes you can spend money to to spend time is very unusual and wonderful. The main thing - do not forget camcorder.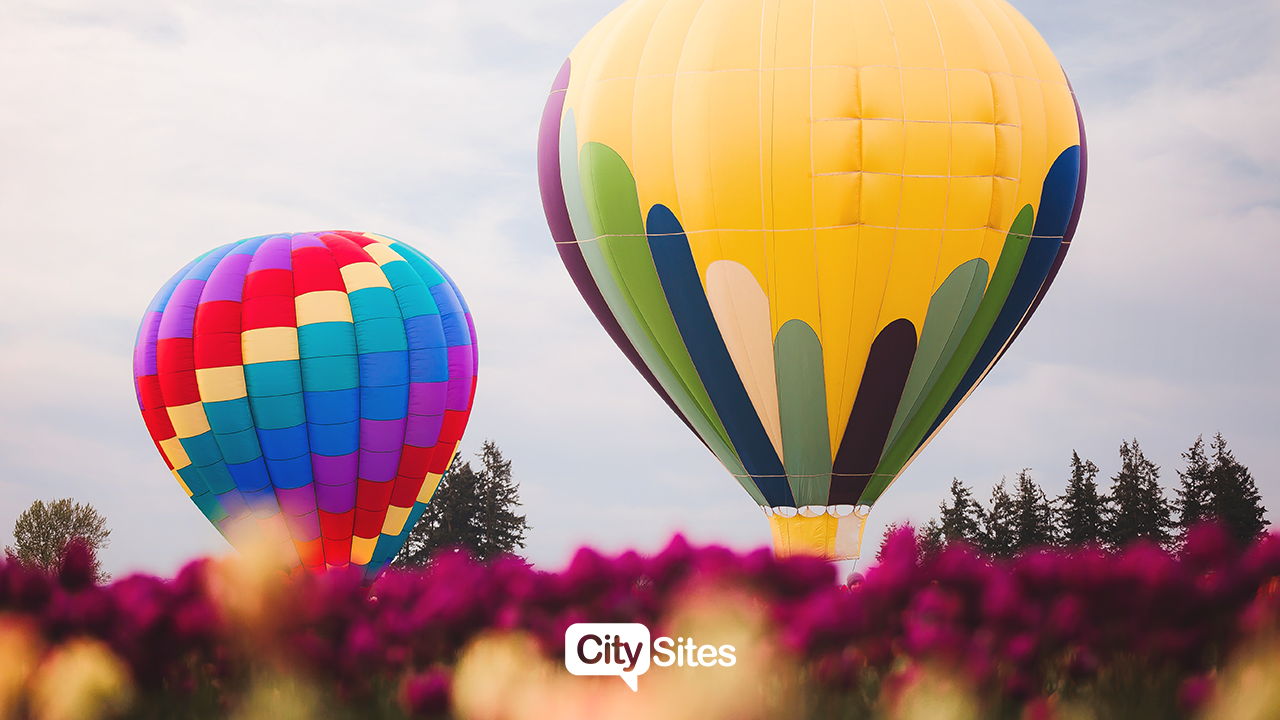 In conclusion
Choose any option for a summer corporate party. We tried to recall the options. for any company: large and small, for people with different preferences and with a different lifestyle. But whatever you choose, don't forget to bring a good mood. Remember: the one that works well who has a good rest.
Read also: "Effective Employee: 5 Key Skills".