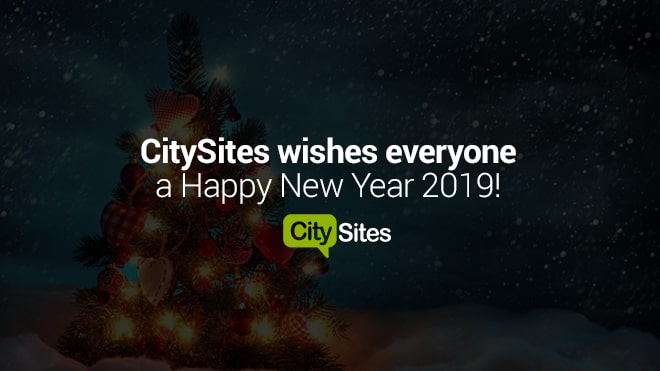 The end of December is the time when it is time to take stock of the outgoing year and set goals for next year.
in on the eve of the holidays, CitySites congratulates all of our partners, colleagues, readers, their friends and relatives with the upcoming New 2019 Year!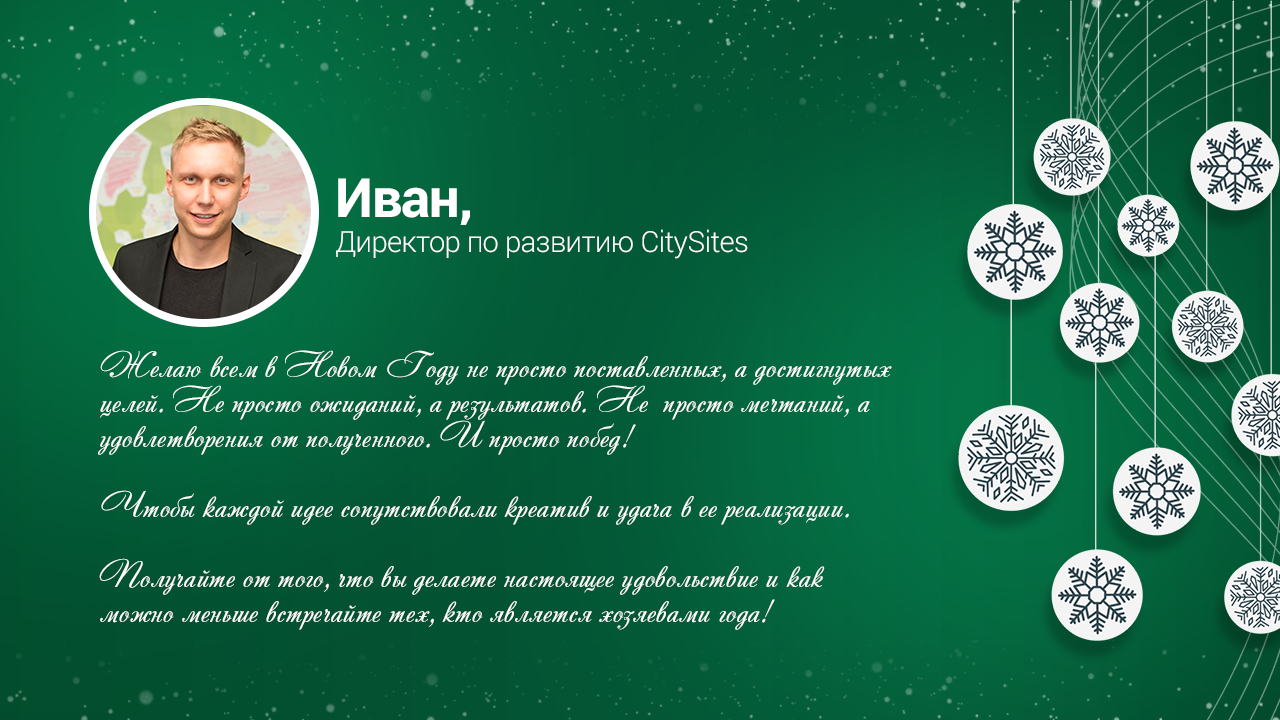 wish to you the implementation of the most ambitious plans, career growth, expanding the boundaries of business and worldview, reaching new heights and personal victories.



Let luck will be on your side, and health and success will settle in your houses. May the New Year bring you not only happiness, but also confidence in tomorrow
Celebrate the holidays in the circle of the closest and dearest to you people. And a peaceful sky overhead to everyone and everyone!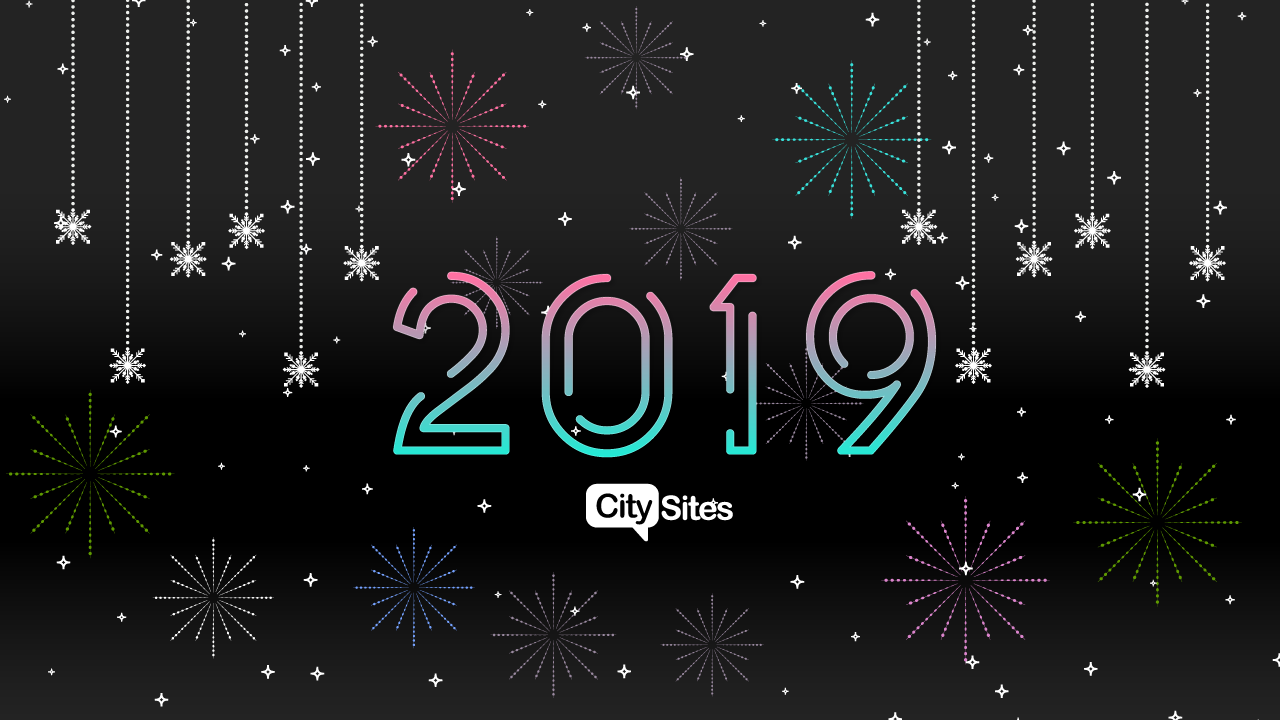 Best regards,
CitySites